Getting hitched and looking for a perfection location to get married is normal but, finding an awesome destination wedding location is quite a deal. If you are planning to have a wedding in USA and looking for a venue in the mainland only, we have compiled a list of US destination wedding spots for you to choose from.
1. Little Palm Island Resort & Spa, Little Torch Key, Florida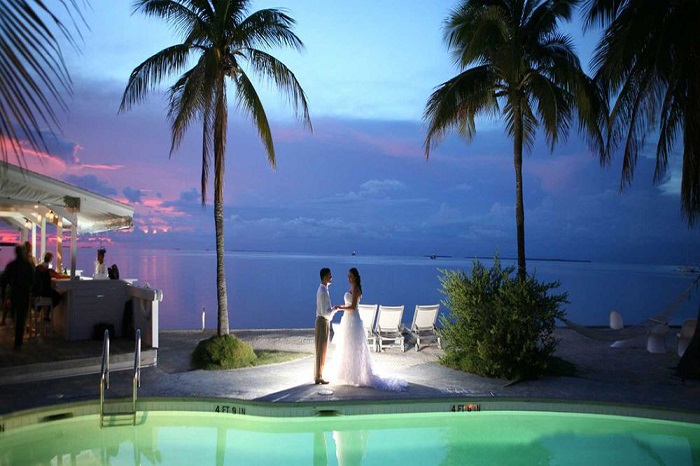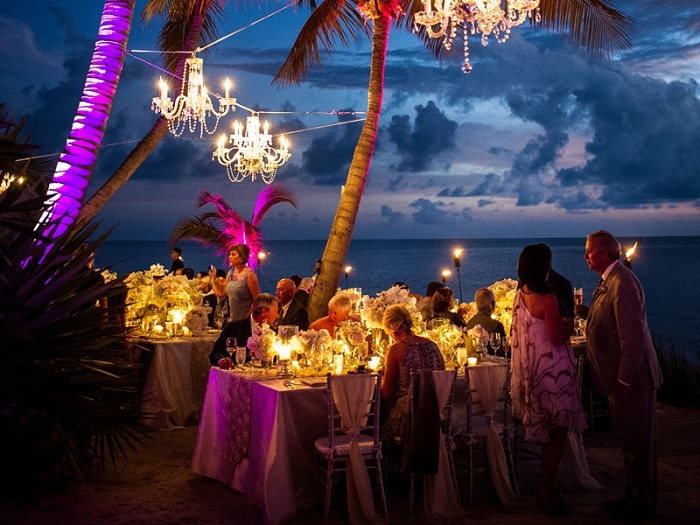 This beautiful destination for wedding is located on a secluded island offering you a breathtaking view for your fairy-tale wedding. Getting married in the USA would be a whole lot fun if the ceremony takes place here. You have to take a boat to reach the location and private bungalows, Indonesian themed spa and amazing ambience offers you memories for a lifetime.
2. James Leary Flood Mansion, San Francisco, California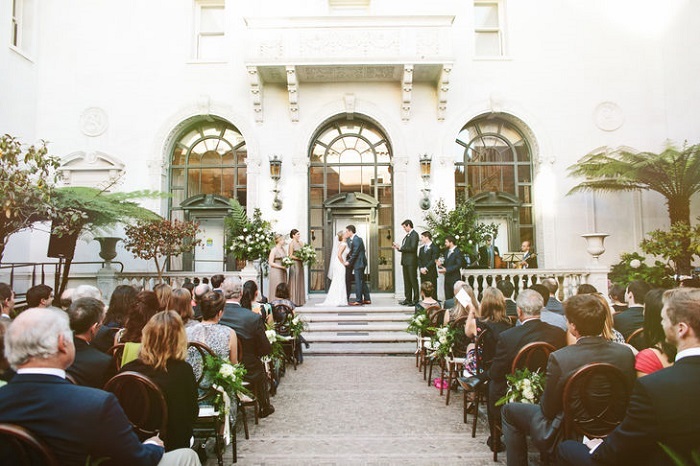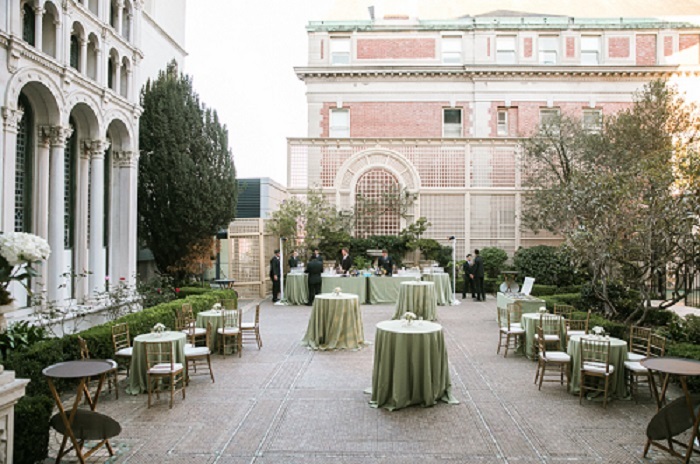 The whole San Francisco is epitome of natural beauty and has finest Wedding Vendors of US but, this Renaissance-style mansion is something that will completely blow your mind. The stunning view of the Golden gate bridge along with painted murals, 140-foot-long hall and ornate ceilings make it a posh location for a ultra-private wedding ceremony.
3. The Mirage, Las Vegas, Nevada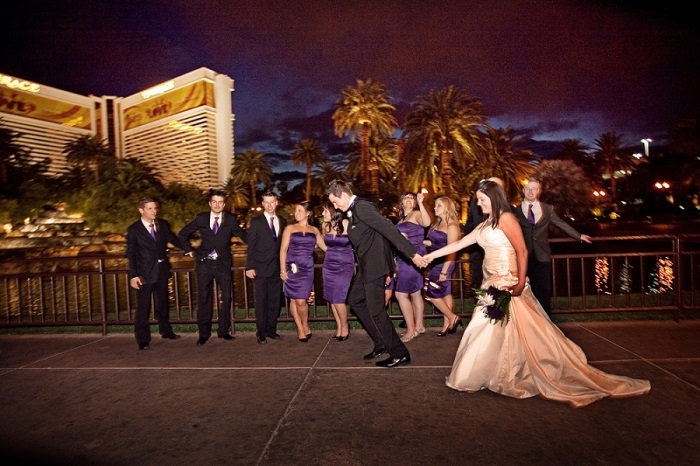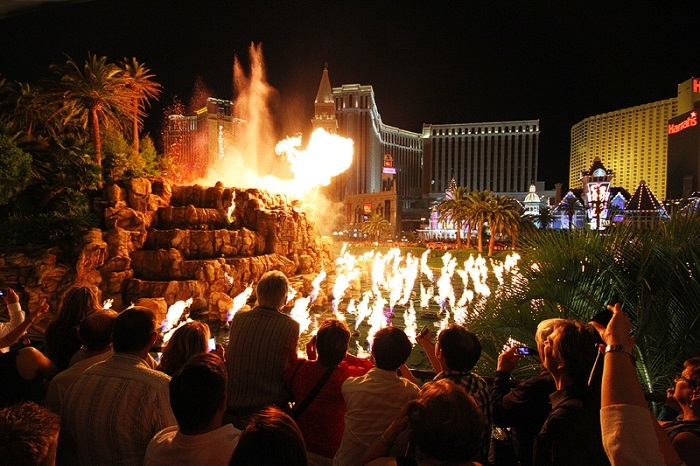 South Seas makes an awesome view for destination wedding locations and this spot is simply wow. The regularly exploding volcano makes it even more beautiful. Top-notch casino and hotels make the place even more amusing and the dedicated event planning team of the resort leaves no space for you to find any wedding vendor in US.
4. Saltwater Farm Vineyard, Stonington, Connecticut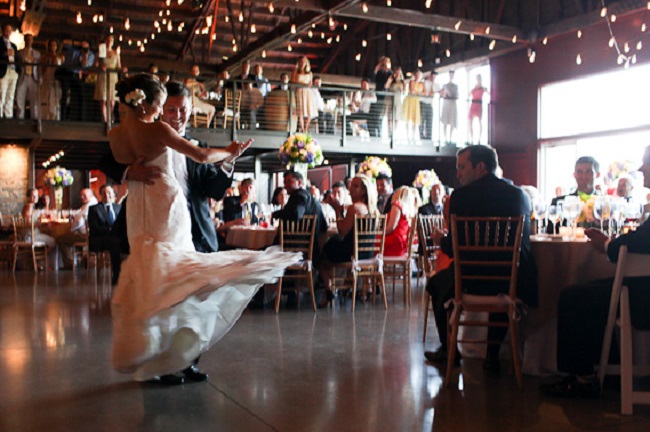 For a rustic, vintage and romantic wedding, the only spot to choose is Saltwater Farm Vineyard. 100 acres of lush vines and scenic coves make a swoon-worthy destination wedding for outdoor wedding settings. A vintage airport hanger that works a modern winery adds a wow factor to it.
5. Wheatleigh, Lenox, Massachusetts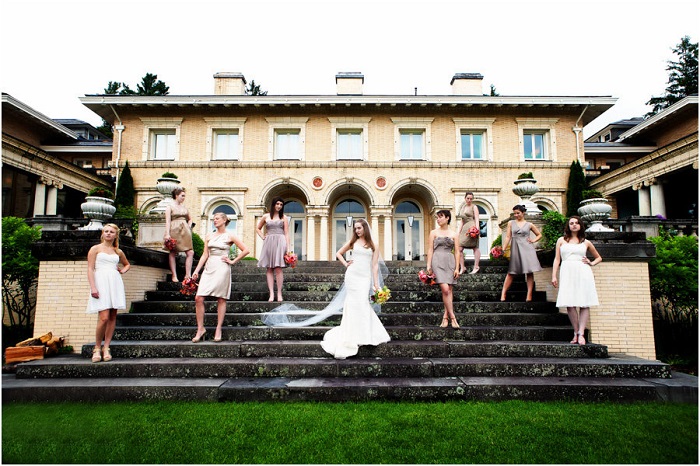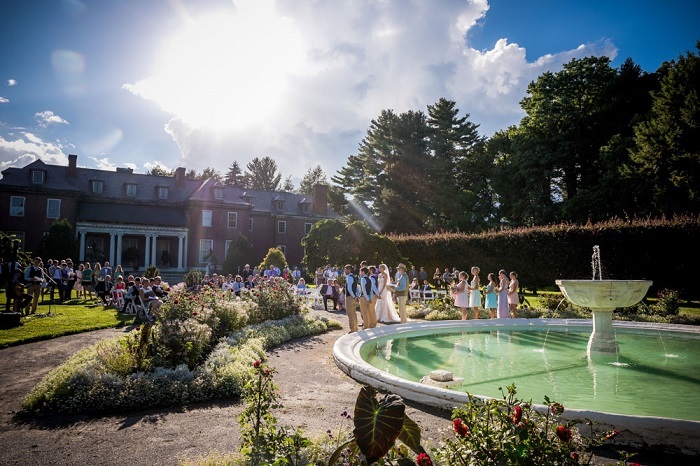 Inspired by French country chateau, this beautiful Wedding Venue in US offers out-of-this-world service. Lit by tiffany windows, the grand staircase looks super stunning. The architecture of this beautiful mountain getaway along with superior services will make you feel on the top of this world.
6. Haiku Mill, Maui, Hawaii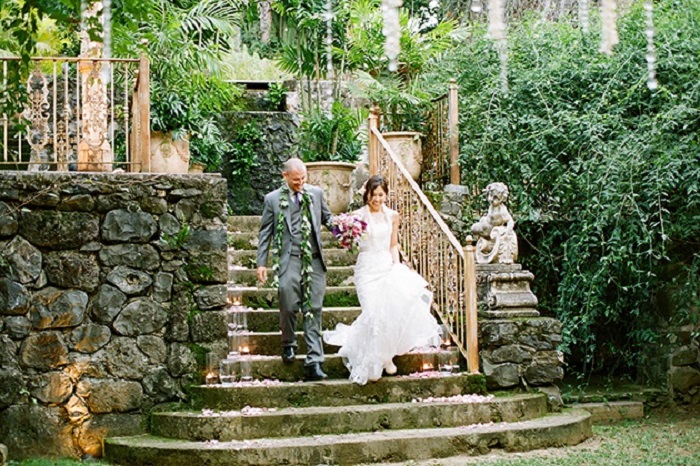 This former sugar mill was built in 1857 and transformed by Slyvia Hamilton Kerr into US Destination Wedding Spots. White-on-white shabby chic cottage, vine draped gardens and glass covered pavilion are its main attractions.
7. Vanderbilt Hall Hotel, Newport, Rhode Islands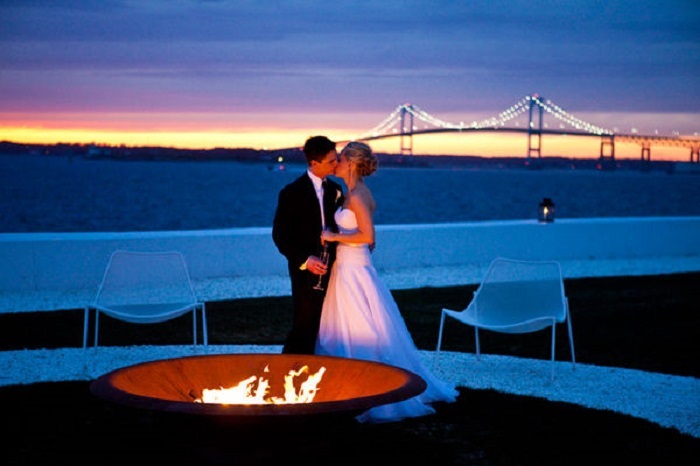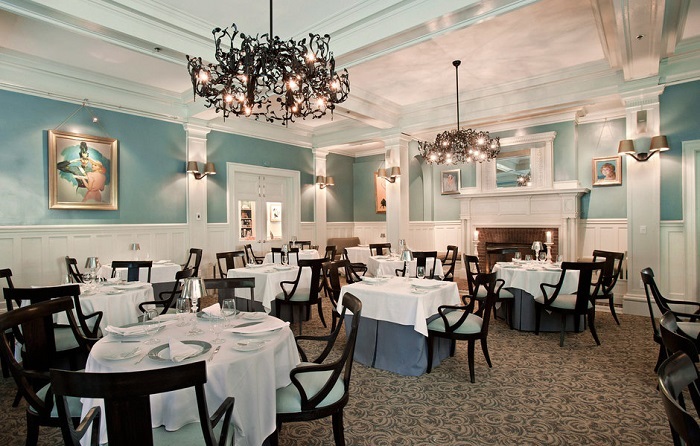 1908 Georgian Revival Mansion has beautiful rooms decorated with armoires, antiques and period patterned fabrics. The menu of this place is simple yet yummy and it offers you calmness worth cherishing.
8. Mandarin Oriental, New York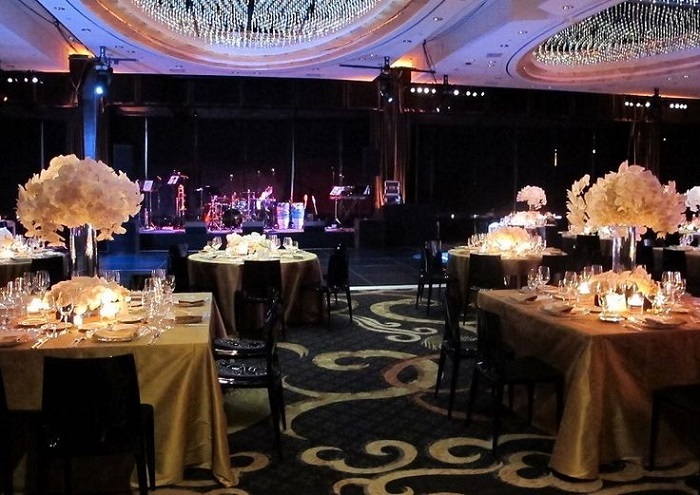 One of the most beautiful and the nicest Wedding Venues in US is Mandarin Oriental. It offers incomparable views of central park and the ballroom has a seating of more than 500 people. It is an awesome place to eat, drink, spa and stay.
9. The little Nell, Aspen, Colorado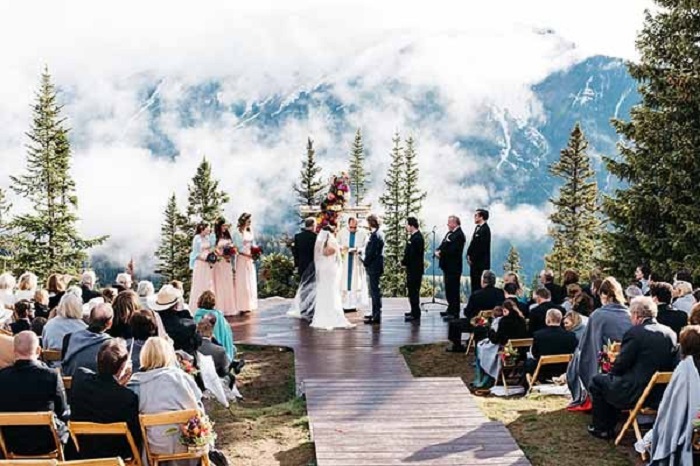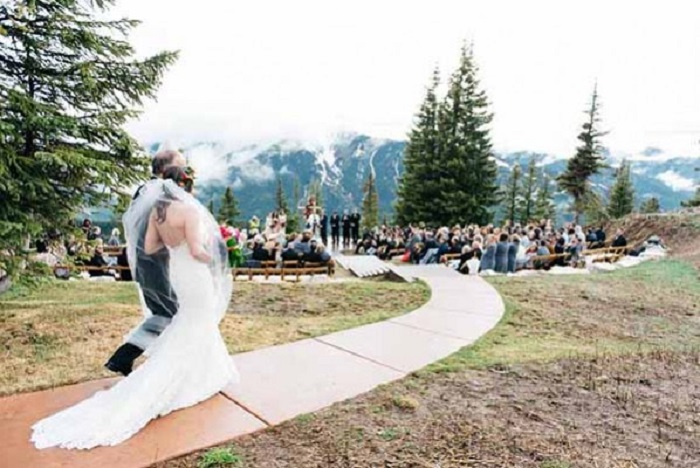 Situated at the base of Aspen Mountains, this beautiful and posh Relais & chateaux property attracts all the brides, grooms and Wedding Vendors in US for sure. It's really a wonderful feeling to say your wedding vows at 11,200 feet.
10. Barn on Walnut Hill, North Yarmouth, Maine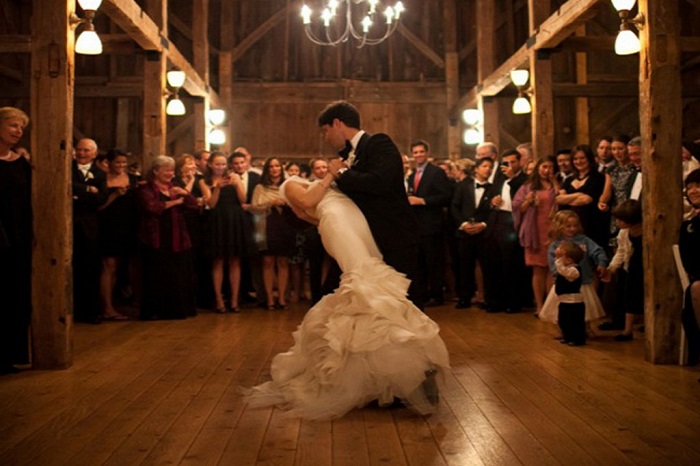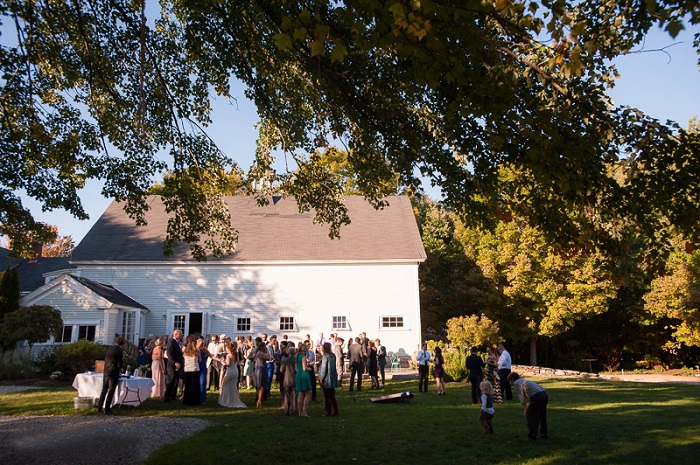 Originally built in 1887, this barn on Walnut hill was restored in 2009. It offers a refined rustic charm. The place is decorated with Dragonfly-etched sconces and wrought-iron chandeliers. Attached patio and reclaimed wood bar offers an amazing backdrop for awesome wedding in USA.