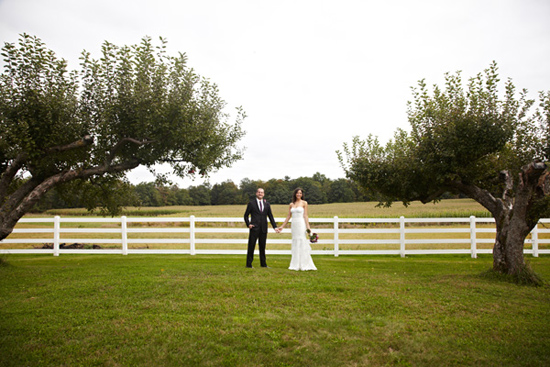 The earlier post highlighted the beginning of a beautiful love story of "Maria" & "Christopher" which turned into a memorable wedding. Let's continue …
I thought to terminate the whole idea of advancing the wedding ceremony at Ibiza, but clogged myself from doing so. I knew Maria loved the whole idea of wedding near a beach and I can't see her unhappy. We hired the particular wedding planner and went ahead with the plan. As per the schedule, the whole ceremony was supposed to go for a week, but I curtailed it to 4 days with respect to the budgetary constraint. We along with our close friends and family members left to Ibiza, I would always consider it as the one of the most beautiful places I ever seen in my life.
The resort near the beach was surrounded with beautiful garden and a golf course added to its serene beauty. Before leaving for Ibiza, Maria couldn't find a wedding dress she liked, as all were covered in sparkles, which just isn't her. So instead of that she used a famous dress maker in Ibiza called Martha. Maria always wanted something classic with sleeves, and also something that she could possibly wear again, Martha showed her lot of photos of the dress she wanted, and Martha designed a beautiful dress made from white lace, with the underneath a material that Maria found in John Danny. Maria also wanted a veil, and Martha suggested decorating it with Swarovski Crystals. She also made Maria a bag out of her dress material, as a compliment from her. I can say really a sweet lady.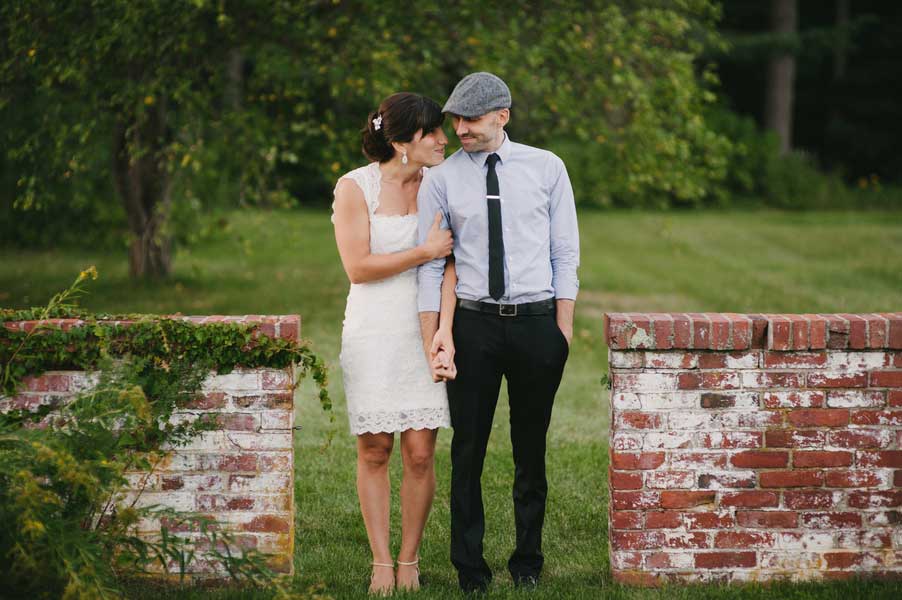 Mine and my best man's outfit was purchased from Brielle Hills, near our resort. The patterns we chose were traditional black morning suits, cream waistcoats and beautiful violet ties. After exchanging the vows, we had a Champagne reception in the hall of our resort and decided not to have any flowers in there as it was full of regimental silver and really didn't need any more decoration at the hall. The buttonholes were supplied by the florist near our resort.
The buttonholes were avalanche roses with sprigs of green and violet. The flowers for the tables at were tulips which we ordered after we arrived at Ibiza. We had buffet dinner, followed by a cabaret performed by their friends. They had singing from various famous songs by Celine Dion and Backstreet Boys. This was followed by the band service offered from our resort. The whole occasion was attended by 50 close friends and relatives from my family.
I will never forget those golden days, and still feel it while I write this particular post.