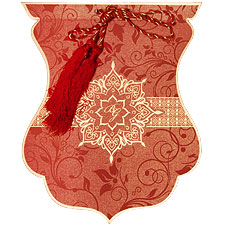 A famous aphorism says" A successful marriage requires falling in love many times, always with the same person". This particular proverb rightly defines my relationship with Maria. We knew each other since our high school days. I was always shy about expressing my feelings to her. On our farewell night from the school, I had consumed a few too many drinks and could barely stand and was staring at Maria, swaying slightly as I always did. Maria always knew I was never going make the first move.
I was very introvert and whenever I saw her staring at me, my shyness grew to the height of a peak. Eventually, Maria realized that I wasn't going to make the first move so she took it upon herself to go over and proposed me.
I was as happy as she proposed me and I instantly said "I do instead of "Yes, she burst in laughing and me too. I loved her so much that I could have never seen her in tears, but for the first time I saw her in tears, those were the tears of happiness.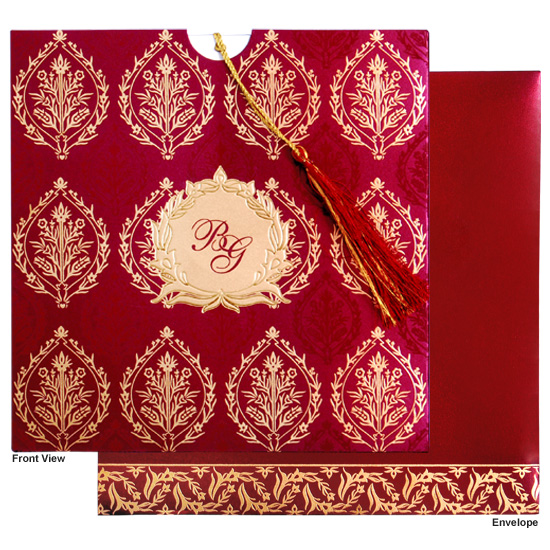 We started dating officially after that night. I wanted to gift her diamond ring on the engagement, but I was little short on the cash part but my friend Philip helped me out and lend me some money for the same. My happiness knew no boundaries when I bought a beautiful ring for her. On engagement day, she was wearing an elegant gown made from fur and she was looking amazing. We exchanged the ring, in a beautiful garden decorated by my close friends.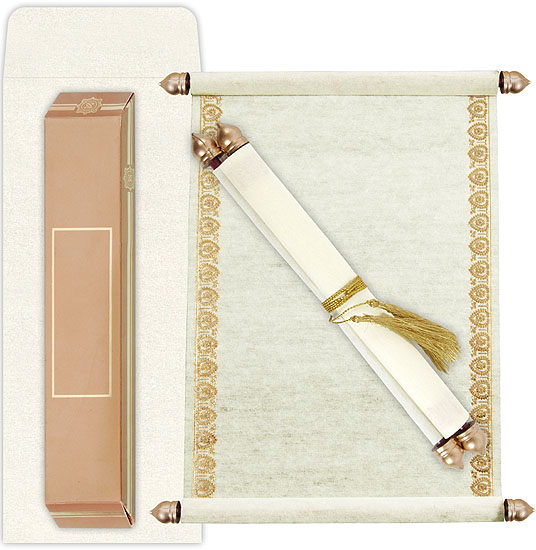 After this wonderful day, we officially announced our wedding date to our family members. I knew Maria was always a good planner, since my high school days. She uses to plan everything perfectly from doing the homework to attending the dance classes. So, I told Maria to do all the planning for our special day. We choose classy blue wedding cards for our big day.
She always wanted to have marriage near a beach, so we decided to have a beach side wedding or destination wedding in Ibiza located at the coast of the city of Valencia in east Spain. I was so happy with the wedding venue and knew it was going to be a memorable event and journey for lifetime. We decided to hire a wedding planner who understood the all nitty-gritty of Ibiza.
After talking to our hired wedding planner, I & Maria were pondering on the cost involved for having such a unique and grand marriage. I thought to terminate the……………..