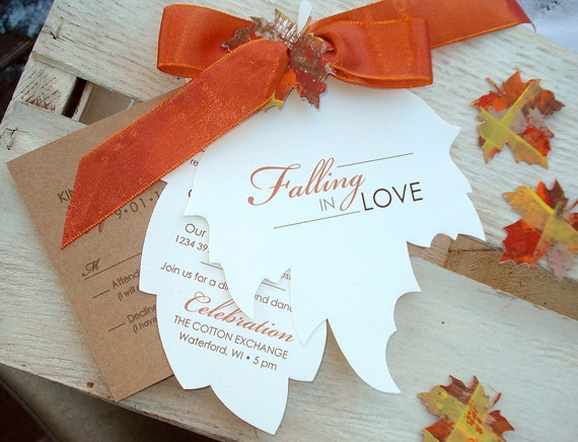 Are you getting married in fall season? Then fall themed wedding is going to be the best choice for you. It is a known fact that in the fall season, the leaves change color, become dry and fall. This is not only gives a colorful, but also an ethnic theme wedding invitation to enjoy your big day celebration. There are a lot of more reasons to choose this theme as the weather conditions are so serene. In case, you are searching for ideas that can help you in celebrating your fall themed wedding, event, and then you have come to the right place at the correct time.
We will offer you some wonderful tips that will certainly help you out in this regard. Some creative ideas and a bit of planning can surely make this occasion even more adventurous as well as stunning. It is highly important to keep in mind that your theme planning will solely depend upon the color you choose as it will also be needed for your wedding dress and invitation card.
We are offering some points that are mentioned below and have to be kept in mind while organizing such type of marriage ceremony.
Fall wedding invitation cards
In order to give a complete look to your fall theme, it is highly imperative to choose fall themed wedding invites. In case of a Christian wedding card, you must include any image that describes the fall season. It is important to use a specific type of color that denotes your whole wedding event. Many online wedding card manufacturers have a wide collation of invites for this purpose, which can be customized in terms of color, texture, pattern, wordings and designs.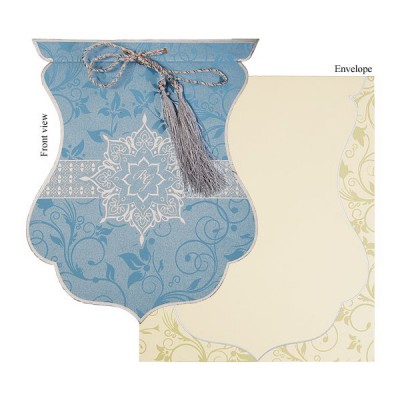 Choose a location for fall wedding
In order to give your marriage a memorable look, you need to decide on the wedding location beforehand. Another great method to highlight your dream marriage is by choosing a venue that represents the whole idea of your fall wedding invitation and theme. Many couples make a list of the best venues that are very famous for hosting a fall themed wedding ceremony. You can go through various websites over the internet that provide deep insight on such type of venues.
Embellish the fall wedding
The best thing about fall wedding is the decoration of the venue, as in such type of function you must decorate with the colorful blooms and flowers. You have kept in mind that a very small idea can even change the whole course of your celebration. So, you must try to use creative ideas that can help in delivering the best possible result in a very short period of time. One of the ideas can be decorating the canopy, the place where you will exchange vows.
Theme color for fall wedding
One of the most vital things is choosing the color of the wedding ceremony. You have to make sure that the color you choose must match in the bridal attire, wedding invites, and other marriage related accessories. In case, you are planning to arrange the whole event in your backyard, and then choose a color that depicts the whole environment.