Wedding is what everyone loves to have in his/her life. Everybody needs to begin to look all starry eyed at, and when they fall, they want to envision their existence with one another. The wedding is about love, feelings, and a strong bond to share. The couple, who is ready to get wed, can choose the New Year's Eve to tie the knot. For The Royal wedding, the couple has to invite their guests, so obviously they need a complete wedding invitations suite. People having an origin of India can select perfect Indian Wedding Invitations and the add-on cards that complement the entire wedding theme.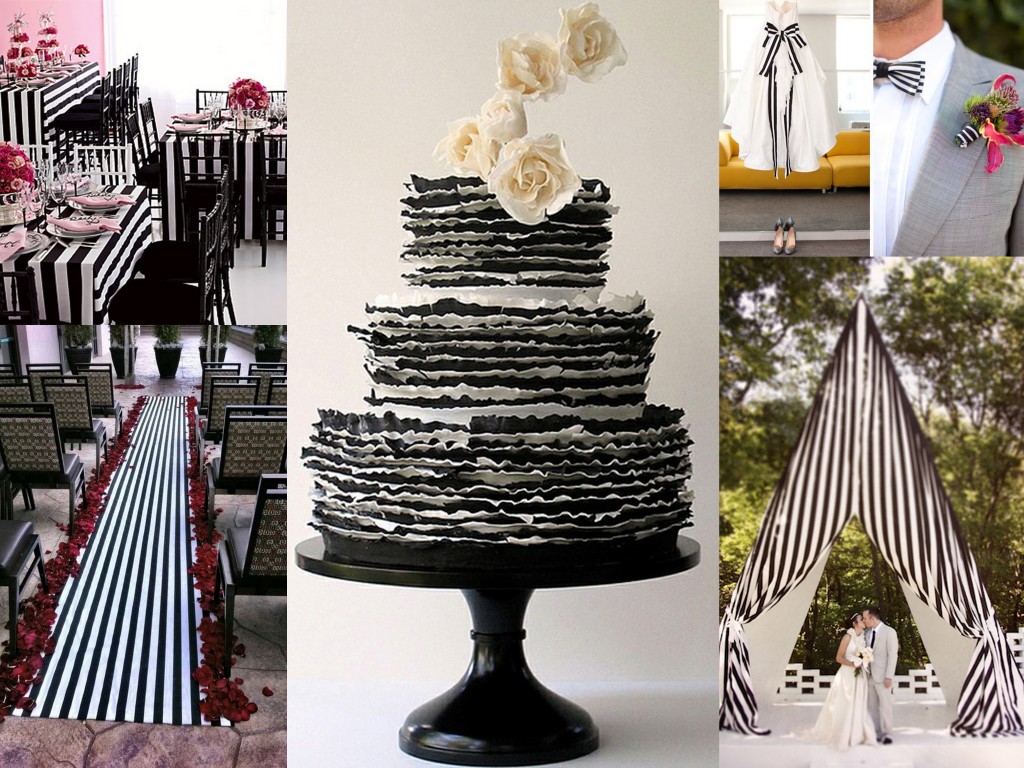 New Year's Eve 2016! Sounds Good, Right? Well, as we all know that everyone is excited about New Year 2016 & the couple is focusing on their wedding planning so I'd suggest that they should keep an eye on "wedding ideas for new year" like what are the new innovative wedding trends this year, you can also select theme based Indian wedding invitation cards to make your wedding more special to you and your guests as well. And if possible then the New Year's Eve will be the best and the memorable time to get married.
So you think that why you should get wed at New Year's Eve. Right? Here are the reasons:
1. Double Celebration:
New Year craze always remains on top of the mind. People of all ages hangout, plan something special, take a resolution and celebrate the New Year with a lot of joy. If you'd have New Year's Eve as your wedding day, then the climax of this day will be double. I hope you'd be expecting a good quantity of your guests to come at your wedding so make sure that you have graceful Thank you wedding cards in your stationary and ready to make your guests feel special.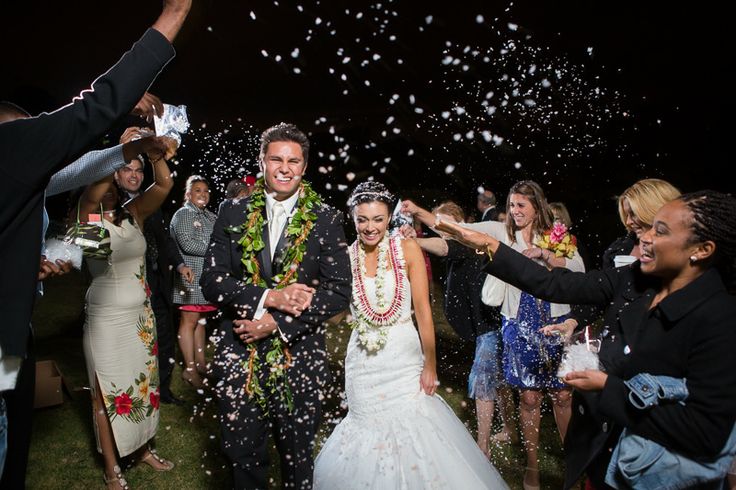 2. Memorable Day:
To get wed on New Year's Eve will be the memorable day for you. Send your guests beautiful Indian wedding Invitations and get them at your wedding ceremony, I bet you, your guests will never forget your wedding.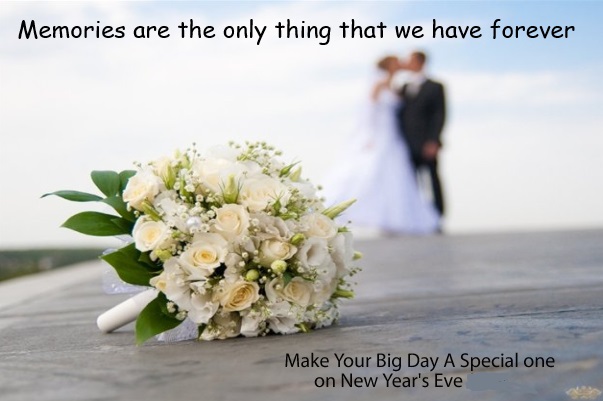 3. Beginning of The Year:
As this is the welcome time of the New Year and everyone keep his/her eyes on the clock. The New Year's Eve is the symbol of saying good-bye to the present year and welcoming the New Year like if I talk about exactly then it means "GOOD BYE TO Old & HELLO TO New."
4. Worldwide Celebration:
Getting married at the time when the whole world is celebrating the moment!! It seems like the world is celebrating your wedding, the stars, planets, the whole universe is watching you and giving you blessings.
5: New Year = New Hope:
New Year is the symbol of different innings, getting new hopes and a refreshment for life. It feels like a new life is about to start with this new year .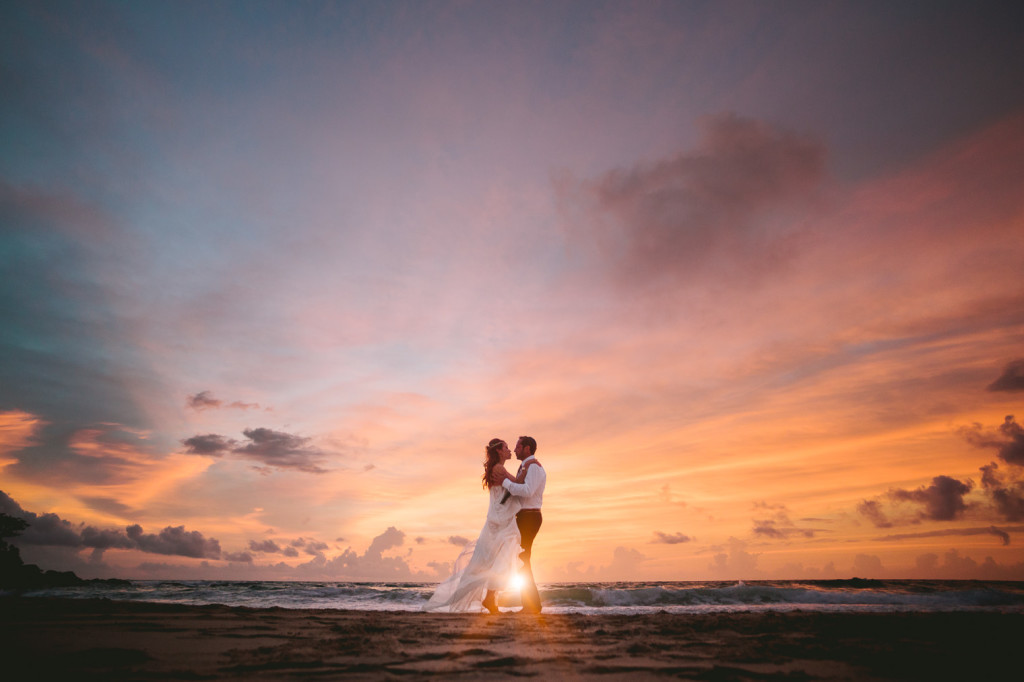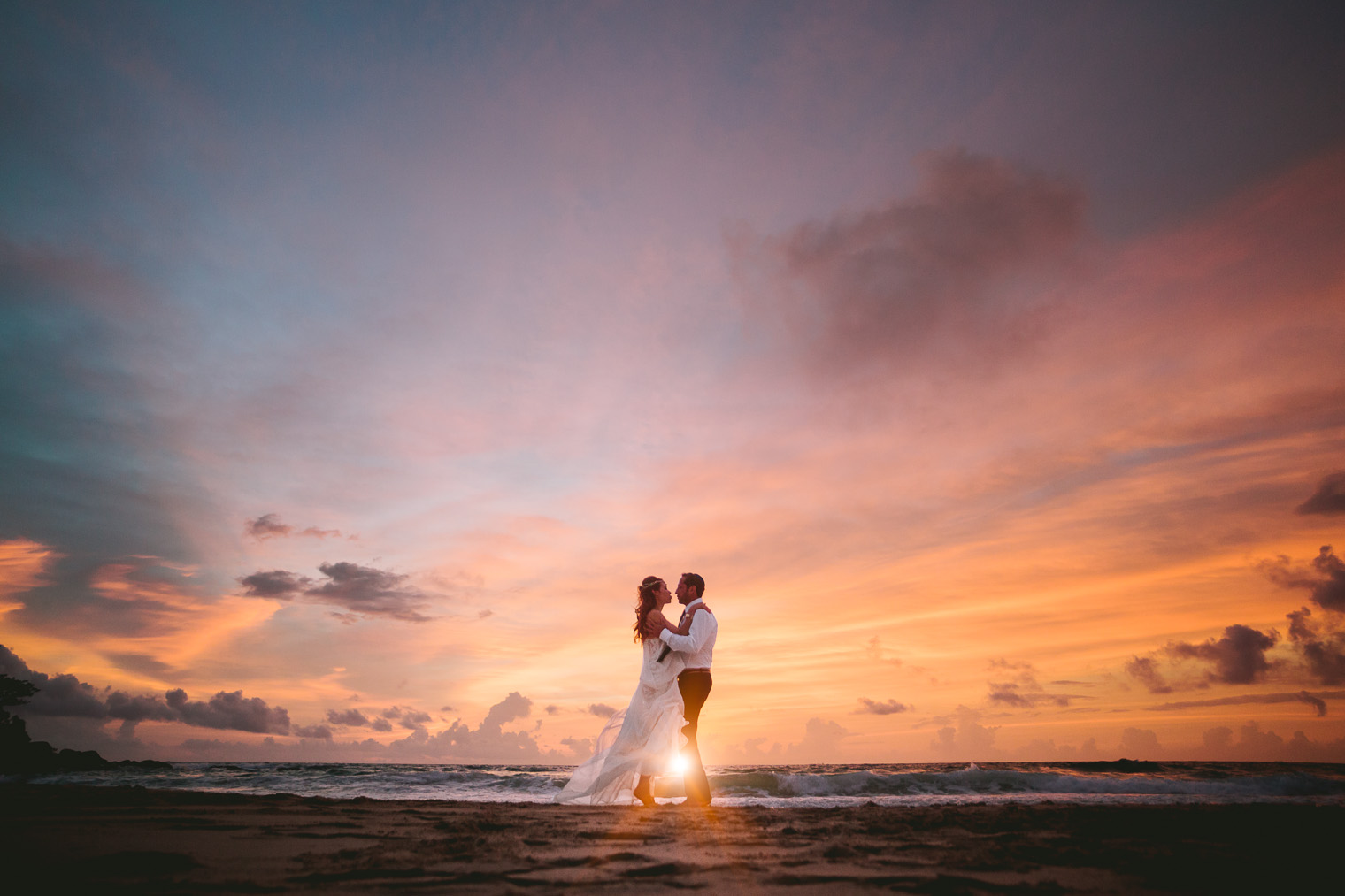 Save