One of the most celebrated occasions of life, marriage definitely asks for special attention on every minute detail. From wedding venue to decoration and reception menu, you are not allowed to overlook anything but, important of all, wedding cards cannot be ignored at all as they make the first impression of your celebration on your wedding guests. This makes it quintessential for you to choose the latest wedding cards trends and here we are with all that you need to know about the wedding invitation trends.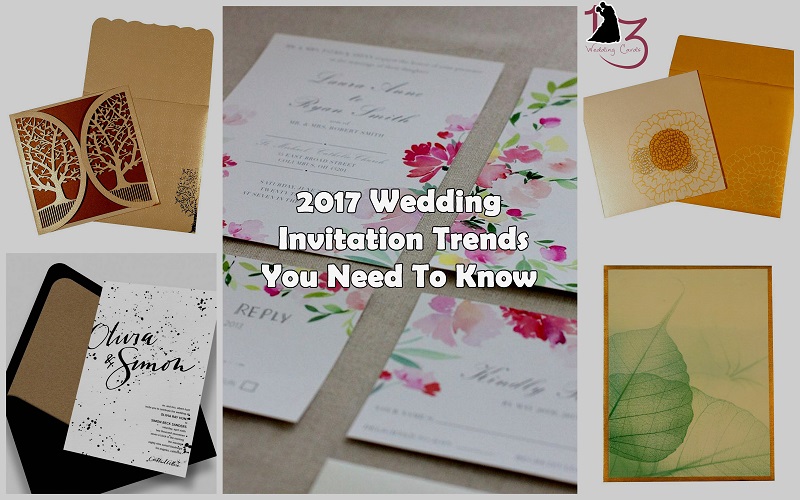 Natural Wedding Invitation Trends
Let's start with the most loved thing. Let's start with Pantone colour of the year, Greenery. Illustrated green leaf wedding invites will be quite a rage this wedding season and why not? Everyone is talking about the environment, nature and earth and this would be one of the leading wedding themes this year.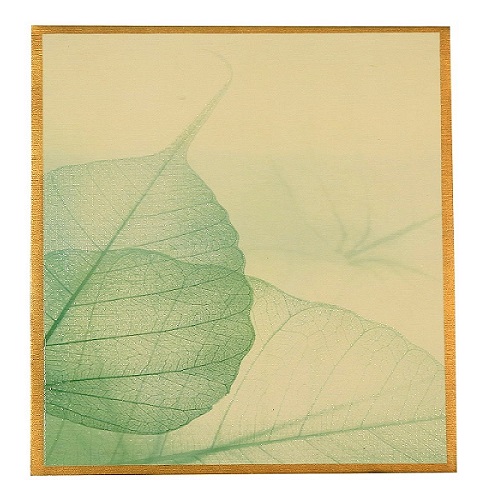 Laser Cut Wedding Invitations
A new addition to the basic wedding invites will be the invitation cards made out of real wood. This wedding cards trend will be a big hit with its elegant earthly feel. With white or pink ink printing, these invitations will look rustically chic and perfect for all kind of wedding themes.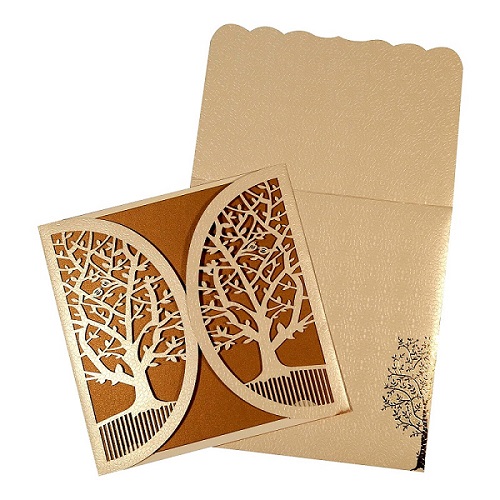 With the growing use of the internet, everyone is going online. This year, the craze of online wedding invites will make everyone go nuts. Social media invites along with video invites will definitely set a new trend in the wedding invitation market and everyone would really appreciate it as they are online most of the time.
If you remember your childhood, you would agree that you remember the watercolours too. You add the flavour of your childhood in form of dipped invitations or soft washed invites. Watercolour wedding inspiration will be grabbing everyone's attention this year and the best part is that there are a lot of DIY possibilities lying for this invitation trend.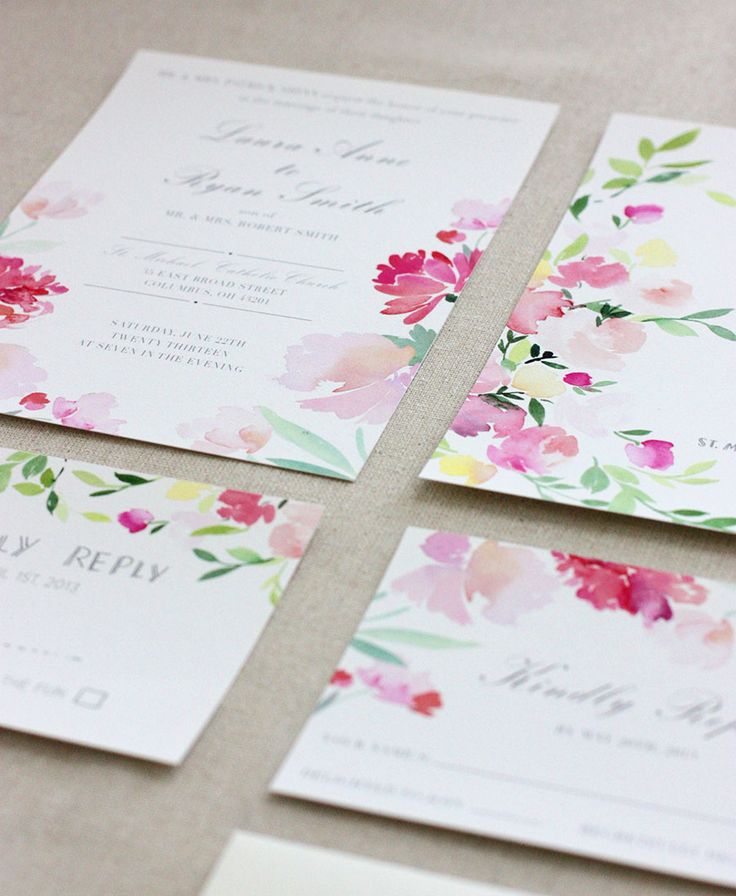 Small is always cute and this fact will be dominant in wedding cards trends. A pocket-sized wedding invitation suite will be very popular with all its elegance and cuteness. It will be more useful when multiple cards will be included in your wedding. Perfect for all the wedding styles, you will simply love all the glamour that they impart.
Have you ever seen the minimalist designs in wedding invitations? If yes, you would agree that they are a touch of a class and you just adore them. These invitation cards focus more on unique pattern or letters. With minimum design on wedding cards, it would look simple yet highly elegant and you would set a standard in Wedding Invitation Trends altogether.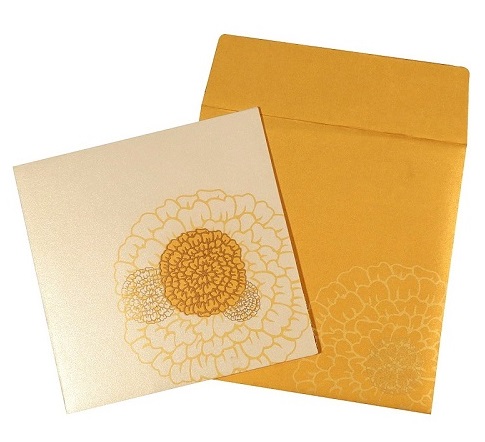 This year would be a year of creative and what could be better than having a calligraphic wedding invitation for your wedding. Moreover, this kind of invites will be the best Wedding InspirationDIY invitations with fancy handwritten fonts that would be loved by all your wedding guests and they would love to be a part of your wedding.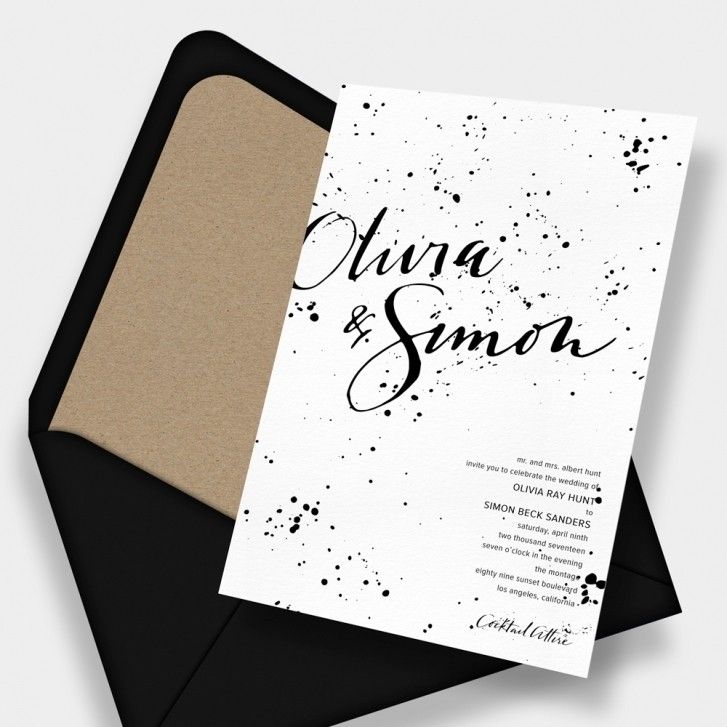 There are some wedding invites which have always stood the test of time. One such invitation is designer Indian wedding cards and they will be popular also. The best part of these cards is that they are available in a wide range of pattern, price range and colours and they would fit perfectly in any of your wedding themes.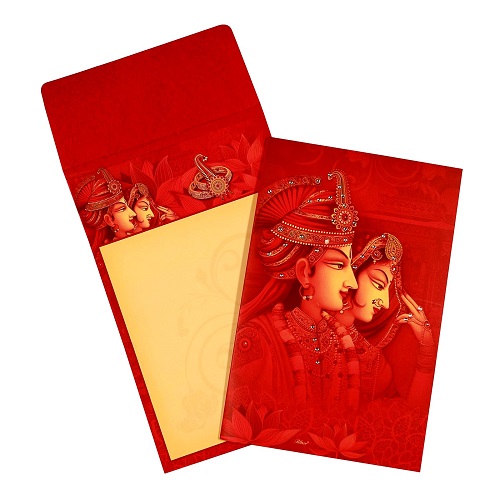 So, now when you know all about the latest wedding invitation trends, go grab yours soon and share your choice with us.
Save
Save
Save
Save
Save