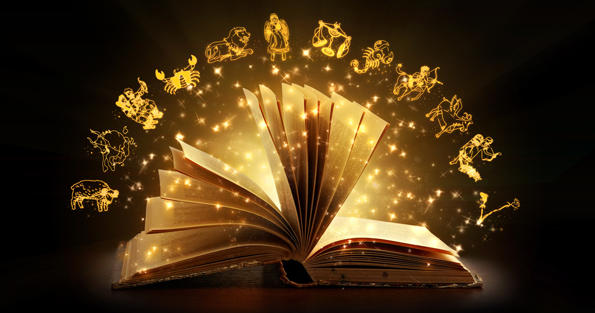 Choosing one's wedding date is always filled with complications.  We are ardent enough to make all right assumptions for the d-day. Looking after all the implications a wedding date is chosen.
Hope all reading my post, thinking about the day when they got married or going to get marry.  This post gives a bird's eye view on the factors on which wedding date is fixed.
The main reason for choosing astrology is to ensure harmony and happiness in the marriage for eternity. To sustain the same love between the marrying couple for each other and two families joining their paths for years to come. Various combinations are used that covers eight aspects of marriage issue.
Timing of Marriage
Delay in Marriage
Spouse
Matching of horoscope
Love Marriage
Marital Divorce
Second Marriage if
No Marriage if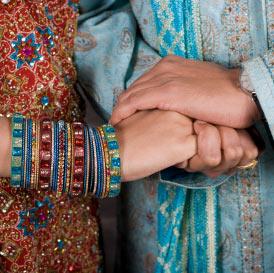 My post enlightens on the issue of blind faith on astrologers for fixing the wedding date. An astrologer will suggest up a short list of probable dates, and then it is up to the couple to determine what compromise they are willing to formulate and select the date that strengthens energies they consider most important. Since humans can't go up in space and move the planets around, there is rarely an absolutely perfect marriage chart.
 People tend to believe that astrologers know everyone's future, but they are simple human being's as we are.  Sometimes, people delay their marriages for 1 year even 2 years looking for an auspicious day, but it resulted into bad faith. Wedding astrology was coined in medieval period in India, when emperor's use to call priest for choosing an auspicious date for setting their son or daughter's marriage. I guess it stared the trend for looking out for wedding astrologers. Many people think astrology being a universal science like any other science. Last but not the least wedding astrology is incomplete without wedding invites and it gives all round info about the wedding date and venue.