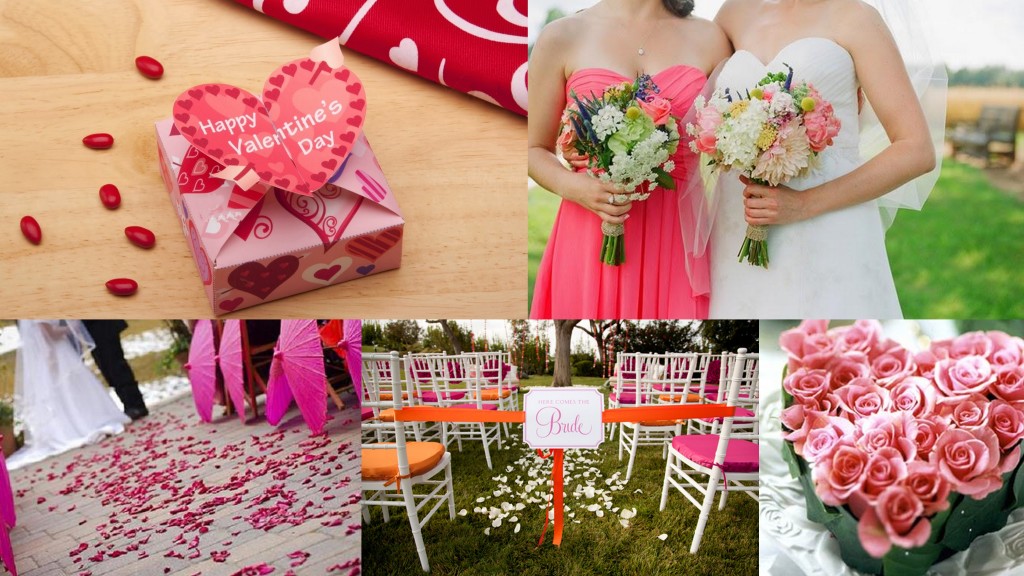 "Love" is what everyone says, but I call it convention of two souls made for each other. People say opposites attract, but I say similarities between two souls get them together. I love the love of my life and my soulmate, Adam. We were in a relationship for four years and got married after that. We had many similarities between us which guided our relationship to marriage. We celebrated each and every day as our Valentines day. Even he flirts with me today like he uses to be when we were in courtship. Our relationship began when he proposed me on Valentines day and since then every valentine brings the same feeling for us, our Love has always been in the air. It might be less to express my feeling through my blog but might be the best to the one's that are getting married to the love of their life.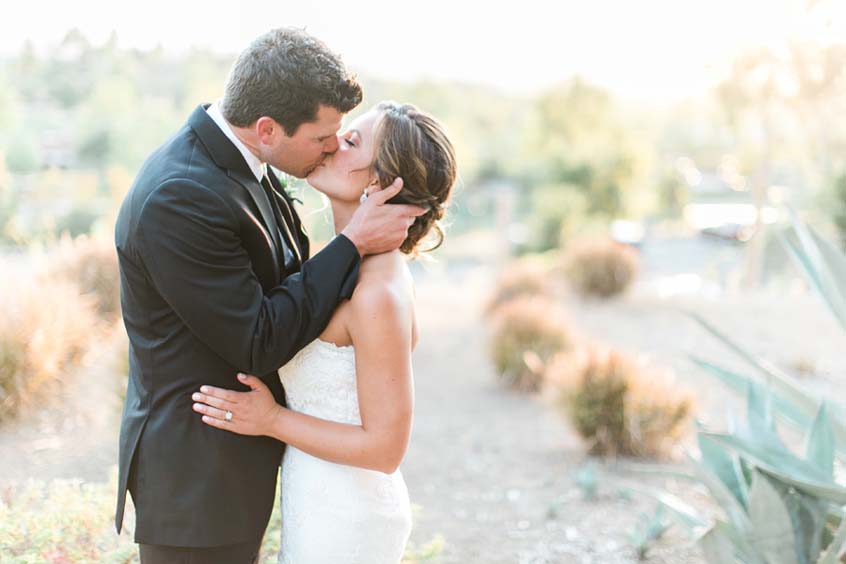 Finally, it's the day of love which every couple calls out to be Valentines day. Couples keep waiting together for the whole year to celebrate this day. Valentines day defines as a day of love for every single person that is in love with someone special. It is not necessary that love should be from both sides, but the important thing is it should be pure and make your heart sing every moment when you imagine that someone special in your mind. Like I said above, you can never express love in words. If you express your feelings on Valentines day to your loved one, it might turn out to be the happiest day in your life just like mine.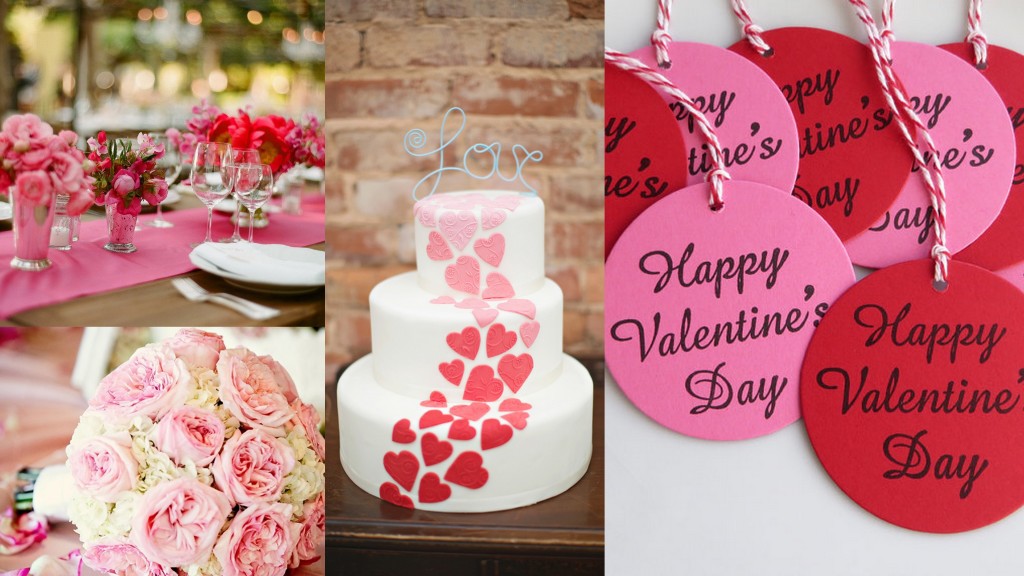 Proposing your beloved on Valentines day for marriage can become the best and most remember-able moment of your life. It's very fortunate for me to get married to the love of my life. The best that could ever happen to me is marrying the one I always love. Love leads to marriage if everything goes perfectly. Marriage is all about commitment just like love is. You can make your beloved feel special if you are marrying her on Valentines day.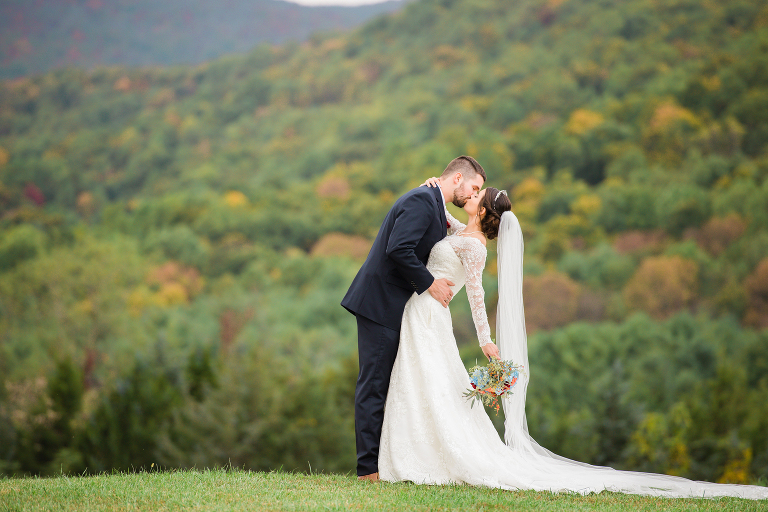 Our absolute relationship led to marriage that was destined to happen. Love and trust in our relationship make our marriage complete. We had the perfect marriage as we planned. We dramatized our wedding by choosing a fairy tale themed wedding that was very dazzling and added a glint to our big day's celebration. We chose themed wedding cards for our marriage that reflected theme wedding ceremony beautifully and made it more perfect. I would be more than happy if any couple gets inspired from my blog and propose the love of their life. Make this Valentine day as your best and unforgettable day in your life. Go for it. Cheers!!