Style, trend, vogue, love and happiness are a few synonyms of rustic weddings. With an urge to do something different, couples of the age opt for rustic wedding celebration. Here are a few tips and tricks to make your day indelible-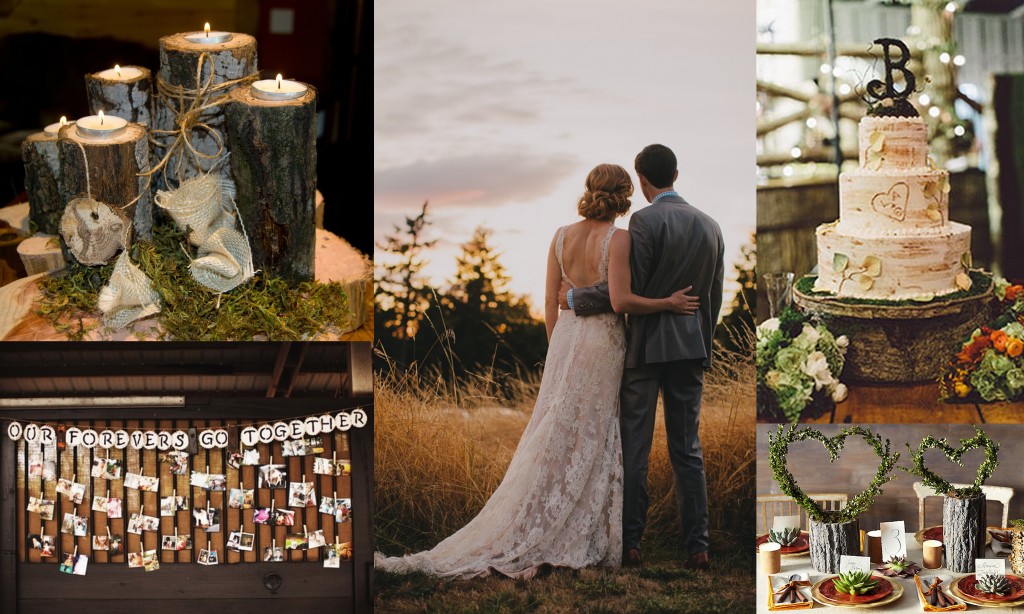 1) Save the date cards along with a rustic add on
Leave a noteworthy impression in front of your guest lists by sending them rustic save the date cards. A mix of wheat and wood can be used stylishly to pep up the rustic essence on the wedding cards.
2) Wooden doors
Arriving at the wedding location and then being welcomed by a beautiful wooden door can gladden anyone's heart. Wood symbolizes health and happiness thus; wooden door can be a great idea to welcome prosperity, good health and love in the lives of the chirpy couple.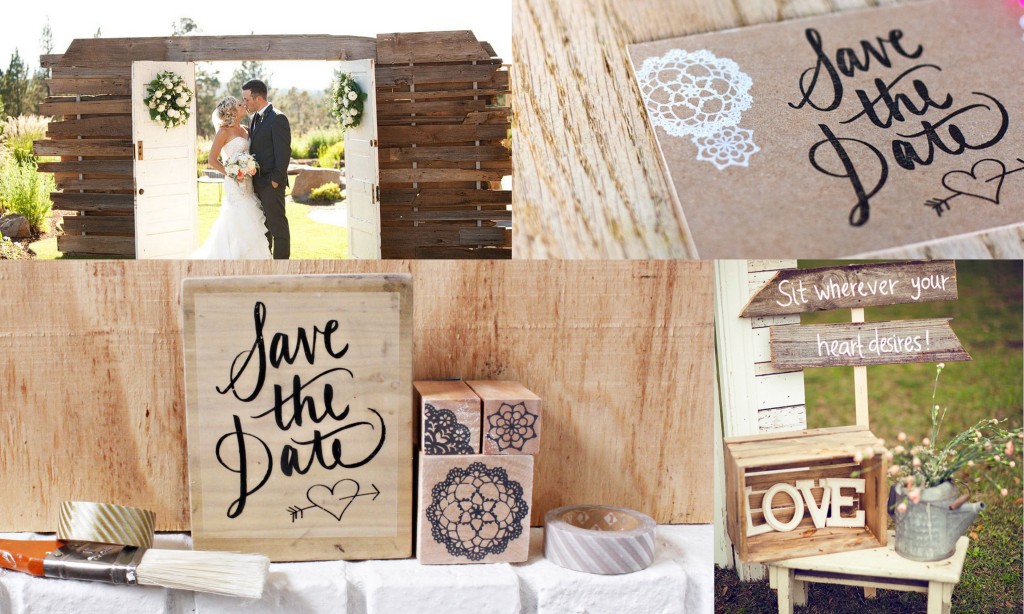 3) Hay ride for the arrival of guests
Nothing better than playful and joyous family -friends ringing the wedding bells. Planning a gift for wedding guests a hay ride when they come to bless you for your future.
4) Fruit inspired decor
Go pulpy along with the tempting fruit inspired decor. Apples and wild berries can be a perfect pick to exhilarate the aura of your "The day". The use of fresh fruits is sure to earn the appraisals of your near and dear ones.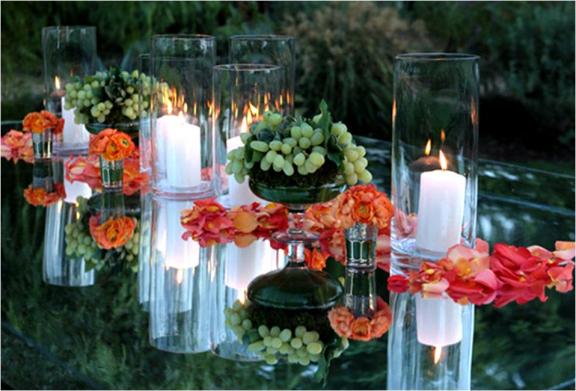 5) Wildflower bouquets
Bring the fragrances of earth into your wedding with the bouquets of wildflowers. The bouquets can be great tool to decorate both the indoors and the outdoors.
6) Vintage photo display
"You don't take a photograph you make it" Showcase your best memories with a vintage photo display that can be architecture well to captivate anyone's eyes.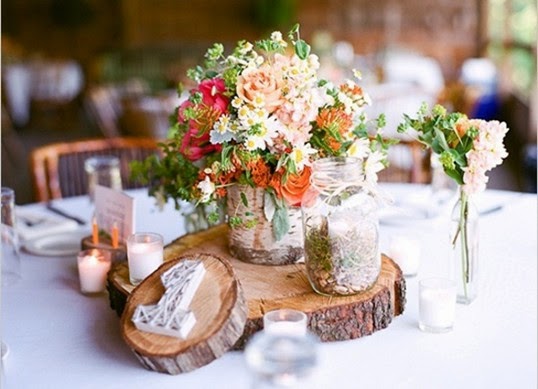 7) Rustic lightning
Glam up your day with the appealing rustic lights. Mason jars can be destitute along with candles to enlighten the ambiance for your big day.
8) Clothespin line family pictures
It can be a great idea to craft a family tree of photographs on your day with the clothespin family pictures. It will not only acknowledge your family members rather will also fill their hearts with happiness.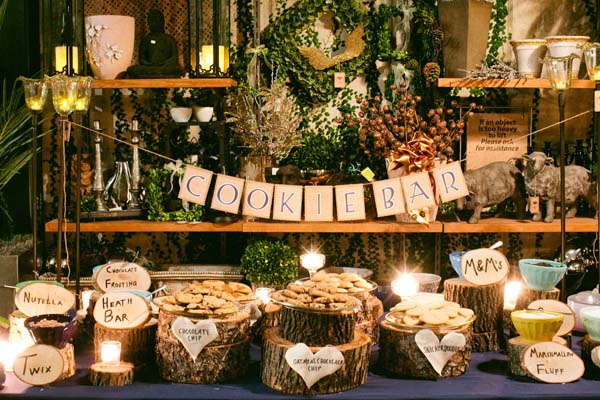 9) Rustic photo booth
Who doesn't love stardom? Having a rustic photo booth can be a super cool idea for the wedding. Plus accompanying it with handmade fabric backdrop can add a whole new statement of style and beauty.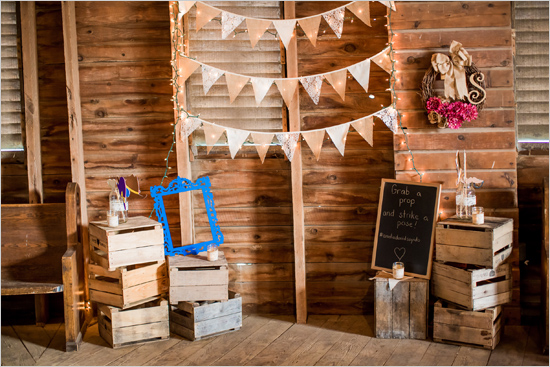 10) Cowgirl and cowboy boots
Make your way ahead to a new beginning with the bold and sturdy boots. Cowgirl and cowboy boots will aid in keeping the aura playful and classically western.