Again shopping season is on … after almost a year. Festive & holiday season is here with lots of deals and offers, and it's the time to go out & catch the ultra- savings on your Christmas shopping list. Thanksgiving is one of our favorite holidays for two reasons: We get to eat a delicious turkey dinner with our loved ones, and we get to take advantage of amazing Black Friday and Cyber Monday sales. It's the best time of year to shop for your wedding, fiancé, new home and, of course, yourself. So express your appreciation on this Thanksgiving & Black Friday 2015 in an incredible manner with 123WeddingCards' unbelievable offers.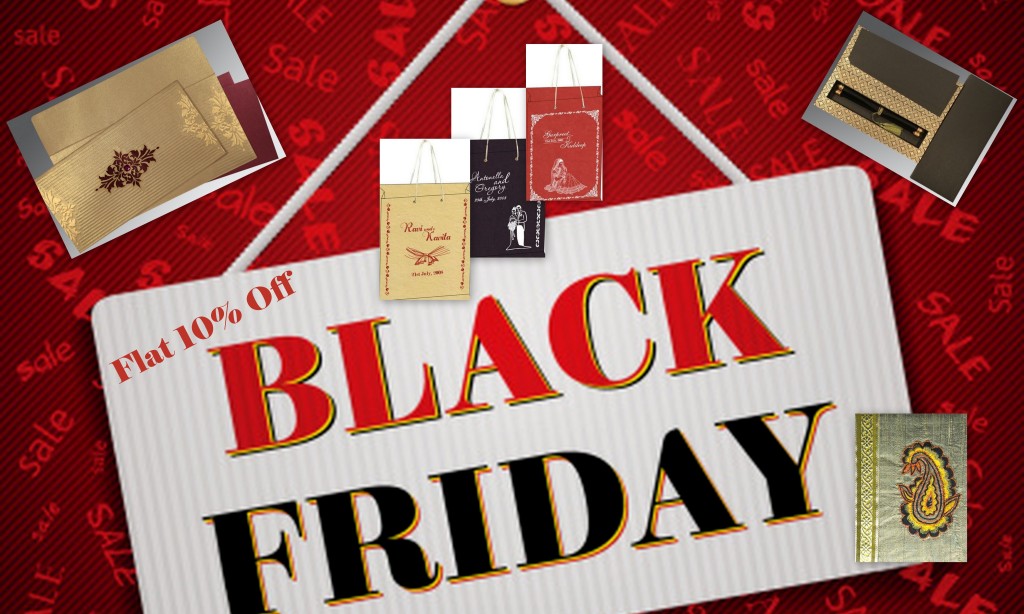 If you are having a wedding on this Thanksgiving 2015 and want to surprise everyone on your big day then give a twist with pear thanksgiving escorts cards, candy apples on a table, plaid pumpkins and most important, Thanksgiving napkins with printed leaf motif.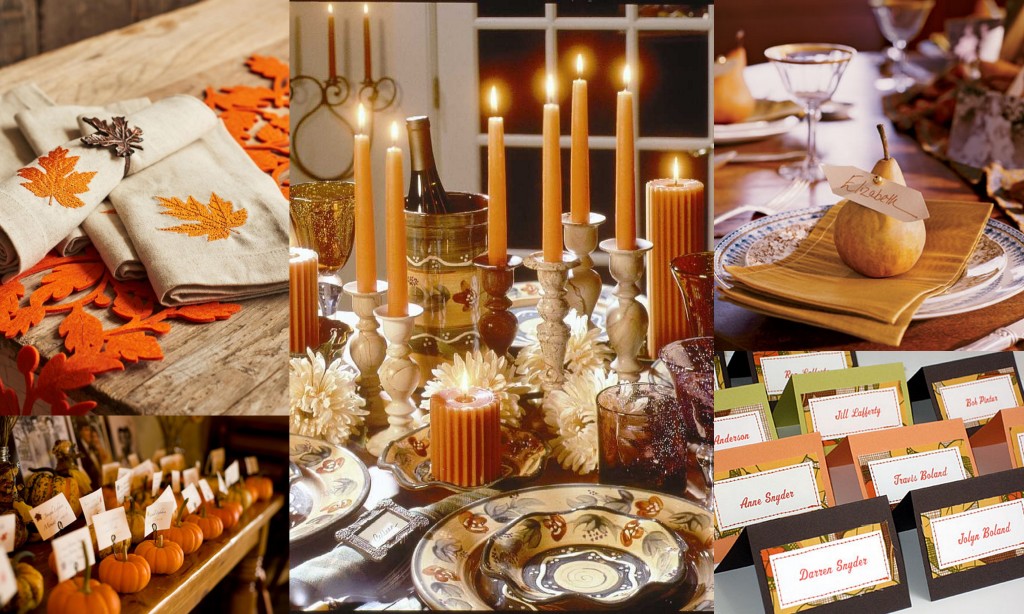 It's the beginning of holiday weekend & Christmas shopping season and it simply means major sale and deal time in the market due to Black Friday/Cyber Monday 2015! Whether you're newly engaged, about to be married this is the finest time of this year to scoop up discounted styles, wedding invitations, accessories and gifts for your wedding. So if you've got to stick to a budget and are looking for ways to cut costs on your wedding day than save Flat 10% off on wedding invitations with 123WeddingCards's smart offer.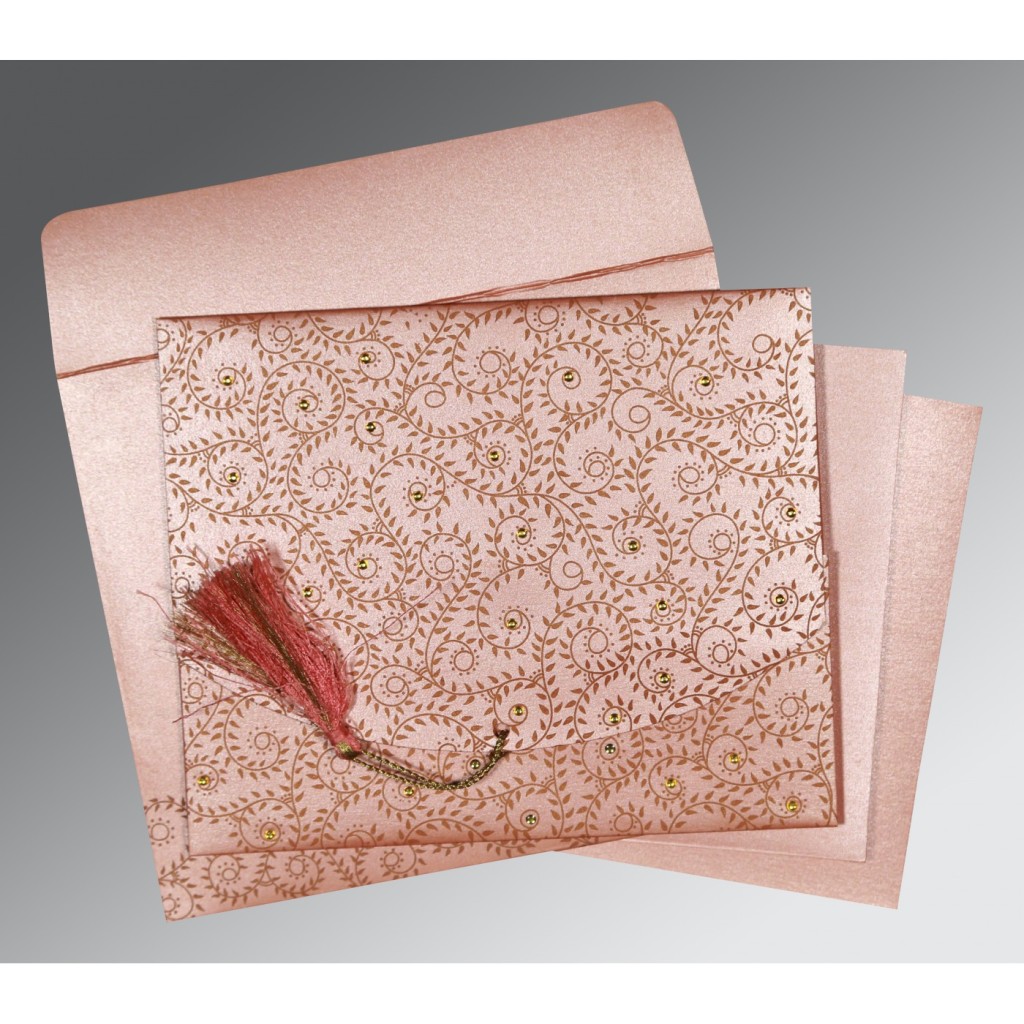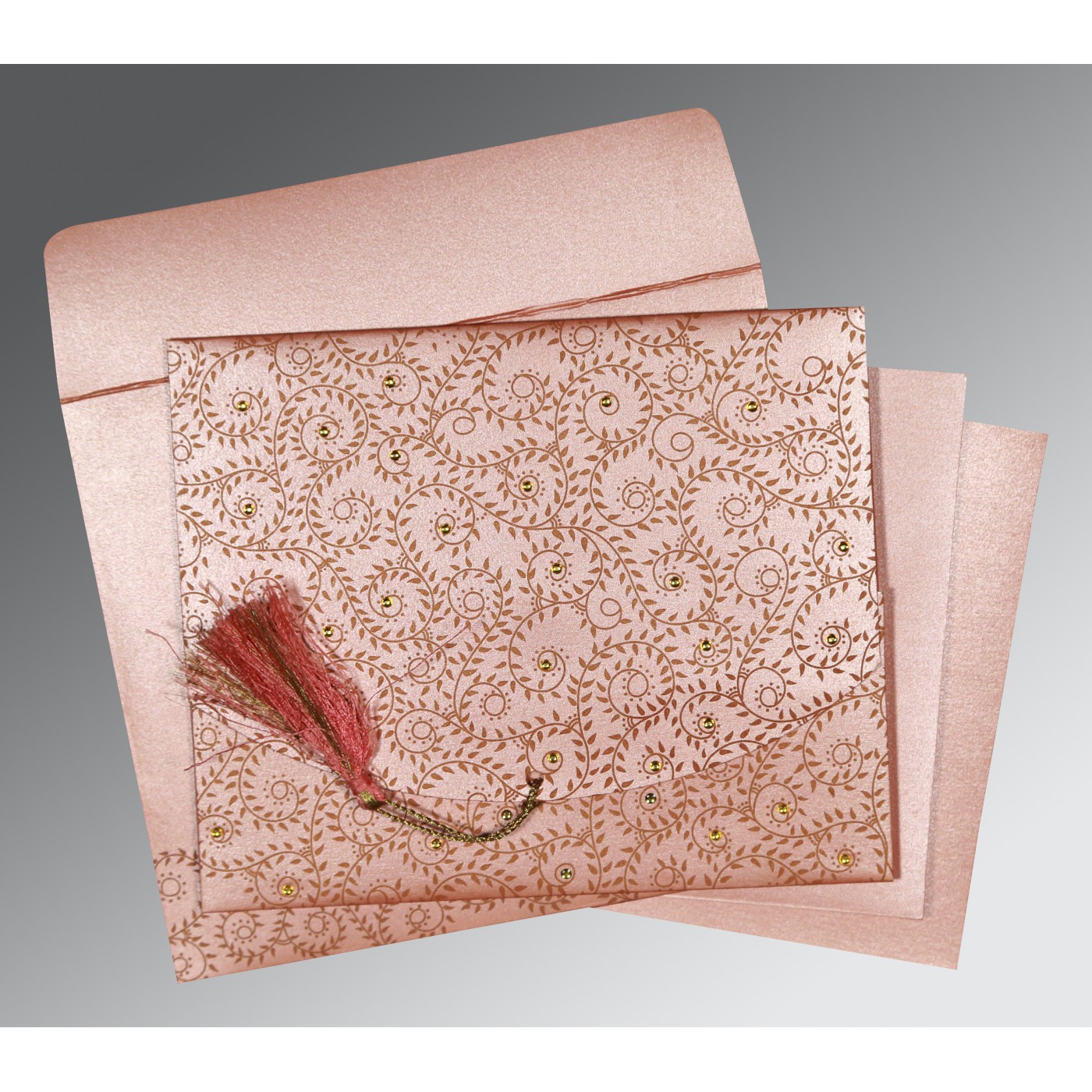 123WeddingCards running holiday deals from 25 Nov. 2015 to 9 Dec. 2015 to save your pocket on this Black Friday Sale 2015 and Cyber Monday Sale 2015. You can save Flat 10% on all purchases of your Wedding Cards on this holiday weekend. To take advantage of these special benefits, visit our website 123weddingcards.com. So what's in your mind? Hurry Up! And scoop up this weekend with availing these special offers!
Happy Shopping!!