A ceremony, a tradition and a culture to unite two loving people in an eternal bond of love, care and romance is called marriage. The culture, trend and customs may vary from one religion to another or one region to other but, the essence of marriage remains the same worldwide. For such a beautiful bond, you cannot compromise on anything casual. Everything ranging from wedding venues, cakes, decoration, dresses, invitations & more has to simply stunning. Keeping this in consideration, here are the most elegant fall burgundy and gold wedding ideas for you to choose from.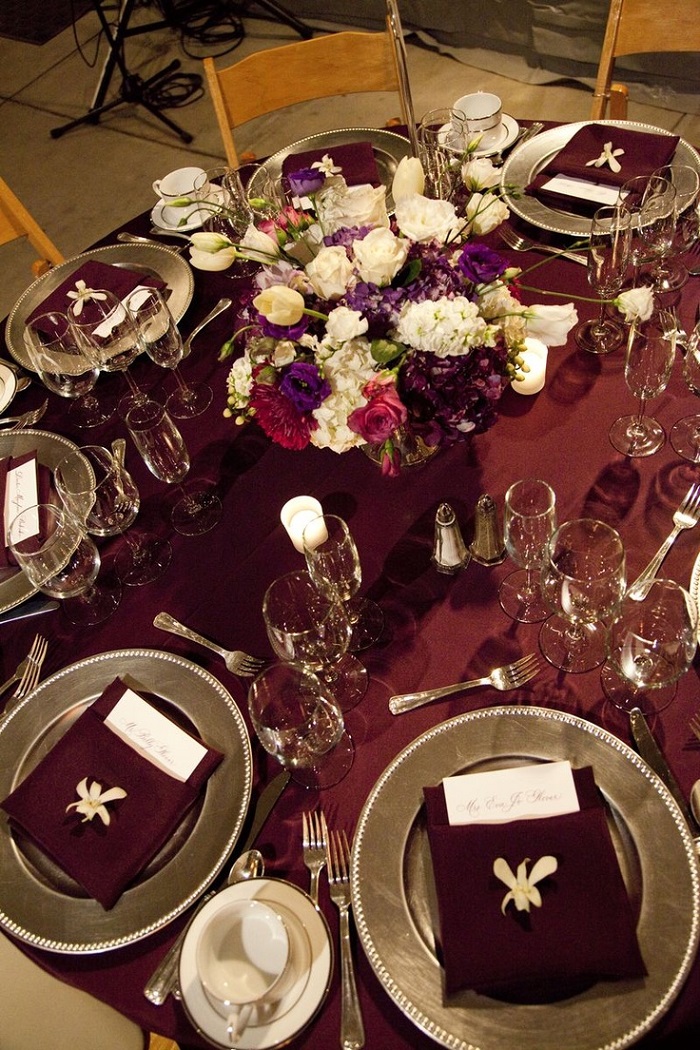 See the charm of burgundy table runner with golden table mats on your reception tables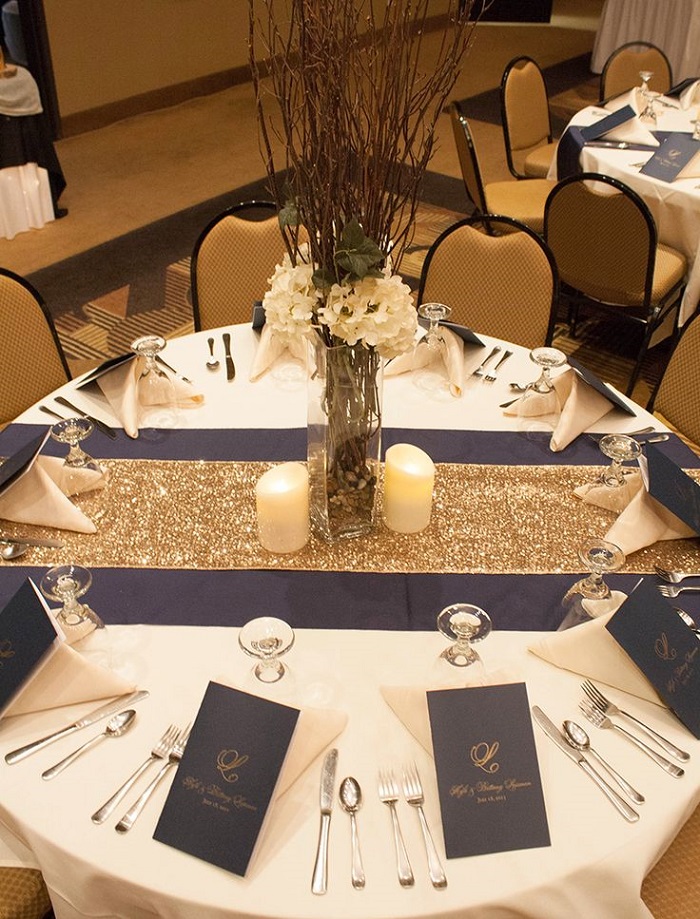 Handsome groom can rock an amazing burgundy colored wedding suit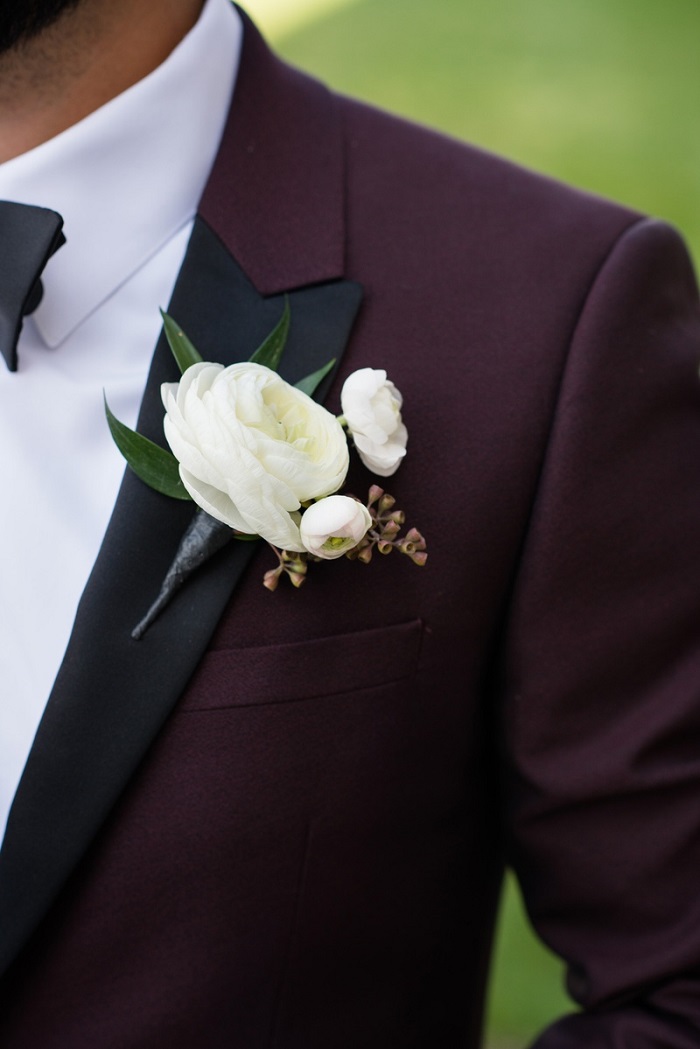 See those smiles of Bridesmaids in pretty marshal colored tea-length outfits with golden hints.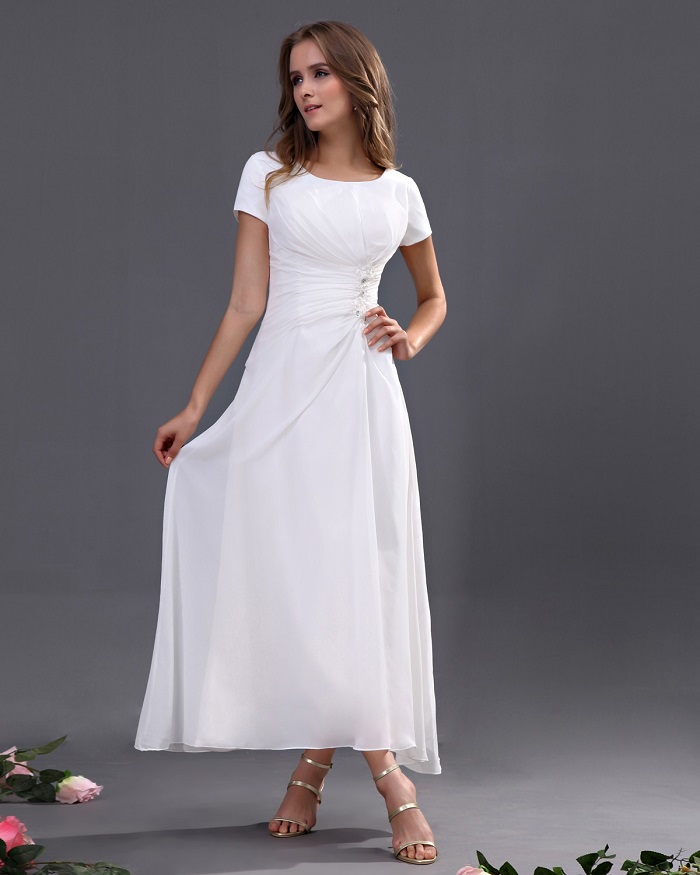 Spark of burgundy and gold earrings on gorgeous bride will dazzle everyone.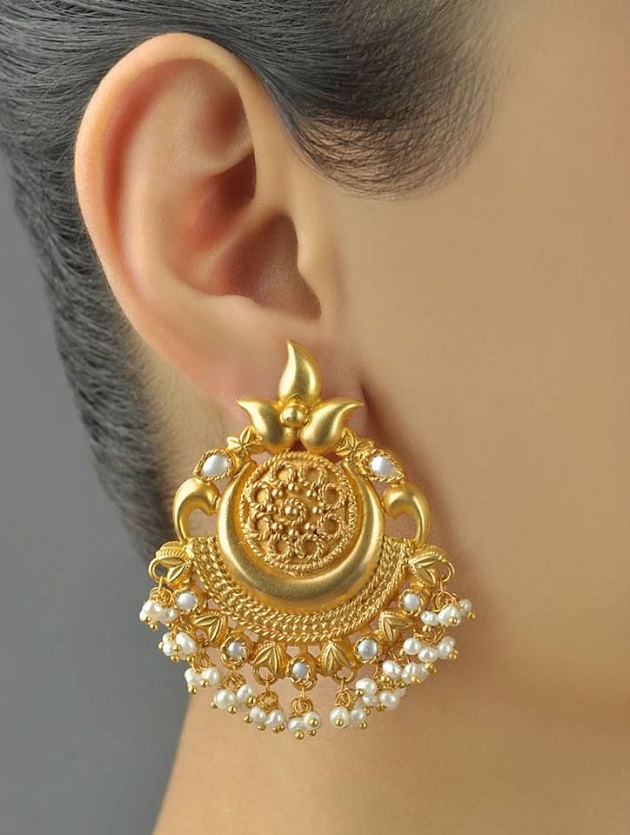 Look at that alluring bridal bouquet that is perfect for fall or winter wedding.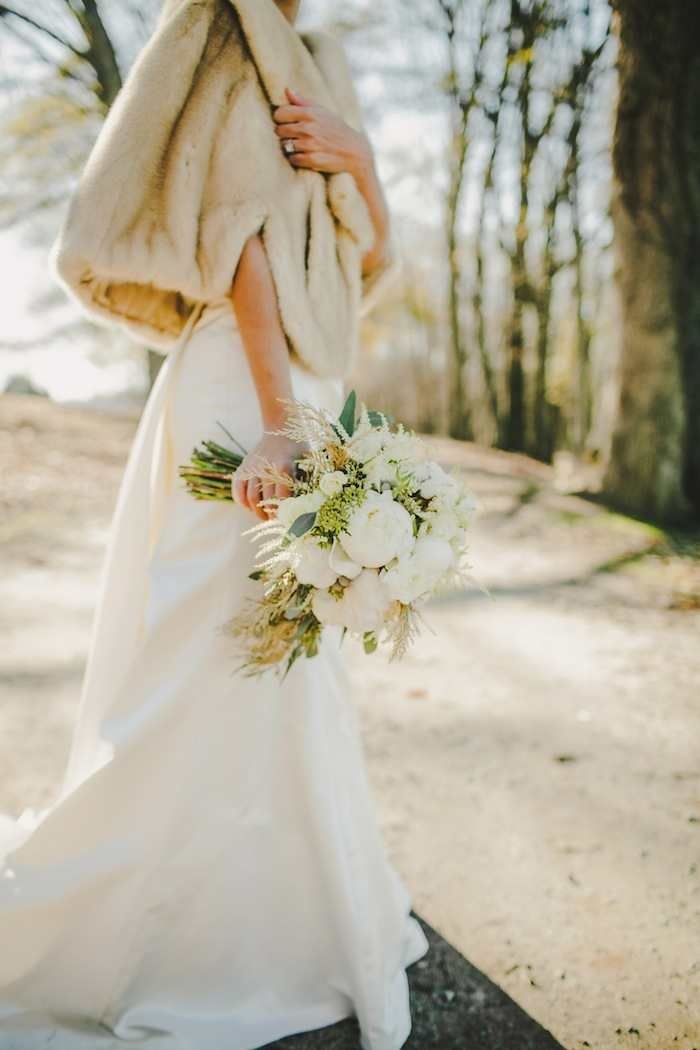 Golden eatable dust on white colored wedding cake goes well when you have burgundy cake toppers.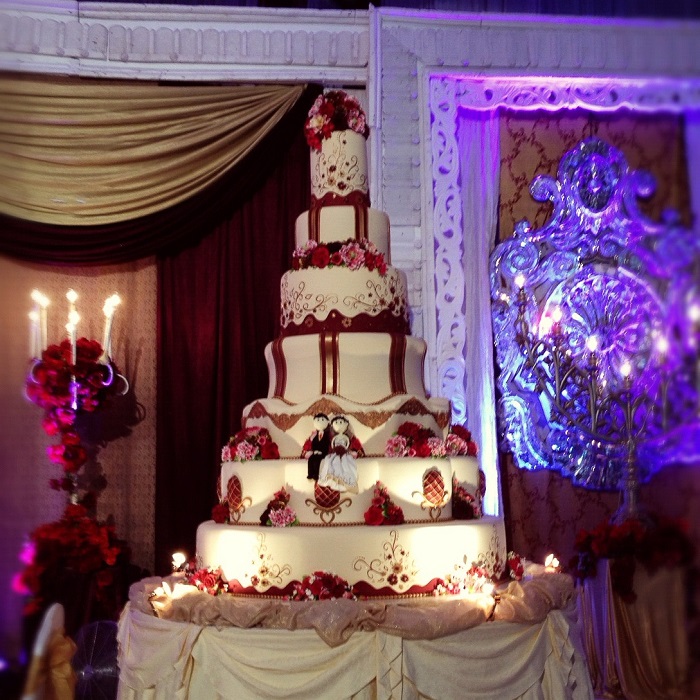 Fall wedding with Burgundy colored flowers as decoration is always elegant and graceful.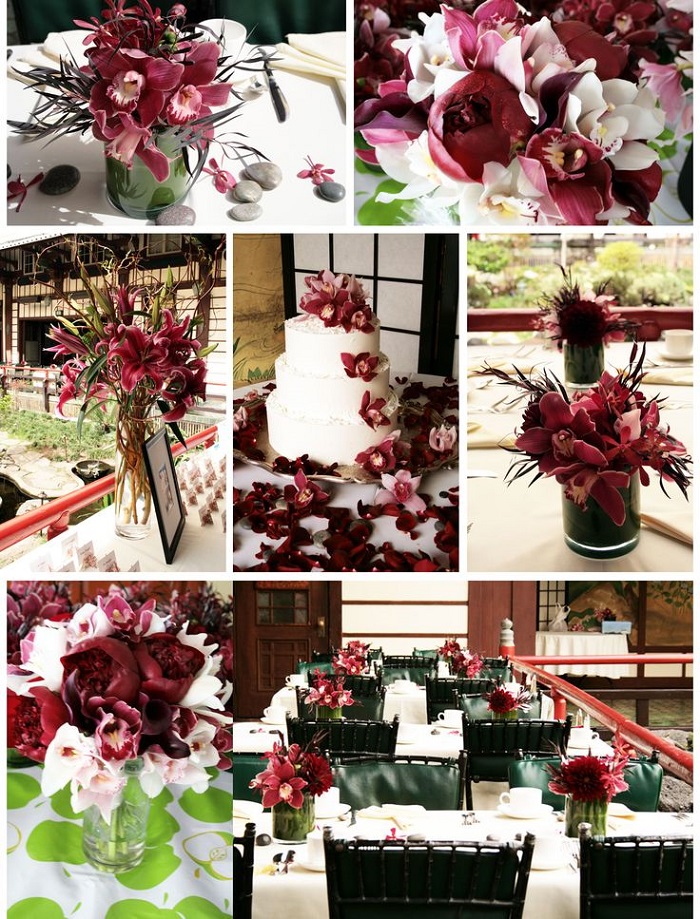 Tell the way in style. Burgundy sign boards with golden fonts will make sure that your guests love the idea.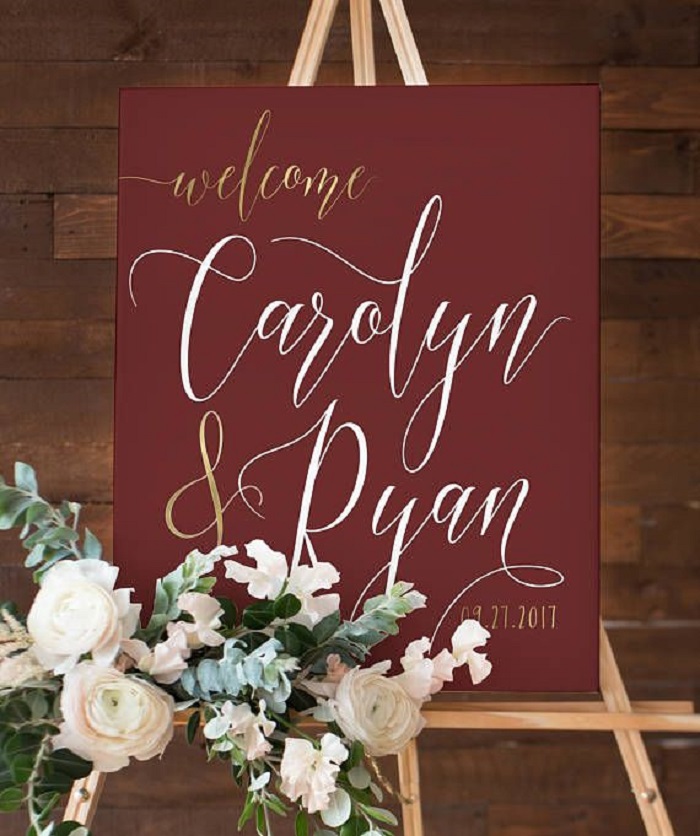 Winter weddings seem more fun when you place gold candle holders and burgundy flower bouquet in mason jars as centerpieces.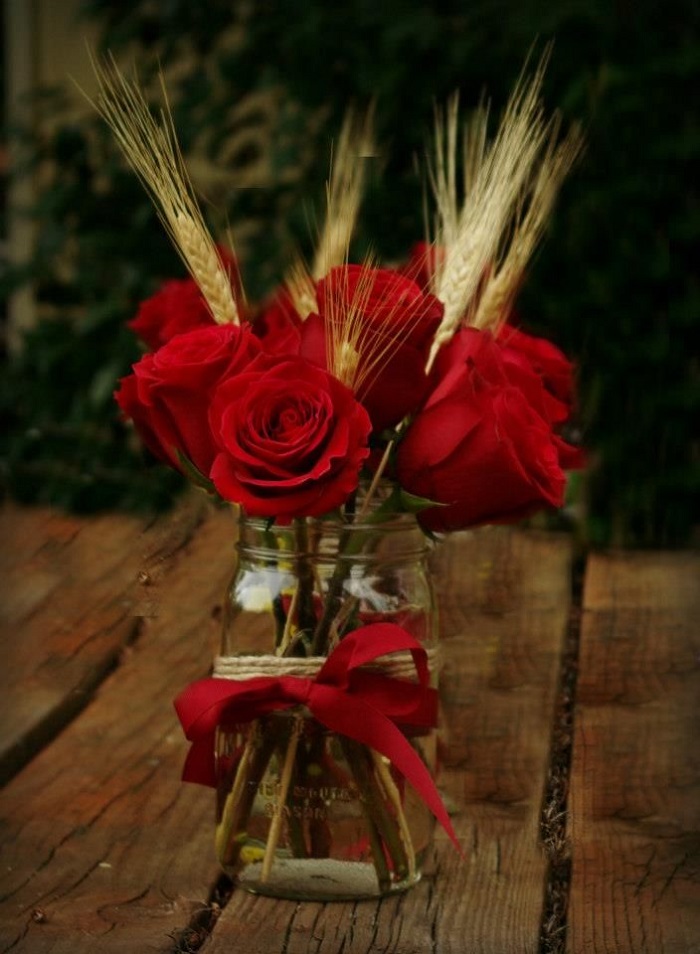 What can be more alluring than gorgeous burgundy colored wedding invitation with golden fonts for your wedding?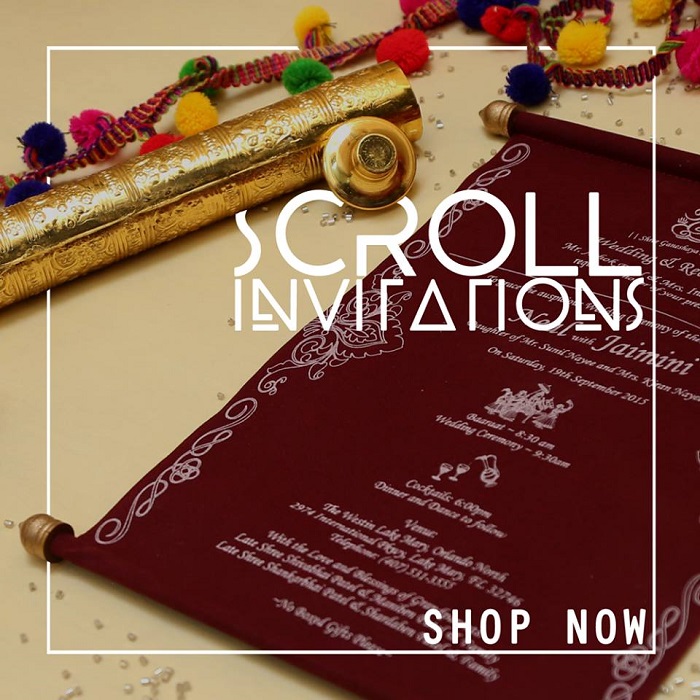 Steel cutlery for your wedding reception would look outdated. Try golden colored cutlery to match your wedding theme.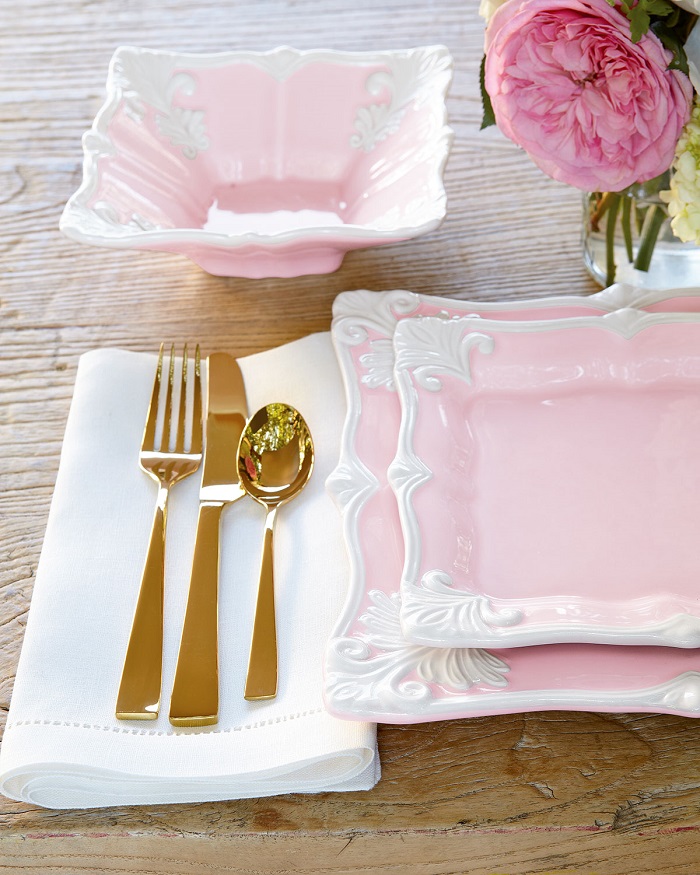 Golden cage, burgundy colored paper and golden pen would be perfect to receive wishes from your wedding guests.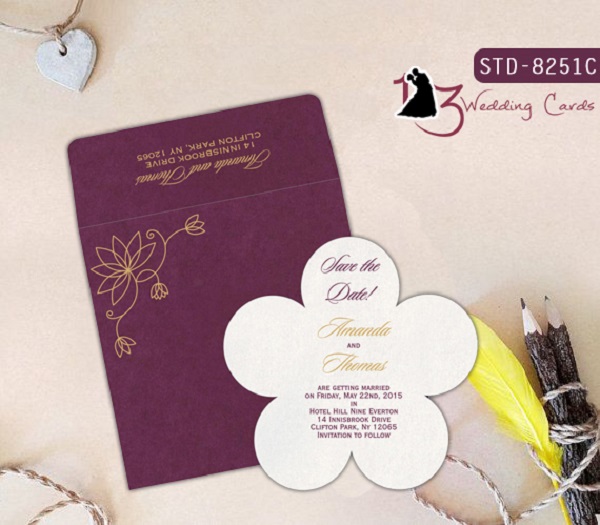 Sweet candy bar will look sweeter with our gold wedding idea of having candies and confectioneries in golden wrapping.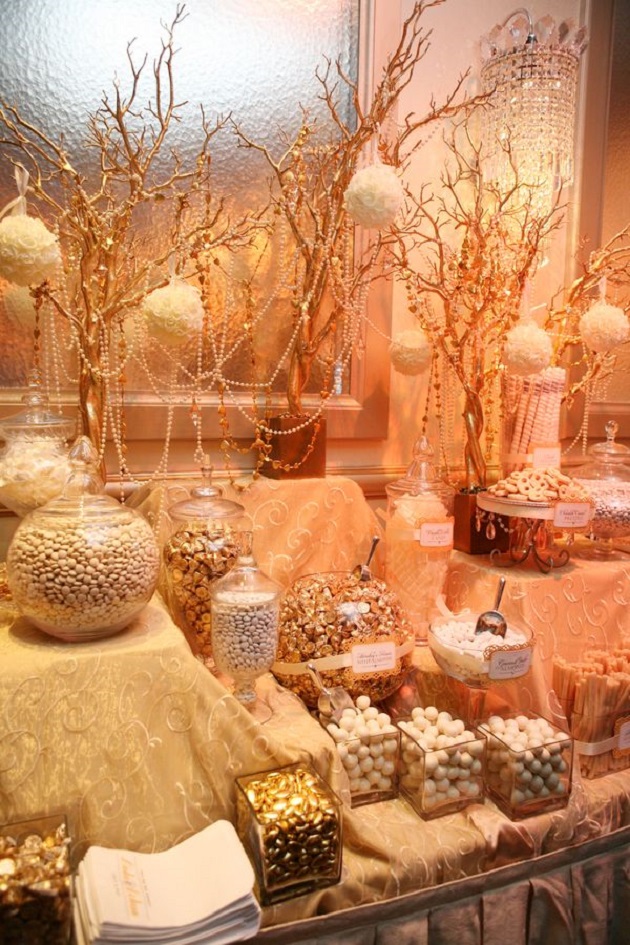 Drape your wedding venue with burgundy colored linen for a soothing aura.
Decorate your venue with our elegant fall burgundy idea of sharing your precious moments in form of pictures in golden frames.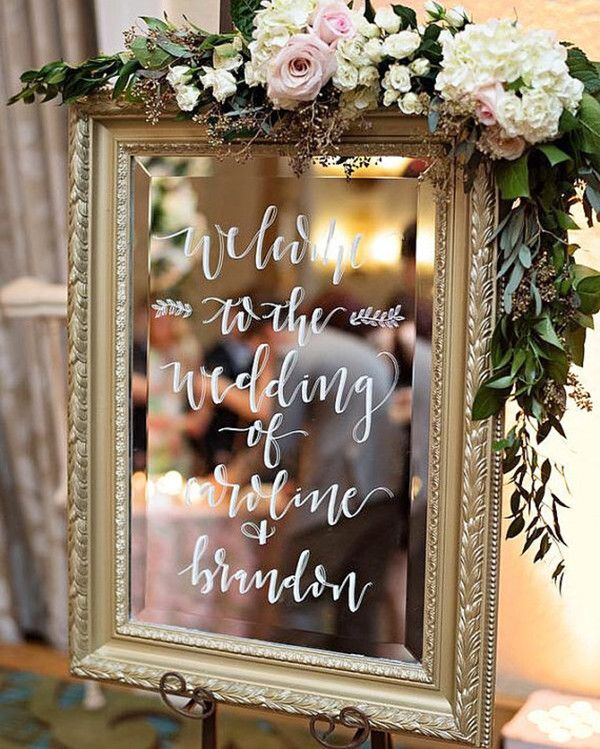 Look at the charm of wedding altar with burgundy drapes decorated with beautiful seasonal flowers and greenery.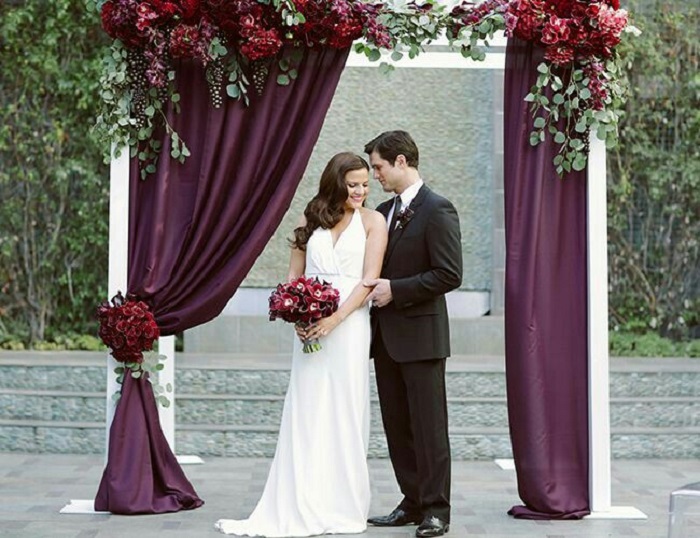 Let your walk to the wedding altar become the talk of the town. How about burgundy aisle runner with golden glitter all over it?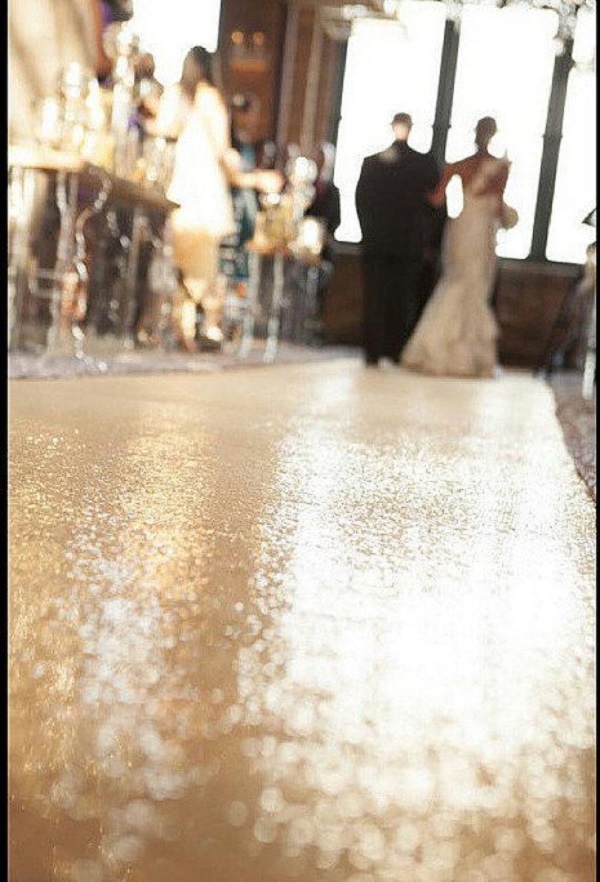 Flower girls are always cute and they would look prettier in burgundy colored dress with golden tiara over their heads.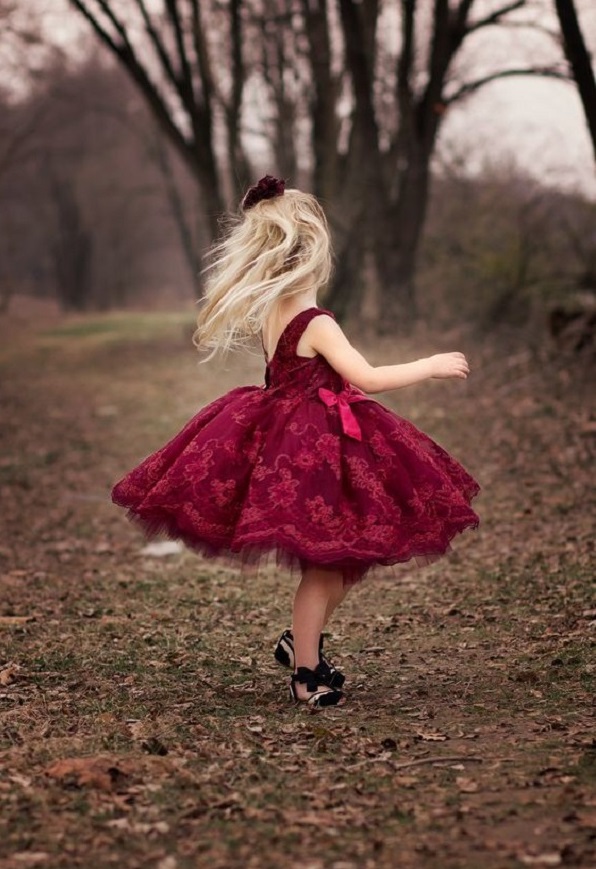 How about having gold wedding ideas for bridal wear? White gown with pretty golden embellishments will make any bride more beautiful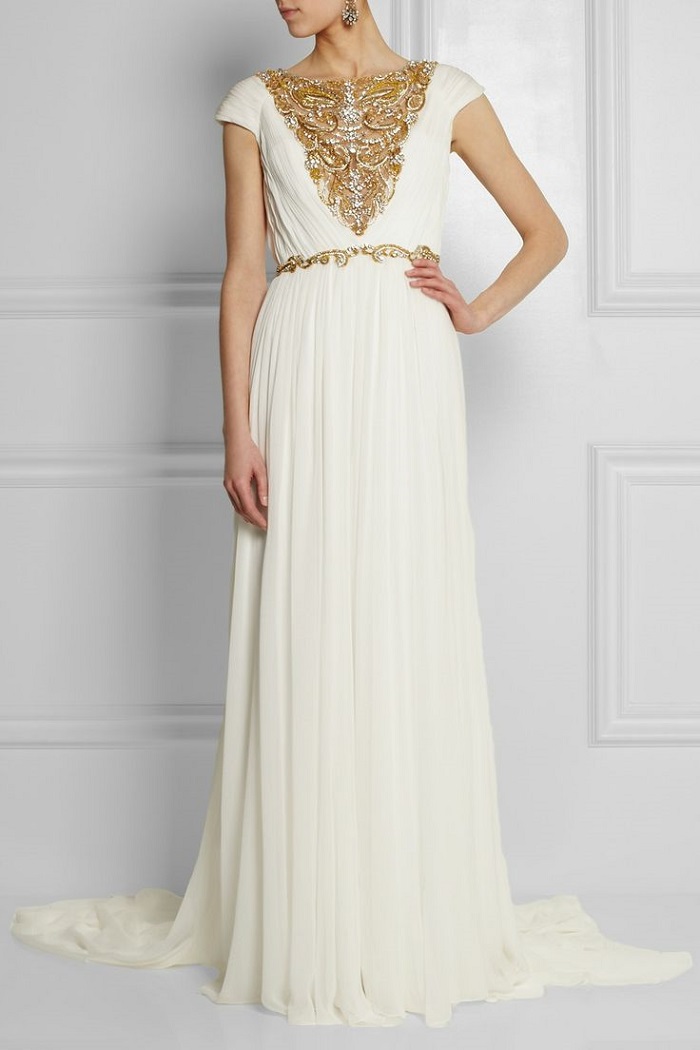 Decorate your reception chairs with gold and burgundy colored ribbons.