Christmas time is near and it is the time for joy and it is the time for cheer.
And when you have your wedding day decided during Christmas time, it would be a cherry on the cake.
Since you have your wedding near Christmas, it is evident that you have lots of arrangements to do.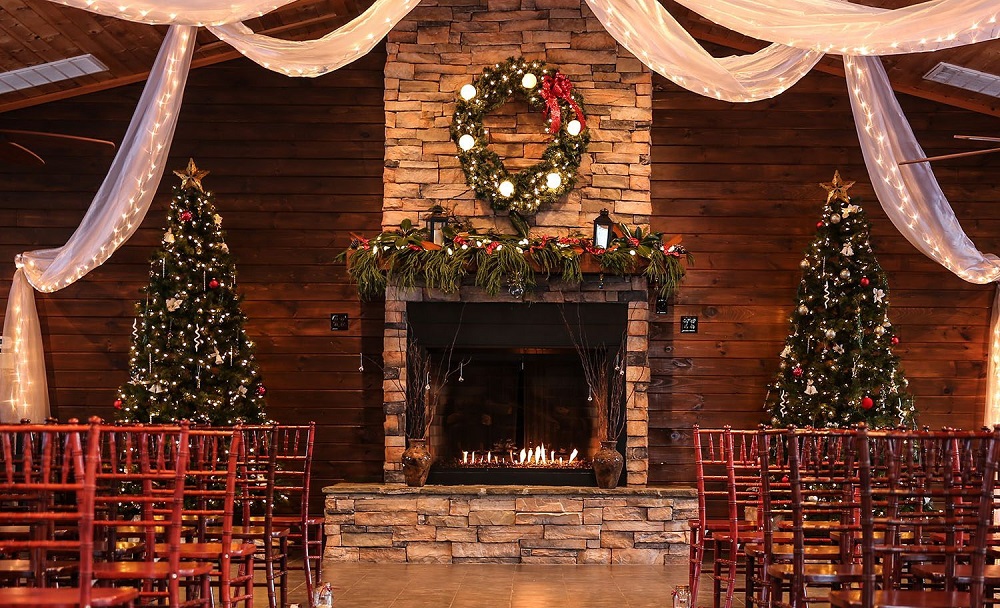 One of the most important works that you have to do is to bring the magic of Christmas to your nuptial day.
Just imagine you and your bae standing on the aisle surrounded by the hues of red and white with ringing bell and jingles.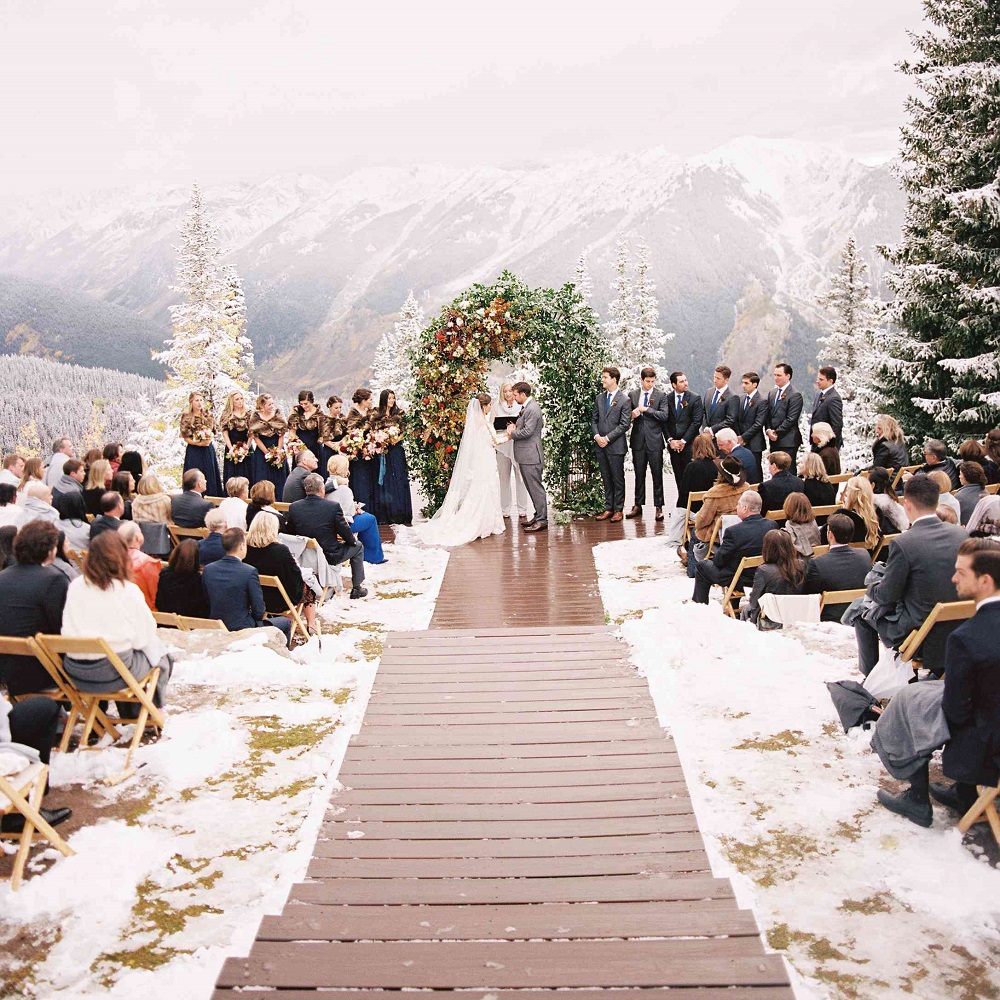 Wouldn't it be magical?
Off-course it would be, after all, what could be better than a Christmas wedding at Christmas time.
To make it perfect, you have to take care of lots of things including the wedding venue, wedding cake, perfect bridesmaid wear and lots of other things.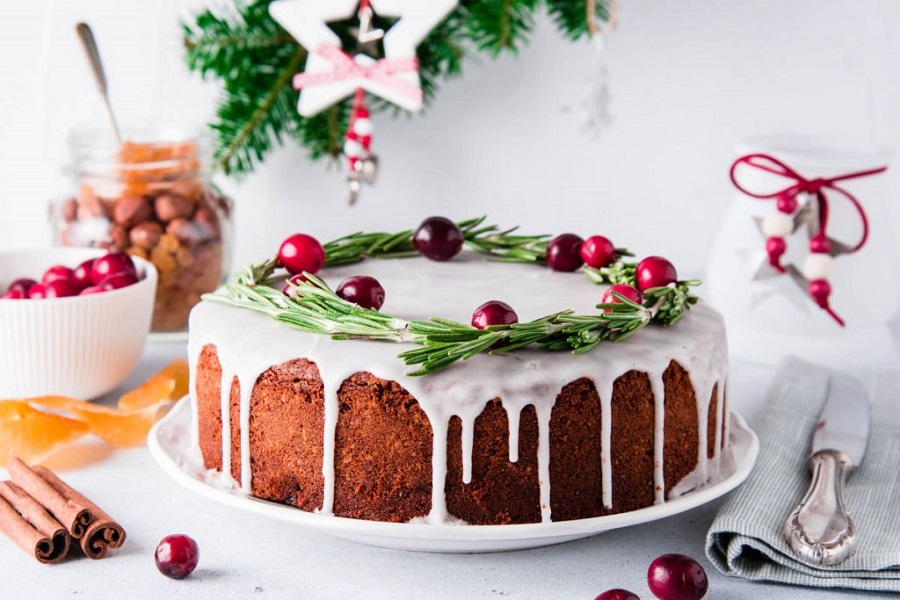 Well, we understand that you must be panic right now.
But do not worry, because 123WeddingCards is here to take care of your Christmas wedding ideas.
We will help you to decide, what should be included on your wedding day to make your wedding merrier and Santa-stic.
So, have a look at the best Christmas wedding ideas which range from the wedding venue to decorations. We are sure after reading these ideas you will definitely want these to be included in your wish list.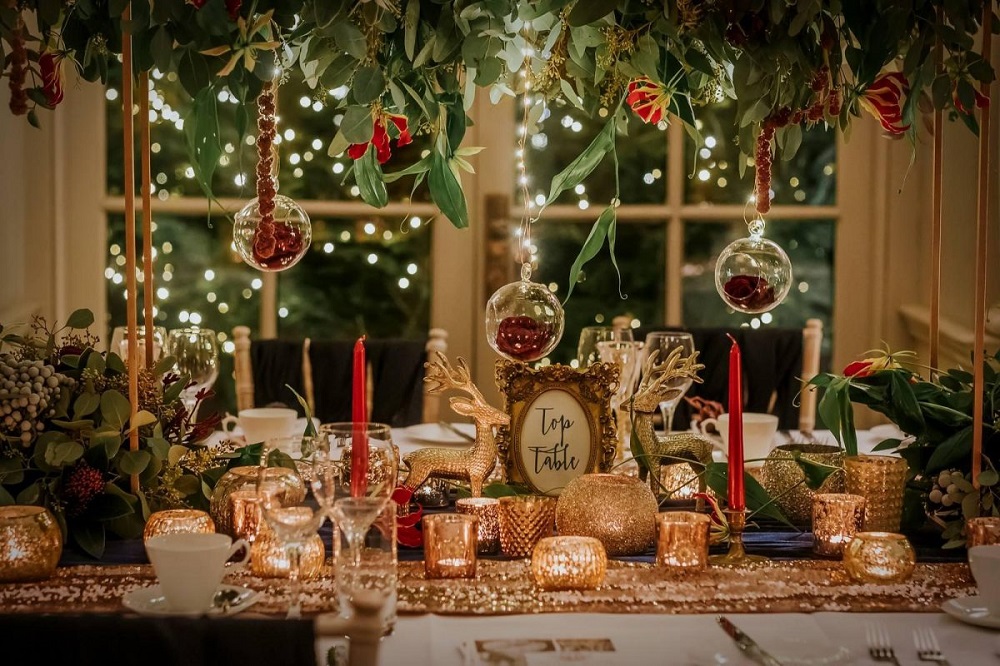 Bring holiday magic with red & white invitations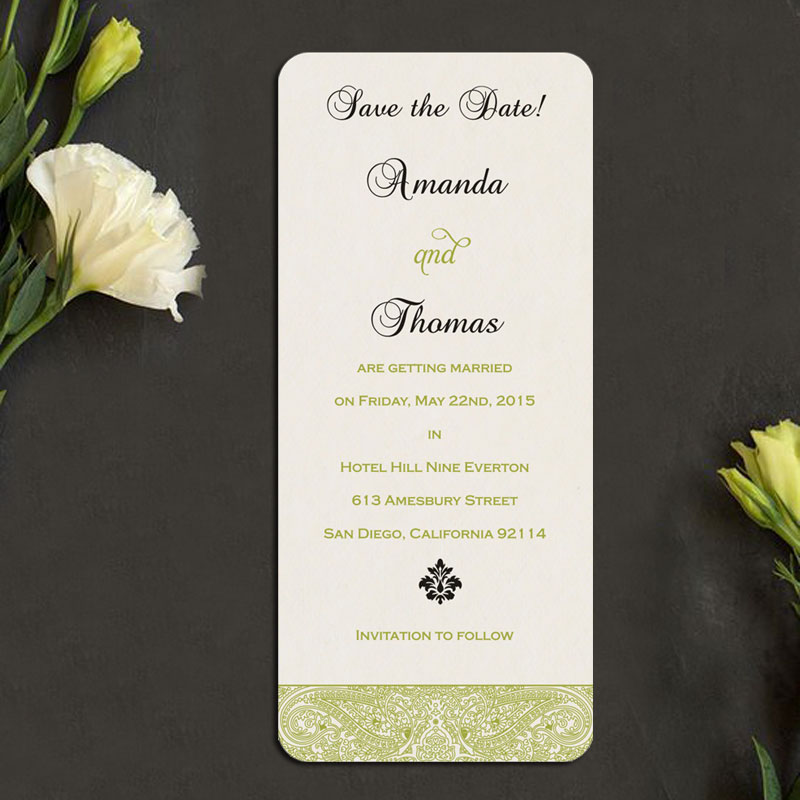 One of the best ways to start with your Christmas theme wedding is having a card that depicts its Christmas relevance.
You can use Red and White which are prominent Christmas colors.
Connect with your wedding card designer; ask them to customize your wedding card that it could relate to your Christmas theme wedding.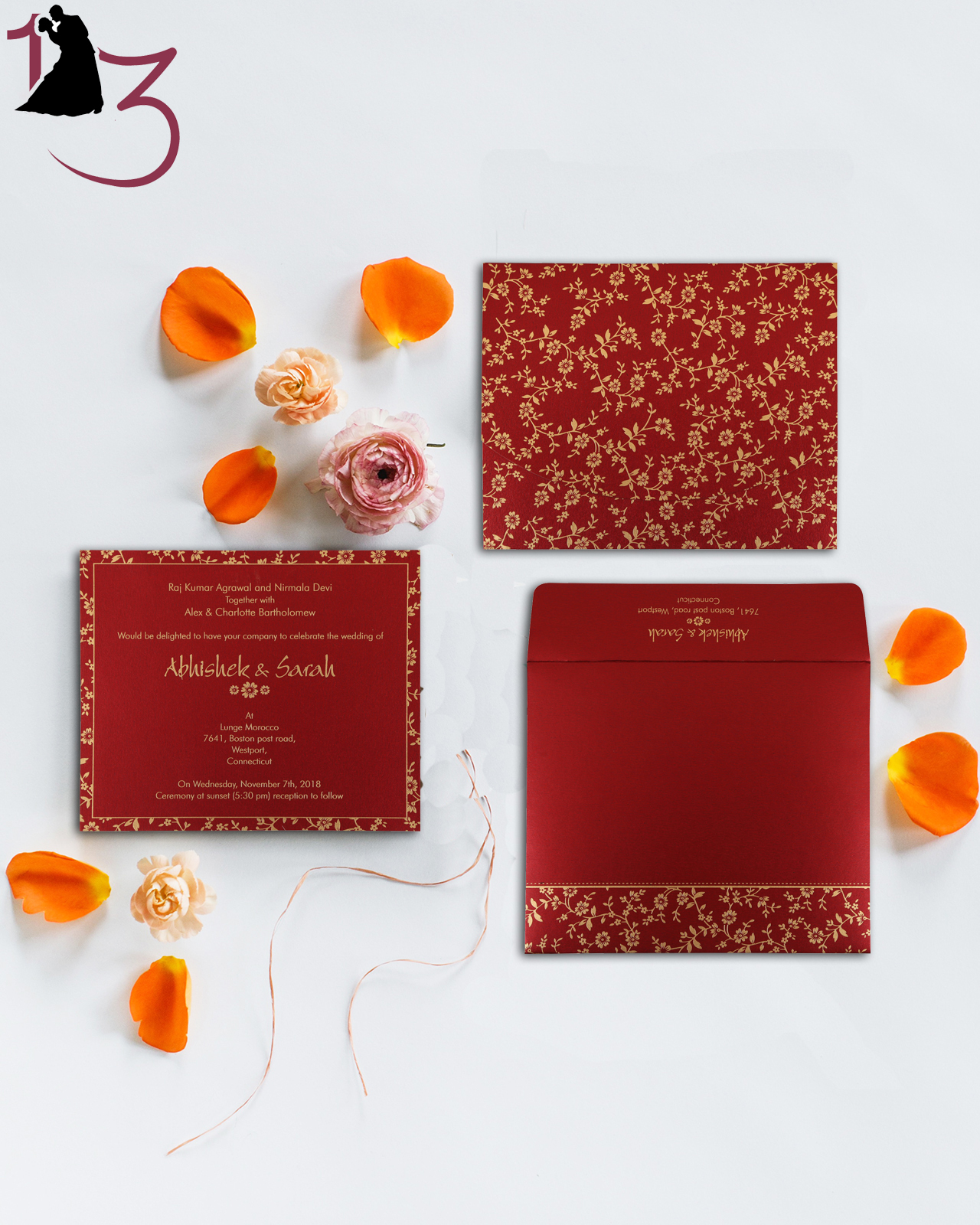 You can also ask them to place two liners jingle or include a Christmas motif that shows your guests that they are about to witness something spectacular this Christmas.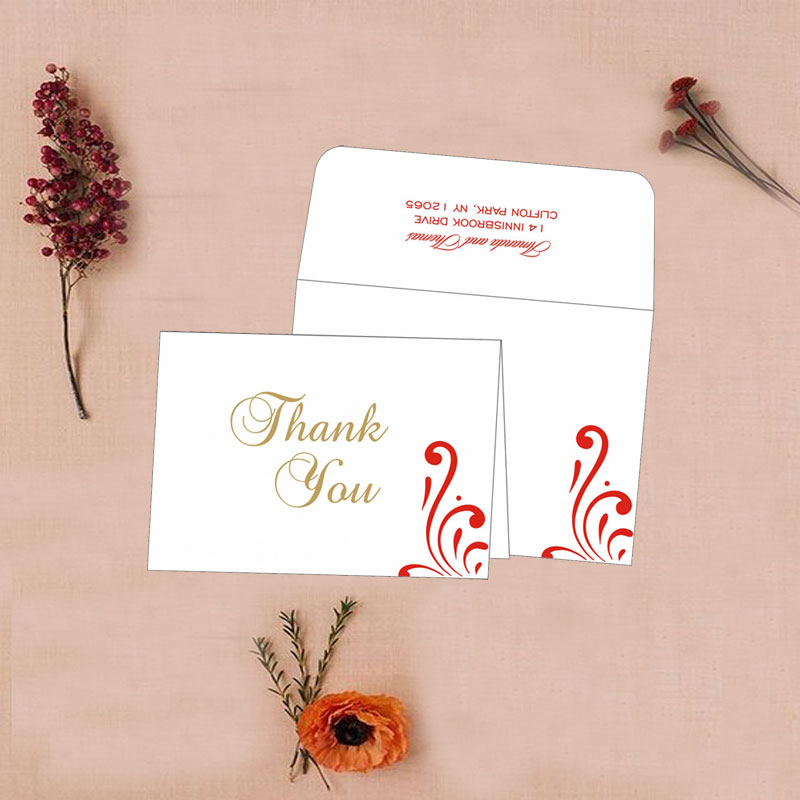 Some of the wedding invites that you could include are red wedding invitation cards, white wedding invitations, Christmas cards with Christmas motifs and you can also play with the colors.
Christmas tree at the wedding venue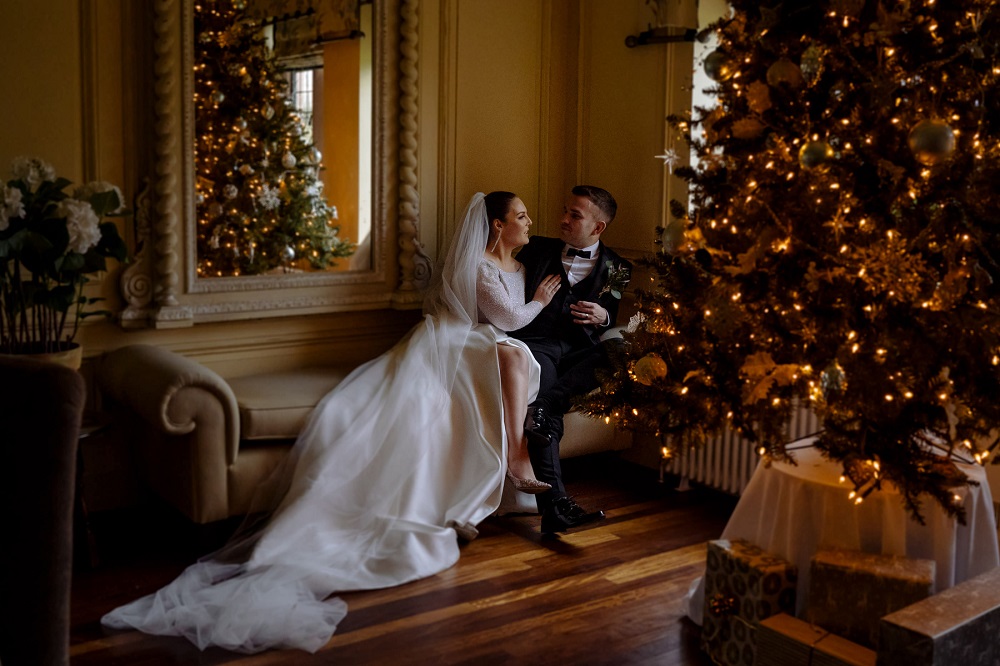 Christmas tree symbolizes the happiness and the gift which life bestows upon us.
Having a Christmas tree at your wedding will enhance the merriment of your wedding day and it could be the main centerpiece.
You can make the centerpiece of the Christmas wedding stand at the end of the aisle where you and your fiancé stand and exchange vows.
If you want to for minimalistic decoration then multiple small Christmas trees are the best options.
You can decorate the reception venue with numerous small Christmas trees. So no matter whichever route you decide, always having a Christmas tree in your Christmas wedding is a must, after all, it is the symbol of the season.
Christmas theme wedding flowers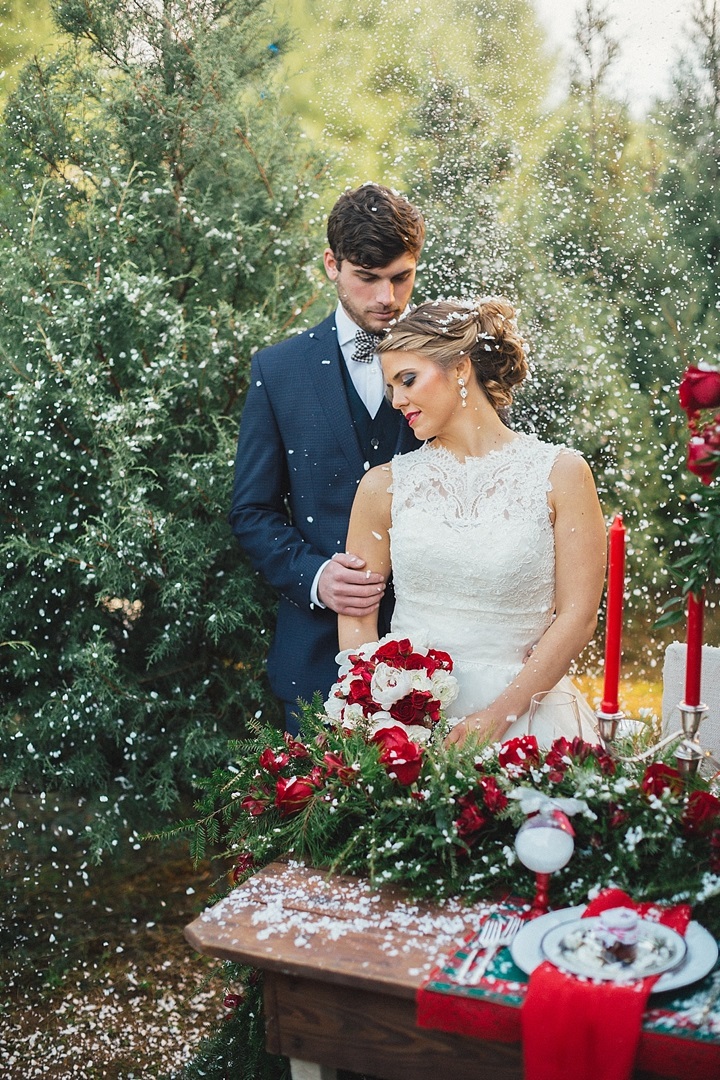 It's time to bloom your nuptial with the charisma of wedding flowers.
To enhance the charm of your Christmas wedding takes the help of glamorous wedding flowers. Choose the one that suits you, from a plethora of glitzy accessories that you can get from any high street during the festive season of the year.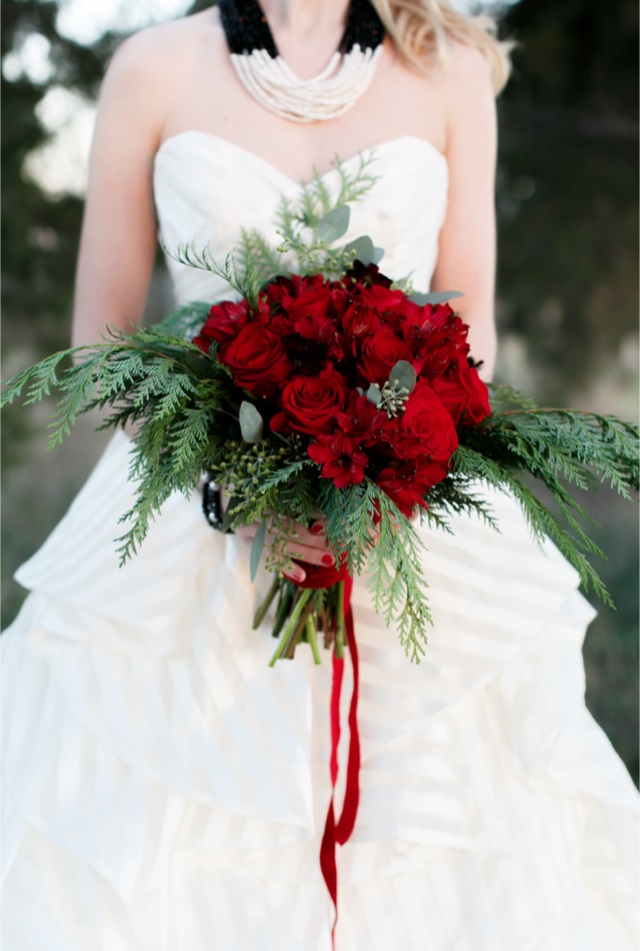 A beautiful red and white ribbon or bows or any Christmas decoration with winter bouquet can create wonder.
How about a modern twist with a classic Christmas drink?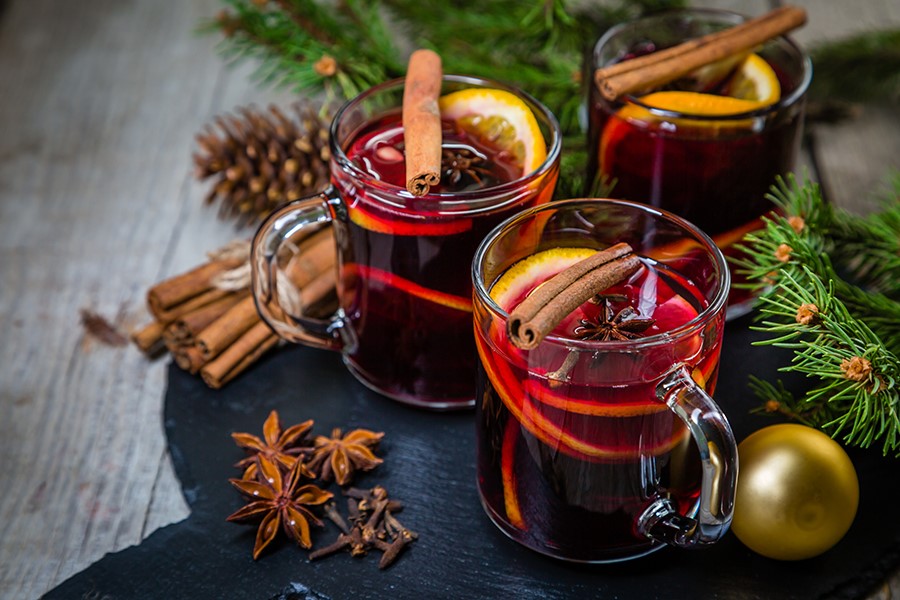 Having a warm winter cocktail on the menu compliments the Christmas wedding ideas' list.
It's cold outside there and to ease out your guests what's better than warming winter cocktails.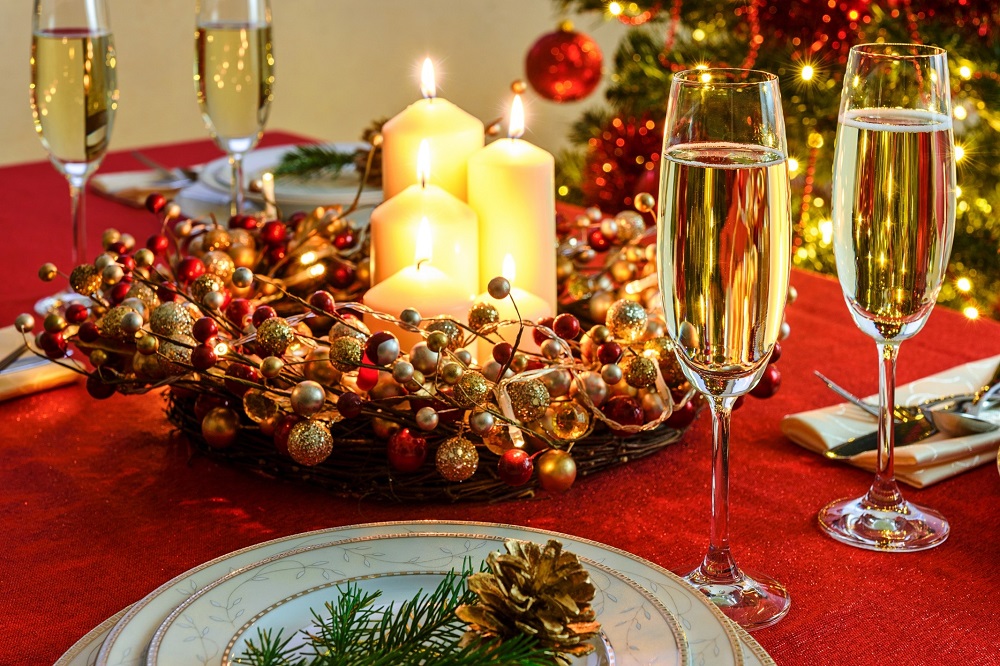 Pay homage to the season with smoke and cinnamon hot whiskey. You can also set up a hot chocolate station by adding boozy hot chocolate with bailey, whiskey amaretto, coconut, and Frangelico to name a few.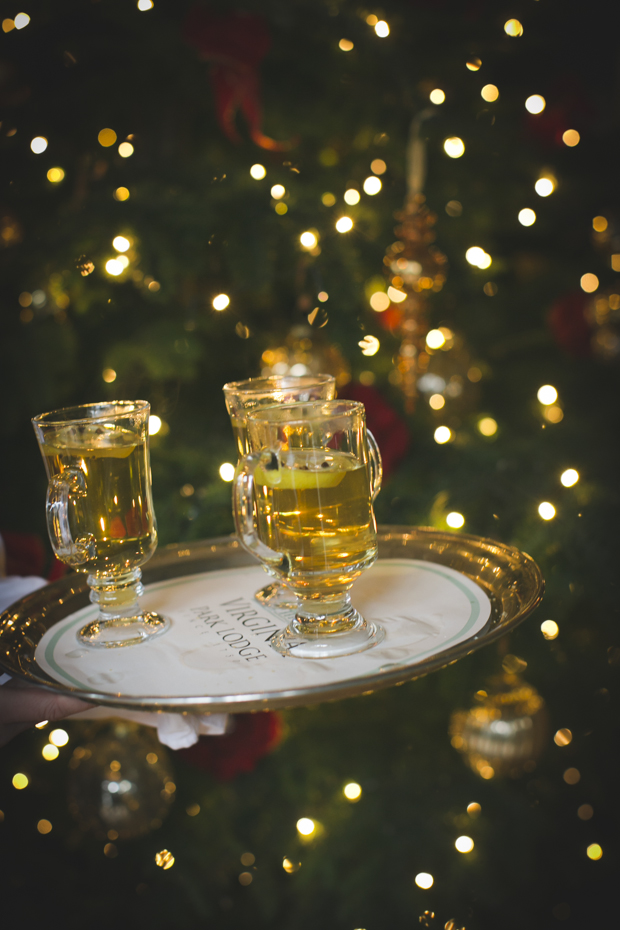 Some other drinks that you could include in your wedding Christmas include hot buttered rum where the amalgamation of dark rum, butter sugar, cinnamon, and nutmeg create wonder.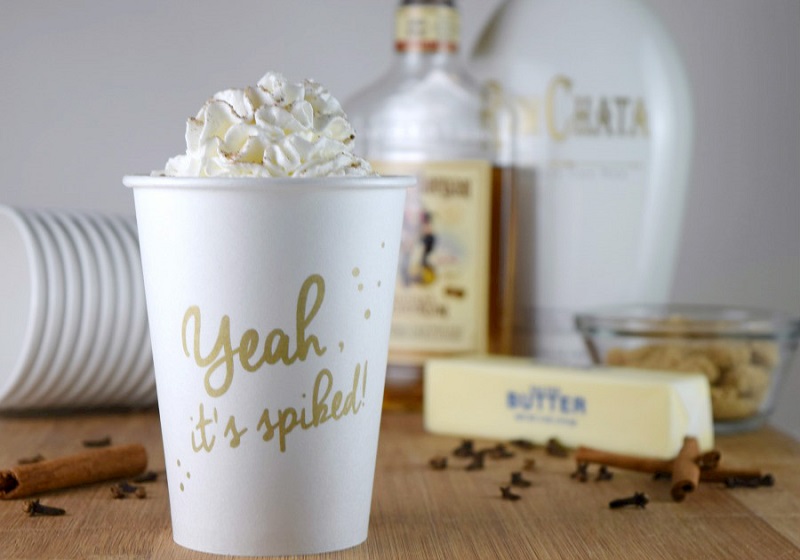 You can also choose a warm London cup which is heated with cloudy apple and orange. Warm apple pie, Mulled apple cider sangria, white wine toddy, hot gin and tonic, coconut chai toddy, and mulled pomegranate mocktail would also complete your Christmas wedding menu.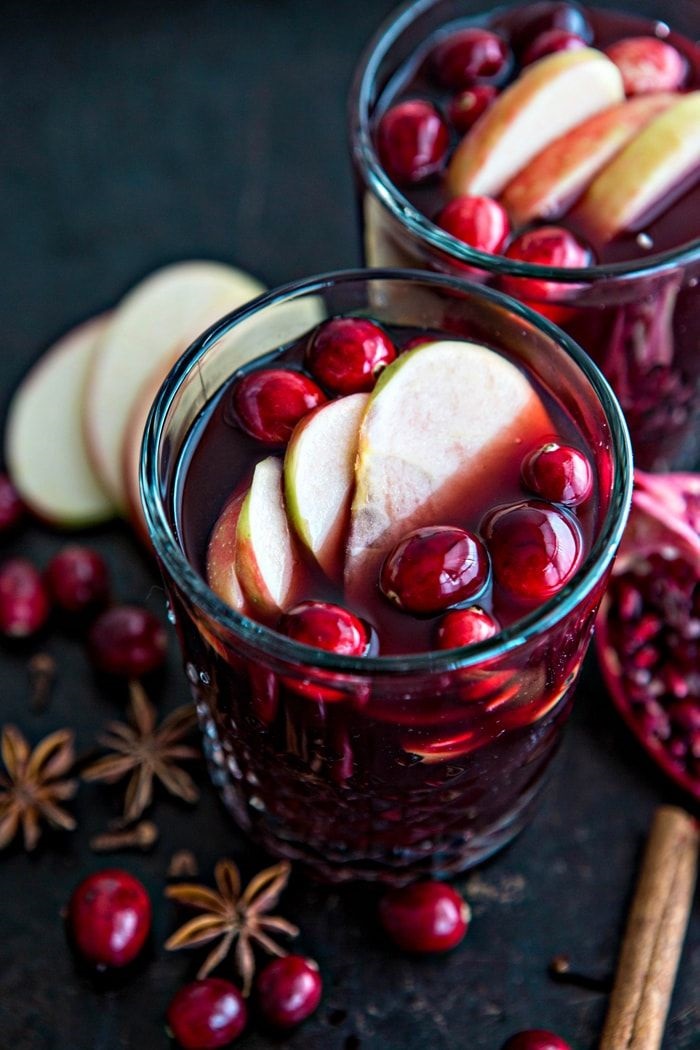 Confirm your Christmas wedding venue
Choosing a wedding venue during a Christmas season can lessen your tension and decoration expenses.
Since it's Christmas time and if you are tying the knot during the festive season in a Church then it can simplify your wedding planning and reduce your expenses.
In this way, you can focus on playing with the options of red wedding invitation cards and also the white wedding invitation.
During the festive time, you will find churches already decorated for Christmas and even have illustrious Christmas tree well-set and decorated.
Apart from Christmas tree you will also find beautiful flowers, and garland strategically draped and candles already lit which enhances the charm of Christmas wedding.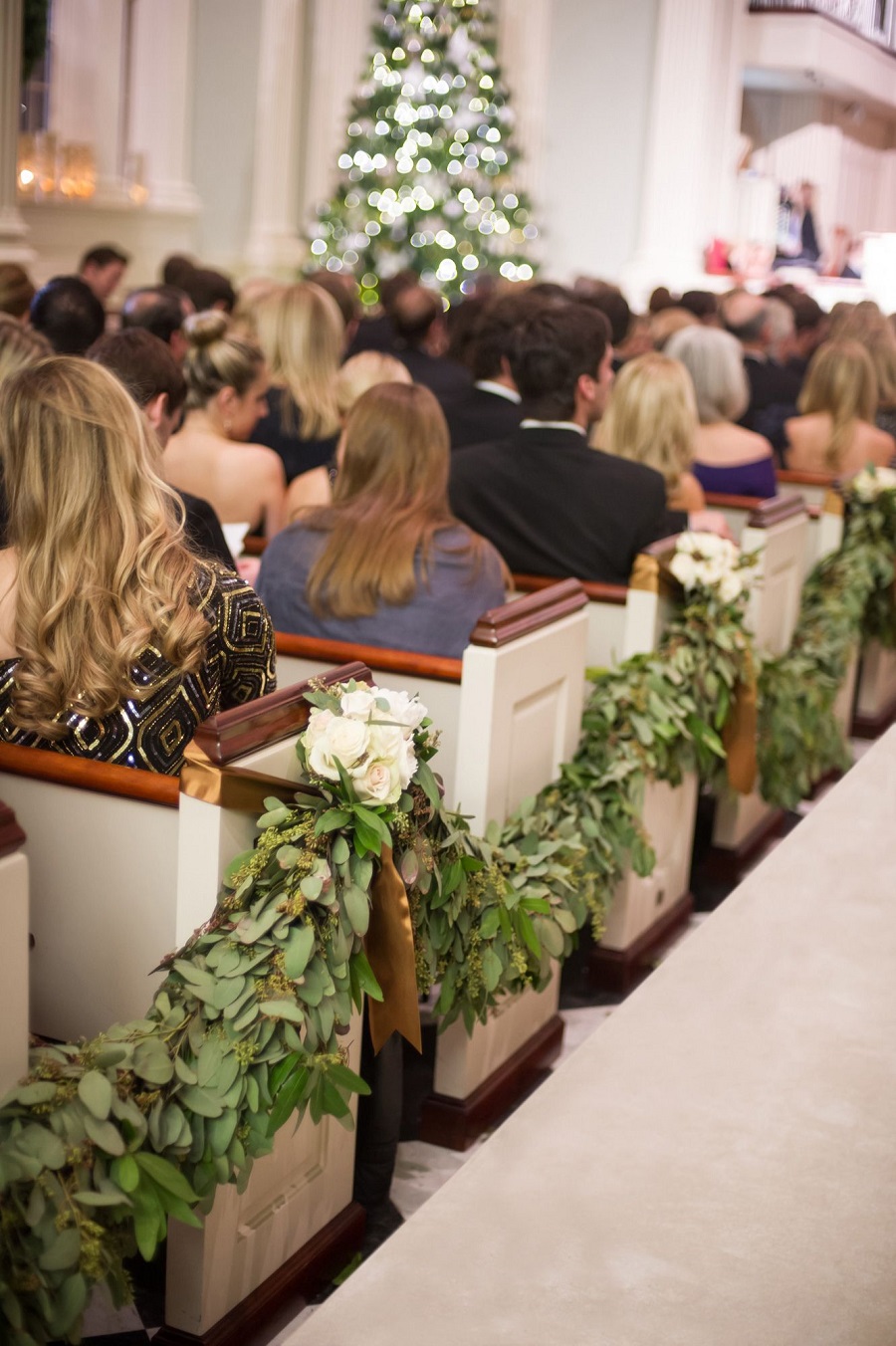 But you can always contact to church authority to make some amendments in decoration for your wedding day.
Try to choose your wedding reception venue the same as where you got married, it will simplify many things.
Some Christmas wedding ideas that transform your wedding day
You can hire a sleigh to arrive at the wedding venue and if you get reindeer to pulled, it would be a cherry on the cake.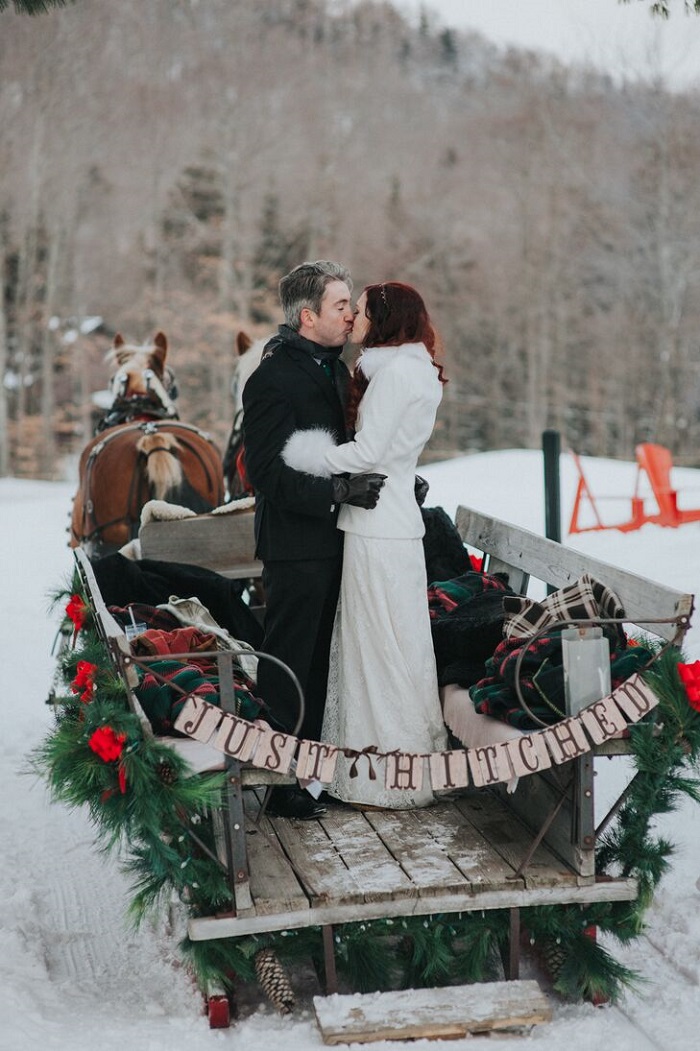 Use pinecones, baubles, tinsel, and glitter to create a Christmassy effect.
You can dress up your page boys and flower girls as Santa's elves.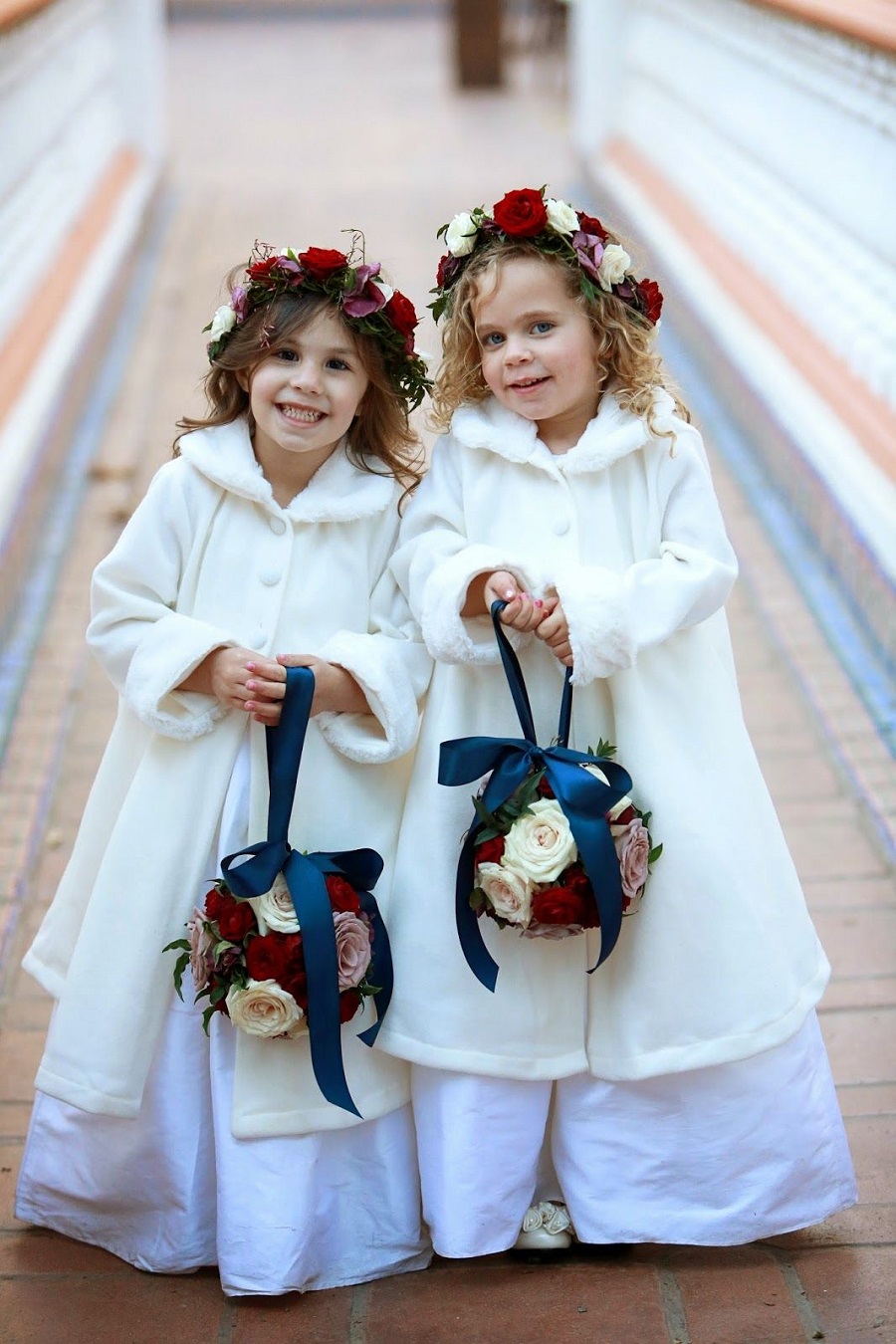 Set up a Christmas theme wedding photo-booth to elevate wedding photography.
You can use mini wreaths and snowflakes to decorate pews or the chairs.
Enhance your wedding decor with snowflakes at your wedding venue.
In case you have a fireplace at your wedding venue then do hang stockings across it, with Christmas colors of red and white.
Bring some creativity with your wedding table names by using names related to Christmas.
Ask your master of ceremonies to dress up as the Christmas Father aka Santa Clause.
Include some interesting Christmas wedding centerpieces including fishbowls with glitter, snow globe, candles surrounded by holly, etc.
Do not leave children out of your Christmas wedding. Include a tub of chocolate for children.
Include Christmas pudding on your wedding menu.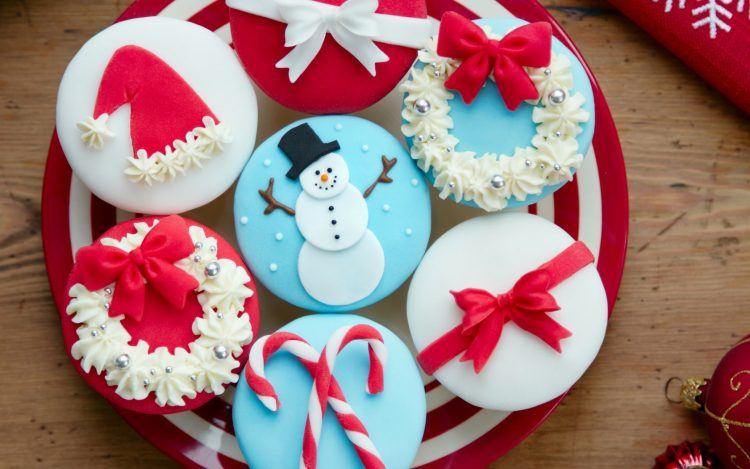 We all from 123WeddingCards wishes you Merry Christmas!