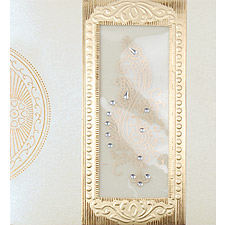 Gujarati wedding cards is printed to formally invite the guests to the event or ceremony and the way it is designed and printed it shows the relevance of the marriage invitations. In Gujarati Kankotri, the designs, colors, patterns and texture add beauty to the invitation and make it very special for the big day celebration.
It is very important to select the best quality paper for the card. The whole event with the preparation of the wedding invitation card and at the same time the concerned families decide on the date, venue and other details of the marriage. All these details are given to the designer of the card and the experts working on these cards include all the information and detail which are required inside the card. The selected design or pattern must be based on your traditions and preference because it must reflect your culture. As all the ceremonies in Gujarati culture are filled with large of number of rituals and which are carried for a more than two to three days.
The whole function is very colorful and requires an equally colorful and impressive wedding card to compliment the whole function. As the card is the first formal invitation for the whole occasion, it must be as attractive and elegant. The designers working on it must understand the Gujarati culture and must have adequate amount of experience in designing Gujarati Kankotri's. They must know what is exactly needed and for which kind of a ceremony, the card is associated with. At the same time, they must know the deadline by which cards needs to be delivered.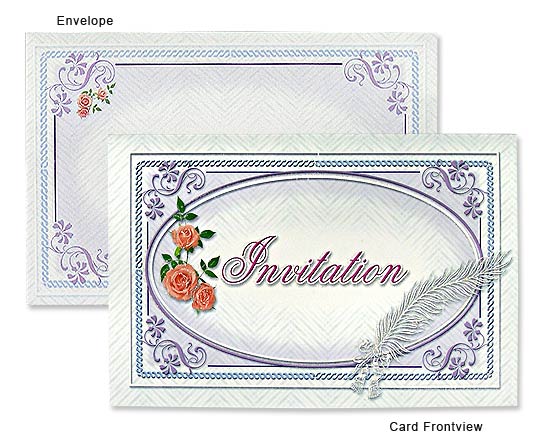 The Wedding cards hold a lot of importance and relevance in all Gujarati weddings and create a perfect look for the whole event. The invitation card must be send across the invited guests and relatives all across the globe well before the time of the marriage function that has to be at least 2 to 3 months before the marriage day.
The wedding guests attending the function must remember it for years to come and must cherish with their friends as well. After the completion of the ceremony you can always preserve the beautifully handcrafted card in the memory of the wedding you attended.
So, it becomes highly desirable to design and select the best Gujarati cards from the designers who are highly experienced and are capable of helping you with every minor detail of your invitation card.