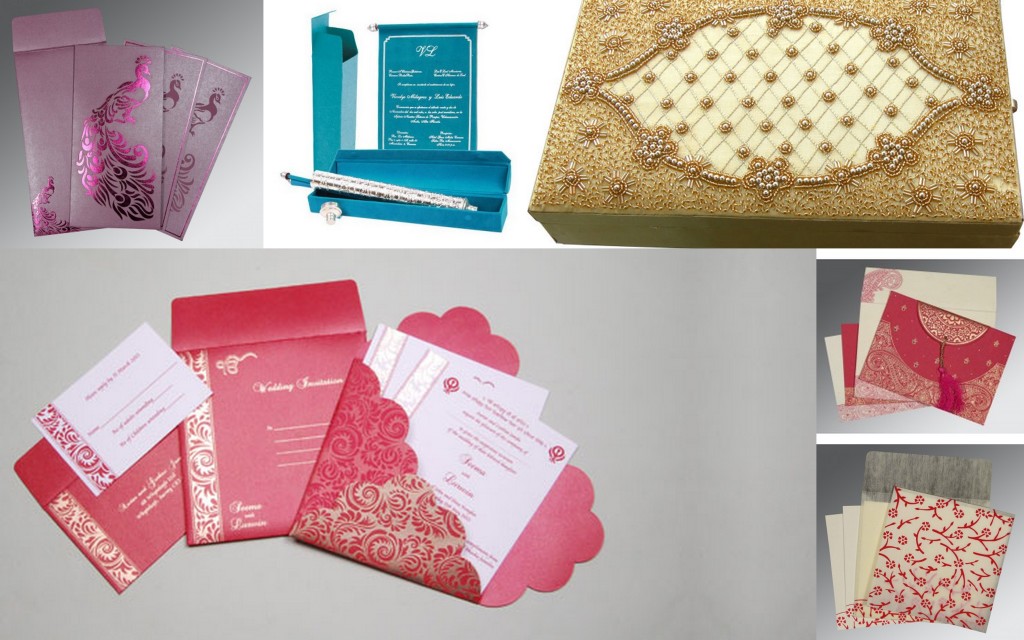 India is a beautiful blend of religion and culture. This land's uniqueness and diversity can be witnessed through various communities like Hindu, Muslim, Christian, Gujarati and many more. In all these communities, Gujarati community wedding is something that you cannot give a miss. Not only is the traditions remain etched in the minds of the groom and the bride, but also everyone present at the ceremony enjoy every part of it. Gujarati theme marriages are celebrated in the lush style with alluring and colorful ceremonies.The different ceremonies in this culture represent an exceptional blend of frolic, fun and happiness in the form of ceremonies like Pithi, Ganesh Sthapan, Mehendi, Chandlo Maatli and many others. In this culture, wedding cards are notably known as Kankotri Cards having expressive texture with versatile pattern.
So, I can say Gujarati theme wedding is incomplete without Gujarati Kankotris because these are regarded, as the best source to invite the guests from different parts of the world to celebrate the occasion mutually. Due to this very reason, many online wedding card manufacturers and sellers have started to stock Gujarati Kankotris in different colors and designs. These marriage invites can set the right tone of the matrimonial ceremony. You can explore a wide assortment of Gujarati Invitations which can be selected based on your own style and wedding theme. These invitations are designed in accordance with the traditions followed in Gujarati community. To provide the matrimonial ceremony a stylish grace, you can choose designer Gujarati kankotri that are a recent addition to this category. Different types of printing methods like embossing, hot-foil stamping, engraving, letterpress and many others are available for giving an additional beauty to Gujarati wedding cards.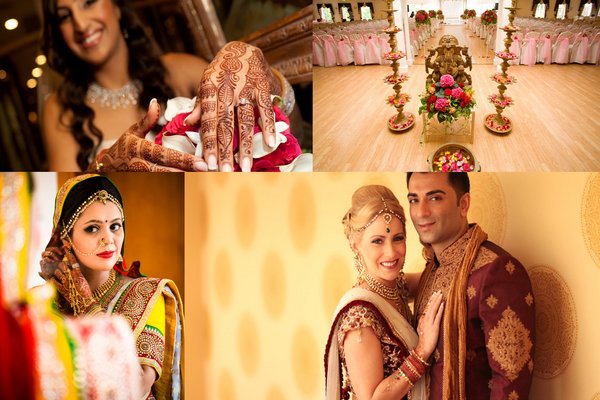 I know every would-be couple desire to order invitation card that is unique, graceful and stylish reflecting their personality and wedding theme. So, it is very important that you must look for rich colors, wonderful designs, beautiful texture and superior paper quality to make your dream wedding card. At the same time, Gujarati couples must remember the traditions and rituals followed during wedding ceremony. As we all know Gujarati weddings are the epitome of religious bindings and traditional values, this new addition of designer wedding invite will not only give your special day a unique grace, but also represents the cultural ethics and values of this community.
So, I can easily conclude that designer Gujarati Kankotris are a perfect match for Gujarati theme wedding celebration. If any of my blog readers has more information of this Gujarati culture or wedding card, please do share your valuable comment because together we can will and we can make a difference.