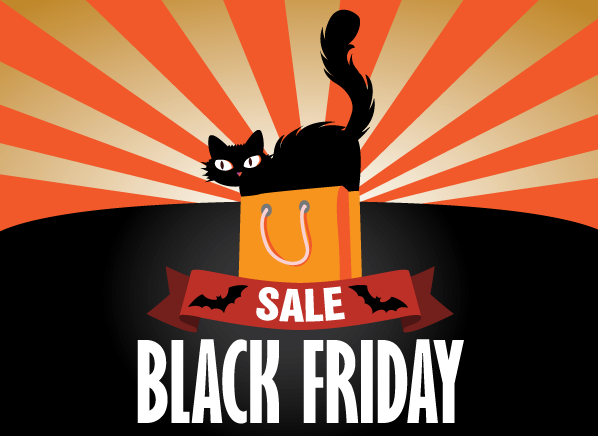 Envision a wonderful marriage ceremony….check out 123Weddingcards BLACK FRIDAY 2014 WEDDING INVITE DEALS today!!! These wonderful deals have been intended to give you amazing discounts on the shopping of personalized wedding cards. Our jaw dropping deals are here and you can't afford to miss them. You will also get FREE SHIPPING OF CARD SAMPLES all across the globe on this Black Friday. The time has come to give your dream wedding a real look by browsing our website today.
123Weddingcards is a famous online wedding card supplier that designs invitations, catering to each and every religion, whether it is Hindu, Muslim, Christian or Sikh. We have a wide array of wedding invites that are customizable in terms of designs, colors and textures. Our whole range of wedding invites includes designer wedding cards, scroll invites, Muslim wedding cards, Christian wedding invites, Hindu marriage cards, and much more. You can also find different varieties of add-on cards like save the date cards, wedding guest registers, menu cards, RSVP cards and many more.
Our main aim is to regularly update the card category based on the recent trends and customer likings. Our wedding card designer keeps on adding new colors, designs and wordings to offer you something new all the time. All the cards available can be personalized based on your budget. Choose from a wide category of printing methods like engraving, embossing, hot-foil stamping and much more. We offer you something next to best with these wonderfully crafted wedding invitation card deals.
Share your wonderful ideas for wedding invite this Black Friday 2014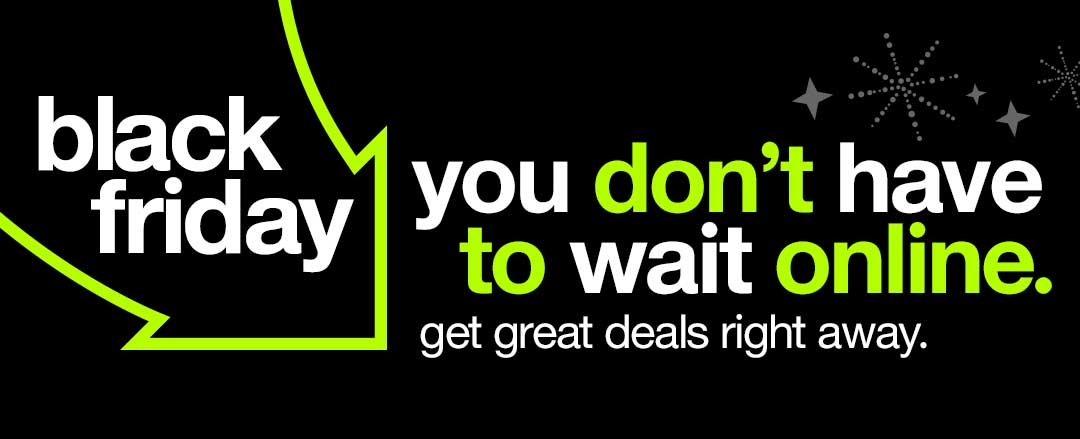 No need to press down your thoughts and ideas about your dream card this Black Friday, as we are here to offer you miraculous deals to make it real. Our whole company strives to add sparkle, glitter as well as happiness this winter season to make your wedding -an immaculate one by offering you Black Friday deals. All the deals have been planned keeping in mind the customer benefit, client satisfaction and delight. We can also assure you that such kind of deals will not be found with the other wedding card supplier because for us customer is the KING. In case, you're any particular demand with respect to the wedding invite then you can contact our customer support team that gives round the clock service. To avail these special deals, you can visit our website. And as we know it requires time to decide on the wedding invitation cards, we will make sure you get this deal till Sunday, November 30th!