Is your wedding date near? Are you planning for your hen party? Are you worrying, how to organize an unforgettable hen party for your girl squad? To answer all these questions, we have assembled some really amazing hen party ideas that will flush your girly night with fun and frolic.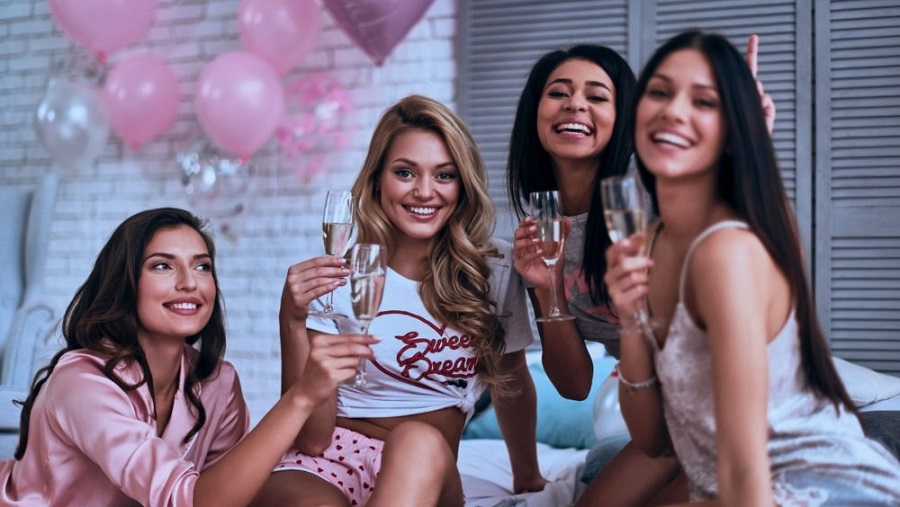 There are many essential things which require our attention, be it a wedding dress or a suitable modern marriage card, we want each and everything to be perfect.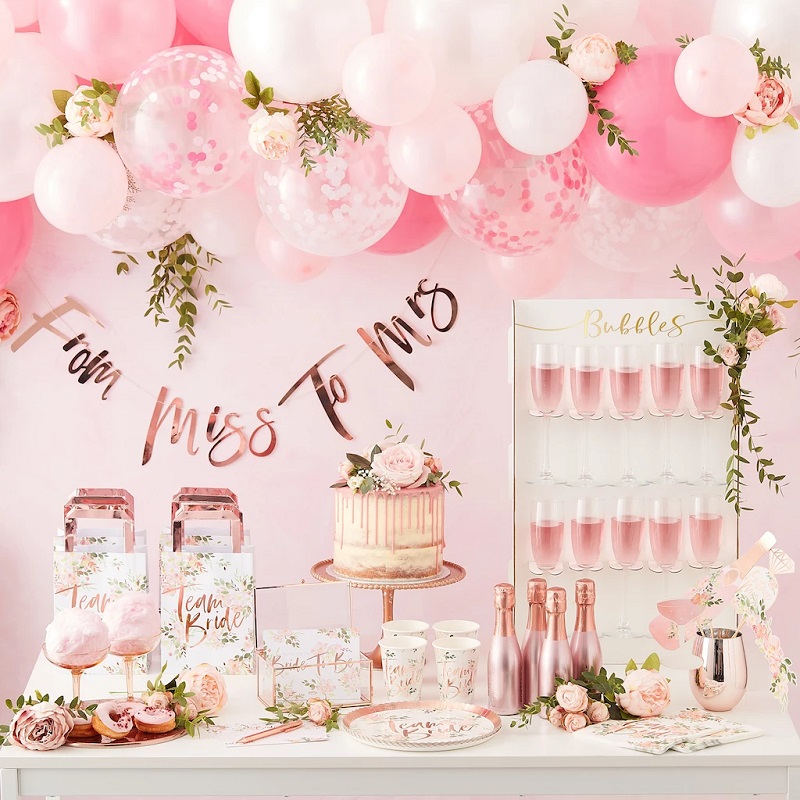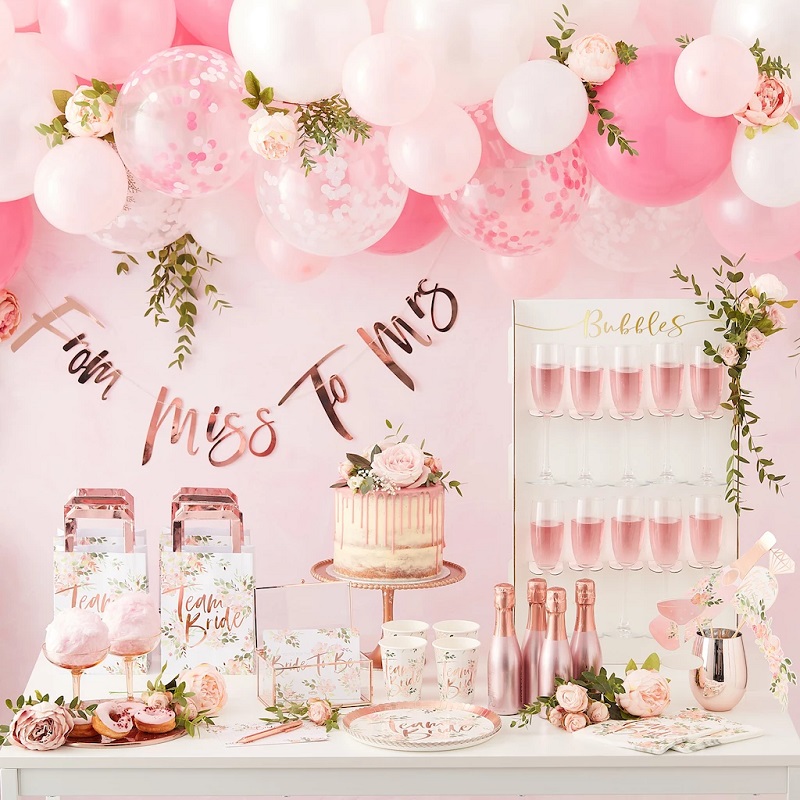 Amidst all the wedding preparation how is it possible that we forget our beloved guests and the extravagant party that we have to offer them?
Just like elegant wedding cards such as laser cut wedding invitations are essential for your wedding, hen party holds the same importance.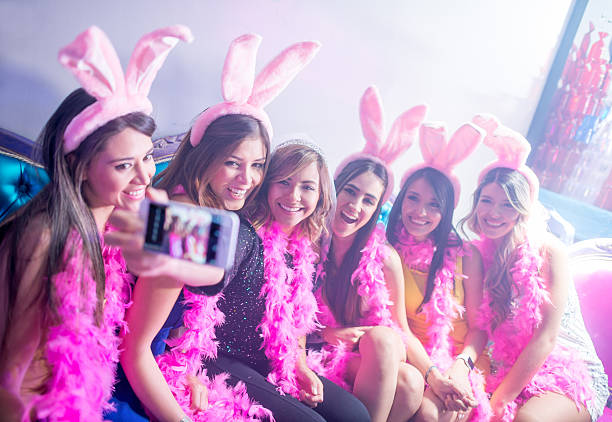 Let us move ahead and discuss the major hen party ideas that we have rounded up for you. For now, all you need to do is keep reading.
Old school sleepover hen party
Many girls when they are growing their one of the most favorite things to do are to have their pal girls over a sleepover.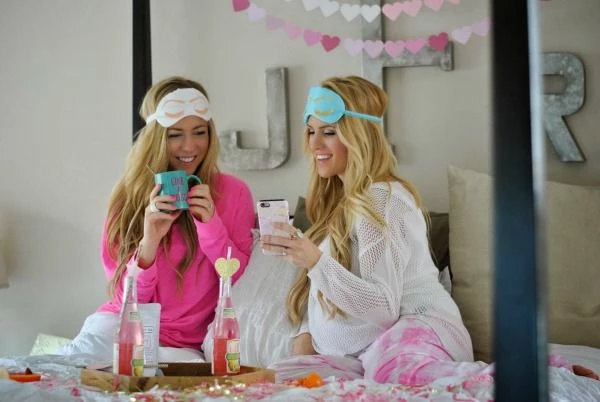 Sleepover with friends with fun talks, food, and full entertainment was something you have ever wanted along with beautifully designed laser cut invitations for your nuptial day.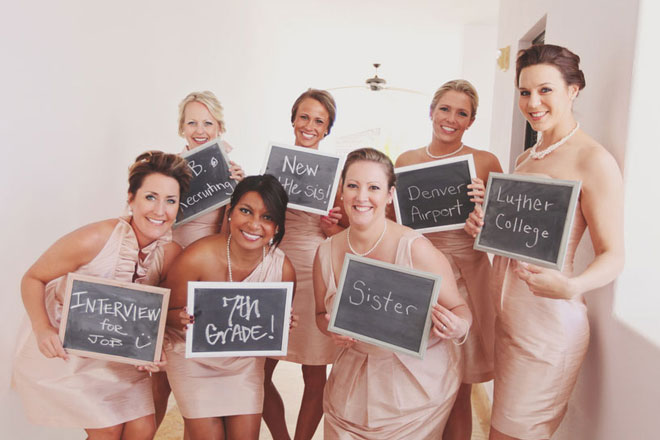 This sleepover includes little drinkies, here's how you can organize your sleepover hen party:
Choose a house where you want to organize your hen party. Always consider the bride to be while doing so.
Have a sufficient amount of party kinds of stuff including goodies, sweets, etc.
Buy lots of drinks as per your choice, be it alcoholic or non-alcoholic.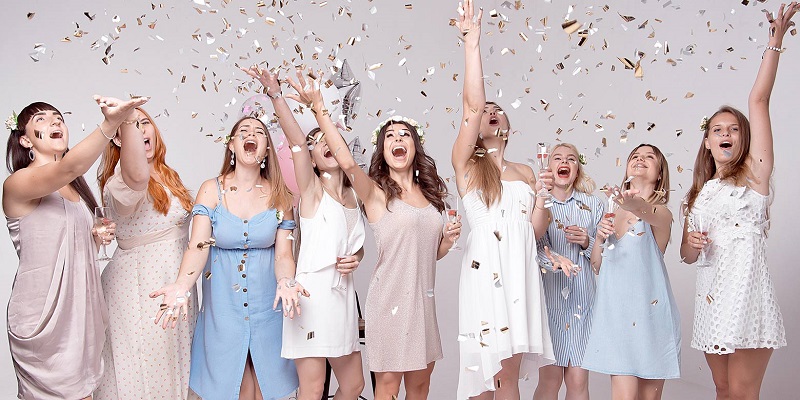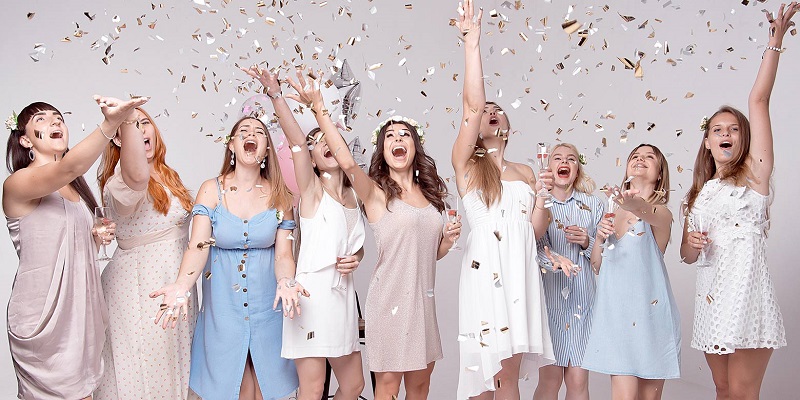 You can also plan some games such as twister, truth or dare, and many more.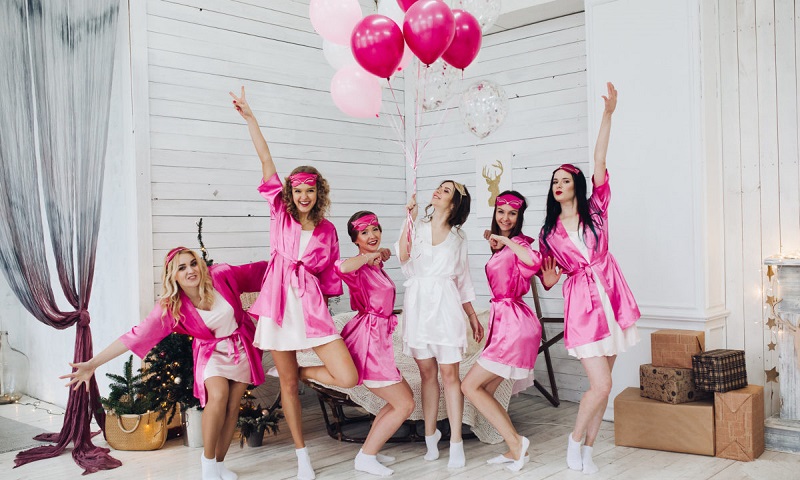 Organize a chick flick program followed by a dance party.
Make sure you buy your sleepover hens some chick slippers and PJs.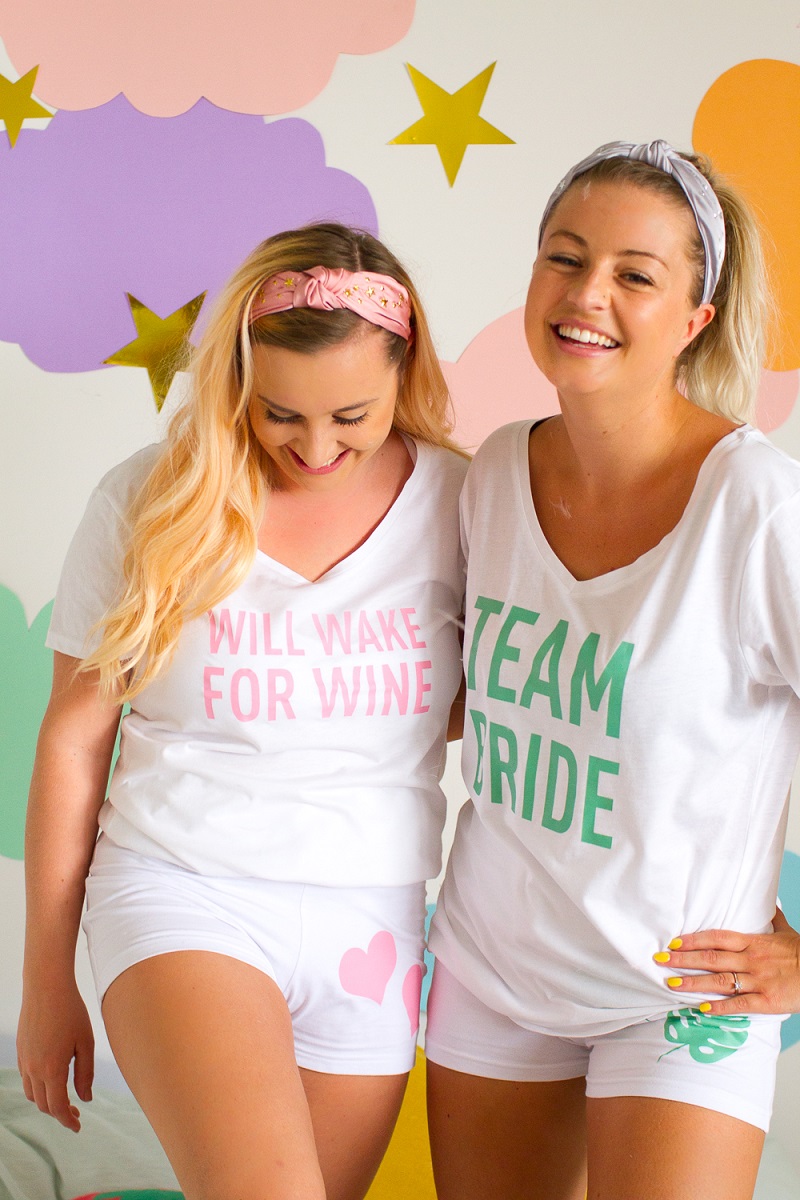 While doing all these things, make sure you don't lose its simplicity. The more you keep it simple, the more your hen party becomes fascinating.
Hen party storytime
You must be wondering, how you can work on a story for the hen party. Well worry not, we are here.
This is not a normal storytime; it is a fun time with some funny story. So here's how you can proceed ahead.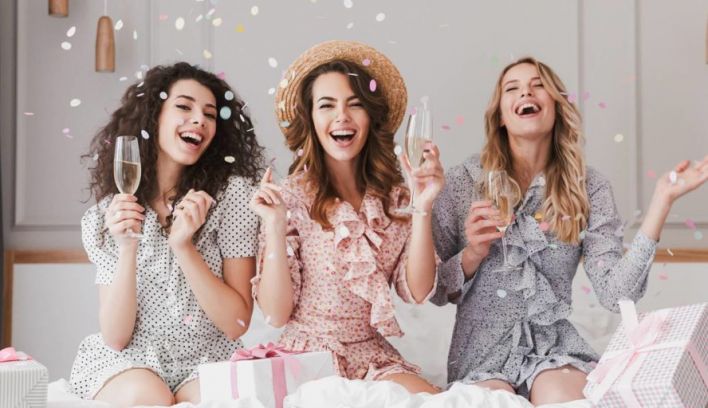 Invite all your girl pals at your pre-decided venue, before you start your party, ask each one of your guests to pen down any funny experience or any unusual experience that have had experience with you.
Now the real fun begins.
Call out any of your guests and ask them to pick one slip and read it aloud while other guests have to guess whose story is it.
We sure your hen party would be just amazing playing this game.
Cocktail night
Are you someone who loves the class and who embraces being classy? If yes, then this is the idea for you. Everybody knows that girls love the cocktails, and having a hen party cocktail party is the most budget-friendly way through which you can get some classy fun without spending extra pennies.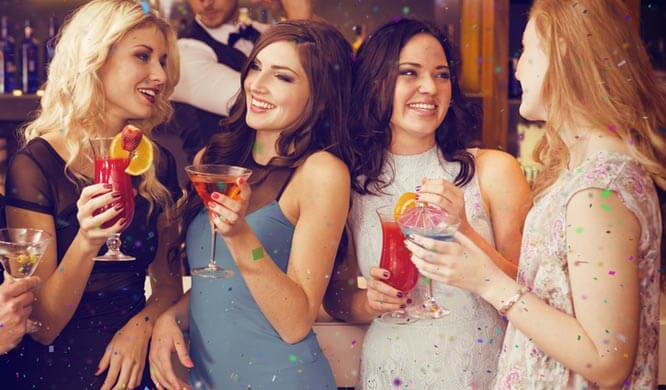 We recommend you to try to make it simple with fewer recipes. If there are 3 cocktail recipes, it's sufficient. Just make sure, the cocktail recipes you choose, those are easy to make and can be prepared without much hassle, after all, you also want to show your guests your laser cut wedding invitation cards after the party and emblaze everyone with its distinctive designs.
The best part of the cocktail hen party is that it can be organized in a budget. The majority of cocktails are prepared with lemonades juice drinks, and it would cost you lesser than you think.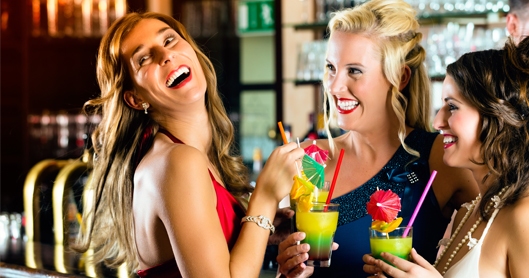 Here are major things which you should have for your cocktail hen party:
Chopping boards and knives,
Cocktail glasses,
Measuring jugs,
Shot glasses,
Shakes for cocktails,
Decorative such as straws, and
Not to forget cleaning material
The dinner with a melting pot
If you are searching for hen party ideas, this one is something you will be going to love for sure. Having a pot luck dinner hen party is something extraordinary.
When it comes to the party, the first thing that comes to mind is the delicious delicacies that will welcome us with their tantalizing taste.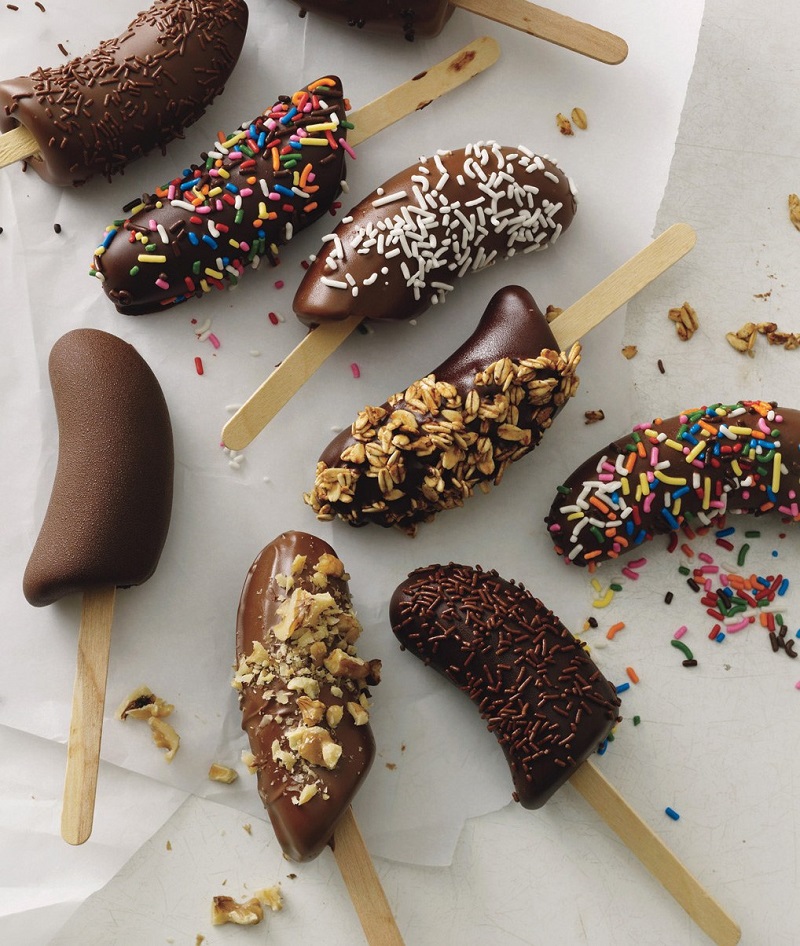 A delicious dinner is one of the most adorable hen party gifts you can offer your guests.
But it is a bit tricky to prepare the dinner for 10 or more people at once, here comes pot luck dinner party into the picture. All you need to do is to ask every guest to bring something with them, and Voila! Your dinner is ready.
Here's how you can organize pot luck dinner hen party:
To start with, first you have to confirm with your girls about the hen party theme and decide the menu accordingly, or you can have an authentic pot luck party.
Check how many people will make to the party and divide up the meal in starters, main course, desserts.
If you have more guests, then you can also ask them to bring decorative items with them.
Assign the guest the delicacy in which they are experts. Check their expertise and assign them delicacies.
And the lastly most important thing, check you have not left anyone behind. Get everyone involved in the hen party.
Some other cheap hen party ideas include
Get civilized and cheerful wine and cheese hen party night.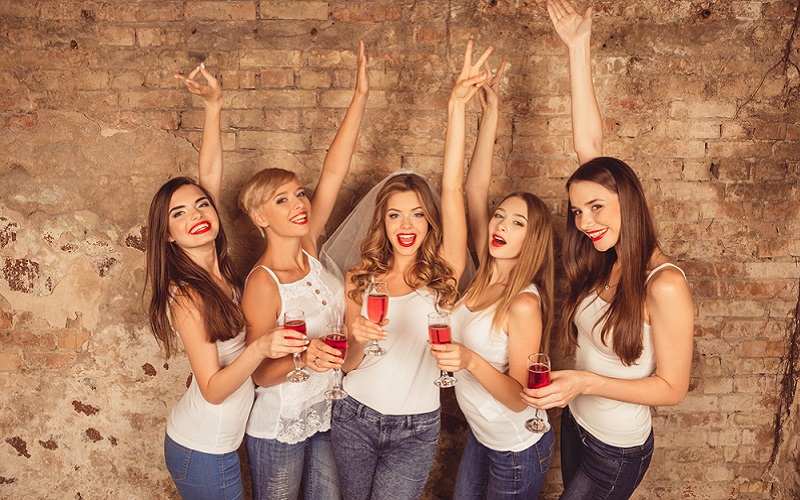 BBQ is an exquisite way to get your hen party to have a distinct essence.
A little bit of camping can always add magic to hen party ideas.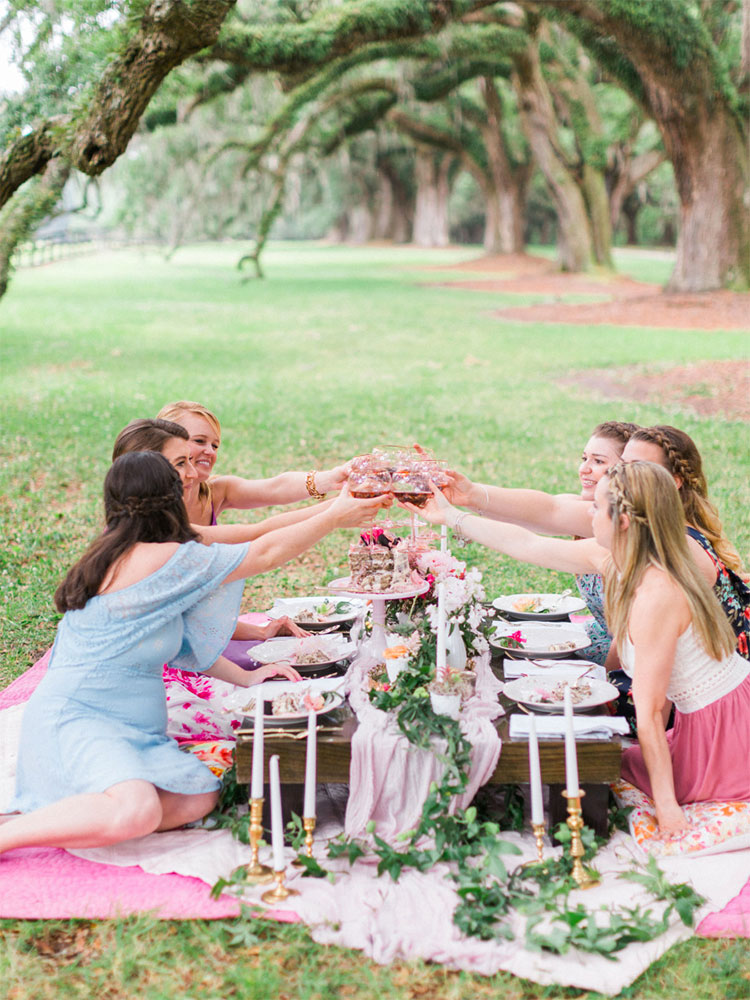 Have an economic and interesting clothes swap night
Have a tea party like Mad Hatter.
Some time with chocolate making.