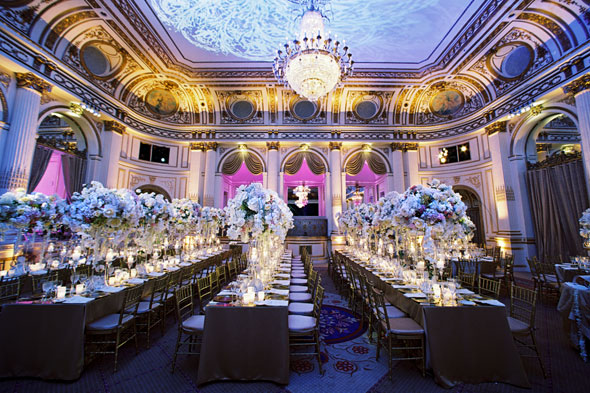 Up and alive again with my new post on a wedding I recently attended with my mate Robin. The venue was set but was set on fire with the unrivaled choices made for venue, wedding cake and flowers.
Springtime has always been an obvious choice for weddings as the weather warms up; the flowers go into blossom, and the overall season is a lovely illustration of new life, renewal, beauty and love. And with budding all around, spring wedding themes tend to incorporate many stunning floral arrangements, intricate centerpieces and splashes of color throughout with tasteful cakes.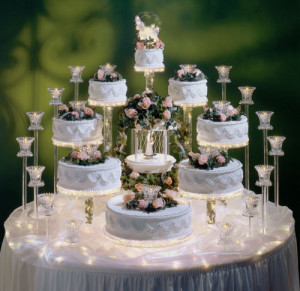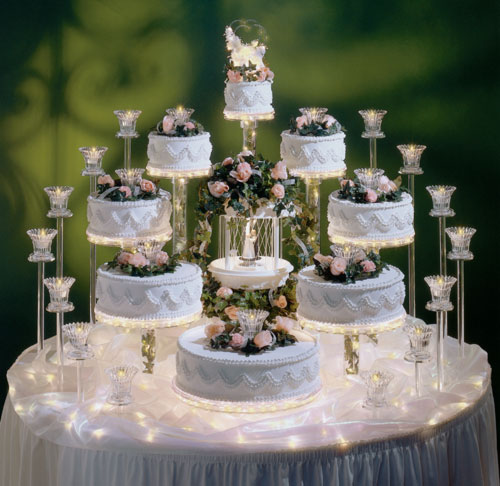 As my glass is refilled with a satisfying fizz, it's like I've stepped into a romantic film by director Mr. Woody Allen. The spectacular marquee venue was Slaugham place in West Sussex. It is a uniquely romantic waterside Marquee Wedding Venue in West Sussex.
We were astonished to see the dramatic, magnificent ruins of the Elizabethan manor house surrounded with 12 acres of beautiful gardens. Bordered by the original walls and a moat, with a floodlight at night, create a stunning backdrop for an impressive wedding reception. These ancient ruins are surrounded by 12 acres of grounds including a river, and wonderful old trees and formal gardens giving it a serene look. The great spaciousness, the peace and beauty of the setting, the dignity of the ruins and the sense of past glory were truly marvelous.
My friend robin is fond of wedding cakes, cakes pops. I know you will be thinking what cake pops is? These are delicious little round cake balls on lollipop sticks, often dipped in chocolate before being iced and decorated. One of the cutest things I have seen since the cupcake and can be made in a range of flavors and iced to any color or decoration you can think of.
Another added element was the flower decoration, taking the whole wedding ceremony to a next level. The way the aisle and whole palace was decorated, it looked like a castle enclosed in floral boutique. The flower-arranging was so perfectly arranged in guess they where silk flowers, a new choice, a recent trend embedding all the eloquent features to make wedding a perfect one.  Flower-arranging really adds natural beauty to the whole wedding idea. The flowers reflect color palette, color combination, is very important to have an edge over other ordinary looking weddings. The gorgeous selection of bridal bouquet, wedding ceremony flowers, floral cake decorations and centerpieces highlighted the way Mark and Rebecca conceptualized the whole idea, A UNIQUE WEDDING. By gathering blooms both locally and overseas, with color palettes full of texture, it provoked the idea of interest and admiration. I hope Mark's desire completely delighted Rebecca on the day of the wedding.  Another attraction was vintage jars with roses; Top Table Country Pots with scattered petals laminated the whole bridal ceremony.  The whole idea mesmerized me thinking am I going to get marry in the same place with same kind of atmosphere.
To get more idea about wedding invitation themes visit 123weddingcards.