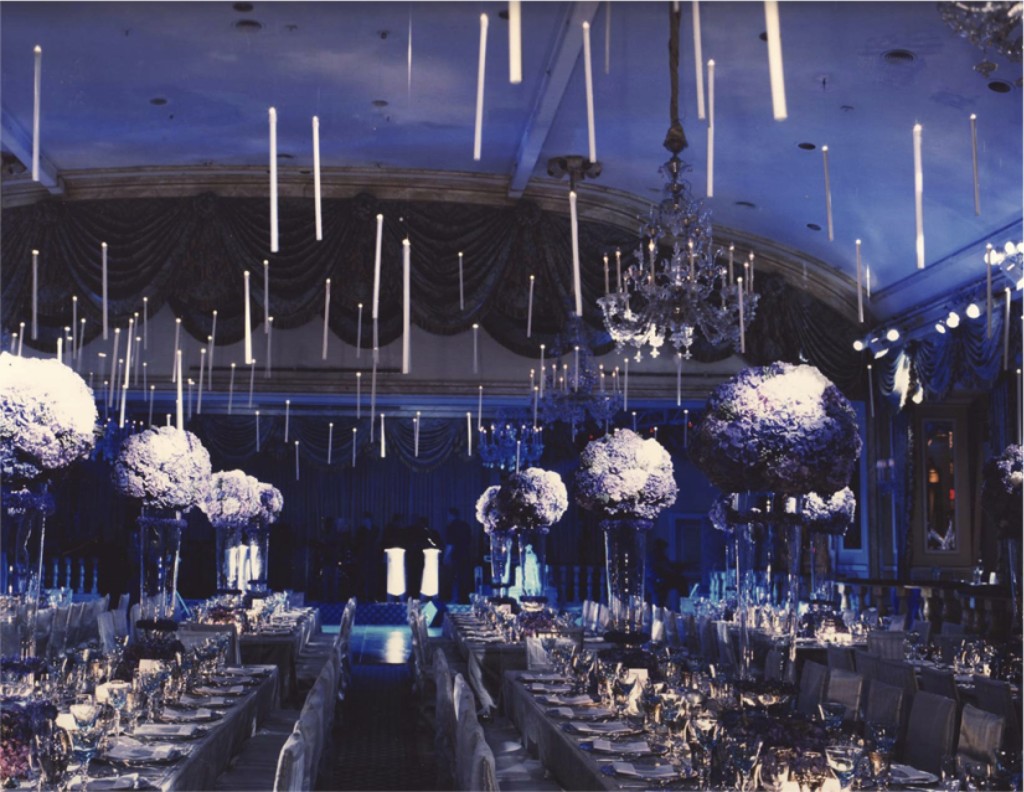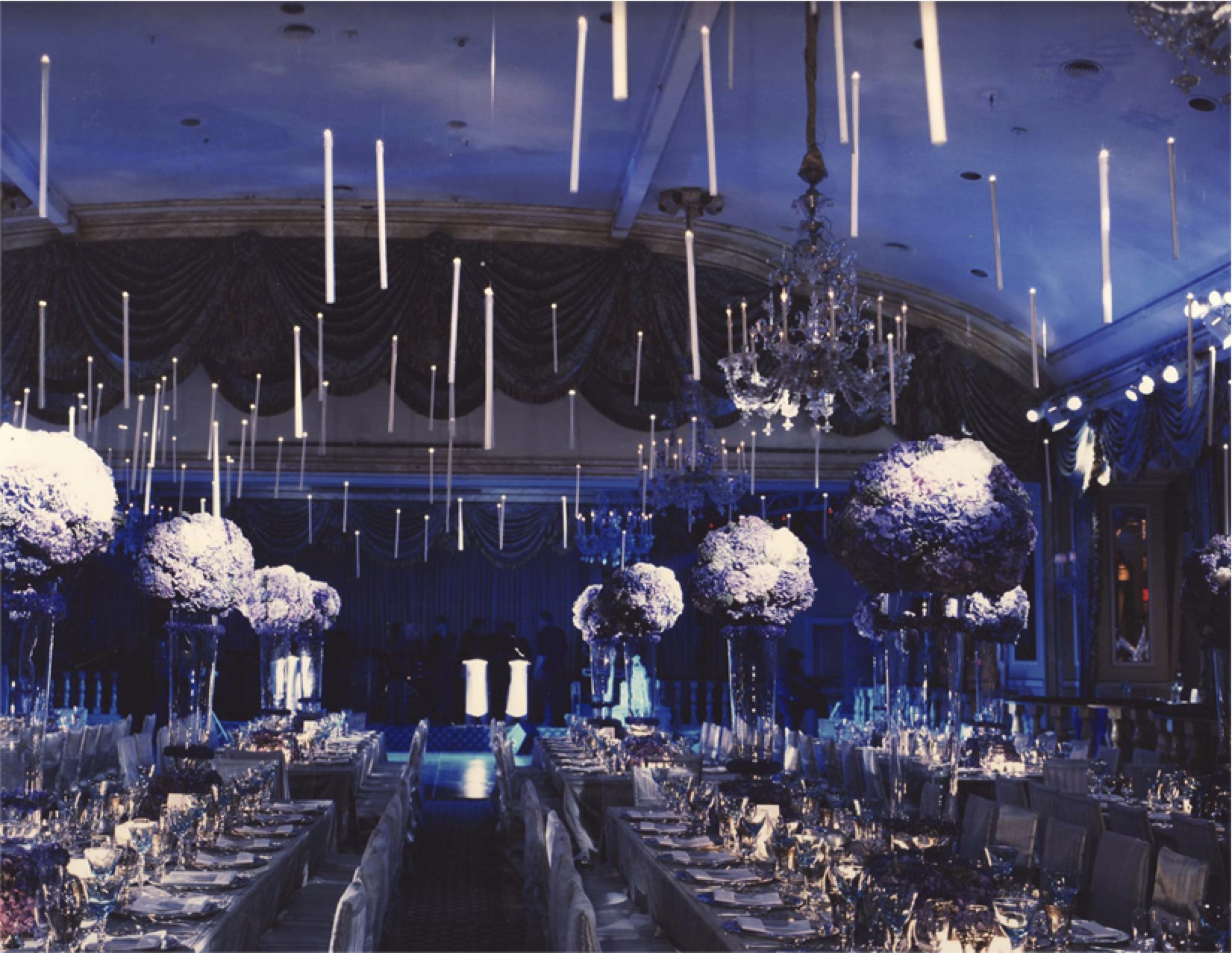 Browsing through leaves of our parents wedding album, we observe how espousal ceremonies of the past hold on to the fact of minimalist approach in terms of venue decoration. Paintings hang in the gallery with colors as per the theme, creating a whole new background for the occasion.
Roman, Victorian and Medieval theme weddings were very popular. With passage of time, theme based weddings have undergone a radical change. Themes like
Harry potter wedding theme
Revolving stage theme based wedding
Hollywood Glamour wedding Theme
A whimsical Wedding style
Beach side wedding theme
Arabian-style wedding Theme
And the list goes on…
The trend of theme-based weddings has gained admiration over the years among marrying couples who wish to add an element of fantasy to an otherwise copy-book planned wedding. Doing it in a different manner or way is the new manta for today; technology is used in weddings to make it catchy and distinctive from others. To elaborate more on the themes mentioned in the above list.
Harry potter wedding theme- The whole reception area is divided into four houses of the Hogwarts School of wizardry and witchcraft. The groom and bride are dressed like harry potter and going to be wife. It includes serving guests beer from an area set up as Hog's Head Pub and handing out makeshift magic wands.
Revolving stage theme – The six or five feet stage above the ground powered by electricity, revolves once in 1 or 2 minutes and with continuation for half an hour to 1 hour. It has two separate staircases, for the bride and groom respectively, decorated with beautifully designed colorful flowers.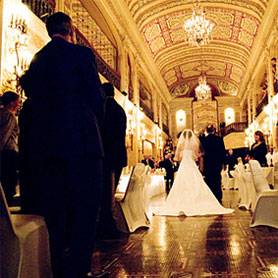 Hollywood Glamour wedding theme- Every person wants to feel like a movie star. A new trend being Hollywood glamour wedding theme, think of movie "The pretty Woman" of Richard Gere and Julia Roberts. Bride dressed as per the theme of the movie. Satin being the classic choice for fabric and chandelier earrings is a must for the occasion.
Beach side wedding theme- Choosing a beach is the most important choice in this theme based wedding. Beach attire choosing is the ultimate goal to feel beautiful as well as comfortable. For bride, floral gown with a flower or seashells to hairs and for groom a suit in watery color. The whole beach is decorated with seashells, flowers and corals making it unique and chandelier look flower pots hanging on trees.
Arabian style wedding– An Arabian style wedding with "belly dancers" and 'pirates' will make it distinctive from other ordinary weddings. Waiters dressed like "pirates" taking dishes out for succulent barbeque from the live grill. The bridal couple may be in classical attire different from the bridesmaid and groomsmen, giving it a royal look. The whole wedding venue is decorated with paintings with similarity to Moroccan marquees.
At this stage you must be thinking which theme to choose for your wedding, the best way is to engage your fiancé, for preliminary discussion related to your budget to every significant detail chalking out the mundane issues related to your dream wedding. Your wedding theme needs a theme based wedding card as well.