Do you know which is the most selfless and caring relationship among all the possible relationships of the human race? You guessed that right. Indeed, we are talking about the most beautiful relationship of a mother and a child and if the child is a son, the bond between the two becomes extremely special. For such a special bond, it is quintessential to choose the best possible wedding song idea when the son is getting married. A right wedding song can make your mother feel super special and it can also help you in expressing how much you care.  Here is a list of some of the most popular mother-son wedding songs that will make your mother go 'awe' with admiration.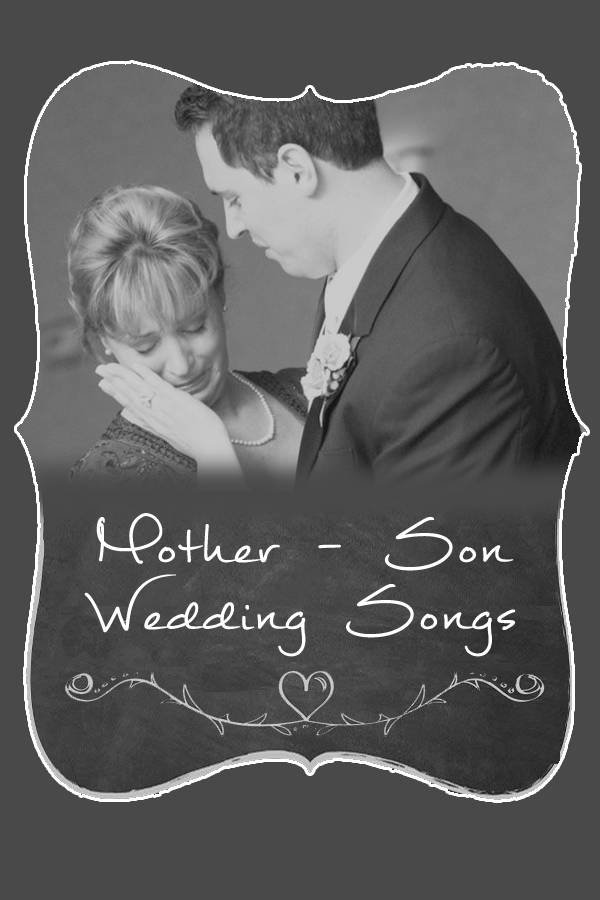 "Bridge Over Troubled Water" by Simon & Garfunkel
"Child of Mine" by Carole King
"God Only Knows" by The Beach Boys
"Greatest Love of All" by Whitney Houston
"A Song for Mama" by Boyz II Men
"If I Should Fall Behind" by Bruce Springsteen
"Beautiful Boy" by John Lennon
"Good Mother" by Jann Arden
"Mama's Song" by Carrie Underwood
"A Song For My Son"by Mikki Viereck
"Never Alone"by Lady Antebellum
"Have I told you lately" by Rod Stewart
"That's What Mamas Do" by Jason Matthews
"Through The Years"by Kenny Rogers
"The Wonders of You"by Elvis Presley
"I Turn To You"by Christina Aguilera
"I Need You" by Leeann Rimes
"The One Who Knows"by Dar Williams
"Show Me The Way" by Peter Frampton
"Mom" by Lucero
"Hey Mama"by Kanye West
"The Baby"by Blake Shelton
"Anything You Want"by Roy Orbinson
"All Of My Days"by Alexi Murdoch
"You're My Angel by Aerosmith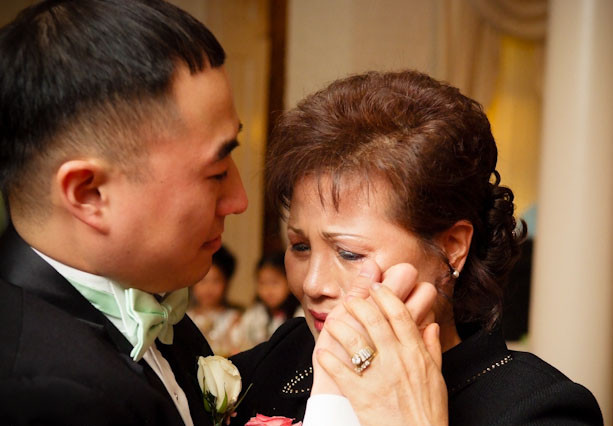 By choosing your wedding dance songs from this exclusive list of mother-son wedding songs by 123WeddingCards, you can set new standards of love and reception admiration for all the sons to get married. Your mom will feel extremely proud and would love you even more.