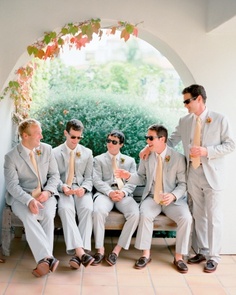 Every bride and groom wants to make their special day most memorable and unforgettable for years to come. So, to make this happen they will need all the services or means which make it impeccable and help in achieving their own desired dream wedding. They have to plan accordingly, so that everything they seek must fit in their budget and goes as per the planning done.
So, in order to make the marriage beautiful, it is important the wedding style perfectly match their likings and requirement. The term wedding style means something which correlates with the marriage decoration design and wedding theme. Generally, bride and groom consider style and theme as different terms rather style includes the theme and various factors affect wedding style, which are as follows:-
Wedding Theme- Theme is seen as a contributor to style because if theme goes wrong the whole style will also get wrong. For example, if a bride and groom are deciding on beach theme based wedding, then they can't choose a place which is far from beach and must decide on an outdoor wedding place overlooking to the ocean or near a beach.
Wedding Fashion- The bridal fashion also contributes to wedding style. It means your dressing sense must match your wedding style. Both are interrelated and go hand in hand. It is very important you're your wedding dress matches with the style you are selecting.  For instance, for a beach theme based wedding you must have something that is flawless and complements your occasion. There are various bridal shops which offer dresses as per the style and theme, so that the every aspect of the style will be consistent and match with whatever you select or choose.
Formal or Informal Occasion- The wedding style also depends on whether the occasion is formal or informal. A formal wedding is something which is traditional and all the services are hired at a single place whereas informal wedding is something like in simple gathering in a restaurant or a bar. So it must be decided by the bride and groom whether they want informal or formal wedding on that basis the style of the marriage is decided.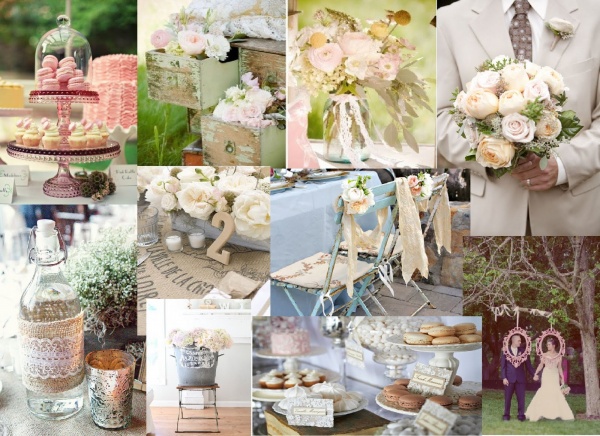 Wedding style is imperative for every function as it makes it fabulous and keeps in the memory of the person who attended the event for a long time. The above mentioned factors affect the style of the wedding and the couple must know what they are actually looking for and what can be done to achieve it. A marriage is successful only when the wedding style is kept in mind and all the efforts must be guided to make the event successful.