When it comes to wedding, everyone wants to have a unique one. Couples always want to make their special day memorable and worthy for all the wedding guests. For this reason, they keep searching for trendy wedding ideas on internet and beyond but, they often make a huge blunder by opting for old wedding trends. To make your 2018 wedding free from such blunders, here is a list of top 10 wedding trends that would be outdated in 2018.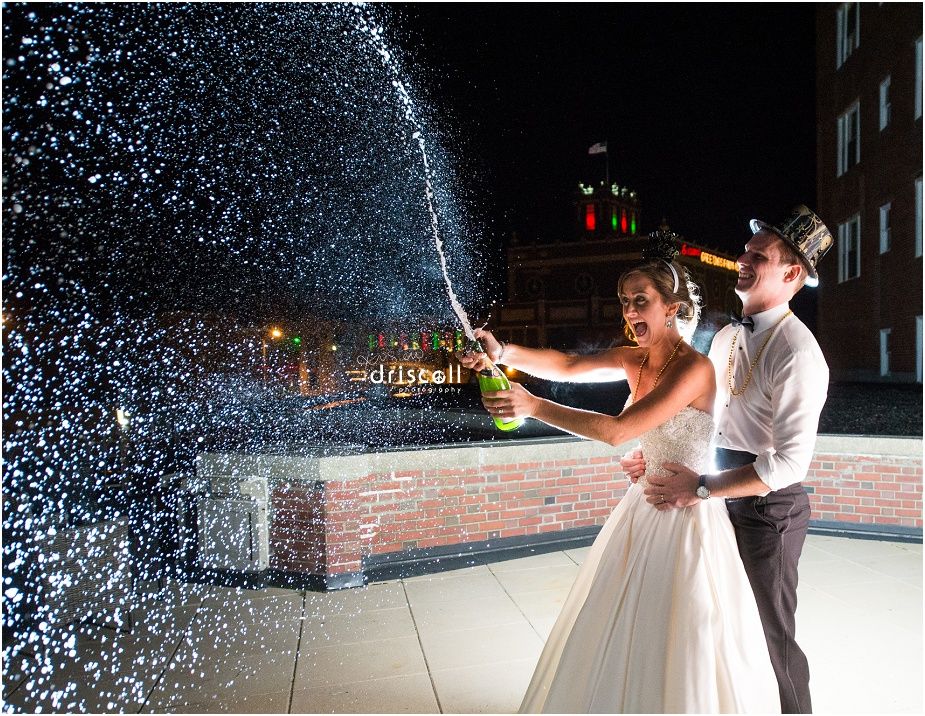 Huge bridal bouquets were huge in past few years but, the idea is quite boring and it does not fit right in contemporary and elegant weddings. Ditch this idea in 2018.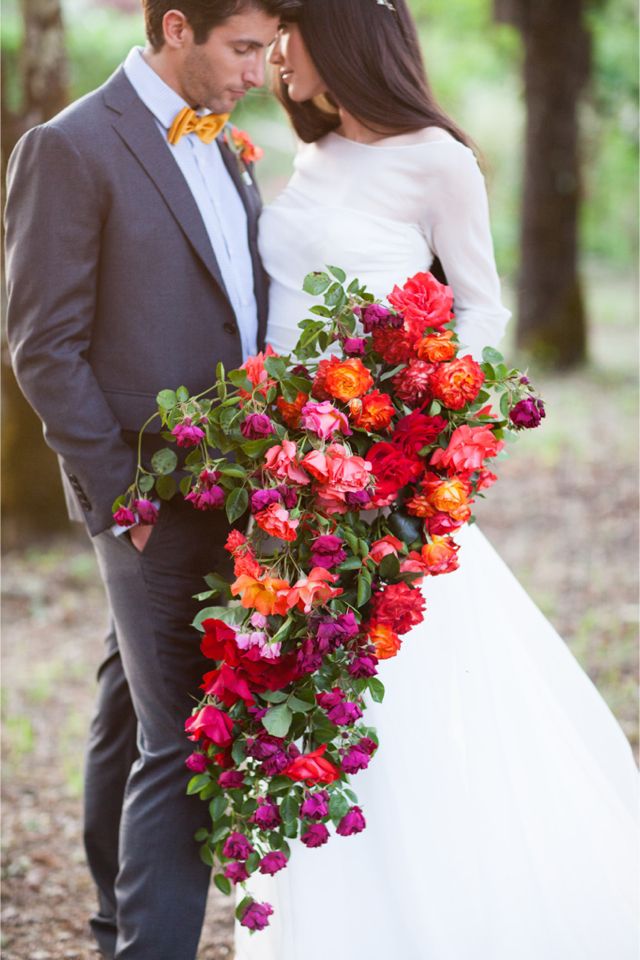 All white weddings have been very popular in last few years but, for god sake don't do it in 2018 weddings. In fact, if you can go beyond traditional white bridal wedding gowns, choose for some soft pastel colored gown.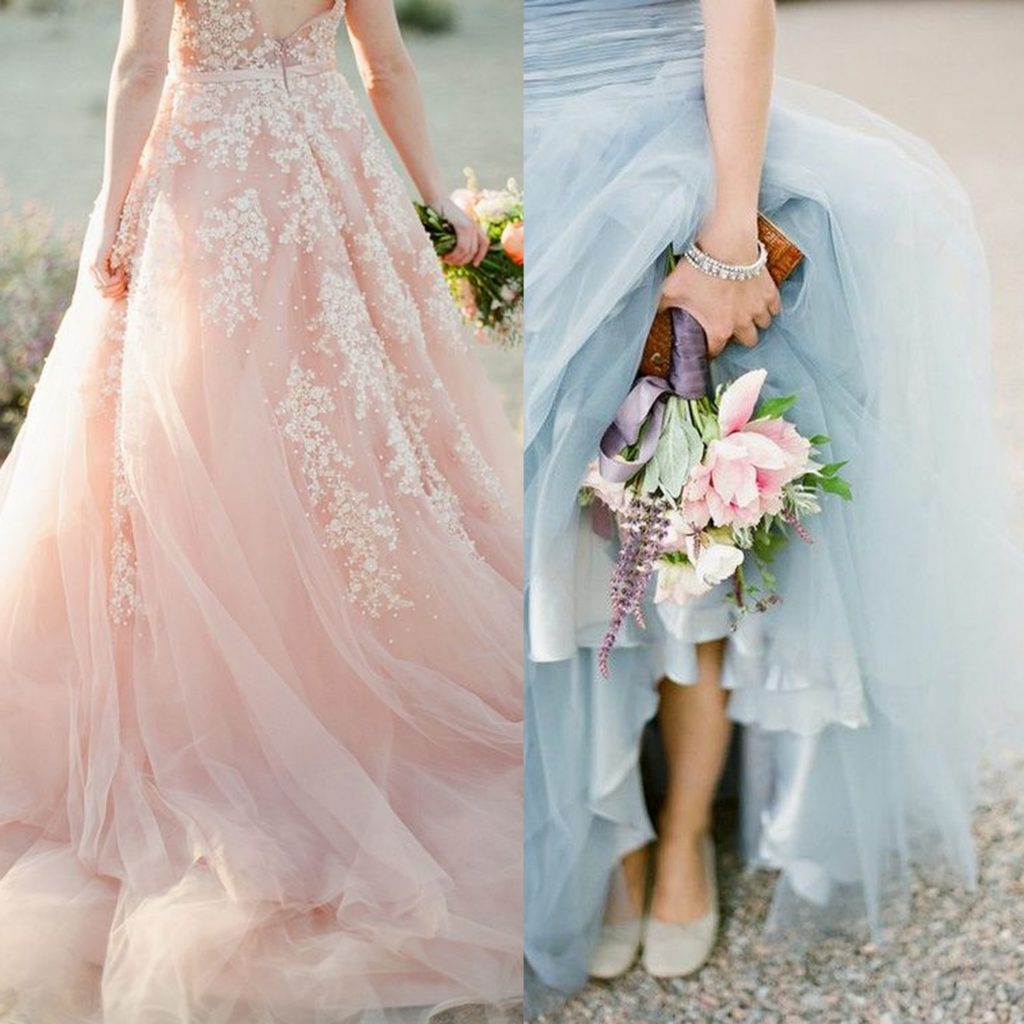 The casual weddings were the most ideal idea for 2017 but, people are going back to formal weddings with all the formal glam, etiquette's, elegance and decor.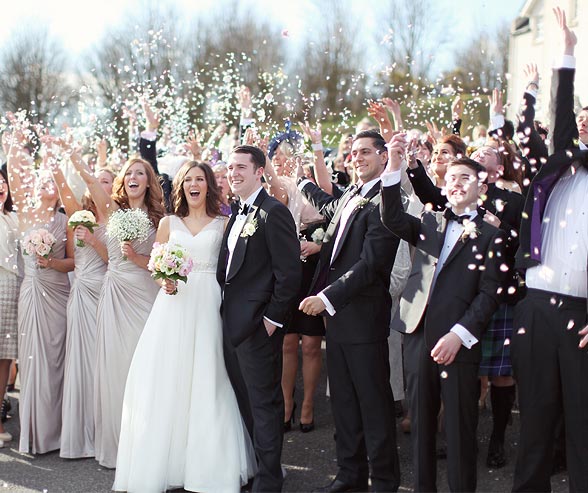 The world has changed and we need to change too. In place of bridal family paying the whole bill, it is high time to split the bills equally between both the families.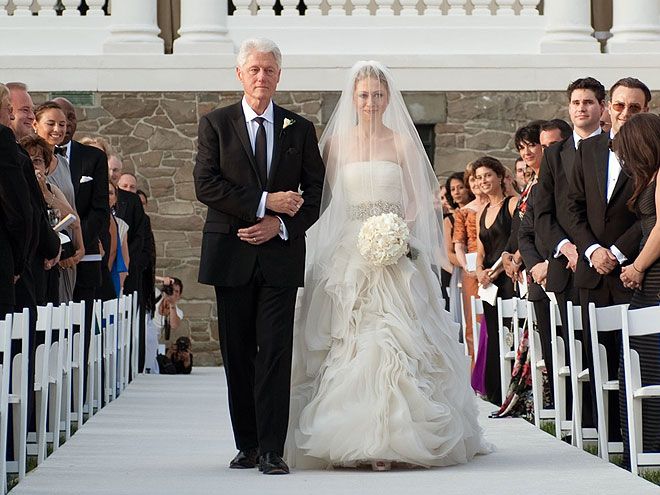 Last year, it was difficult to call one invite as the trendy wedding invitations as the stationery market was full of a hell lot of option but, this year designer wedding invitations in 2018 would be huge.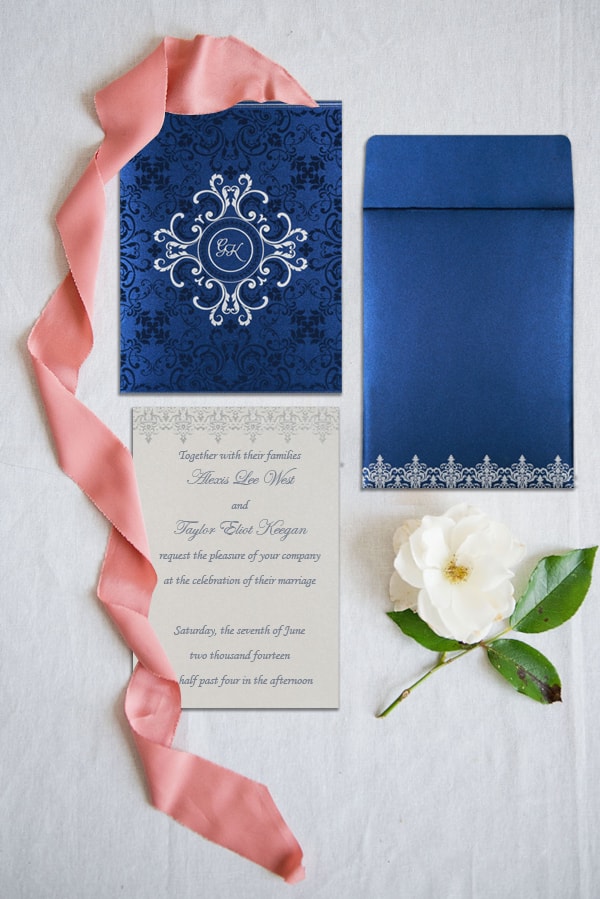 If you still want to opt for unique wedding invitations and don't want to go with the flow, you are all allowed to add your personal elements in it and even opt for laser cut wedding invites in various hues.
From last five years, bohemian elements were highly incorporated in wedding to make it look happening but for 2018 wedding, don't even dare to do it.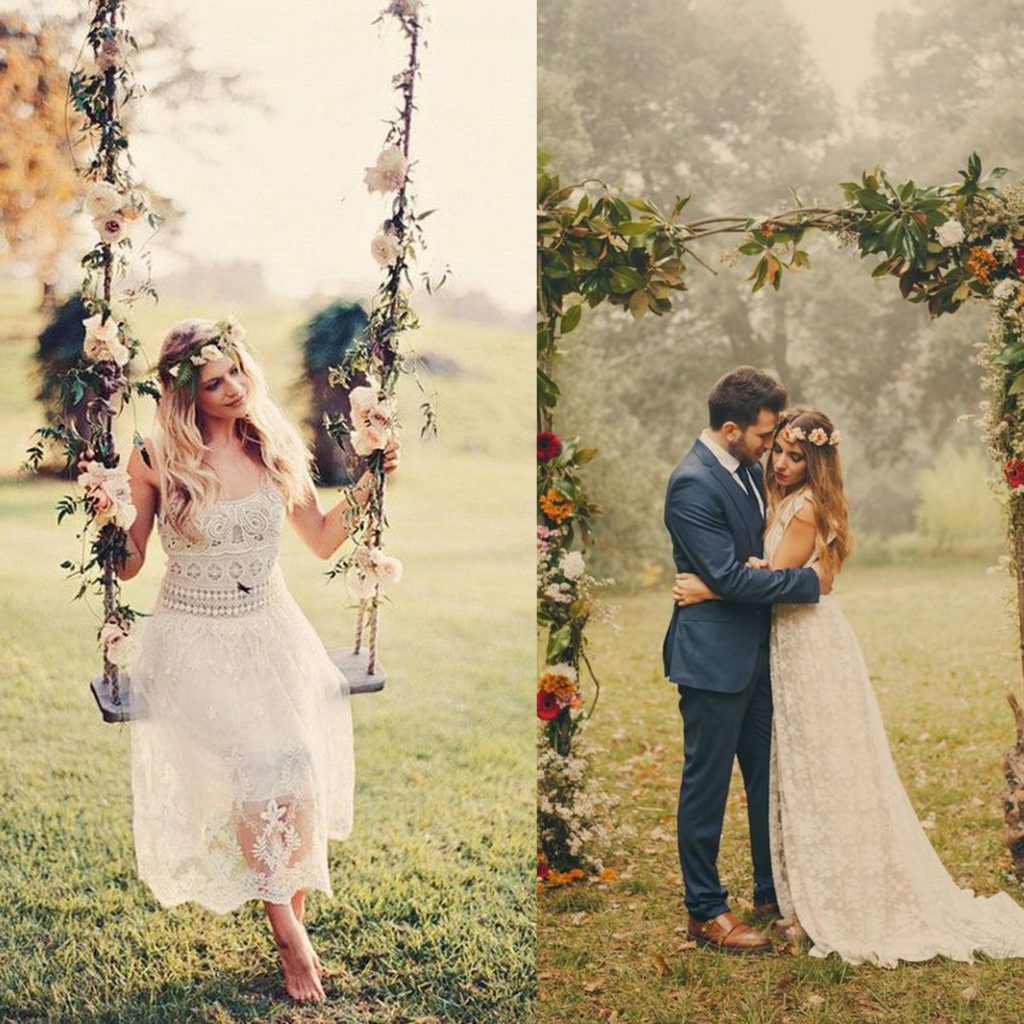 Highly whimsical wedding was in trend from few decades but in this year, people would love to have a low-key affair or a private wedding ceremony with a very low number of guests.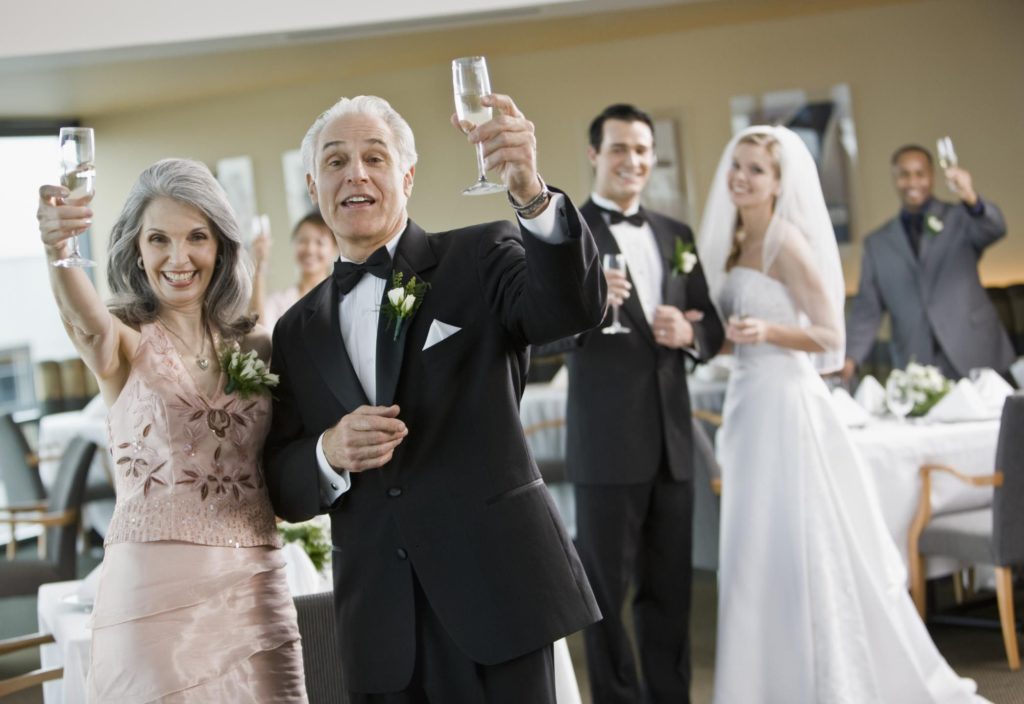 Okay, it sounds funny to most of the couples but, smashing wedding cake on the face is no longer in-vogue and avoid doing it.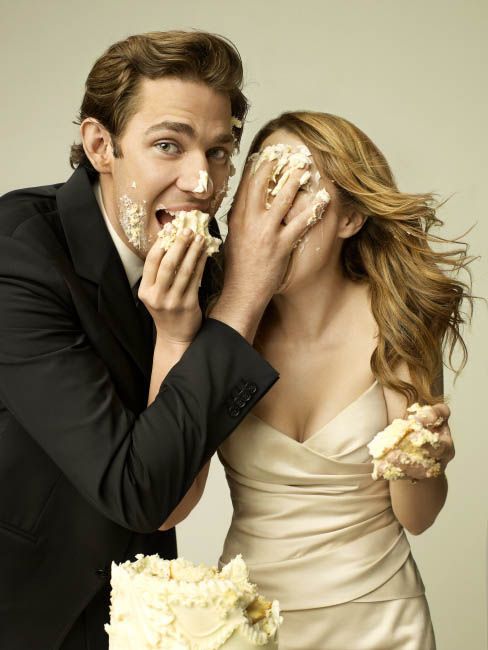 Do you the know the traditional dollar dance? If yes then, we are probably sure that you hate it as much as we do. Stop paying bride a dollar to dance with her.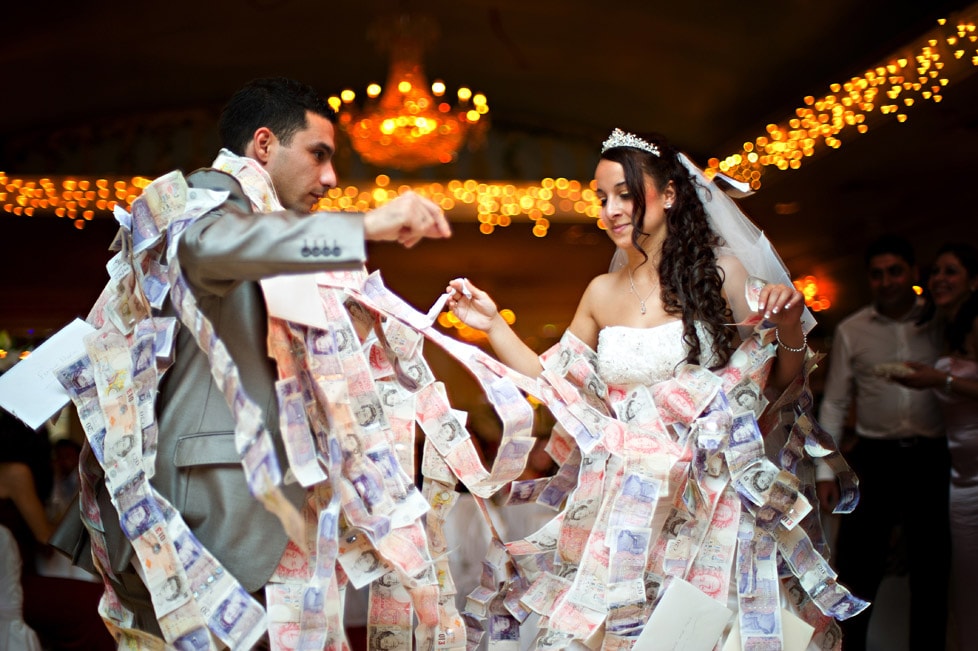 The original hard copy photo albums have been huge since ages and ages but, if you are opting for trendy wedding invitations, you should make your photo album trendy too by opting for digital photo album.

Hope you all are agree with all these wedding trends that need to be retired in 2018!!