From Wedding location to wedding decoration, wedding dresses, Hindu wedding Invitations, you precisely choose each and everything to set the right tone for your dream wedding. But, have you selected the right partner for yourself? Maybe or maybe not!! Okay, we are just kidding! We have a habit of giving you some mind-blowing wedding inspirations to make your wedding the most happening one. And, our latest wedding Inspiration is just awesome as it will give you an idea about your 'would be partner'.
This time, we are here with one of the most amazing Wedding Ideas 2016. How about a 'Quiz' in your wedding? 'Quiz' sounds weird for a wedding, right? Well, this one is really interesting as with its help you can judge how well your partner knows you and vice versa. It's quite simple, frame some questions about yourself and ask your partner to answer them. Yes, we are talking about the Mr and Mrs Quiz 2016, which is the among the best Wedding games 2016.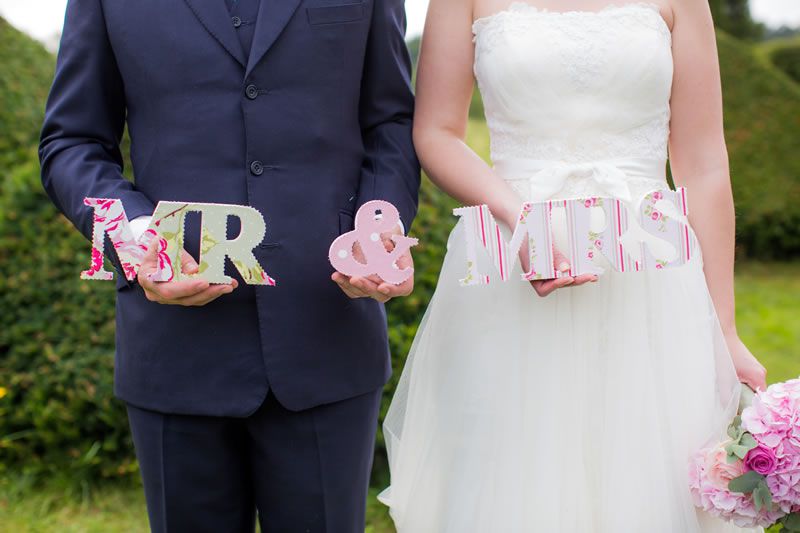 And to help you further, here is the broad classification of all the questions that can be incorporated your questionnaire.
Personal choice
The first category of question could include questions about the personal choice of the bride and groom. You may incorporate the favourite perfume, favourite cuisine, favourite actor/actress and various other questions about the personal preference.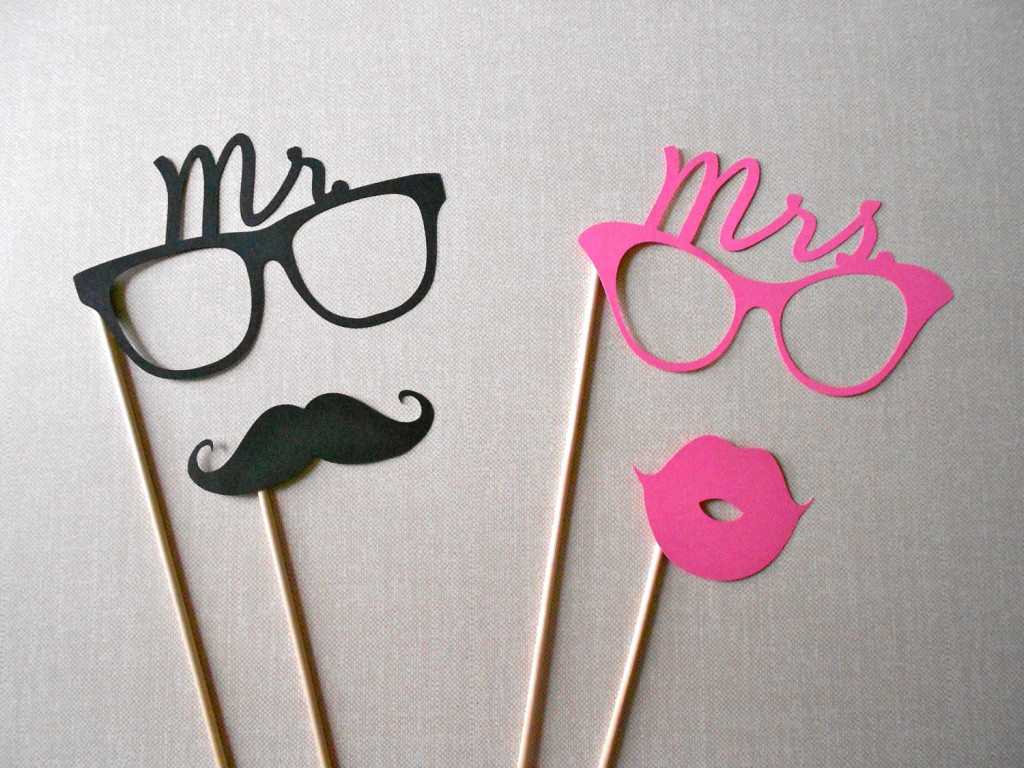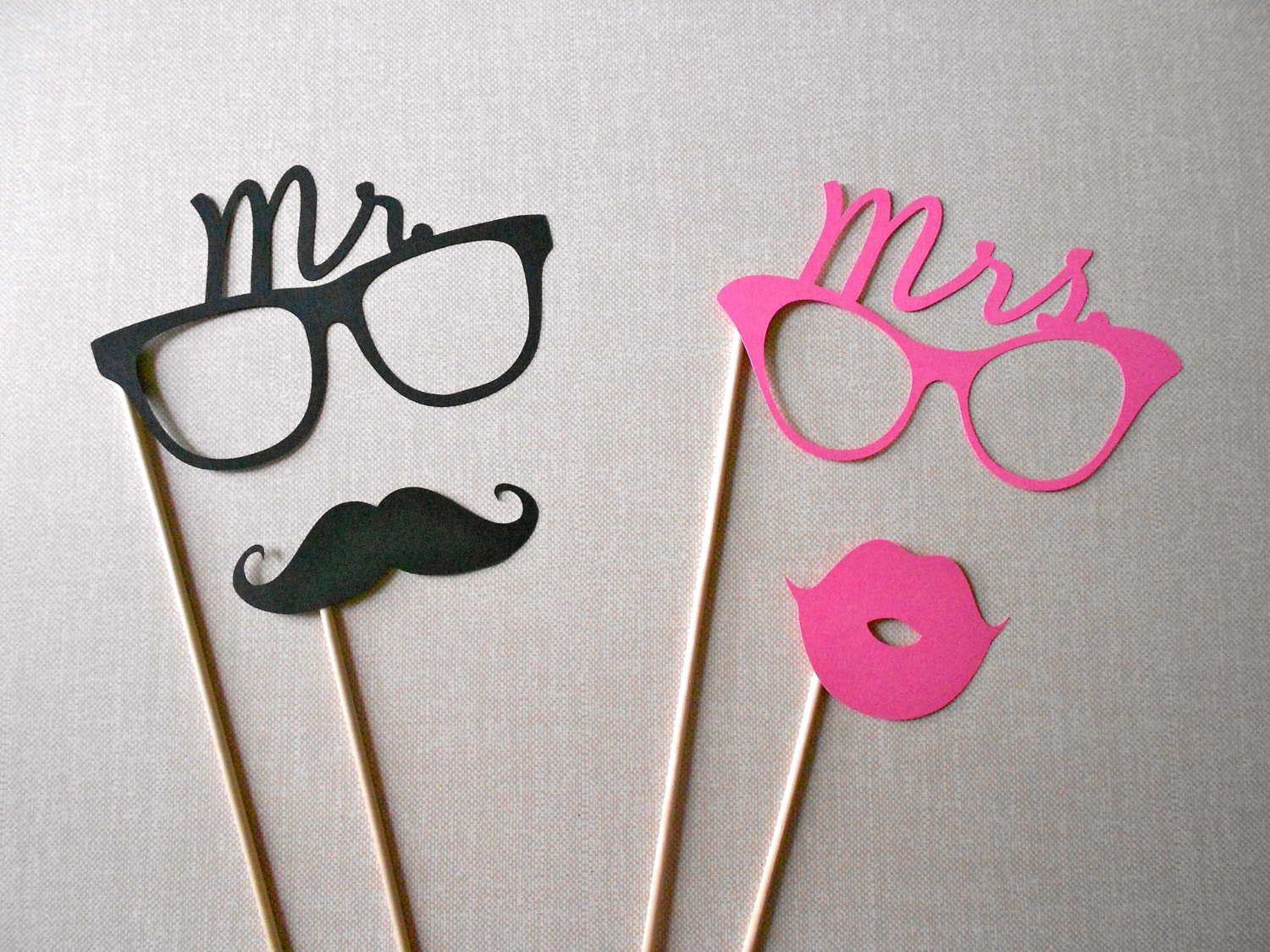 Family
Since marriages are not just a bonding with two loving souls, it involves the two families also. It is mandatory to know each other's family well. In this category of questions, you could ask questions like the birthdates of siblings, birthdates of parents, wedding anniversary dates and in some cases name of the family members too.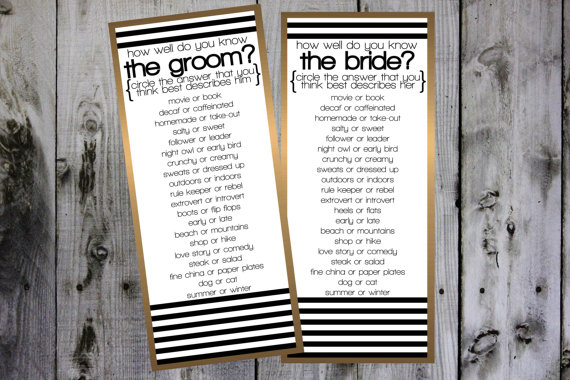 Wedding related
With this category of questions, you can get an idea that how actually you can plan your silver of golden jubilee wedding anniversary. In short, the wedding Ideas 2016 can help you in future run as well. You can ask questions about the actual preferred wedding location, wedding decoration, Hindu Wedding Invitations, and all other details pertaining to your wedding preparation.
Love time
This one is my personal favourite. In this category, you can frame questions around your personal love dates, the proposal date, and dresses at the time of proposal, gifts and other details regarding your love story.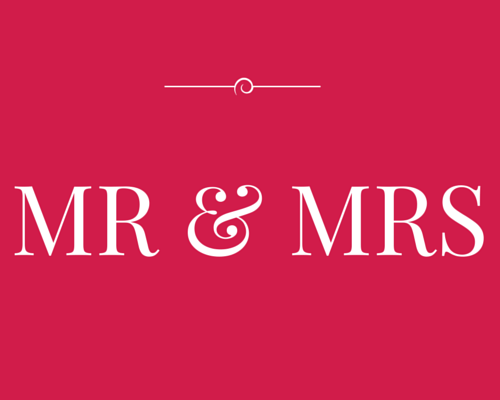 Personal and professional aspirations
In our last categories, we have talked about the present and past things. But, the marriage relies on future. So, you can frame questions around the personal and professional aspirations. You can ask about honeymoon plans, number of kids, places to settle down in long turn and what are they looking for as professionals.
Plan the wedding games 2016 for an enjoyable wedding. Moreover, this will also help you to judge if you have selected the right partner or not!!!! You can run away if you don't find your partner compatible enough. Just kidding!!!!