Hello Folks, This time, I have traveled out of the crate and gathered some fabulous ideas for color pallets for this season! My brain has hit with some pumpkin flavor and lavishly layered shades of color. I discover and test my ideas to think out of the tradition and tip you the best when it comes to seasonal wedding Colors. A wedding is said to be the greatest day of your life, and you need it to be great. It is understood too that it seems doubtful while choosing a wedding theme color and choosing Wedding Invitations is also a difficult job, to guide you through Invitation part I suggest Royal Scroll Invitations are the conventional approach to declare the day of your wedding. You always want your wedding to be perfect as it's not just for the one day it's about carrying the memory all along.
So ready to see what tips all I have for your big day!! Okay, let's fall into the ideas & Hunt the wedding palette. There we go….
1. The Passionate Red with White
Psychological prospective, the color creates passion, excitement and energy. The red color works well with white and black. The bride dress in red will look elegant and of course, all men cannot be in red so add a tie of red color to match the wedding theme. Announce your wedding day by showing the red theme with Red Scroll Wedding Invitations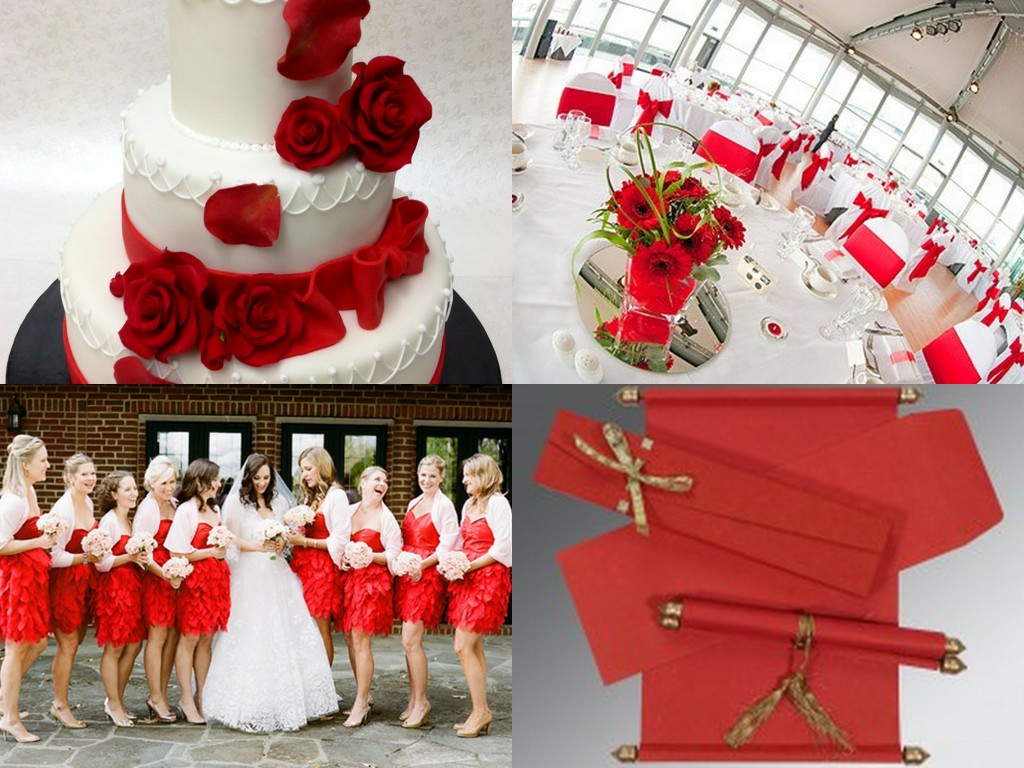 2. Shine with Yellow
Yellow and all its variations represent hope and happiness that would be the great choice for matrimony.
Exciting Tip: Add actual Lemons in the decor, which is a fun way to include yellow. You will find them in your Photographs.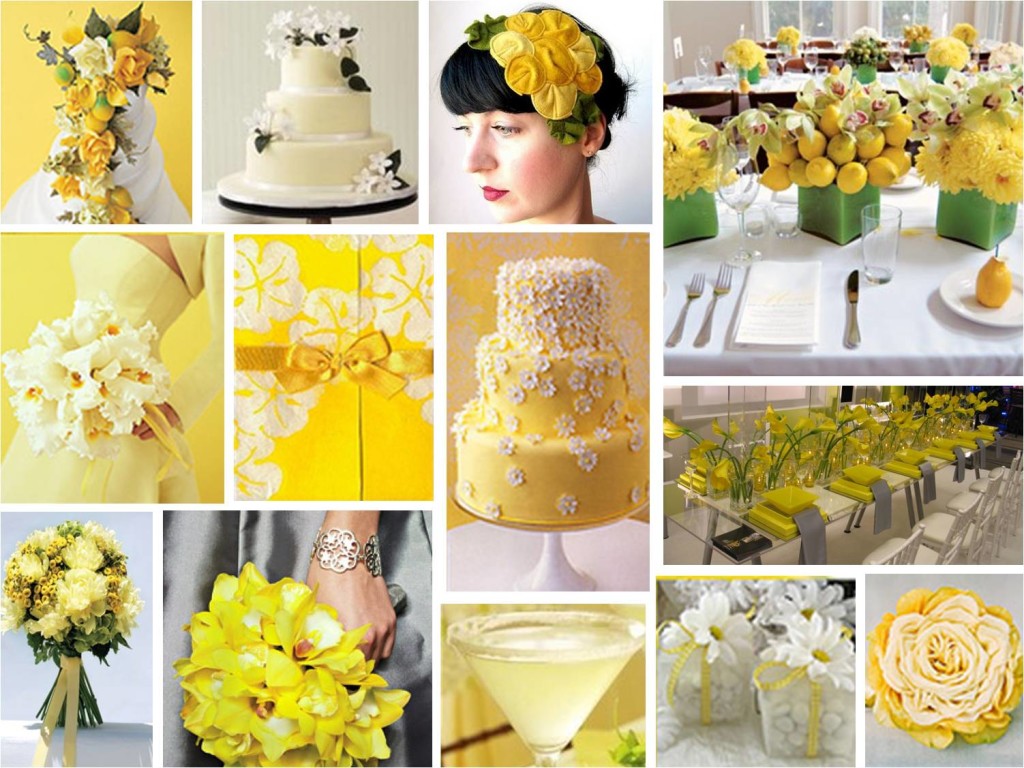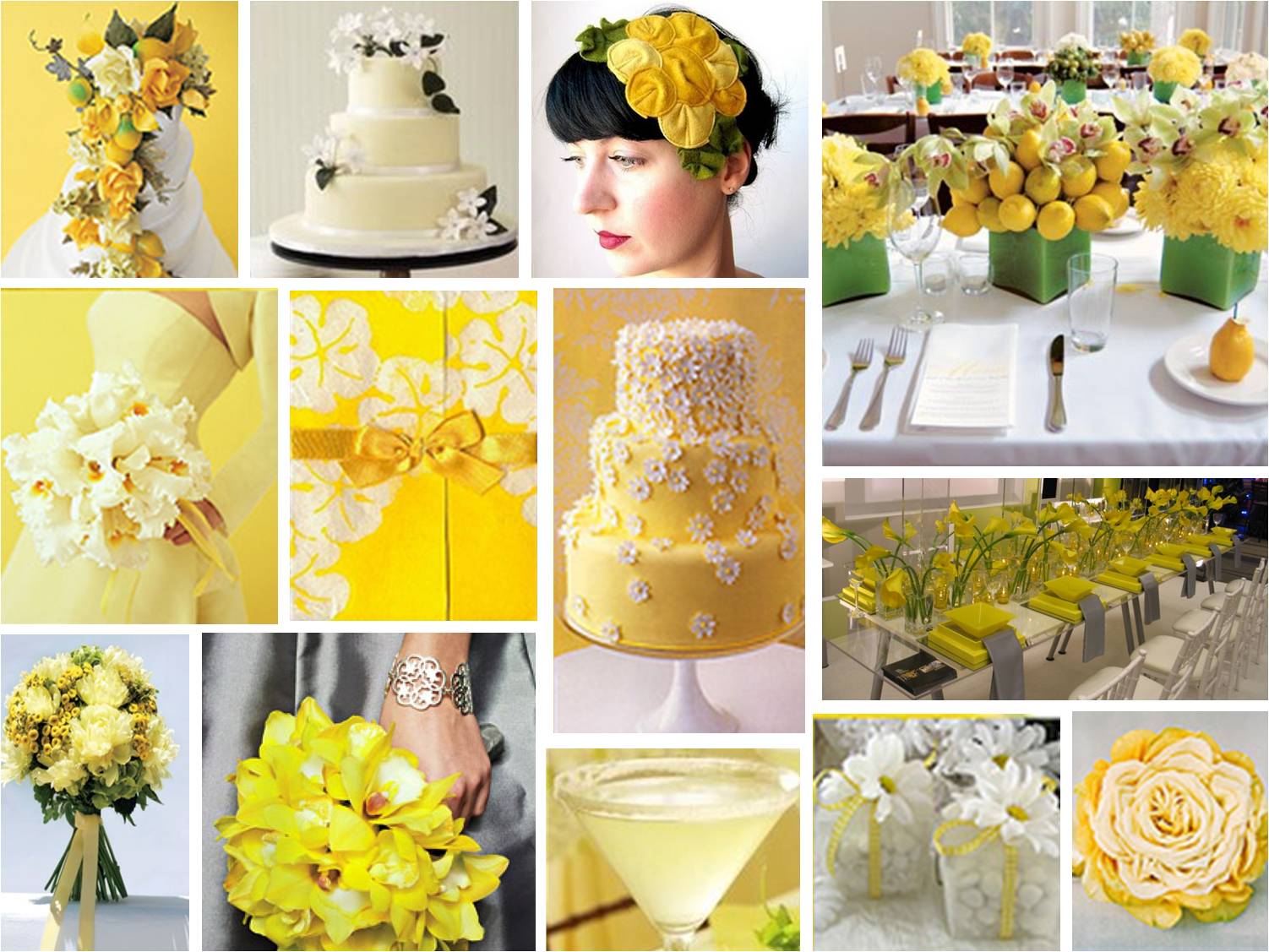 3.  Believe With Blue
Blue is one of the most popular and classic color shades. Mix and match with more blue shades like royal and powder blue. Announce your wedding with the theme in royal style with Royal Blue Scroll Cards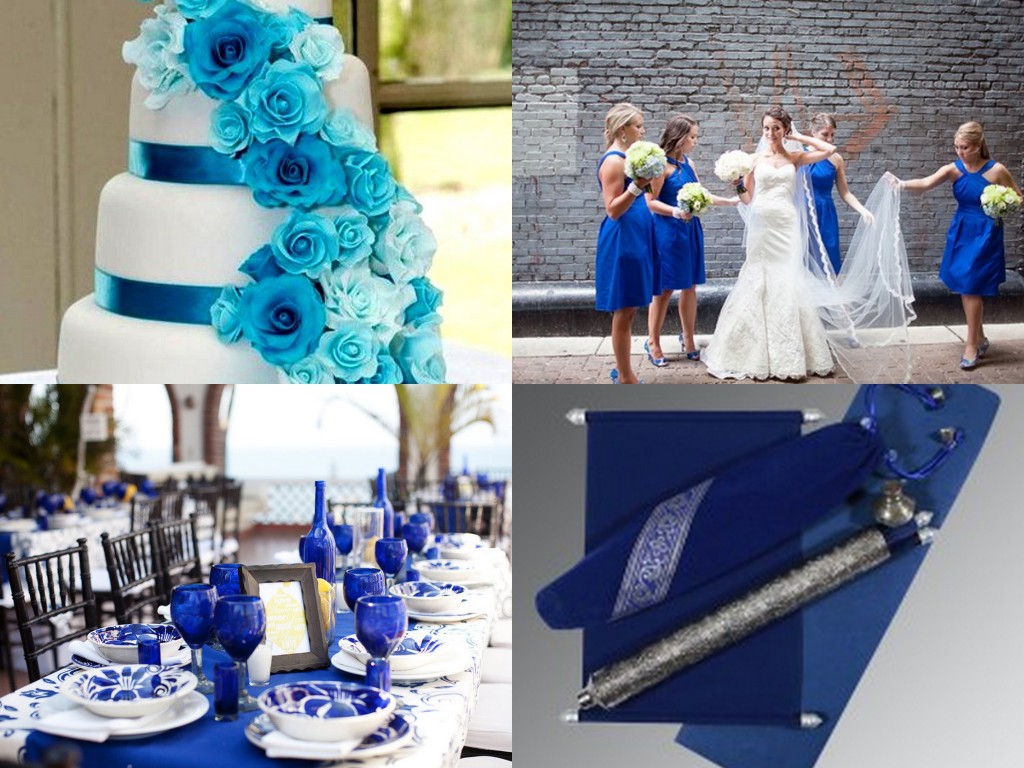 4.  Pink Blushes
It's such a wedding shade; the reason being is that it looks so elegant and fabulous, perfect for the die-hard Romantic wedding. Pink shade gives a different story and completely different feel.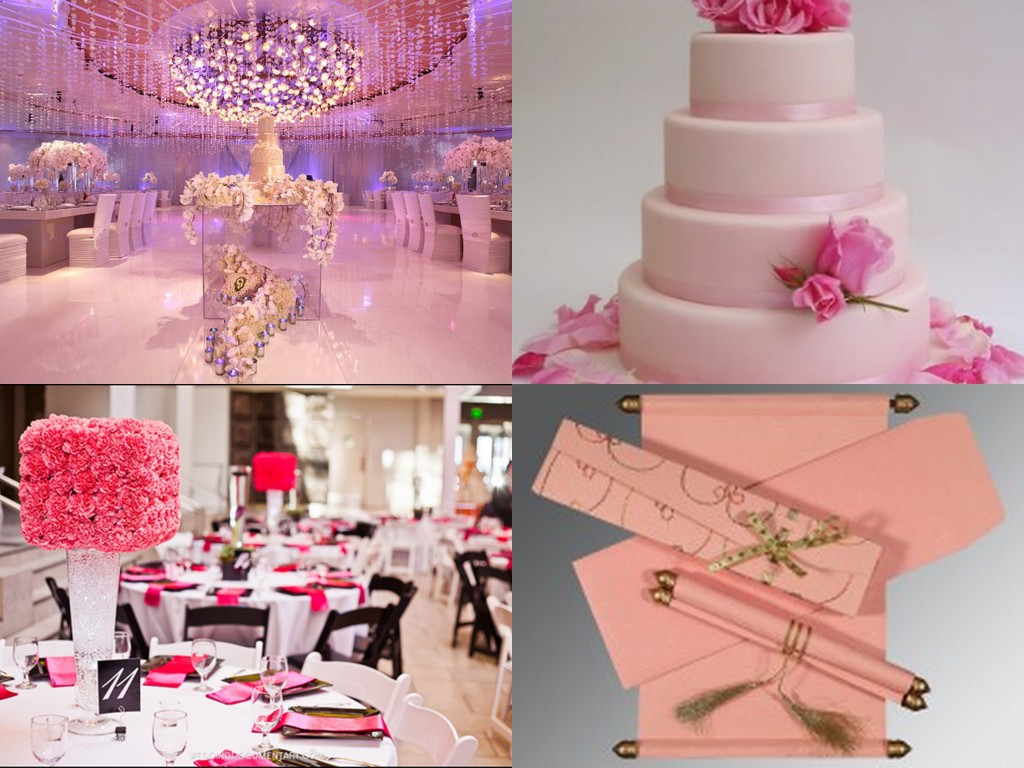 5.  Marsala Pantone
Richest & Luxurious wedding color, the color which need no introduction! Already awarded as pantone color of the year 2015, now let's see for the year 2016. In the event that you need to be a Star and your wedding a hit among your family and companions then join this shading with a correlative light shades and give your wedding an impeccable look.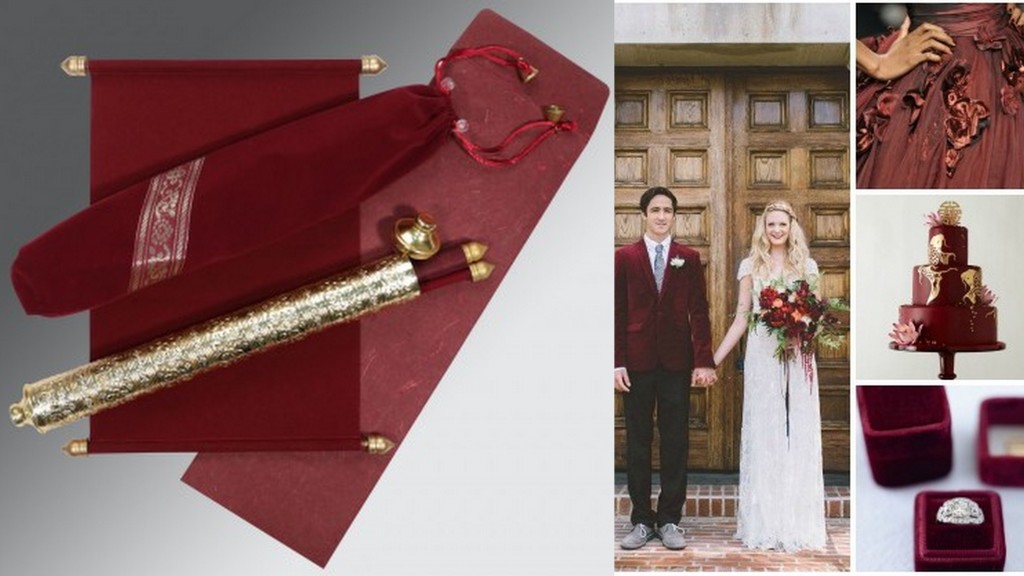 So there you have my 5 wedding color ideas for you all. Did you fall for any?? Yeah, I know its bit hard to decide one. Trust me fall for one and make your wedding an unforgettable one for u and your guests as well
Get More ideas By following us on Facebook: https://www.facebook.com/123WeddingCards