Picking up wedding themes can be the hardest thing that every couple is faced with.
The year 2020 was more like trauma to everyone, which was compact with an outbreak of a pandemic, social distancing norms, and restrictions on social gatherings. Amidst all, weddings and the wedding industry was severely affected.
But now, let the bygone be bygone, as we have the new year around the horizon, we are here with top wedding themes 2020 which will rule the wedding industry for sure in the next year also. From Christmas to Valentine's Day and the spring, brides and bridegrooms are ready to make these special events more special by celebrating their weddings during this time. And, our focus is on the looks, style, colors, and details to see in their celebrations.
If you are planning for a 2020 wedding, then this blog post is for you, for we will discuss here all the upcoming wedding trends, wedding style, and upcoming wedding themes for 2020.
Eco-Friendly Wedding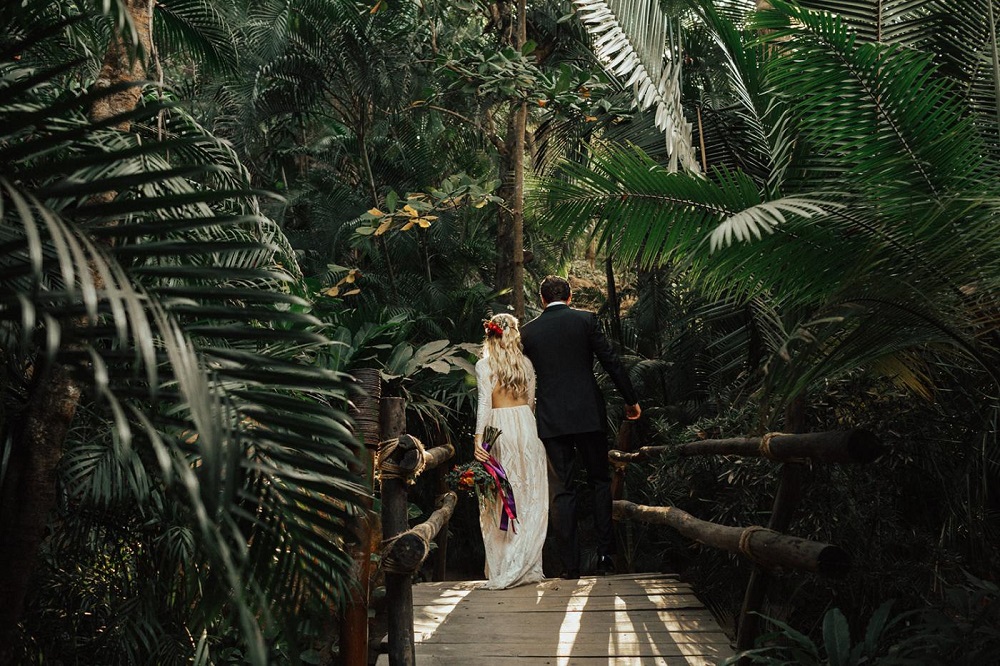 The rising demand for green weddings is on the rise, and that's why it's top of our list. It is time you upcycle your wedding day going for zero waste as well as a reduced carbon footprint.
The lighter version of this wedding theme 2020 is compact with resetting the heirloom engagement ring, repurposing ceremony floral, and arranging the locally grown food that will prioritize the sustainability.
Wedding Dresses
For those who want to wear a big white wedding gown, for them, there is no shortage of options, but if you want to go for something different, then feel yourself lucky to be getting hitched in 2020 because the next-gen bridal designers have hit their stride and designed some amazing wedding dresses for the brides who don't want to look too bridal.
You can go for Dana Harel, Hermione de Paula, Monica Byrne, and Danielle Frankel to enjoy dresses that match with the wedding themes 2020.
Micro Wedding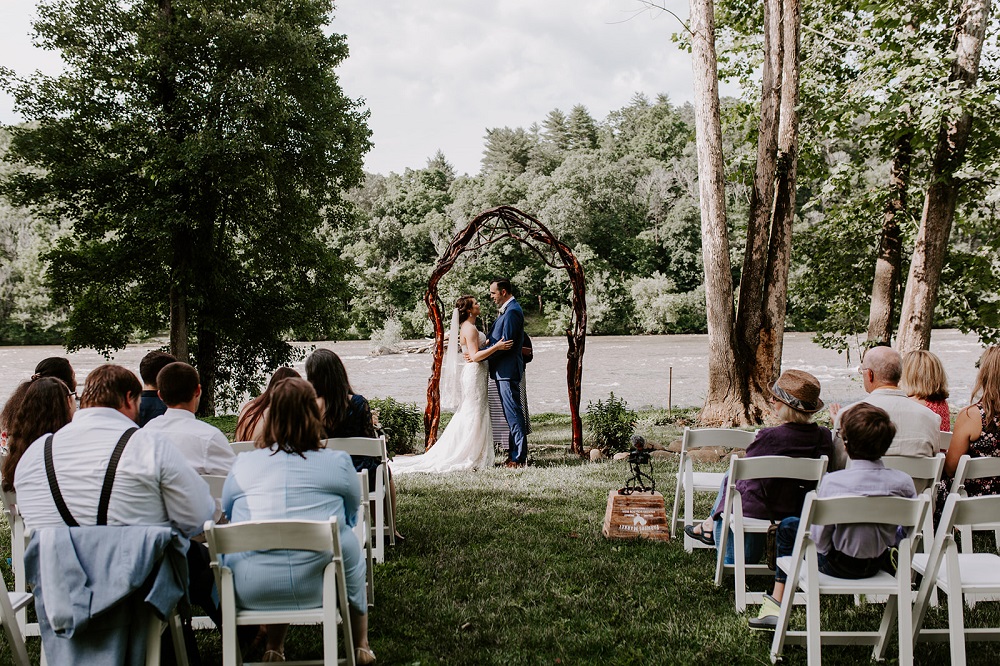 Wedding themes 2020 that will be trending through the next year also include the name of the micro wedding. This wedding trend is by invite only 30 or less wedding guests.
Seeing the current pandemic situation, couples are highly inclining towards this one of the trendiest wedding themes in 2020.
Even though it's more like an exclusive party, but it's a celebration on the contrary is quite big, where you serve your near and dear ones with bespoke touches, elaborate meals, and personalized attention.
Bespoke Soundtracks
Food and music go hand in hand at the wedding. One complements the other. For wedding themes 2020, one must go for bespoke soundtracks. Just like the food, couples are also choosing customized playlist/music themes for their big day.
To make a personalized soundtrack, you can work closely with your DJ (one must be experienced), and create your dream sound.
Choose your genre wisely and select favorite tunes and leave rest for the experts.
Statement Veils and Classic Gowns
Whenever it comes to the wedding dress, couples – especially brides – prefer to choose the design of a wedding dress of their favorite celebrity.
There is no doubt that celebs are still driving the trends. According to the Trish Peng, the bridal gown and couture evening designer, brides in the recent time preferring the elegance of recent royal and celebrity wedding dresses.
She further adds, "It's crazy, but the Meghan Markle trend is still happening. Everyone is a loving classic, clean lines, and simple, elegant dresses."
To match the wedding themes 2020, couples can also go for trendy square necklines and sheet detailing.
Couples should hire professional gown designers because they know what color, tone, trends, and style suits you the best.
The Best Wedding Cake Trends for 2020 That Suits Wedding Themes 2020
Not only the wedding invitations, but wedding cakes are also an essential part of a marriage ceremony. If you are looking for a perfect wedding design for your 2020 wedding, then here we have rounded up the trendiest styles to give you some serious dessert inspo.
Painted Buttercream
It's a perfect chance for couples to make their wedding cake looks like a real piece of art. The painted buttercream design is in demand, and couples are opting for them for their wedding themes 2020.
Abstract Watercolor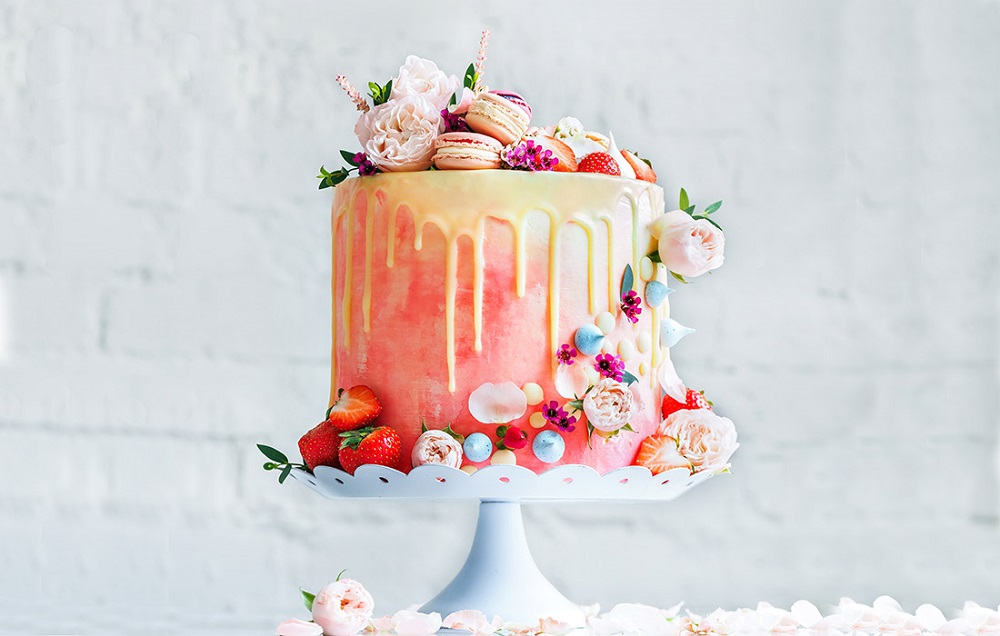 To match with the wedding themes 2020, abstract watercolor wedding cake designs make a perfect choice. The base of this cake is similar to that of the painted buttercream cake, but it is prepared by mixing different colored buttercream icings that offers an artistic backdrop.
Sculpted Elements
This cake is for those who love sleek and chic designs. These cakes perfectly match with your wedding themes 2020. The base of this cake is prepared with a simple layer of buttercream that lets the sculpted element steal the spotlight.
Top Wedding Invitation Trends for 2020
The most trending wedding invitations that will match the best with wedding themes 2020 are as follows: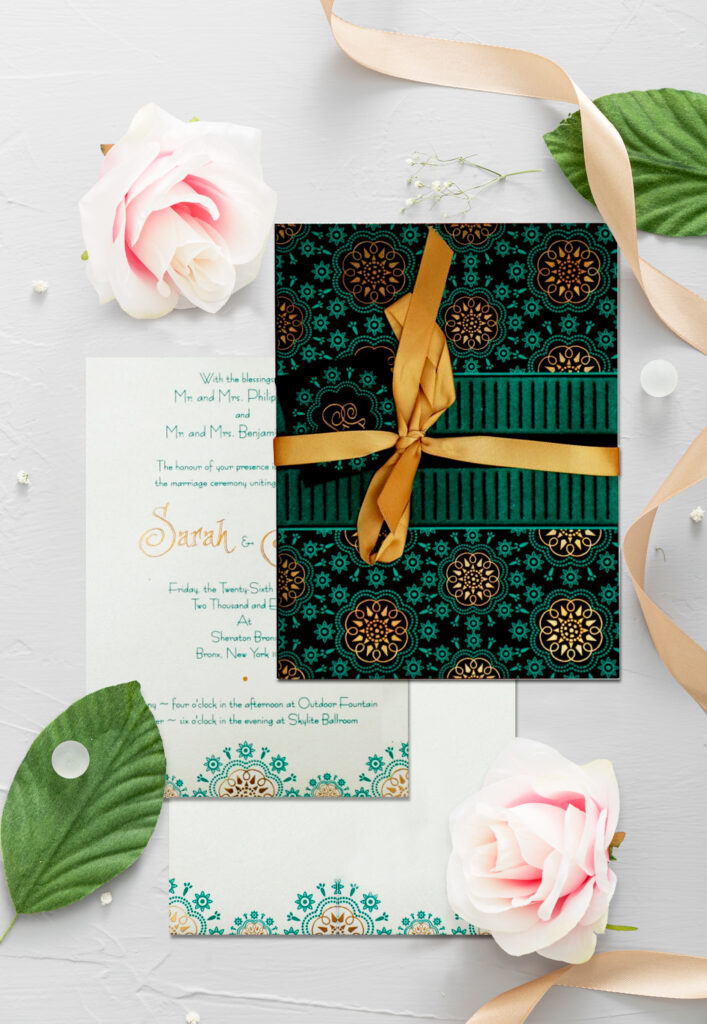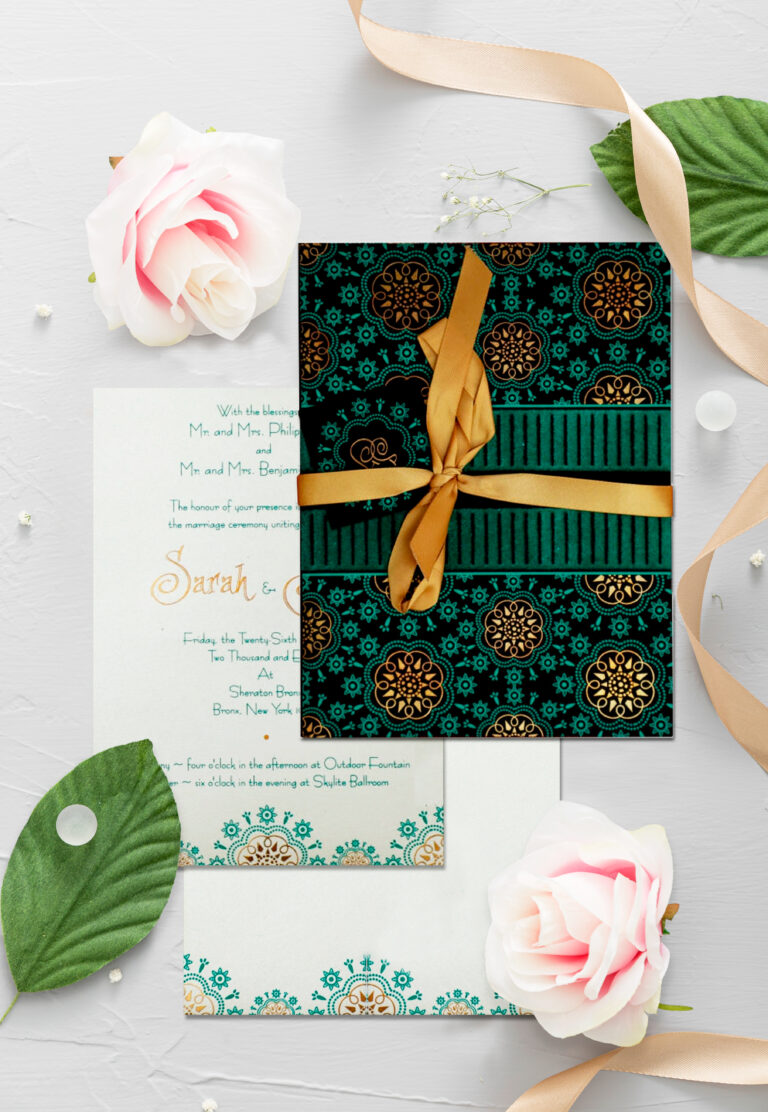 Acrylic wedding invitations
Vellum paper invitation cards and envelopes
Foil printing for modest wedding themes 2020
Monogram design for simplistic and classy
A touch of metallic and glitters
Minimalism inspired with less artwork & more while space
Wax seal decoration
Unique and odd shape designer wedding invitation cards range from circular to triangular
High in demand invitation envelopes