"Be a seeker of everyday magic."
Indeed, there's a pristine emulsion of magic in every season of the universe. Particularly, the frosty winters!
Gone are the days when summers and springs were the only wedding choices for couples. Winter weddings too are quite popular these days specially among those who aspire to taste adventure in every walks of life and who have a subtle zeal for wintery romance. Better said than done, getting hitched in winters is not a child's play! A lot of research and execution goes behind the scenes.
Here are a few winter wedding tips to help you in throwing out a perfect winter wedding party, Read the inspirations: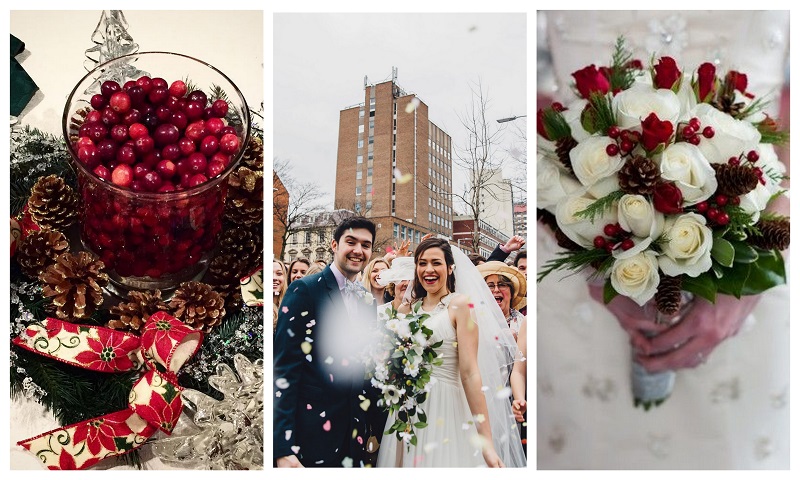 1. Choose flowers that stand the wintry showers
Here is a trick to avoid unnecessary squandering of money, go for seasonal flowers! This will not only feel light to your pocket but will also increase the lifespan of your flowers by multiple times. Manzanita branches, Hypericum berries and Pinecones can be your go-go for the wedding.
Here's good news for you! During winters, there is a huge possibility that the church will already be lit up for Christmas. Still for your own satisfaction, you can add a few succulents or silver/ gold sprayed art pieces to make the settings even more interesting.
Think of your Elegant wedding invitations for Winter decked up in all wintry flowers! That will add a pre-look and feel to your dream wedding.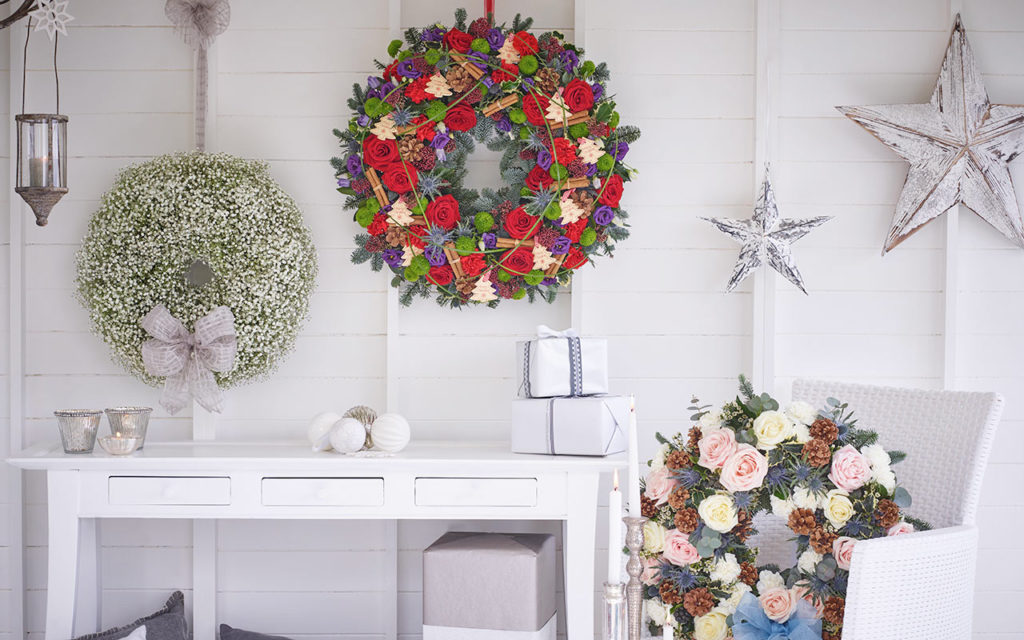 2. Don't shiver just flaunt your glamour
Rules are meant to be broken! There is thing called will power which is extremely unique about girls, it acts as a protector and saves them from utter cold and winters.
Flaunt your skin with confidence, don't worry there will be arrangements to keep you warmed up.  For the gentlemen, of course there's nothing much to be worried. They'll look dapper in suit pieces anyway….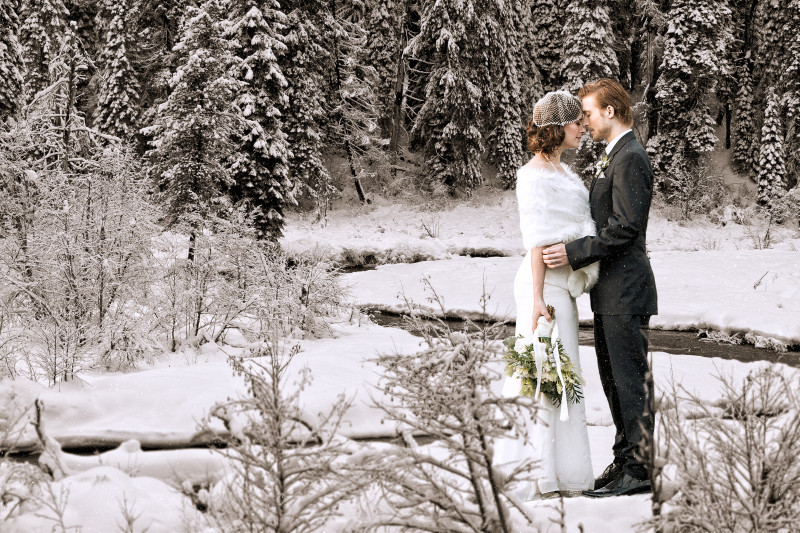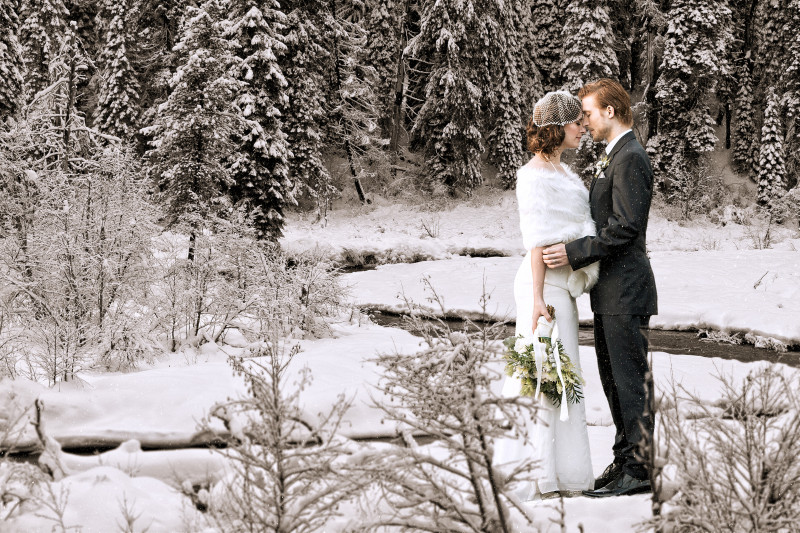 3. Consider the light, the shoot might not go right
Who doesn't love photo shoots? In fact, there are people who are more excited about the photographs than the wedding itself. Winters are usually dark also the sun sets early, take this fact in due consideration before scheduling the time for photoshoot.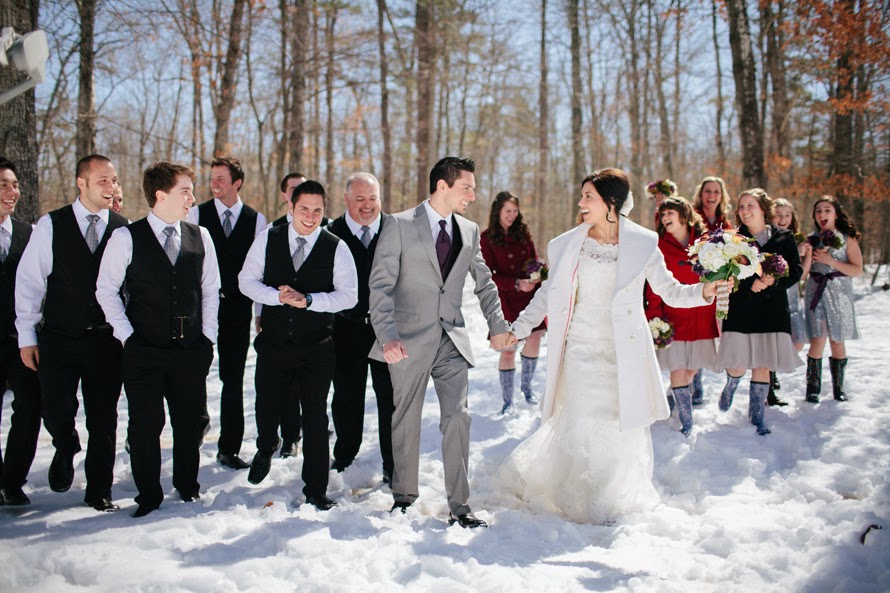 4. Good food is good mood
No matter how well you set the ambience unless, the food is good it won't really matter! Don't forget to include the goodness of starch in your winter wedding details. Make sure that you have proper arrangements for hot suppers (this is probably the best thing about winters).  Go for seasonal roasted vegetables, steaming smashed potatoes, hot soups, etc to keep the guests happy and satiated.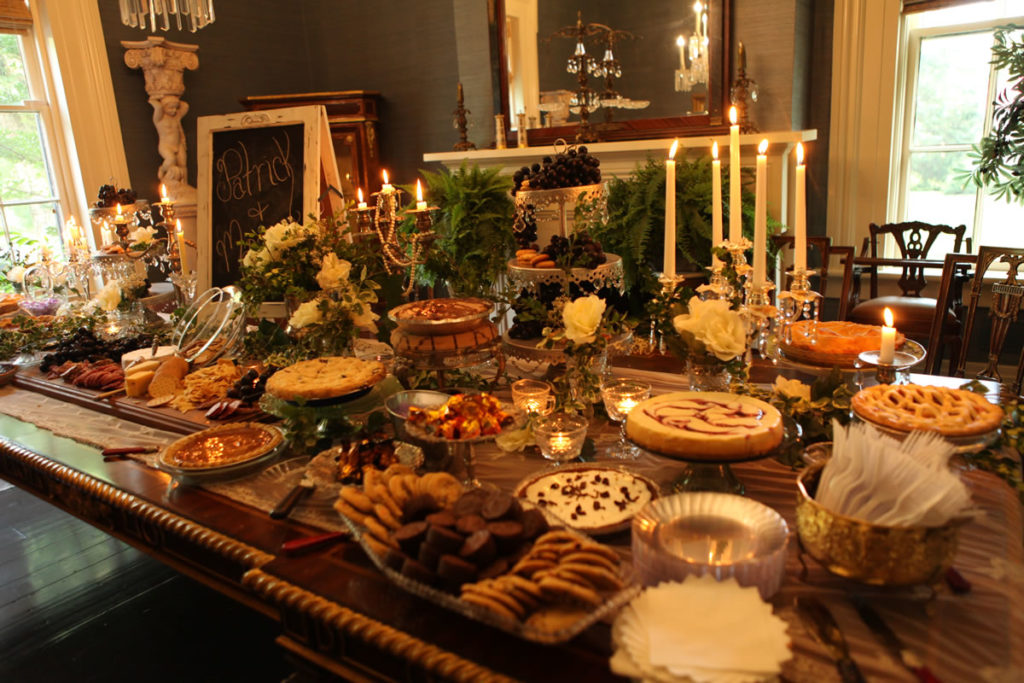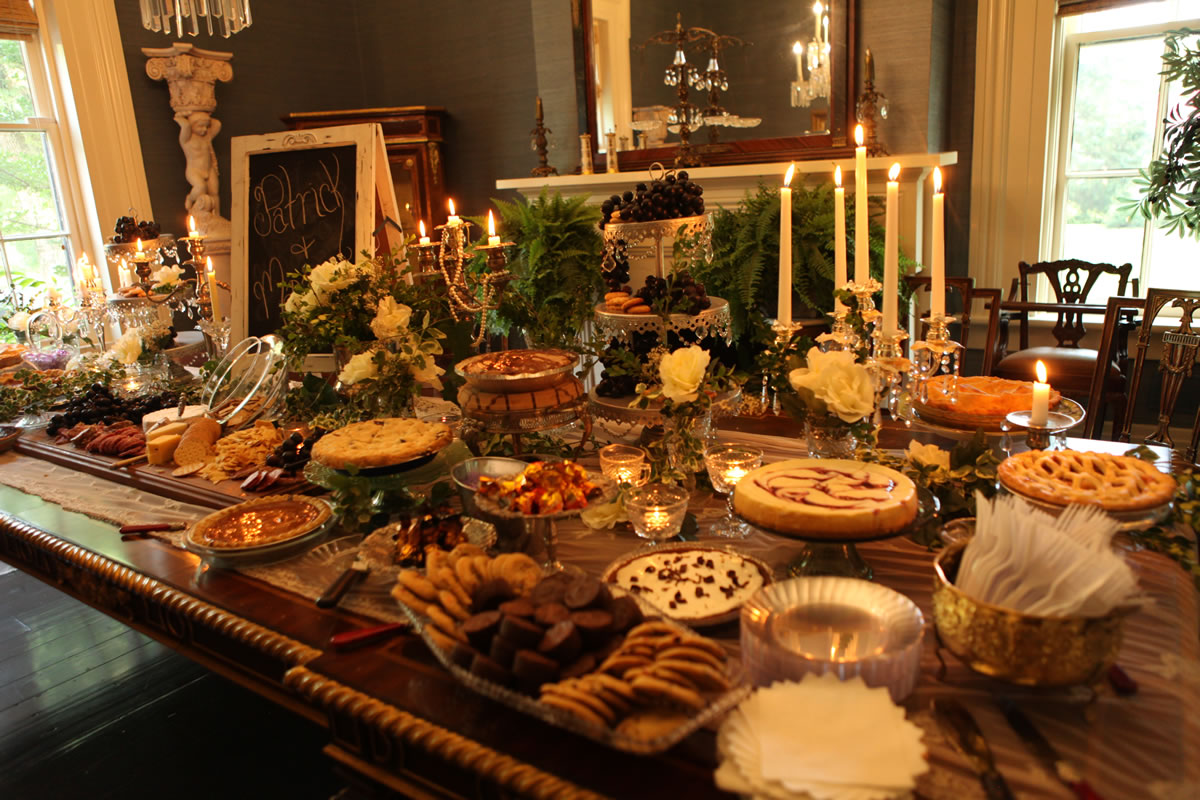 5. Keep the ambience warm without compromising its charm
Weddings in winter call out for some cozy details to bring out the much-needed warmth for your big day. Think of sparkles, crystals, cherries and hues of white to complement your wedding's nitty-gritties. A starlit background of blue fairy lights can be a perfect match to go with the whites.
Furthermore, add as many candles and lights as possible to keep the place warm and pleasant.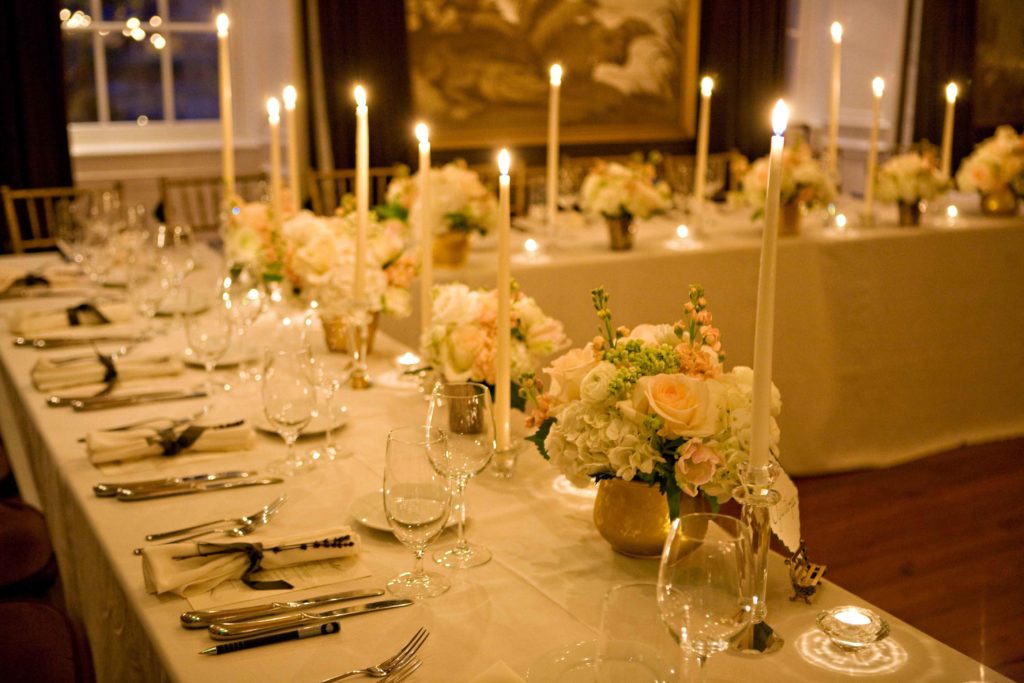 We hope these winter wedding ideas will help you in planning your big day with perfection. Keep reading and all the very best for your dream wedding.