As soon as you get engaged, you start planning your wedding and with the onset of wedding planning, a lot of questions start surfacing to increase the level of confusion. How it would be done? What needs to be done? The cost and various such questions completely turn you down. All these questions swirl in your mind and seek answers. To ease the problem, here are top 7 wedding planning questions and answers by the expert wedding planners.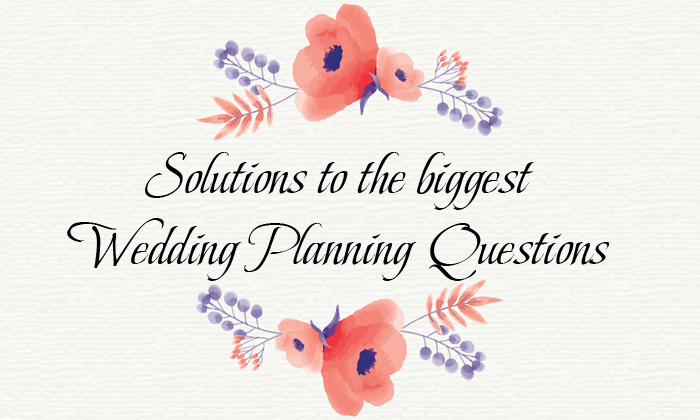 Which date would be the most appropriate for the wedding?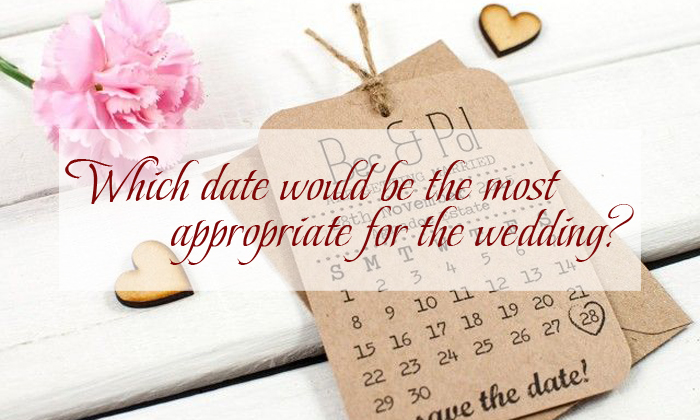 It is the most important question. For this, you need to consider weather, off-season and public holidays. Once all these factors comes in place, make sure that you give yourself enough time to arrange everything. Along with this, check the availability of the necessary things.
What would be the cost of the wedding?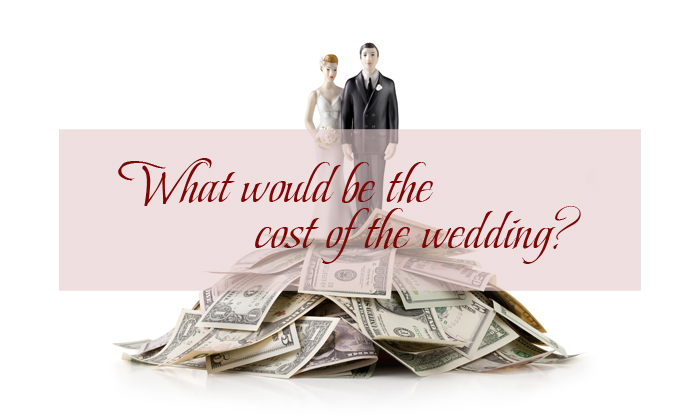 Giving a specific budget for wedding is not possible until and unless, the planners does not know the couple and their requirements. It completely depends on the type of celebration you want to have. Let it work the other way round, you set a budget first and decide everything based on that only.
Who all do we need to invite?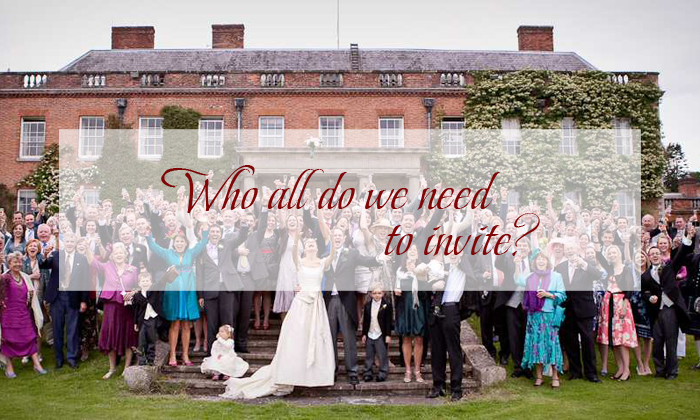 While making your guest list, you always come around lot of questions. Who all do we need to invite? Do we need to invite more than one from a family? Do we need to invite children? Well, as stated earlier everything depends on your budget. Check the venue and its capacity. Invite only those who are close to you. Friends of friends, colleagues and distant relatives need to be avoided if you need a budget friendly wedding.
When should be send the invitation?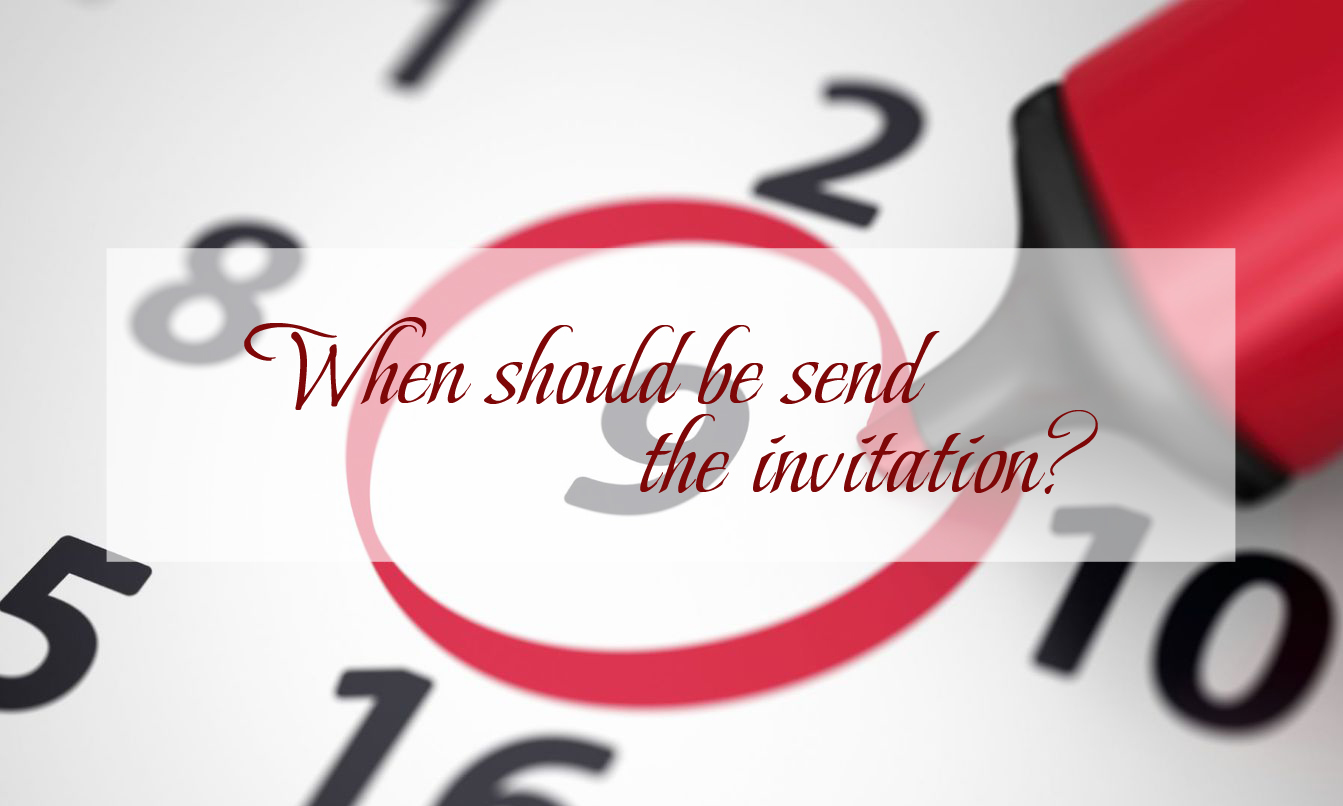 Everyone follows a different schedule when it comes to sending wedding invitations but, we suggest that you should allow at least a month to respond. It is advisable to send the invitation two months prior the wedding so that guests get enough time to respond and let you know if they would be able to make it or not. Mention a deadline on the RSVP to make things much convenient. For more details on it you can visit our complete blog for wedding invitations etiquette questions answered – 123WeddingCards.
How to make the ambience more impactful?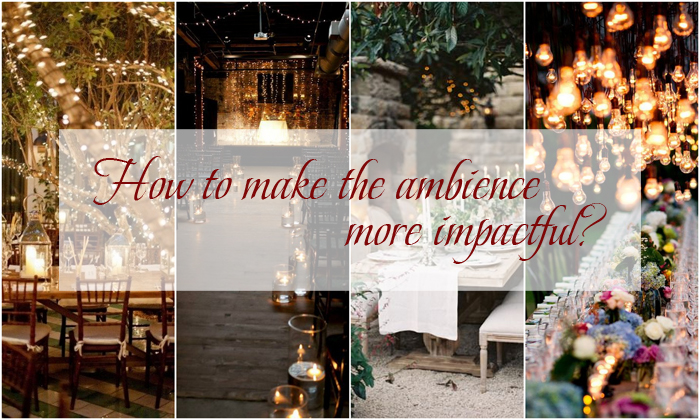 Everybody would ask you to choose a good venue but, venue alone could not make a great impact. For this, you have to make sure that ambience and decoration is up to the mark. DIY, flowers and lights do set the mood right if used in right proportions. Candles, lanterns and soft amber bulbs along with seasonal flowers and DIY crafts are perfect to make a romantic aura.
Do we need to have an open bar?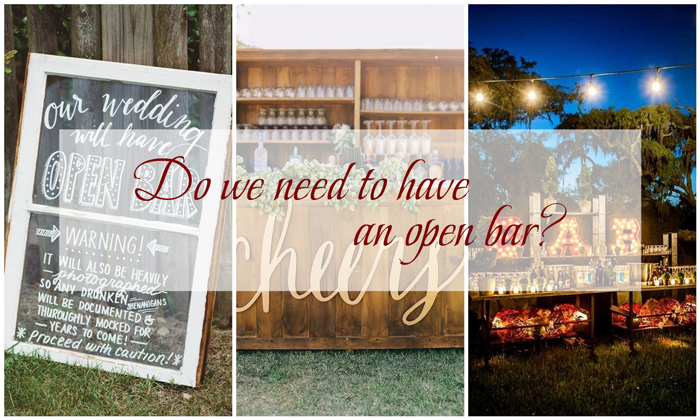 Open bar is expensive for sure. For budget friendly weddings, open bar is a big no but, if budget is not a concern for you, you have to think about your wedding guests. If you have invited people who are much into drinking, it is advisable to have it for them. It is a generous gesture but, make sure that nothing is spoiled due to over drinking. Open bars for cocktails could be an option for budget friendly weddings.
Do we need to hire a wedding planner?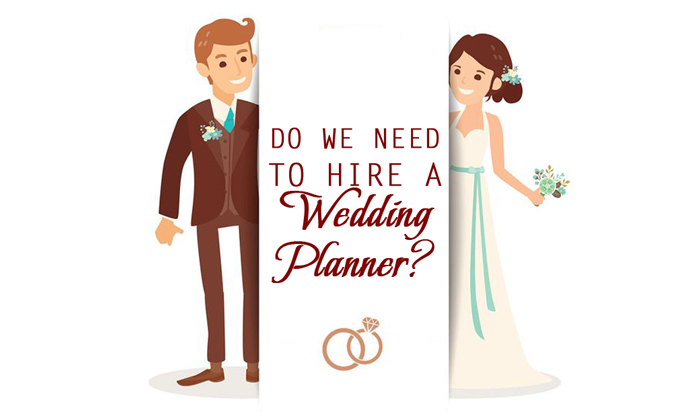 It is not mandatory to hire a wedding planner and you can definitely do everything yourself but, hiring a wedding planner will help you a great deal. In fact, all your wedding planning questions will vanish once you hire a experienced wedding planner. They have the skill set and knowledge to make things right in your wedding.
If there are some other wedding planning questions that you need a answer for, you can always get in touch with us and get your queries resolved.