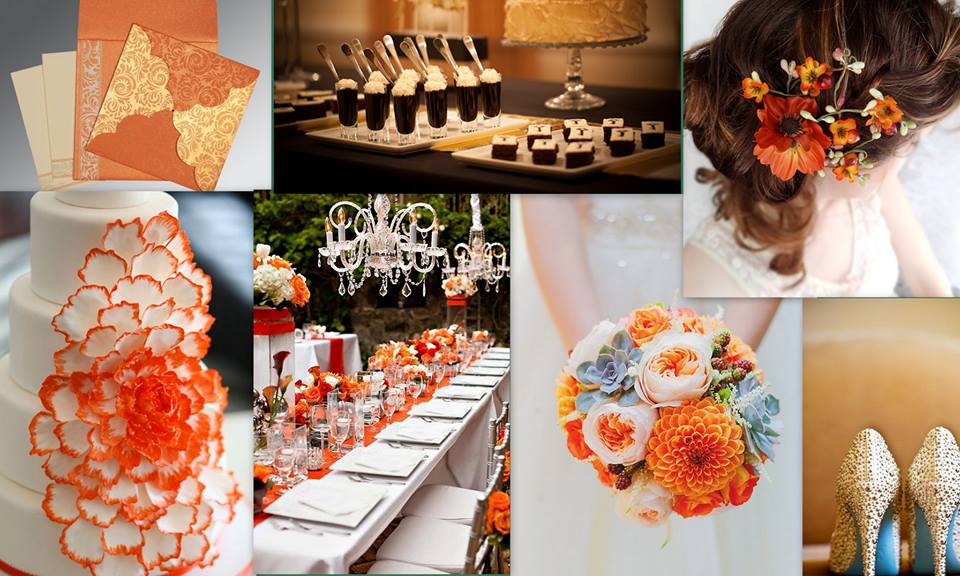 Getting married or planning for your big day celebration! We have a beautiful display of top grossing color combination (For more wedding theme ideas; Click Here) which will enrich your wedding theme ideas. Colors play an important role in our life as we celebrate or attend any occasion; colors are always there to symbolize their importance in every event and celebration.
As we know wedding is the biggest celebration in everyone's life, planning it is the most typical part. Wedding planning is not that easy as it looks like, so to ease up your ideas we have a splendid top grossing color combos for your special occasions. Let's have a look at top 3 color combos.
      Top 3 Grossing Color Combinations

When you look at this Color Combination, the first thing that strikes in your mind is 'Richness.' This color combination is the most grossing and popular wedding color combo for 2015. Gold color symbolizes success and achievement that is very obvious for a wedding to happen. Burgundy is a royal and wine-colored inspiration for your wedding. Be majestic and glorified by choosing this royal color combination for your wedding theme.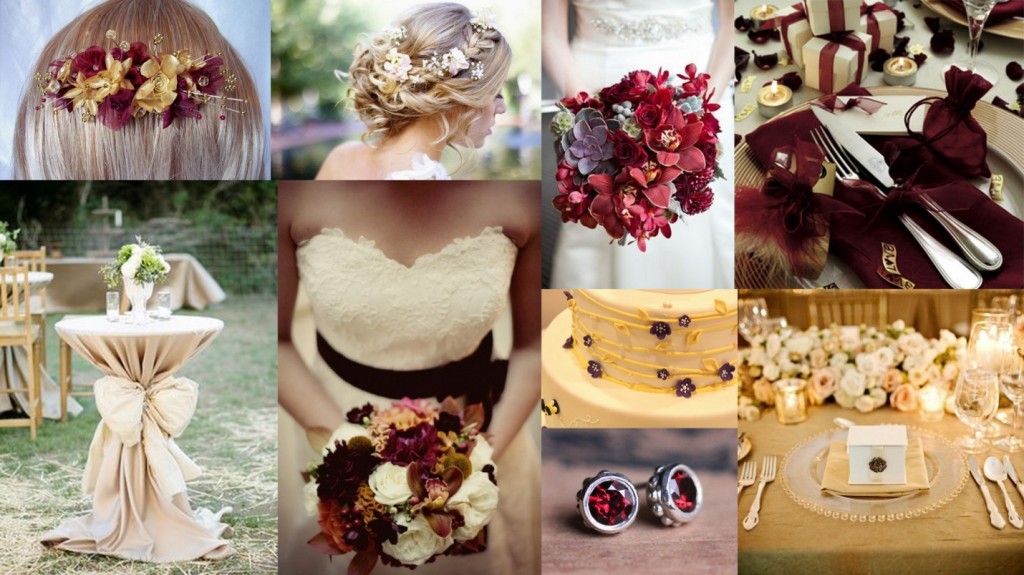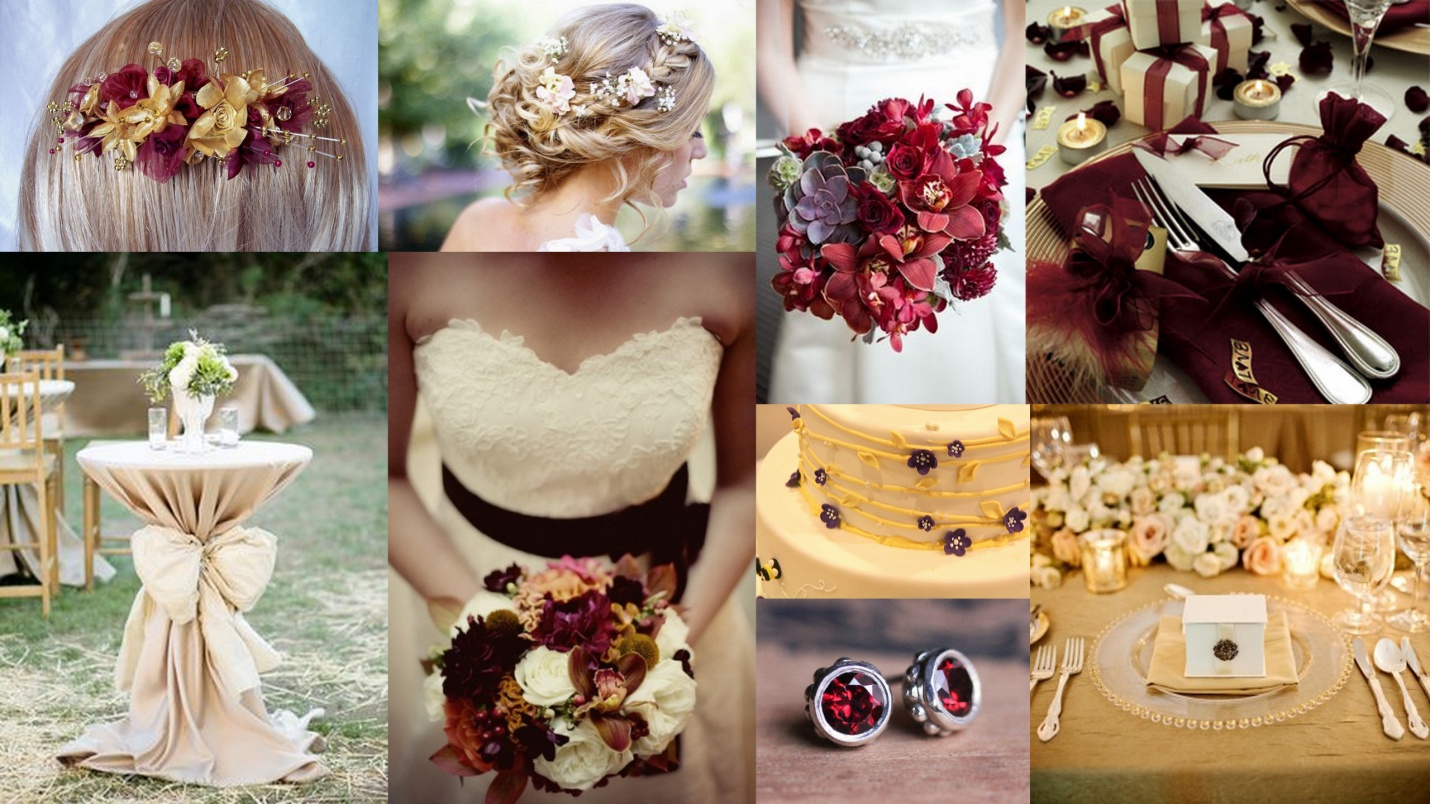 Another trending color combination is Purple and Yellow. Purple color relates to spirituality and inspires high ideals whereas Yellow color signifies happiness and cheerfulness in a wedding. Planning your wedding theme according to this inspiring color combination will surely enrich your big day's celebration.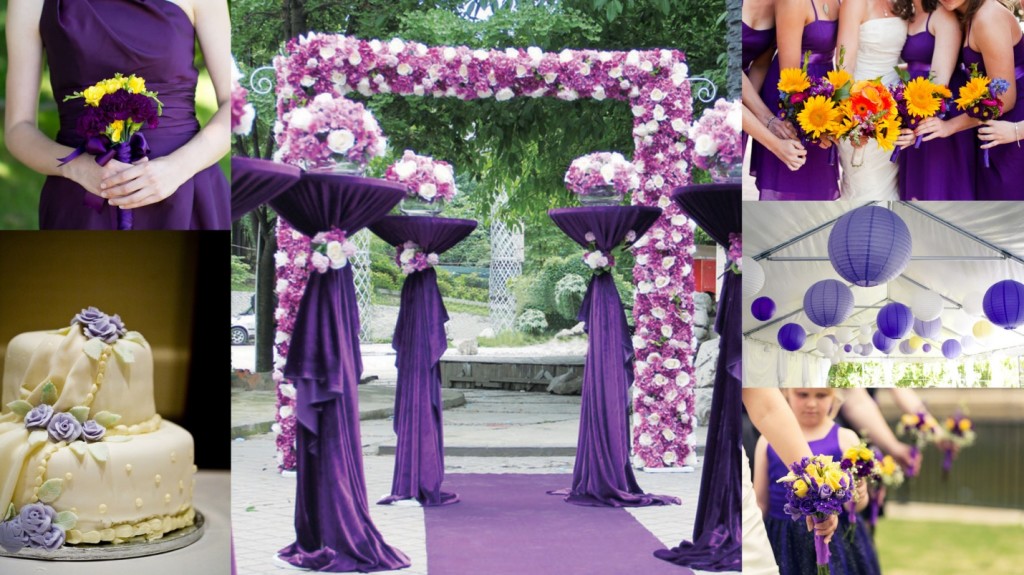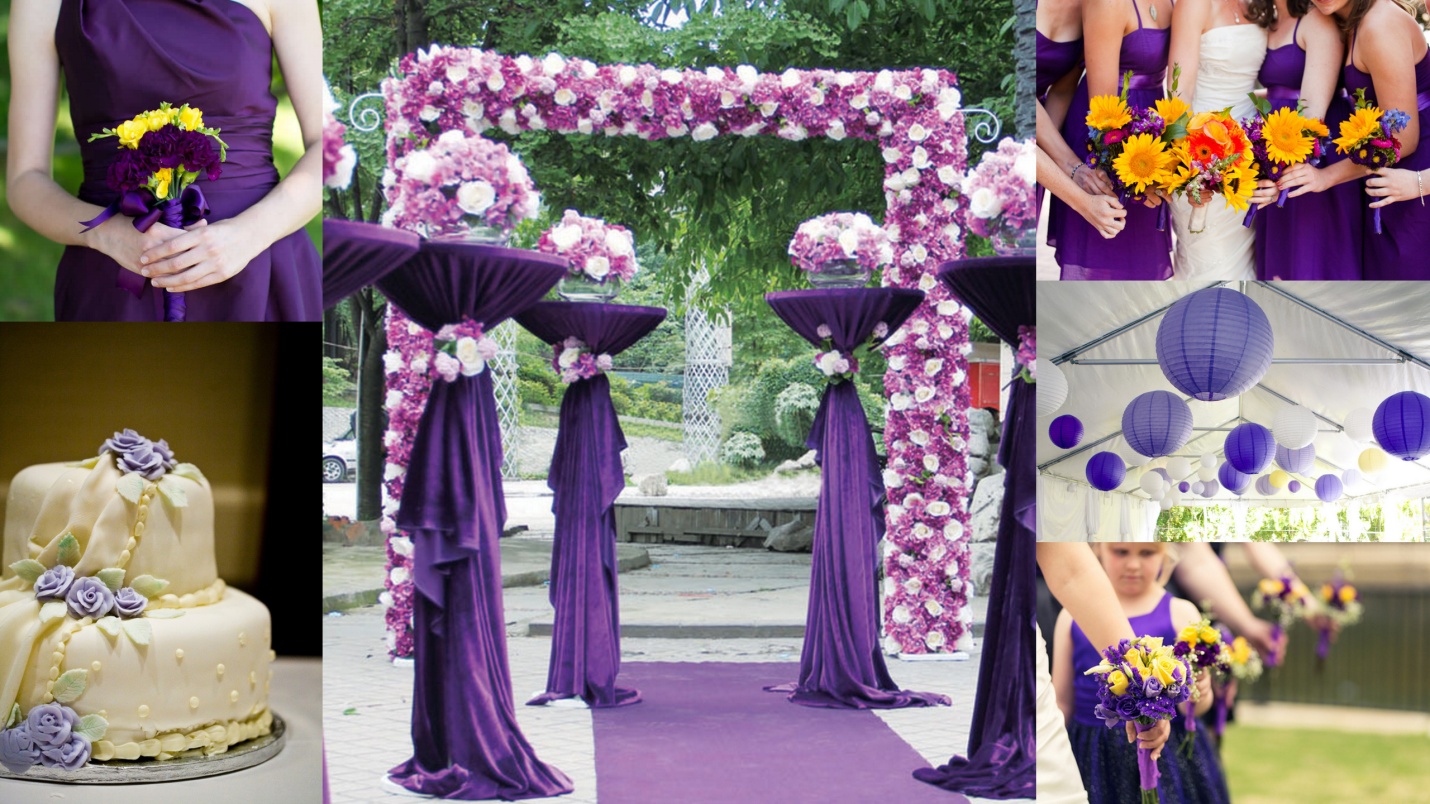 Next top trending color combination is Royal Blue and Kelly Green. Royal Blue color shows trust and loyalty towards your beloved that is most important for your lifetime commitment whereas Kelly Green shows emotions and harmony in your relationship. Planning your wedding theme using these vibrant colors will surely enlighten your wedding celebration.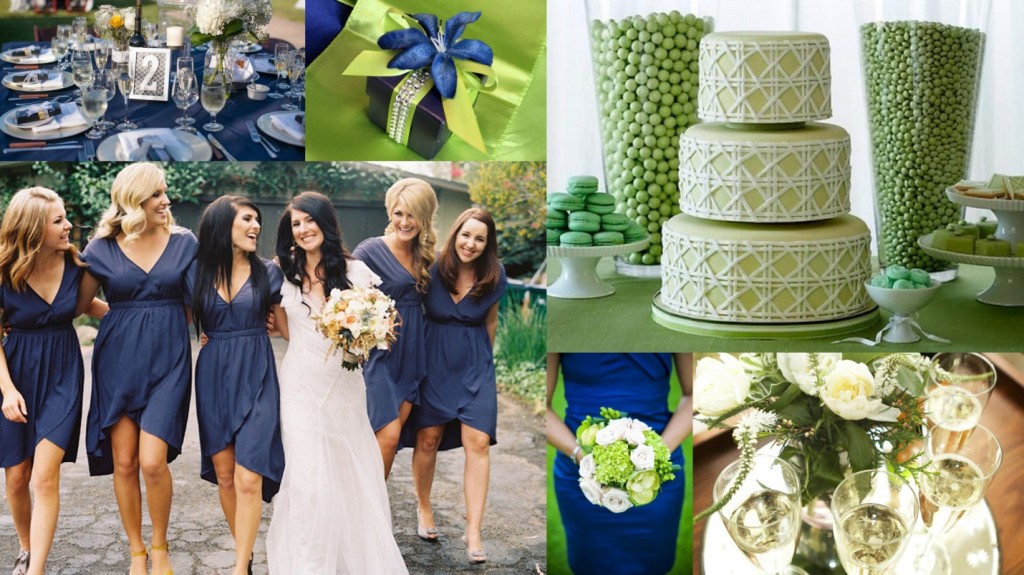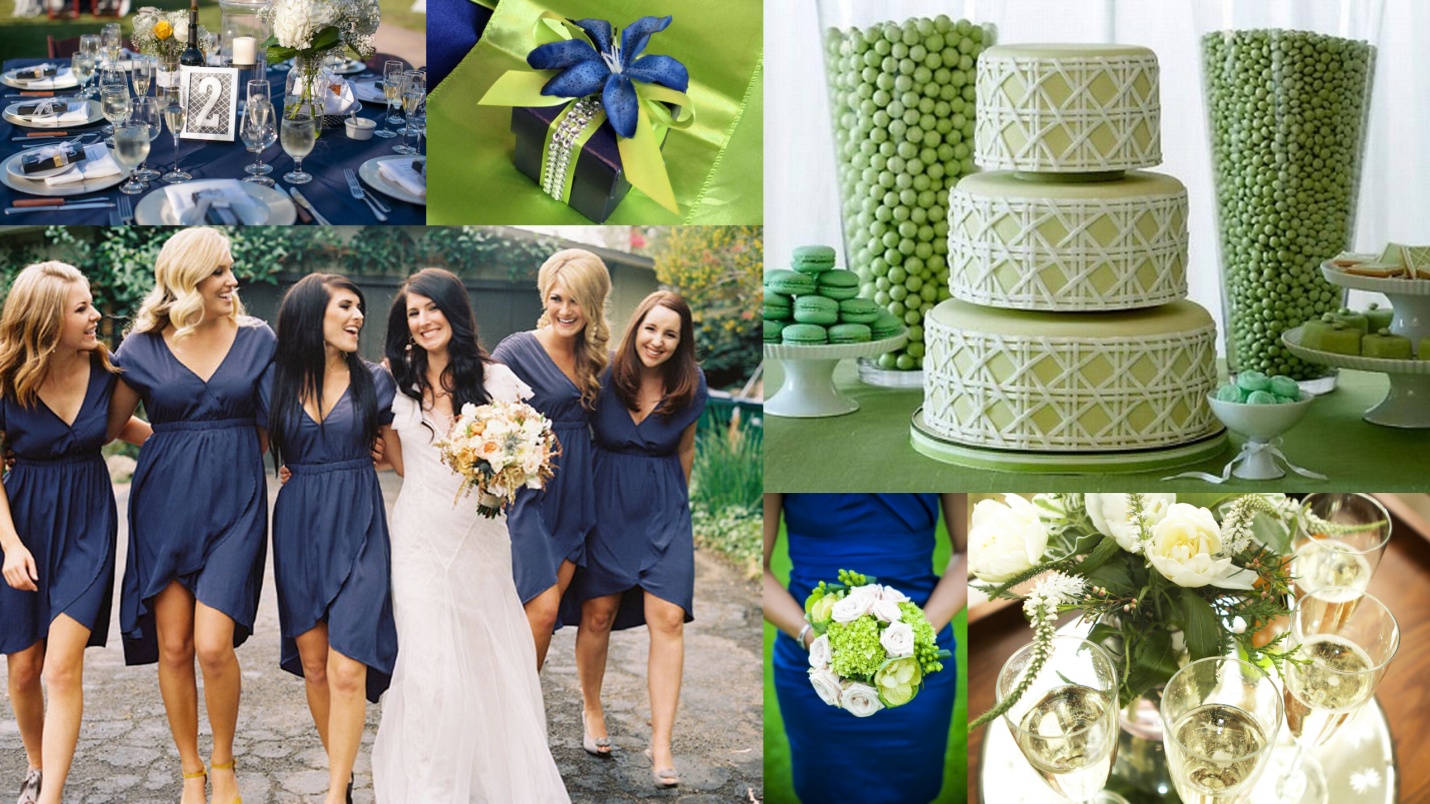 After checking out this fabulous combination, are you skipping something that can add an extra spark to your wedding? We have an awesome suggestion for you guys why don't we add perfect matching Wedding Invitations that will match your color combo. Please have a look at these Wedding Invitations that looks perfect with your wedding theme.