Everyone in this world knows that music gives life to any type of wedding ceremony. It not only sets the perfect tone, but also creates the right mood to showcase our affection for each other. However, it becomes highly important when you are about to select the right music to enormously improve your marriage. This question- how to select the right type of music for your special day will surely arise in your heart and mind.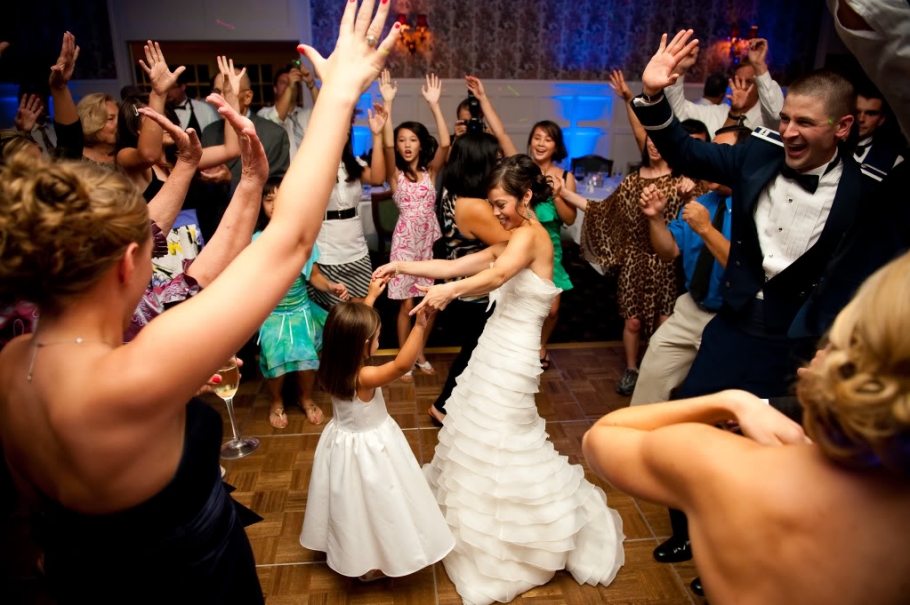 So, in order to make your task easier, we are offering some simple steps to impeccably selecting the ideal music for you.
First and foremost, you must understand that different types of music will be played at diverse times all through your wedding. What may be perfect for your reception might not be correct when the guests are reaching the venue. The music may be diverse, but you may need to adhere to the same musical theme. In case you are hiring the services of a string quartet for your ceremony, then you must select the best live band for your party. In any case you go for a collection of prerecorded music, and then you must select the best DJ of your town to entertain the guests.

At the same time, if you can create a wonderful feeling of seriousness while the guests are reaching the venue by showing the imperatives of the day. Alternatively, in case you wish to play something sentimental, you can choose some of your favorite songs that describe your union. If you want to create a feeling of excitement among the guests then you can go for upbeat music. There are such a variety of options available for you, but you must choose wisely based on your cultural background and something that suits you as a couple.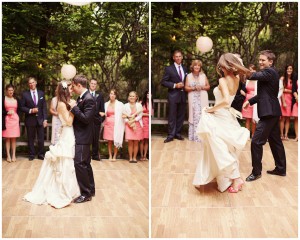 Whatever may be your musical options, you will require selecting a particular kind of music when you exchange vows. Some conventional options can be Pachelbel Cannon, or Wedding March. It is very possible that you can select something that is close to your heart. In order to make your reception great, you will need to go through various do not play as well as play list to make sure you are making the right choice. Unless you desire something hardcore rap or heavy metal, you will have to give clear instructions to your wedding band or DJ.
Regardless of how sure you may feel about the selections from your band or DJ, you have to make proper lists of songs to be played at your wedding function. At the same time keep in mind that your invites guests will surely make some requests, so to make this task easier you can make the detailed list of them and give it to the live band or DJ.
So, it can be easily said that based on your music selections you will set the right tone of your special day. Have fun while you make the selections and don't forget your cultural background.