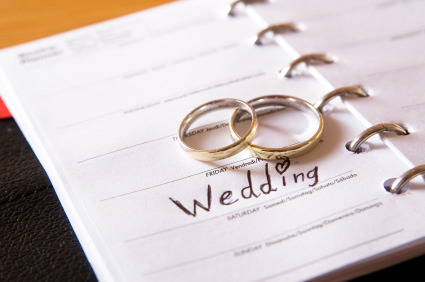 A popular maxim states "A mistake is always forgivable, rarely excusable and always unacceptable". This post enlightens on common mistakes while planning a wedding entails about the mistakes that can be evaded for a perfect wedding celebration.
Marriage is considered as the most propitious and memorable event in one's life. Couples prefer to have a celebration full of fun, happiness and uniqueness.
Let's scroll into some of the common mistakes while planning a wedding ceremony. Firstly, people tend to exceed the total amount to be spent for the whole wedding occasion.  They never set a clear budget for the special day which creates a lot of confusion and anxiety during the actual ceremony.
The poor planning always lead to chaos while performing the whole occasion. It is utmost important to set a clear budget and set out to shop around in different places, as prices vary from vendor to vendor. Any wrong step will lead to losing hard money of yours.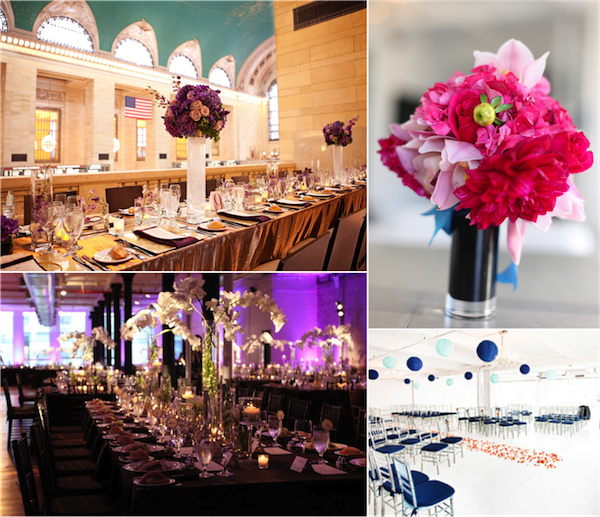 Make a list of five to six most important things for you in the whole wedding planning process. For example, brides never comprise on wedding dress, so substantial amount needs to be kept aside for the same.  It needs to keep in mind that all vendor prices are negotiable in nature and bargaining on a particular item needs lot of intelligence and market knowledge. It is common mindset that if any vendor gives you any price and it doesn't fit into your budget you tend to ignore it.
Rather you should aim for negotiating it in your best interest. Secondly, not hiring a perfect orchestra or musician for the occasion, as it is the one which keeps all your guests involved in your special day. Always choose a team which is very popular and know how to entertain people. Boredom and dullness makes any great event unsuccessful and unpleasant.
Always try to add your personal thoughts or ideas to the occasion, as guests will love it and keep in mind for long time. Thirdly, never try to all the things yourself, the truth is probably you can do it but it will never be at a proper place and time.
A wedding ceremony is treated as the biggest event in everyone's life which requires lot of planning and arrangement. It needs lot of patience and attention in detail to organize everything in a synchronized manner. You can always divide the whole lengthy process in the safe hands of your relatives whom you trust and have adequate knowledge for the same.