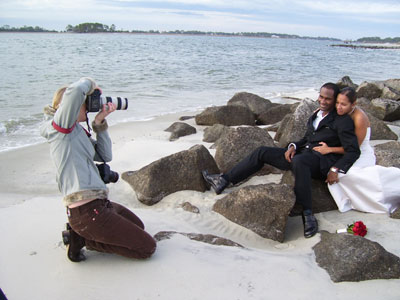 The wannabe bride & groom are now engaged! Time has come to start planning for the wedding celebration. Planning a wedding is a long process and follows a large number of steps to complete it in a successful manner. One of the steps is selecting and hiring a Wedding Photographer to make the event impeccable. So, while selecting a particular photographer it is very vital to understand all the natty-gritty of hiring him and why it is important to hire a professional one. But, sometimes it also comes in mind do we really need a photographer for the wedding day or don't. It is dependent on various points why to hire a marriage photographer. Let's have a look on some of the points:
  Joyful Memories
Every couple, after a few years of marriage will always think to see the golden memories of their special day. They will always want to cherish it for lifetime; in that case it is very important to hire a professional photographer. He not only captures the golden moments for but also knows how and when to capture it. As a couple you will always wish you had some high quality pictures taken for your big day.

 Let the world know you are in love!
Every couple want to show off their love and wedding day is the best time to let the whole world know that you are in love and want to spend rest of your life together.  So, always select a photographer who understands your emotions and likings for the special day.
 High Quality Professional Photographs
If you hire a professional photographer who understands his work perfectly and understands your liking and desire, than the outcome will be professional wedding photos with high quality image. Nowadays, photographers use high resolution camera which yield high quality photos. These photos can be used in social media network as well as for wedding album. The delighted face of your bride will make you the happiest man in the world when you gift her wedding album with high quality photos.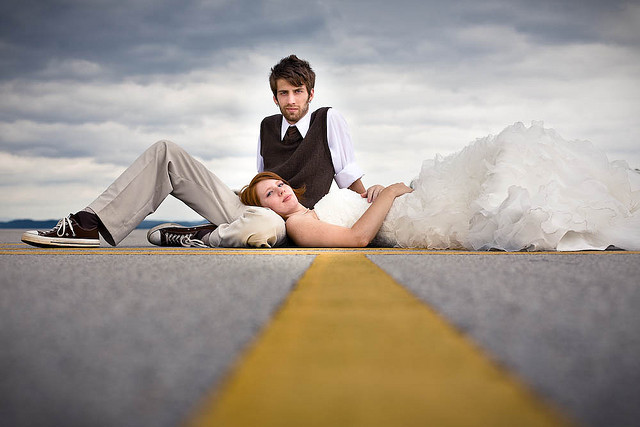 Customize Yourself!
The hiring of a professional photographer is very fruitful as you can tell him about your expectations and he can customize the whole strategy to take beautiful wedding photos. This not only helps in getting want you want but also helps in presenting yourself to the world in the way you like.
So, the above mentioned point's emphasis why it is important to hire a professional photographer and how it helps in making the whole occasion fabulous.