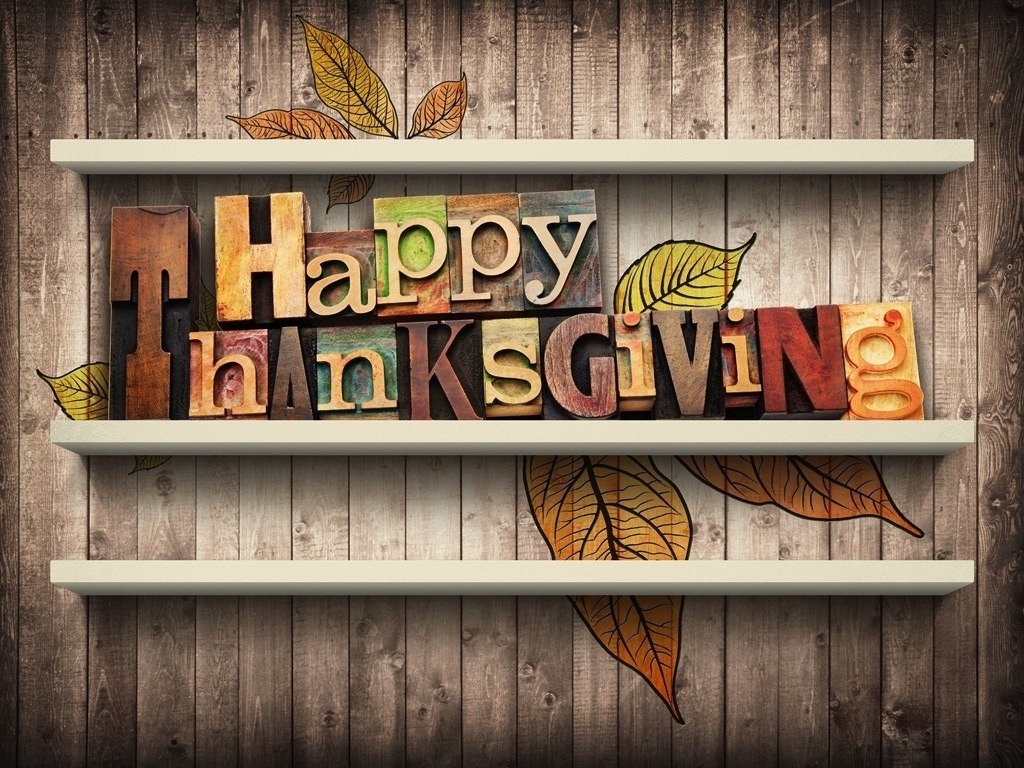 Happy Thanksgiving is coming soon…..so we are here with this wonderful offer of saving FLAT 10% off ON DESIGNER WEDDING INVITATION CARDS!!!! Yes, it is absolutely right that you will get flat 10% off on impeccably designer marriage invites by 123WeddingCards. We have made sure that all our customers can avail this offer, as we have added more cards to this particular category. You can go through the whole collection of these invites and choose the most appropriate one based on your preference.

123Weddingcards have designed these designer wedding cards keeping in mind the religious customs of each and every religion. This all-in-one card category caters to every religion, be it Hindu, Sikh, Muslim or Hindu. Couples from any religion can order them to add happiness, delight and glee this festive season. These invites are considered as one of the most ordered invites for weddings all around the planet. The pattern, style and freshness of these designer invitations have produced an exceptional place in the hearts of wannabe couples. It adds to the status of the family as well as gives the absolute look of the entire ceremony. Our company is regarded as the trend-setter and pioneer of designer invitations. These invites are the trademark of our hard work and right step, as we know these cards will not only invite your guests but also will express your true status and style.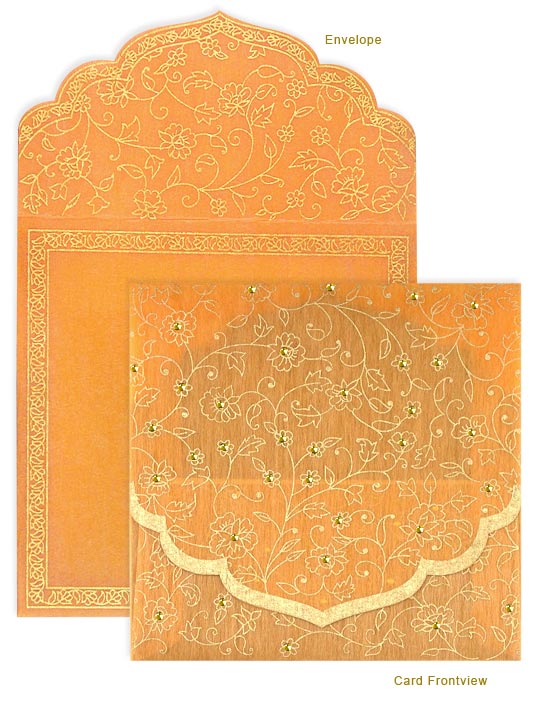 You can approach our highly qualified and knowledgeable wedding card designers for Happy Thanksgiving celebration with your idea and they will make sure the card can be customized based on that. You can also find matching add-on cards like program booklets, thank you cards, menu cards, place cards, RSVP cards, save the date cards and many that can be designed in accordance with your main designer wedding invites. To print these cards, we employ some special and unique printing methods like hot-foil stamping, flocking, embossing, and raised silk screen printing, laser cutting, and others. You can choose any one of the methods to design your cards.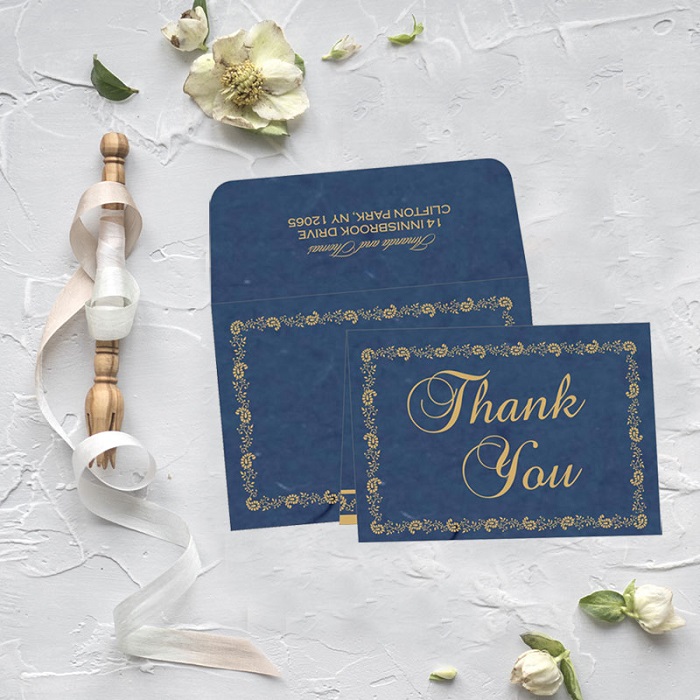 Our Happy Thanksgiving offer of saving flat 10% on designer wedding invitations is already creating ripples all around the globe, as many customers have already taken this benefit. So, what are you waiting for browse our website today and grab this wonderful offer. You can contact our client support group that offers round the clock service for this purpose. In this particular offer, you will also get FREE SHIPPING OF DESIGNER WEDDING CARD SAMPLES in any part of the world. Save lot of money as well as bring happiness in your life by selecting designer marriage invites from 123WeddingCards. So, do not miss this wonderful opportunity and order the wedding cards NOW!!!!!!!