With the increasing globalization, things are continuously changing at a very fast pace. Even the weddings have taken a very different turn in recent times. Probably that is the reason for a lot of Hindu Muslim fusion weddings occurring these days. Some do it out of sheer interest while others do it as necessity. If you too are opting for this latest trend, here is a complete fusion wedding ideas guide.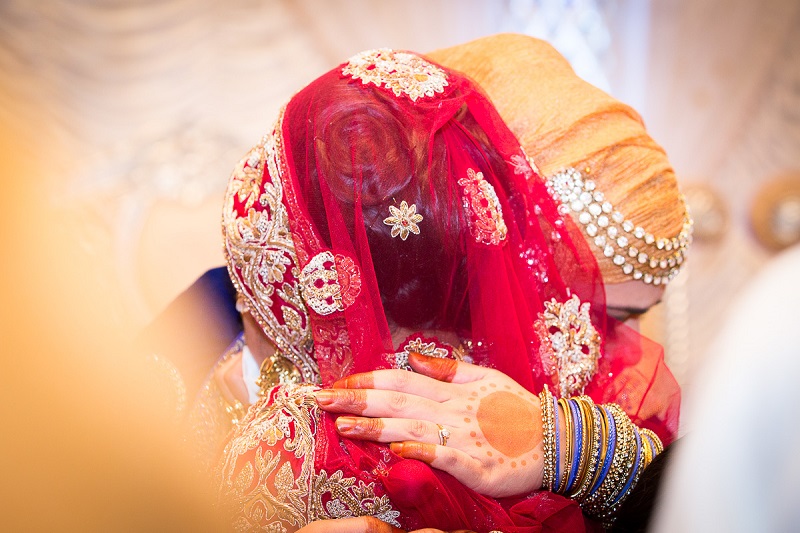 What's very important?
In the fusion weddings, the brides and grooms are usually of different religions. As a couple, you guys have to decide what is important for you and what is not. If you feel that your religious backgrounds define you, you should make a perfect blend of culture, customs and rituals. The proper combination of the rituals will make the fusion wedding very interesting.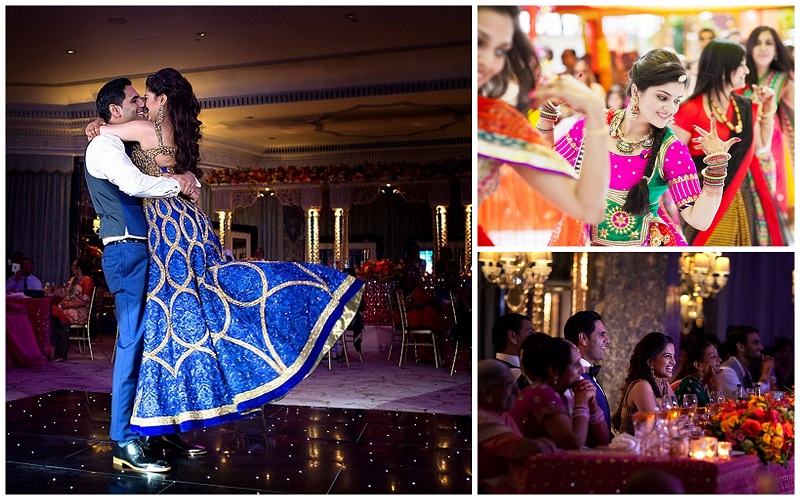 The right communication
After deciding your fusion wedding ideas and the amount of rituals you want to involve, you should discuss things with your partner and the associated people. This would help you to avoid any further fuss and trouble. And it will also give you ample amount of time to gain enough support and advice to plan everything wisely. In short, finding the middle grounds or the blend of culture will be way easier if you have the right kind of communication in advance.
Craft you 'big day'
You have decided the rituals and customs to be incorporated in your wedding. You have also communicated to your elders that this is what you want. The next big step is to design the outline of your 'big day'. Choosing the right venue and then deciding the right sequence of all the wedding ceremonies, rituals and the customs is quintessential. With this Fusion wedding Ideas, things would be well arranged and planned.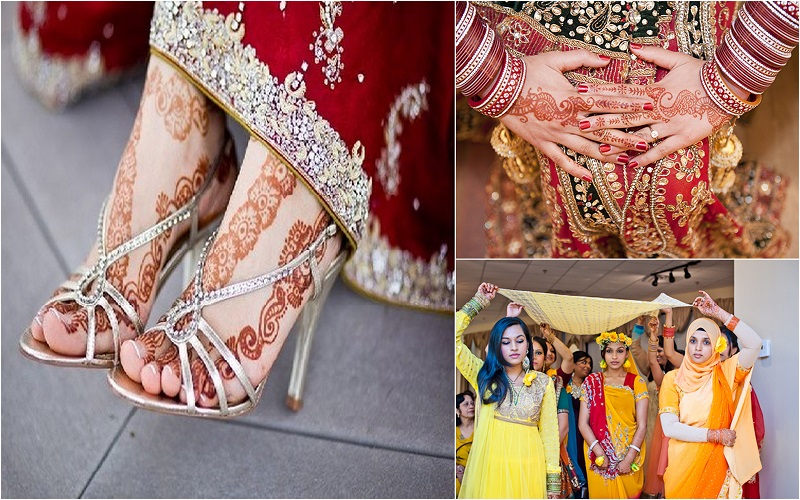 Keep your budget in check
Lots of customs and rituals may make your wedding quite expensive. You have to streamline your budget plan before even deciding that if you want to have Hindu wedding cards or Muslim wedding cards. You can buy affordable wedding cards at 123WeddingCards. This will help you in making sure that your dream wedding does not lay heavy on your pockets.
Balance the wedding planning
You have decided all the fusion wedding ideas to make sure that your wedding is one of the awesome weddings. The fusion wedding is generally a bit hectic and it's easy to get tired. But, you should make sure that you plan a balanced wedding. This balance in your wedding will assure that you don't feel extremely exhausted and you are able to enjoy your own wedding.