Fusion always gives a new flavour to life and when the fusion applies to weddings, it creates a great magical effect altogether. NRI weddings are true example of Indian-American fusion weddings and everyone go nuts over them. With the right amount of pomp and glam, these weddings become the talk of the town instantly. Do you wanna know why and how? Here are top things that you would love to know about NRI weddings.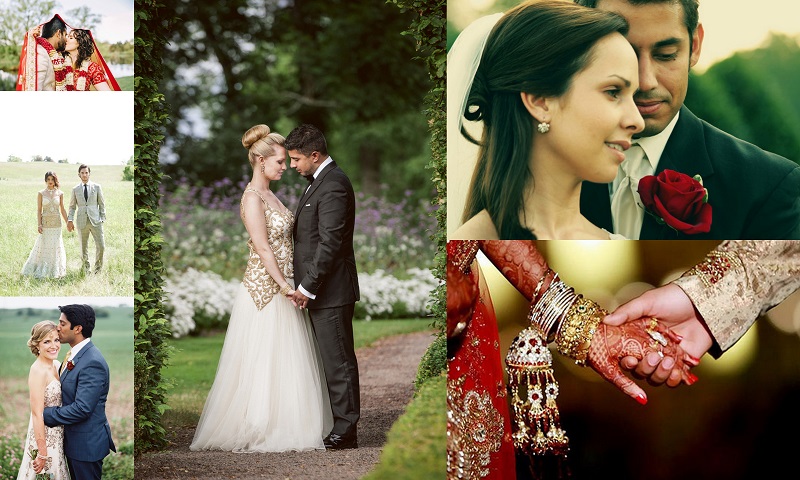 Fusion weddings are kind of offbeat in a lot of terms as elegance and tradition both coexist in these weddings. The traditional Indian weddings typically take place over three days and American weddings are mostly a one-day ceremony. To have a perfect Indo-Western fusion wedding, wedding ceremony and festivities are carried over three days with the perfect balance of traditions from both cultures.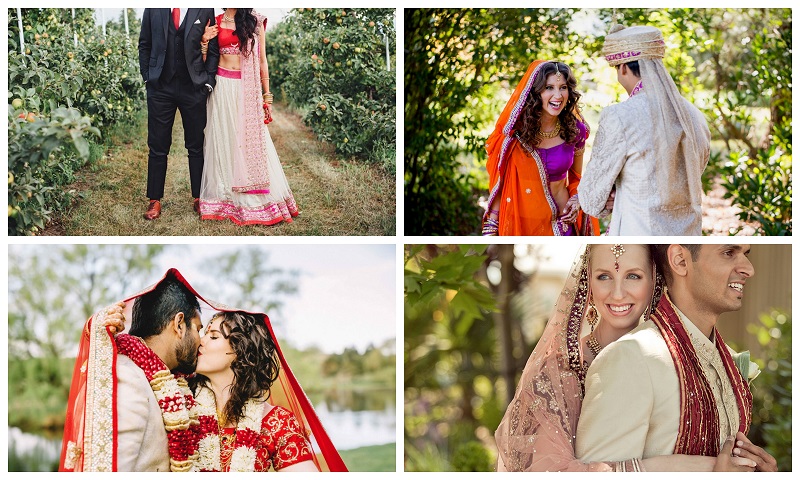 When it comes to wedding attires in these fusion weddings, it becomes quite difficult to choose the right wedding attire colours. So, one of the best Indo-Western fusion wedding ideas is to ignore both the white colour of American wedding and red colour of traditional Indian wedding. It's good to choose a completely different colour and completely different style when it comes to wedding attires.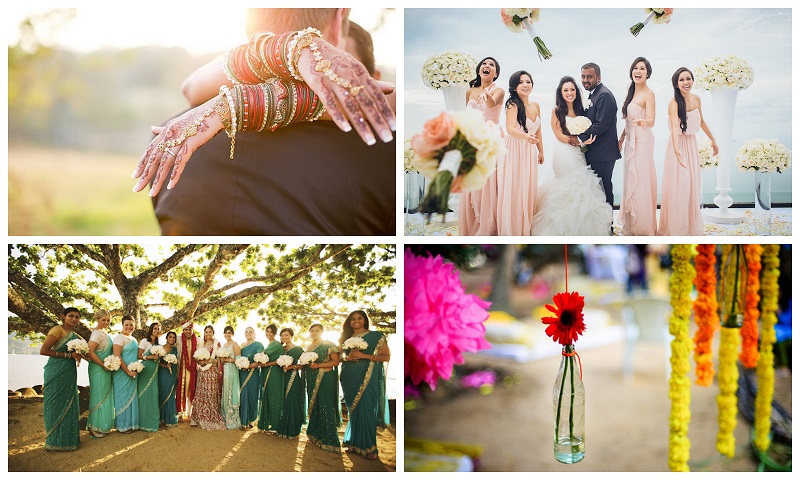 The ceremonies in these NRI weddings are generally long but, super fun. Indian weddings generally filled with various games and interesting ceremonies that unite the whole family. American weddings are generally elegant and simple but reception does have some games and fun activities in it. Blending both these will be super awesome. With elegance and simplicity of American weddings, you can incorporate various rituals and games of Indian weddings to have a perfect Indian-American fusion wedding.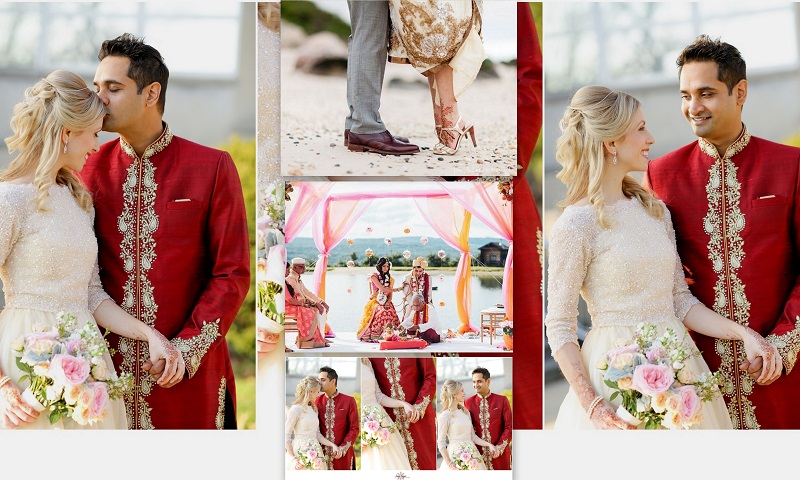 When it comes to actual marriage in these Indian-American fusion weddings, it generally follows both the tradition of the Indian and American wedding. The couple generally takes seven rounds around the holy fire before following the American tradition of exchanging rings. The garland exchange ceremony is also very entertaining in these weddings. The overall ceremony is generally showered with flowers and rice for the blessing of almighty god.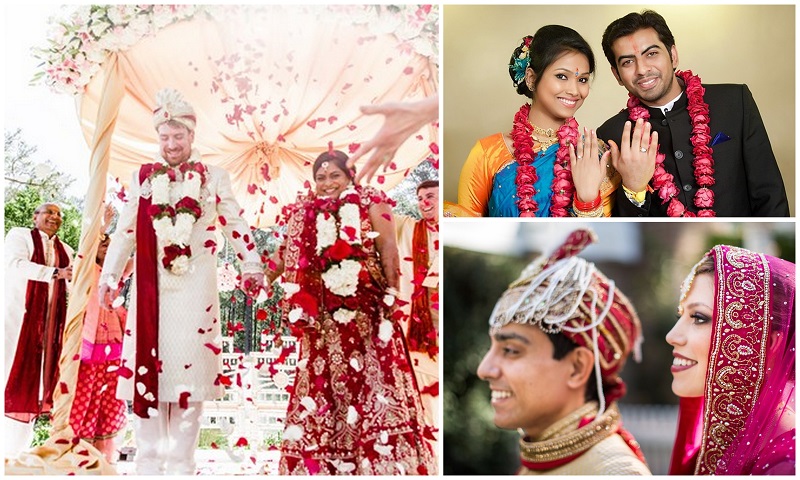 These NRI weddings are a perfect blend of two different cultures and families from two different culture. During these weddings, the sentiment of both the families need to be taken care off. Make sure that people from both the families are well-consulted about the whole ceremony and they are happy about it. One of the best Indian American Fusion wedding Ideas is to make sure that both families sit with you when you are making a list of your actual wedding procession.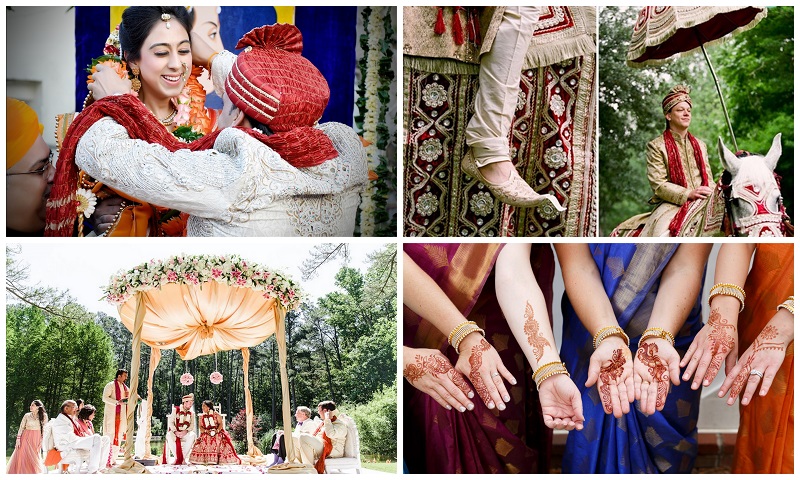 With right blend of culture, tradition and sentiments, these weddings bring a lot of fun and happiness for everyone and it really makes your day if you become a part of one such wedding.