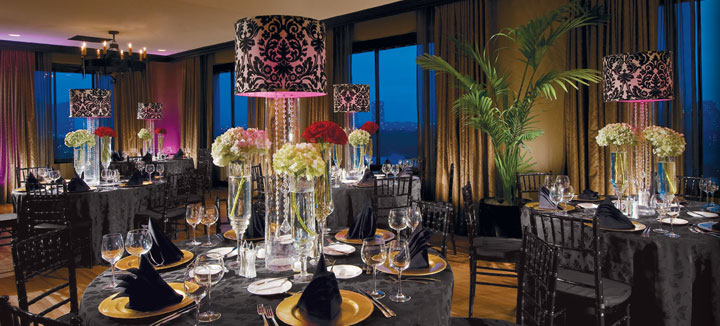 Planning the menu or food caterer for the special day is really an uphill task as there is no room for error in it. To plan it in a synchronized manner requires careful planning and thoughtful consideration of the number of guests attending the big day. The food in the reception will always consume the largest portion of the wedding budget, but with proper selection of caterer and food menu you can create a perfect wedding reception. After selecting the marriage venue for the special day, the next important thing is to choose a vendor for food catering services.
The selection may depend on various factors which includes the availability of services of the selected vendor on the particular day i.e. on the wedding reception date. The catering vendor is always a valuable resource for information and creative ideas as he would have planned various marriage receptions and knows how to plan it in a perfect manner. It is very important to use the experience and ideas of the catering vendor.
The food caterers always offer full service for food in a wedding and these services also include the cake for the big day.  The whole package or service is designed keeping in mind the basic requirement for a wedding reception and pricing is done in accordance with it. These packages come with an option of customization or you can say with flexibility as it is possible to plan it as per the wedding theme and need.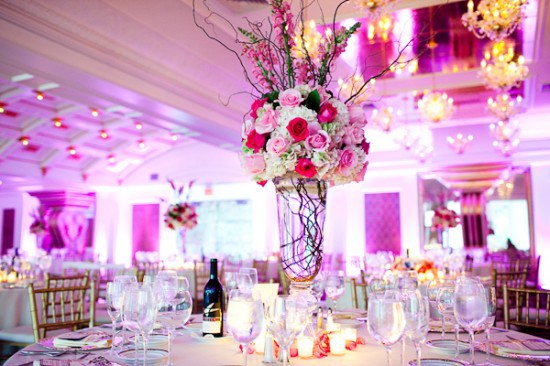 You can also plan your own menu card but generally it involves additional cost which is always higher than the basic food catering packages or services. So, after selecting the vendor, the next big thing is the food menu. It is possible that the selected vendor may offer food services as per the service package selected by you. But, it might not include all the items which you require to complete the whole menu.
This will involve extra cost as it is not the part of the package selected. After selecting the food menu next task is to find out whether the caterer is proving all the utensils or plates along with glassware or you need to rent these items from another vendor. It will always involve additional cost if you select something which is superior in quality and design. The next important thing is to create the estimate or costing of the catering services after selecting the menu and diner sets.  Always go through the estimated cost and try to negotiate on the same as catering vendors offer discounts on all types of food services.
The main goal is to have perfect wedding reception for which you need to put your trust in your selected vendor and enjoy the big day.