Friends, hope my last post provided all relevant details about mistakes in planning a marriage, lets continue further……..
Once Napoleon Bonaparte told…"Never interrupt your enemy when he is making a mistake". But I am here to interrupt you from doing the same. Let's go further with post…Fourthly, you can always hire a wedding planner, who knows the in and out of the wedding process.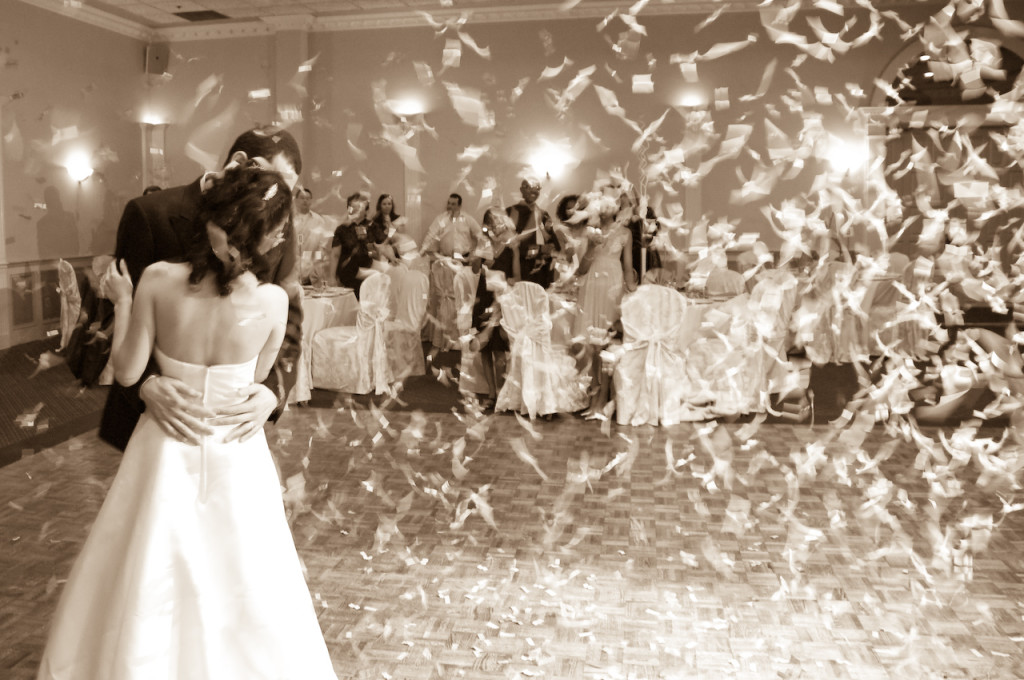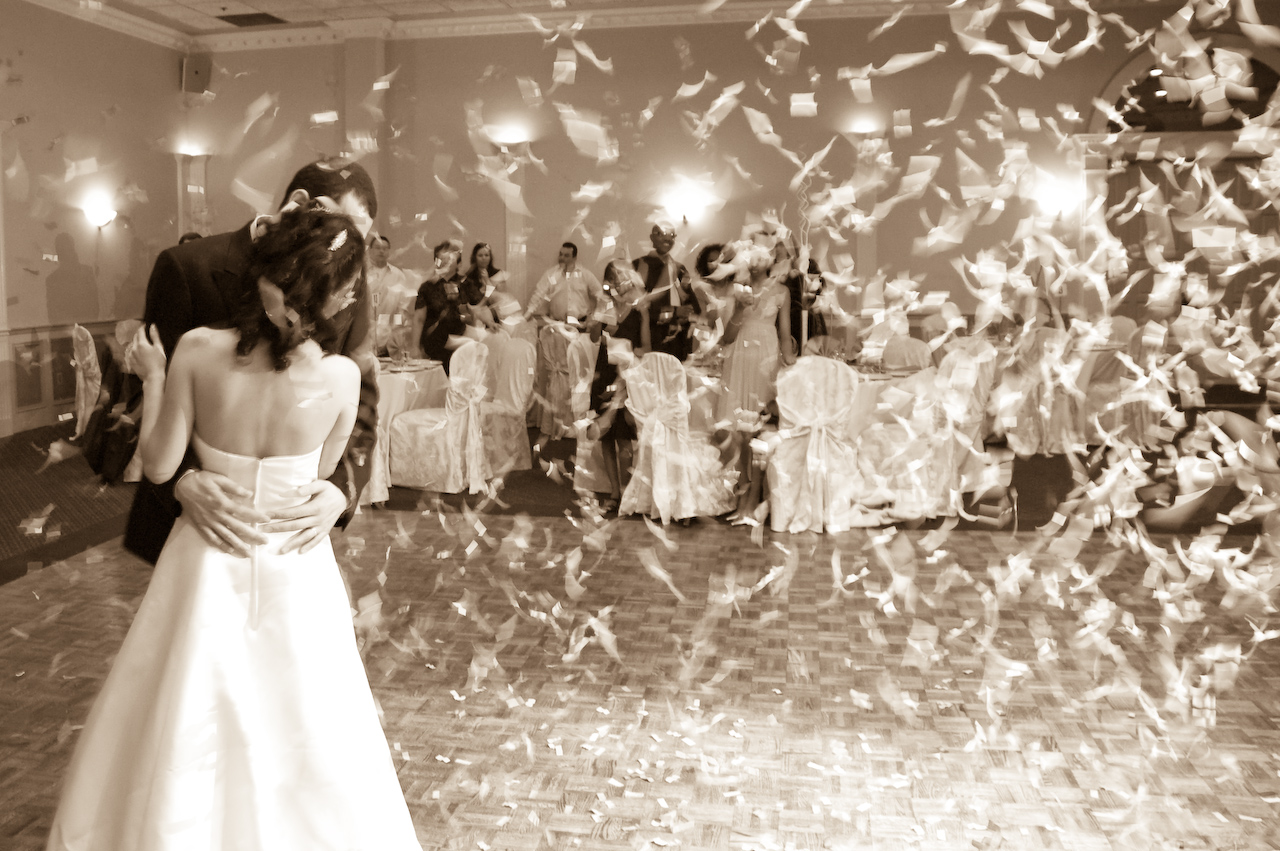 He or she must be an expert who can grasp your desire and understanding on how you want to celebrate the whole big occasion. It needs lot expertise and acumen to plan a marriage. It involves steps from selecting a wedding card, selecting a venue for marriage and reception, hiring catering service, hiring a florist for decoration and many more.
Nowadays, couples prefer theme based wedding concept or a destination wedding. So, to plan such kind of marriage ceremony requires proper planning with smart work. But if you hire a wedding planner or expert, they charge a substantial amount of money for it, which might unbalance your budget for marriage. So, it is better to allocate the whole process among your trusted relatives or friends.
Fifthly, always follow a proper planning rather a zigzag way to celebrate the whole occasion. It involves lot of patience and dedication to arrange everything in order. The relationship between two different families is given utmost importance. Everything needs to be planned as the religious traditions and customs. The way wedding celebration take place not only shows how it was planned but also leads to get good reviews and response by the guests.
Sixth, the proper execution of the planning without any room for errors or mistakes and the whole occasion must flow as per the scheduling done. Seventh, clear communication is very important throughout the entire wedding planning process, whether it is speaking with friends, family members, wedding planner or professionals express your expectations and desire clearly. Remember, it is not what is said and done, as much as how it is said and done. Always remember to be calm, and be kind to get the best out of everyone who you think will make your marriage a fairy-tale.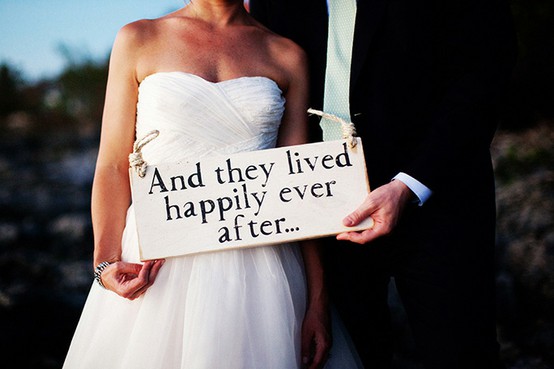 Last but the least if you are having an outdoor wedding, always prepare a back-up plan for the same. As we never envision inclement weather on our wedding day however it is Mother Nature we are dealing with and there are not many places in this world that have guaranteed perfect weather.
Hope my post on common mistakes during wedding planning, will surely save your time and help you out in having a memorable wedding in the eyes of everyone attending the ceremony for years to come.