Wedding planning involves endless things, and when you have got the time to plan everything peacefully and properly then what's the harm? Soon after your engagement, the world seems to be full of love and affection, but we suggest you go crazy and enjoy the time till you tie the knot with your loved one.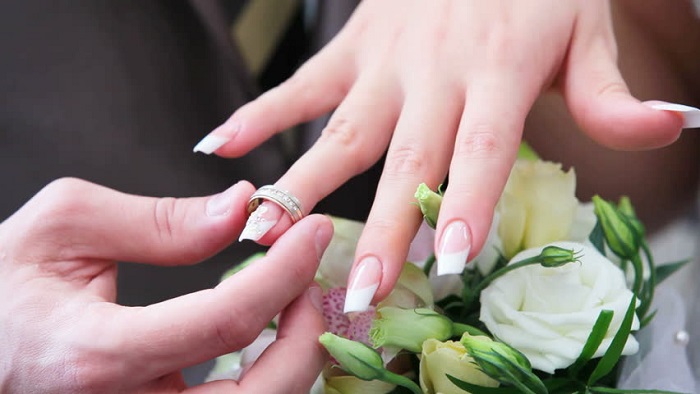 So, we bring you the list of 10 things you can wait to do soon after your engagement.
1. Plan your honeymoon–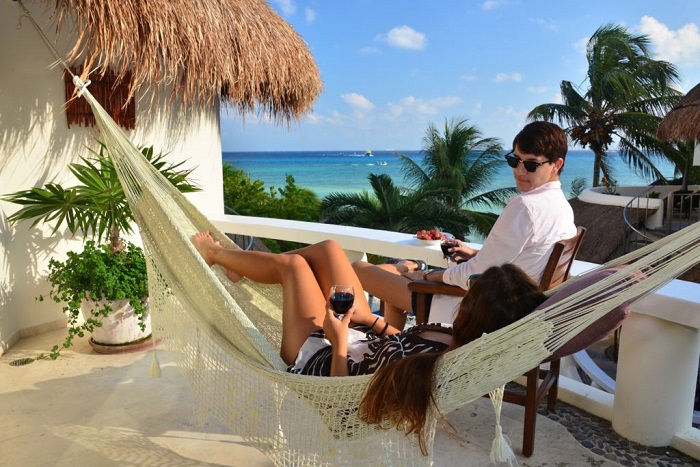 a lot of couples seem to fly as soon as they get married, but it's ok if you need time to plan your trip carefully.
2. An ultimate special wedding party-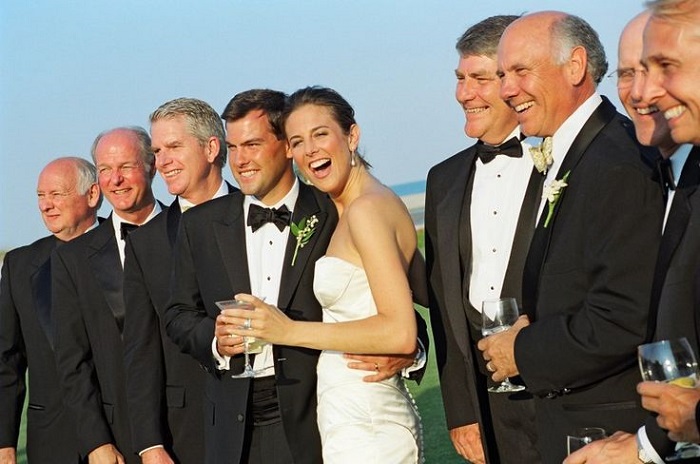 for all the loved once, you can plan a special wedding party. When the world goes around, people seem to show love and gesture to the couple and that's the time you can take ooze on your guest to invite at the special wedding party.
3. Get ample time for yourself-
We would always suggest you plan your travel wisely and get all your pending work and then fly to the ultimate destination for your trip without taking the baggage of stress and tension.
4. Decide your dress–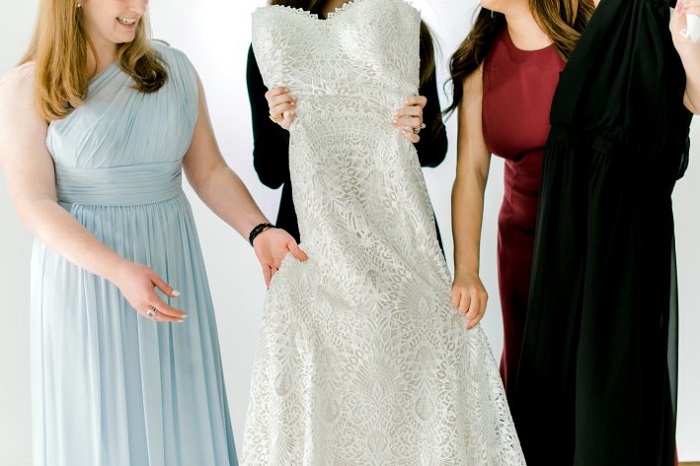 with enough time of research and social media gazing, now that's the time you should start selecting your dress and get it stitched.  We recommend you to take a seven to eight month of time for the shopping and fittings.
5. Select your bridesmaids –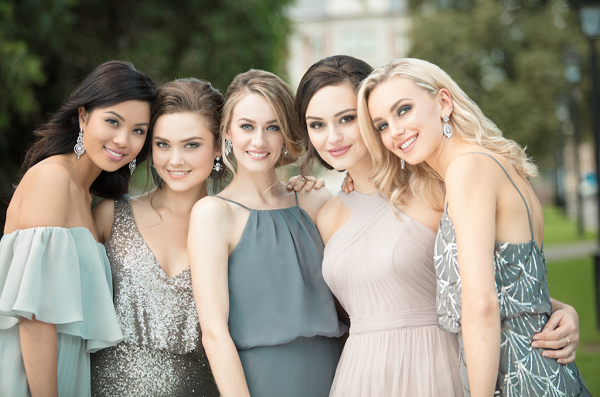 there is obviously some drama always popping out, and that's the time you must have filtered your bridesmaids to walk along the aisle.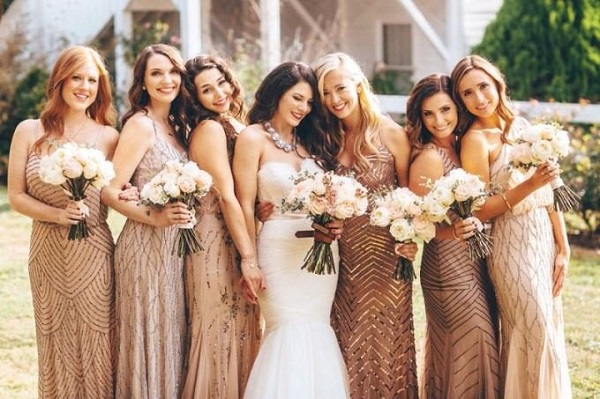 6. Details are must-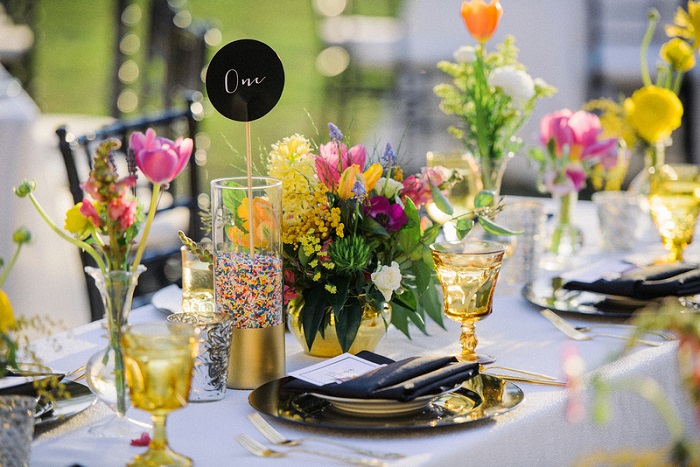 with ample time left, fix your appointment with the caterer, cake baker, etc for every bigger decision needs to be deal with care and concern.
7. Cross-checking is the key-
looking for the best wedding planner or photographer or bakery is easy but to cross-check their presence or taste is the goal.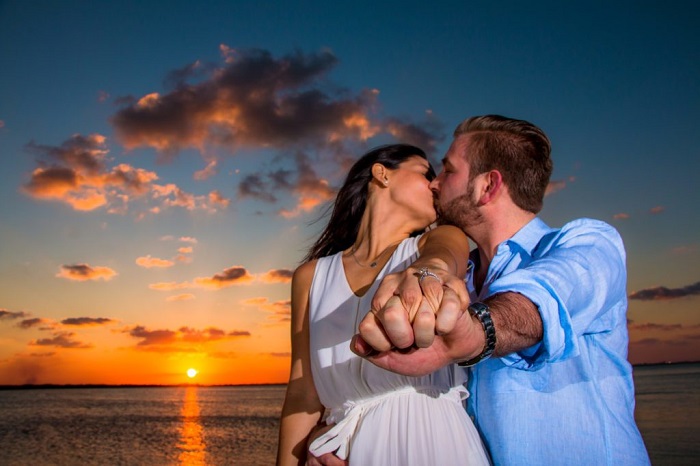 8. Select your bridesmaid's dresses-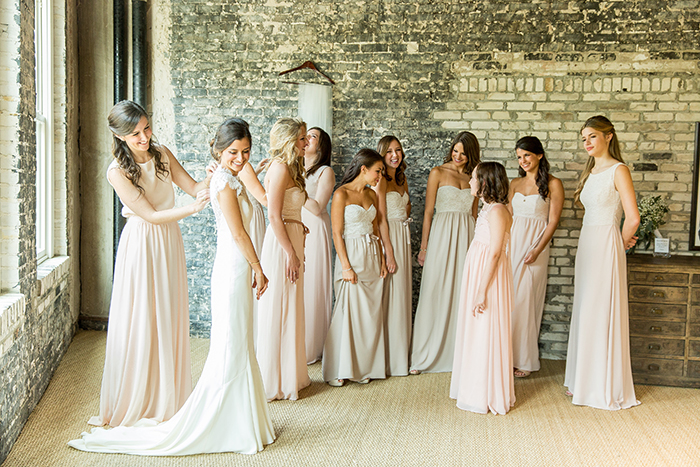 All we would suggest you to final the look and dresses for your bridesmaid's just after you found your wedding dress, to get it likely in the theme and color of your venue and planning process.
9. You'll be legally married after-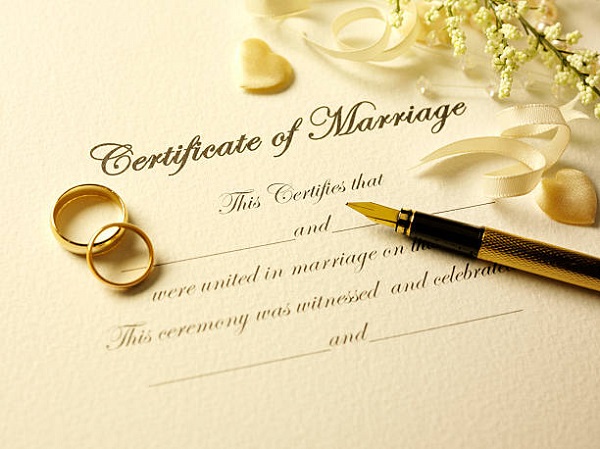 Take your wedding to an upper level by signing for your marriage license, with all the bank accounts, and updated tax forms.
10.   The Wedding Guest –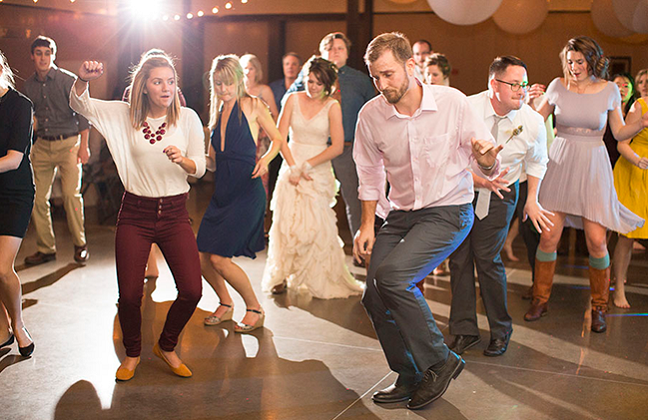 Take your guest to the roller coaster of edible sweets. Pre-book them for better but don't get them delivered until the dates are closed.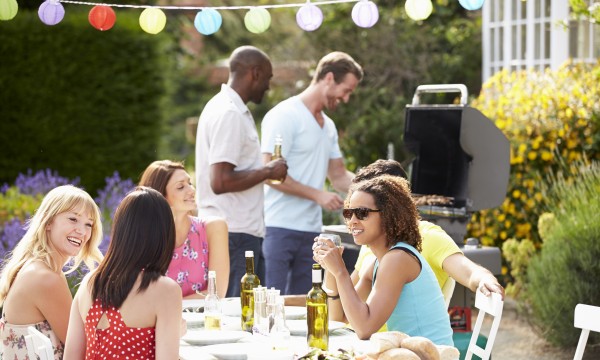 Start your planning and the entire celebration, down to morning till later wedding party. But before it, don't forget to plan everything in a systematic order from going with your budget to booking the venue location, because everything takes time.
We from 123WeddingCards, would like to say Congratulations for your upcoming wedding day, we wish for a cheerful life ahead!! For your wedding cards and wedding stationery needs use 123WeddingCards online services and get the best quality invitations for best price.