When you are planning to have your wedding in a constraint budget, you really can't spend a great deal on gifts. Off course, gifts are a sure way to show off your love to the people who are an important part of your life. So, what could be done when you want to save for your wedding but, still want to show your love to your beloved friends and family. Here is a list of 9 inexpensive gift ideas that will work for you. (You can use them as wedding gift ideas too for wedding favours off course!!).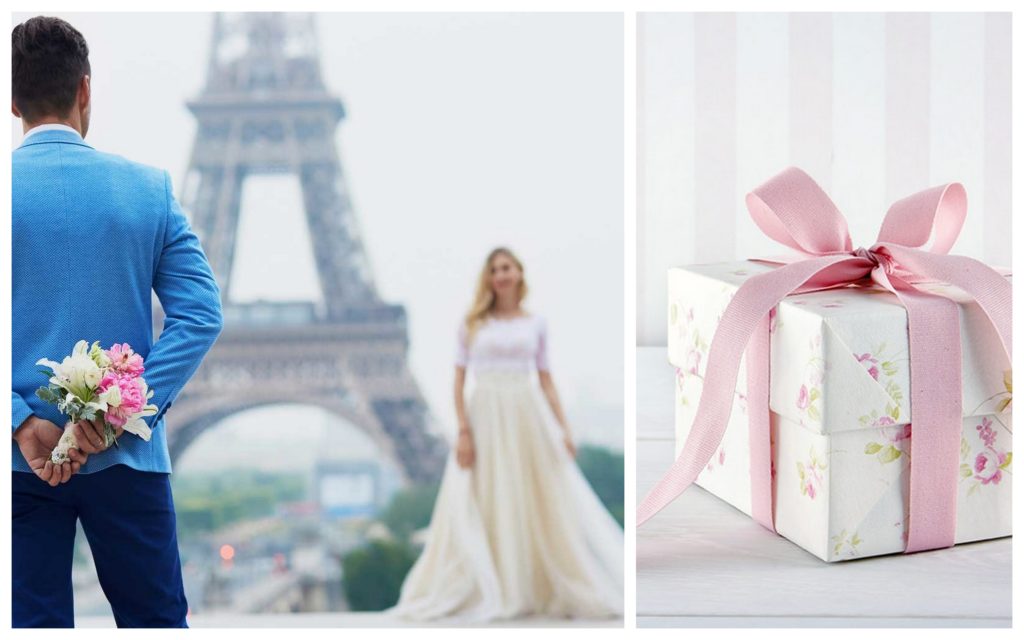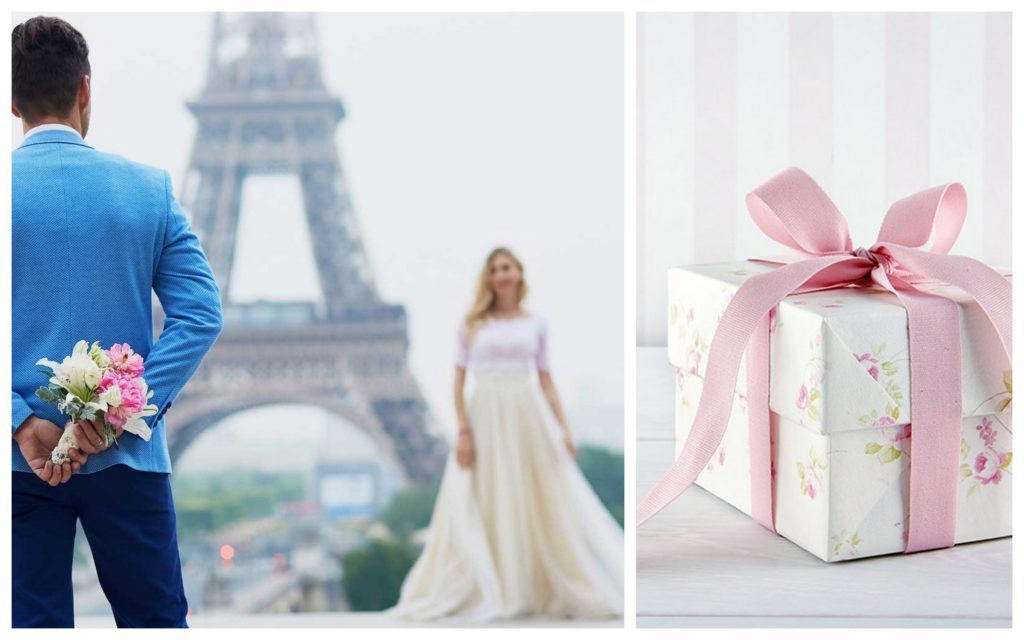 Childhood Games
Do you remember the games you used to play in childhood with your siblings? Yes, we are indeed talking about scrabble, clue, Mancala, Monopoly and more. you can find these retro games easily and they are surprisingly cheap and they could make anyone nostalgic.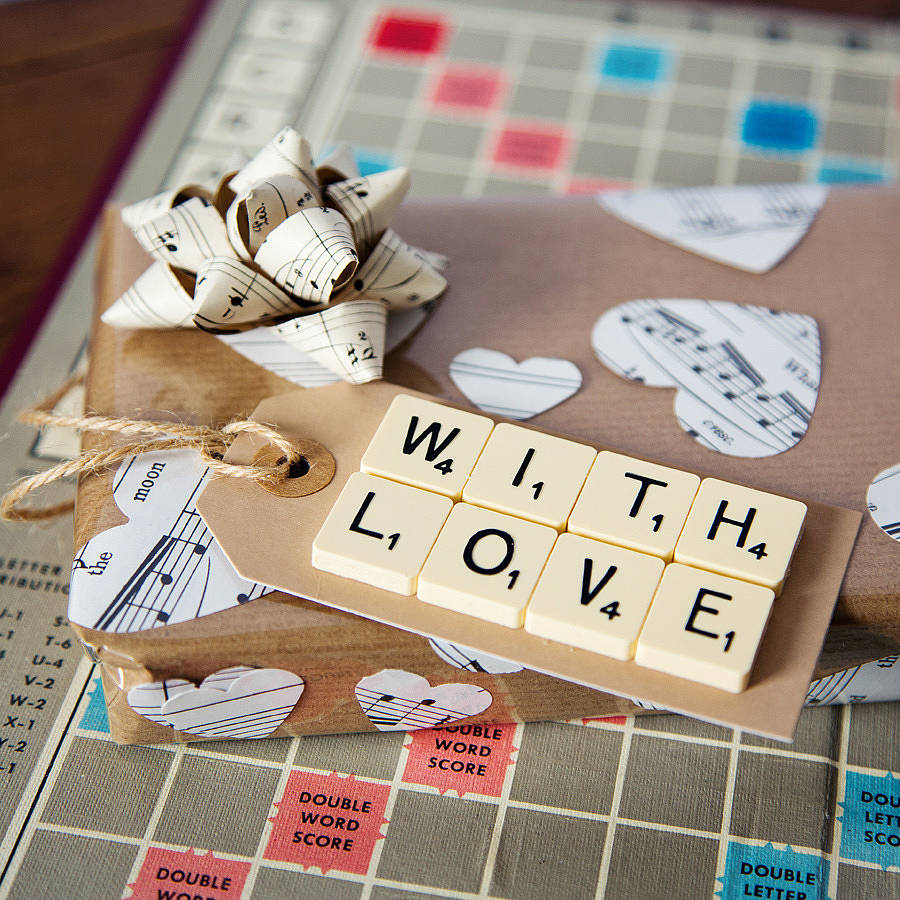 Plants and Trees
How amazing it could be when the gifts are living? Trees and plants are definitely a sweet way to express love as they keep growing with time like your relationship. It could act as metaphor for your relationship with the gift receiver.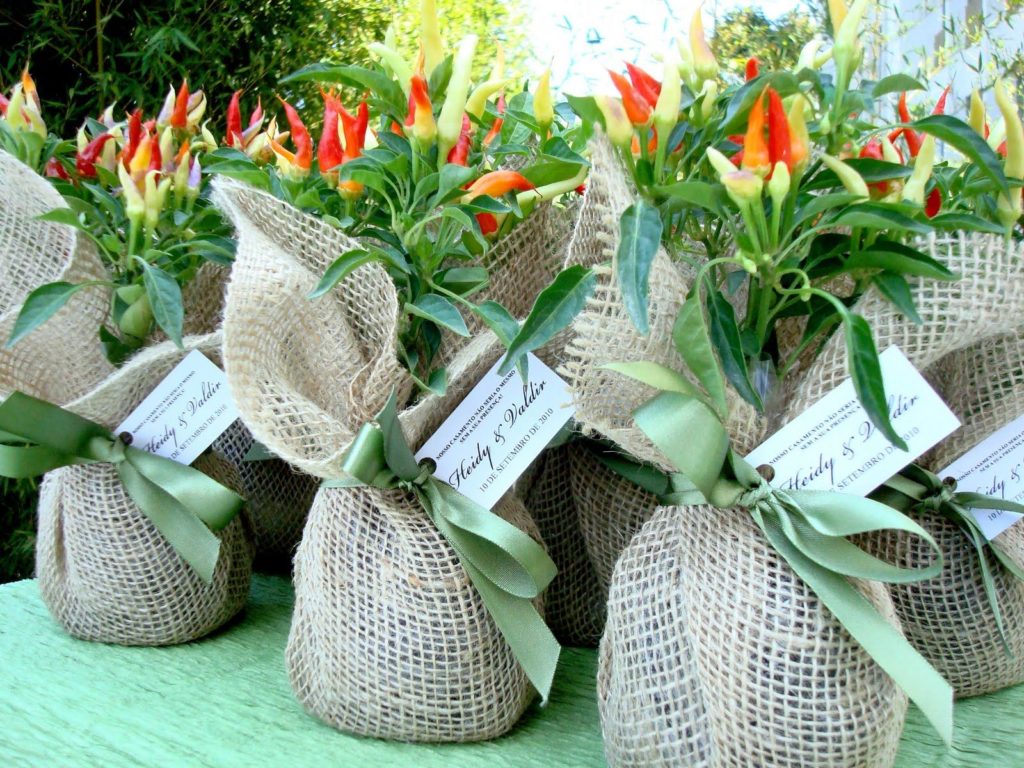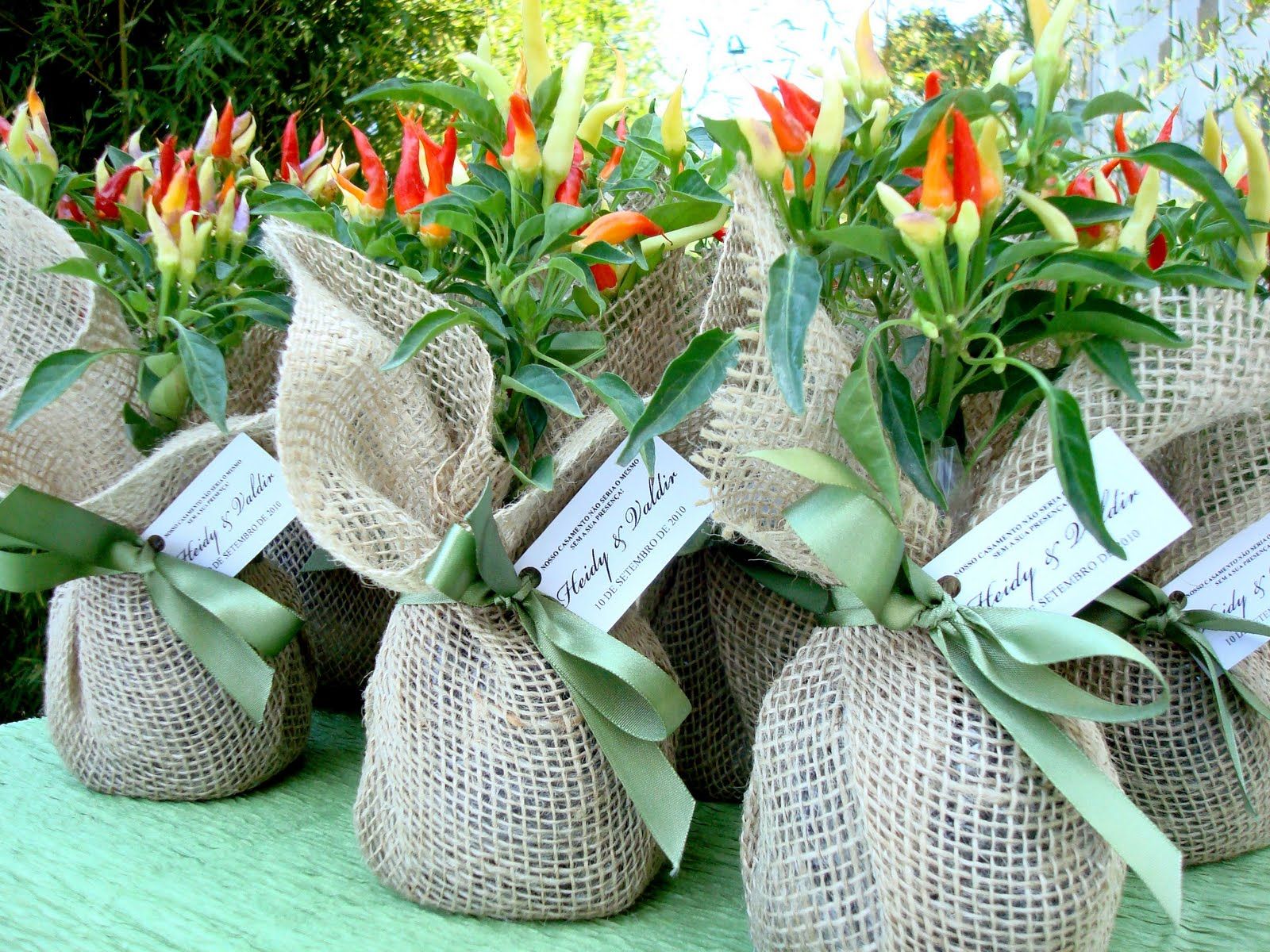 Local Treats
Every place has something special that could not be found anywhere else and this could be one of the best wedding gifts or a casual gift for your loved ones. It's indeed a thoughtful gift and local treats are not easily approachable so, it completely stands out.
Handmade Treats
If you have some good cooking skills then, its high time to cook for your loved ones as it is the best and the most inexpensive gift ideas. It would be helpful to share a personal bond too. Try to cook treats that your loved ones' love.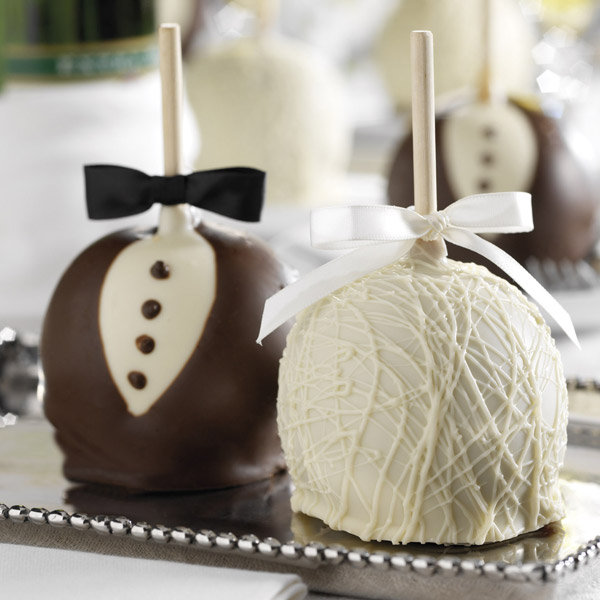 Make a Photo Collage
Okay, you all would agree that old pictures can take you to long memory lanes. So, you could be a little creative and try to make a photo collage for your loved ones. This could work as wedding gift idea too if you use pictures of the couple and their families.
Romantic Scrapbook
Have you tried making scrapbooks in childhood? Probably, you must have and if you haven't, its time to let your artist come out. Choose photos to create a unique story. Along with this, add notes, fabrics, dried flowers, old cards and other meaningful materials that could relate with your loved one.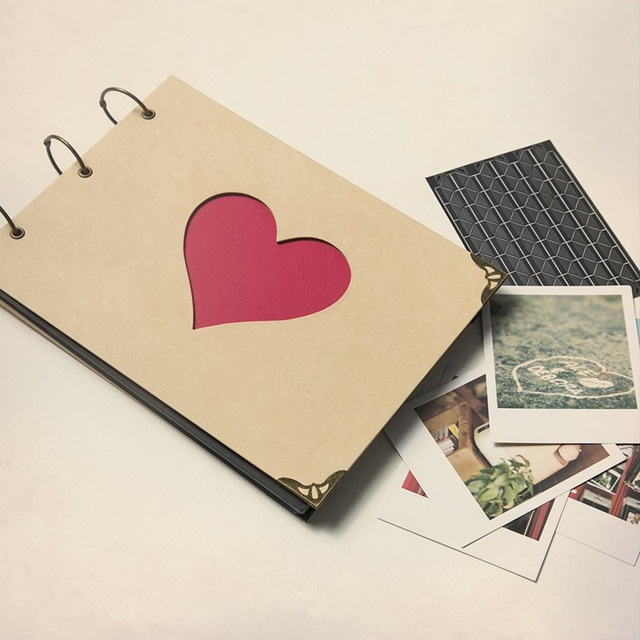 Handwritten Cards
If any gift has some personal touch, they are indeed the most special ones. So, you can write a touching and meaningful note on your handmade card. Yes, it would be simply stunning and it could be one of the best inexpensive gift ideas. You can also use Printable Thank You Cards for this.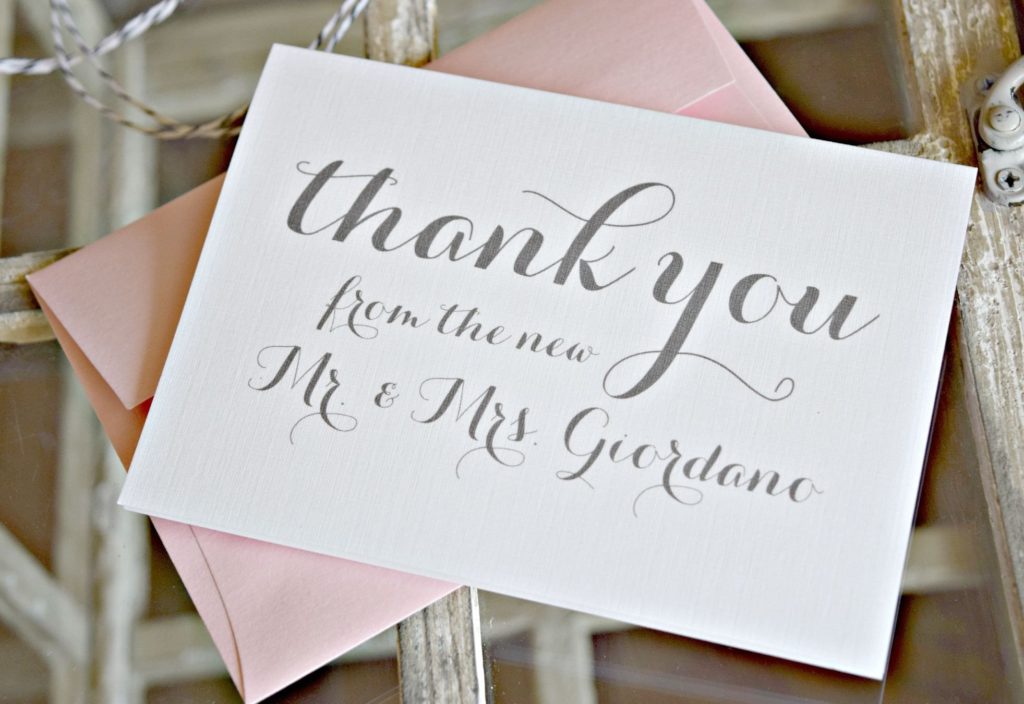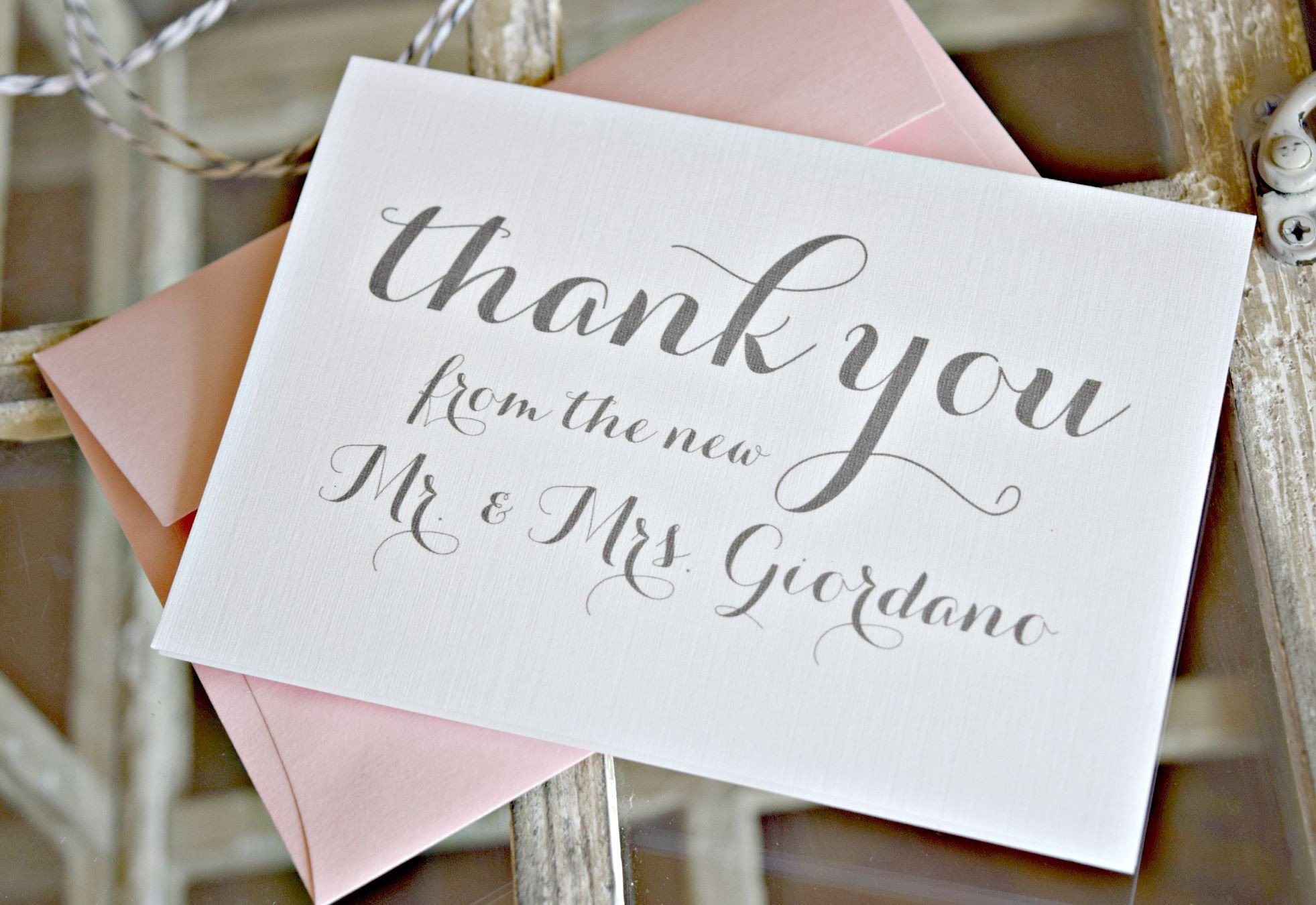 Bottle of Wine
Who does not love wine? Well, almost everyone does and it is not that expensive so, you could make one of the ideal wedding gift ideas too. Pick out wine that could tailor the personal choice of your loved ones or the one that is just amazing.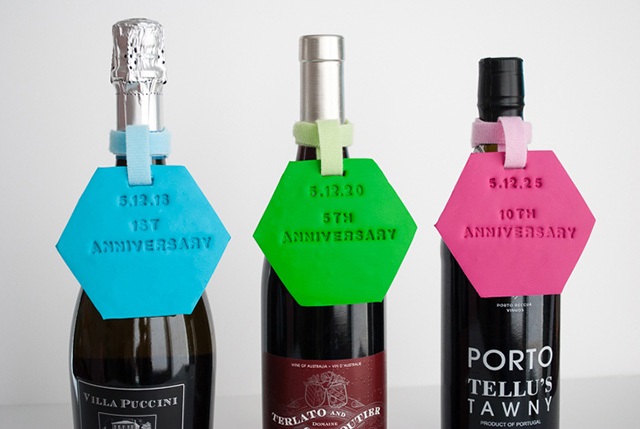 Write a Poem
If you have a little bit of creative zing in you, it is time to take it out. If you want to use this idea for wedding gift, it is even more wonderful. You can write short poems for your loved ones and it could be simply amazing.