Wedding looks calls not just for perfection but, for something extraordinary right from your head to the toes. While, every single detail is good taken care of by the stylists from head to toe bridal routine for a more beautiful you, the sole of the shoe is left aloof without any adoration. And, trust us adding a bit of details in the shoe sole would be really fun and it would add whimsical touch to your wedding. Here are few wedding shoes soles ideas that you can try.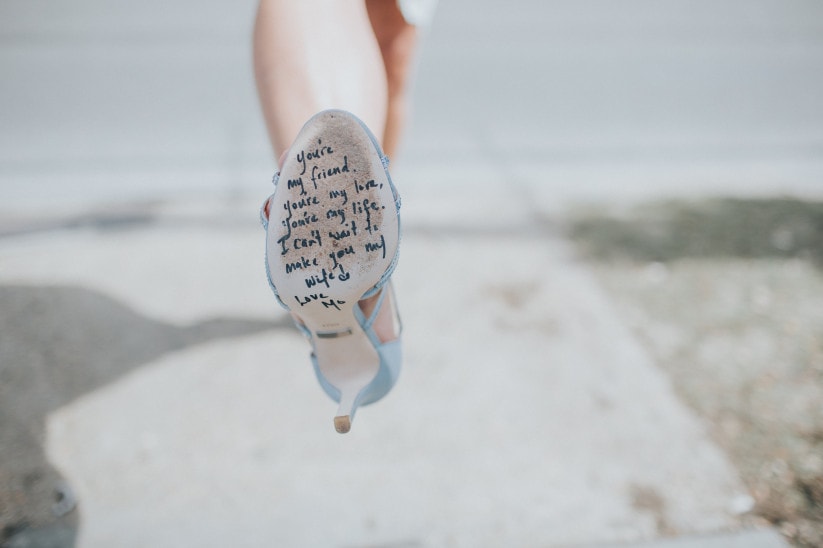 Involve the bridesmaid party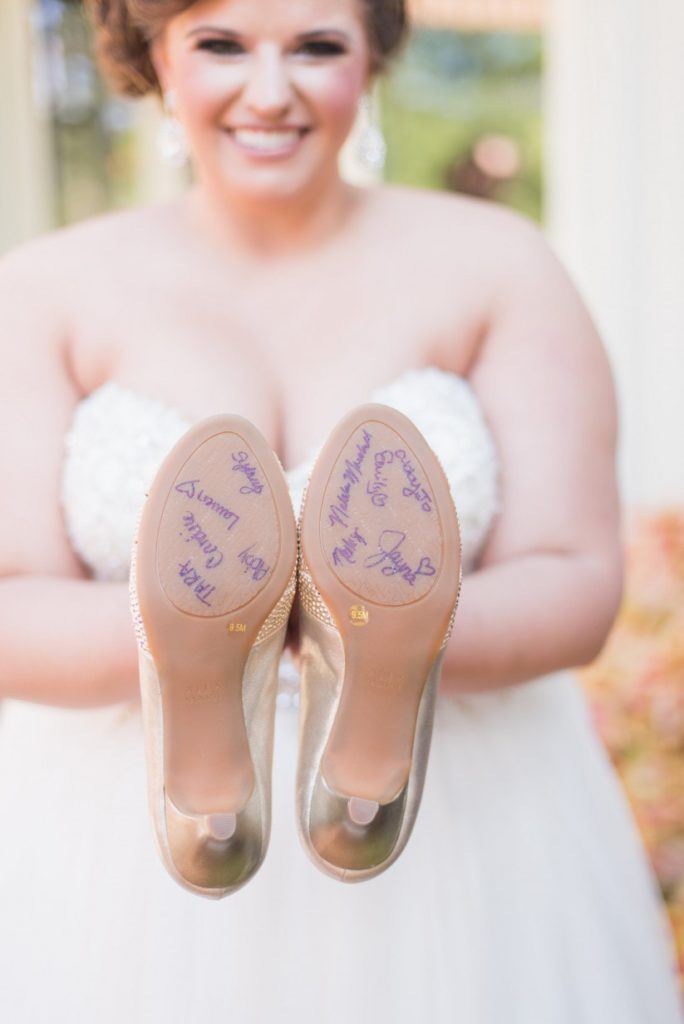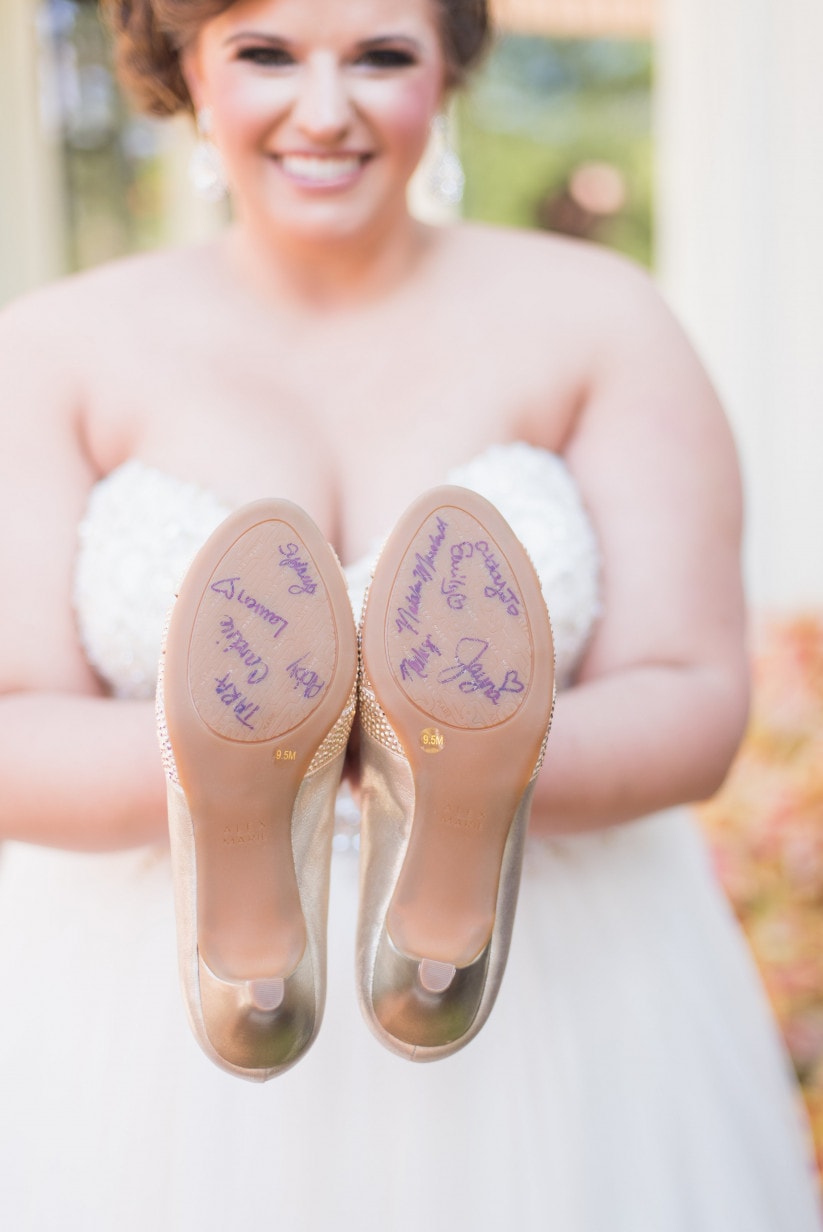 While writing on the bottom of the wedding shoes is always a great idea for wedding shoes soles, involving your bridesmaid party to write a great message for you and your spouse would be a great touch to it altogether.
Love Bug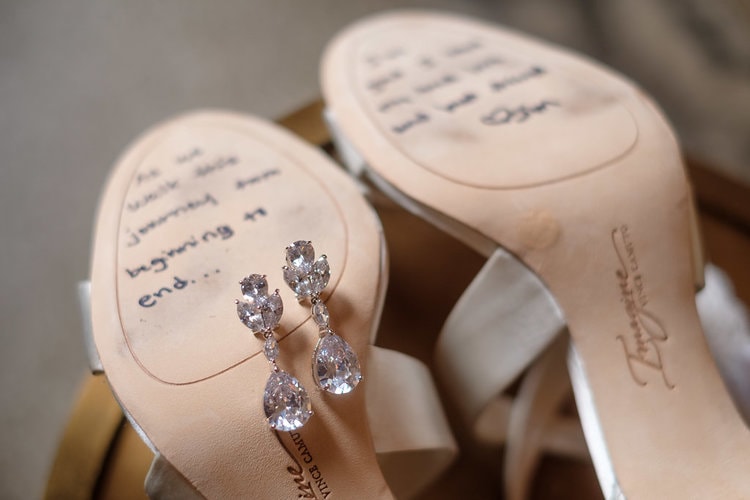 If you love your partner a lot and want to showcase your love in everything during your wedding, what could be better than writing a love note on the sole of the shoes? You can get personalized wedding shoes adorned with embellishments to make it more awesome. Anyways writing a love note on wedding day for the beloved is a popular tradition and using your wedding shoe sole as the card is a great idea.
Groom's too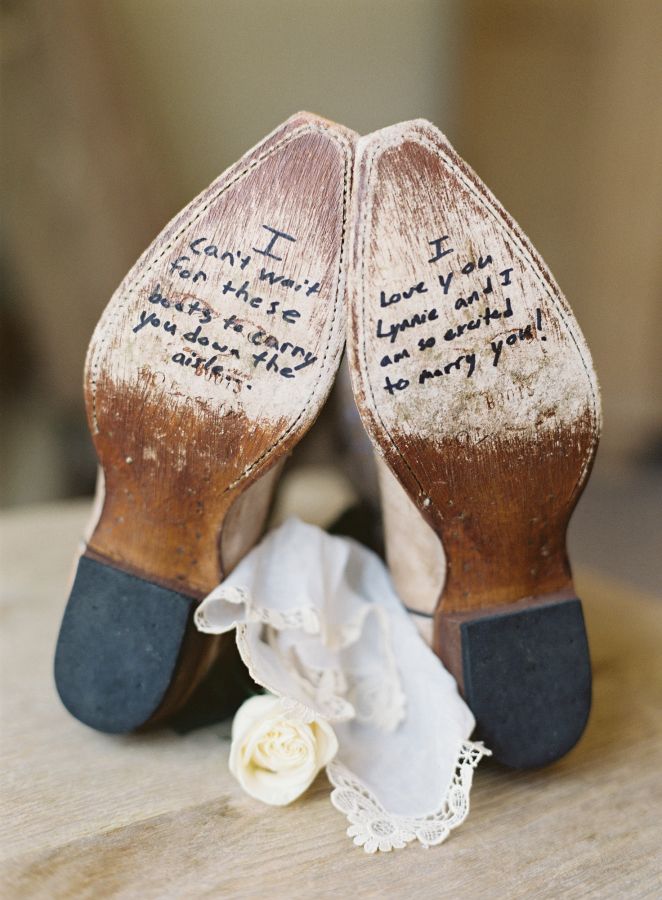 Well, the wedding shoe soles ideas are not only applicable for brides wedding shoe soles; it can be applied on the groom's shoe too. When a nice loving message is written on the shoe sole of the groom, it would bring a pretty smile of the bride's face.
Plain and simple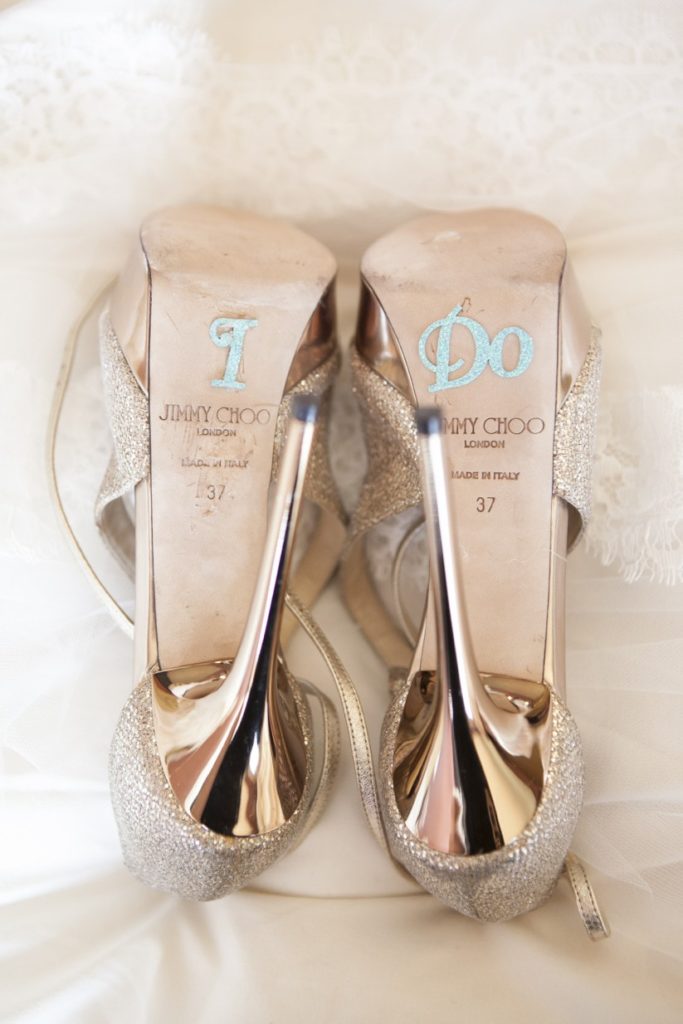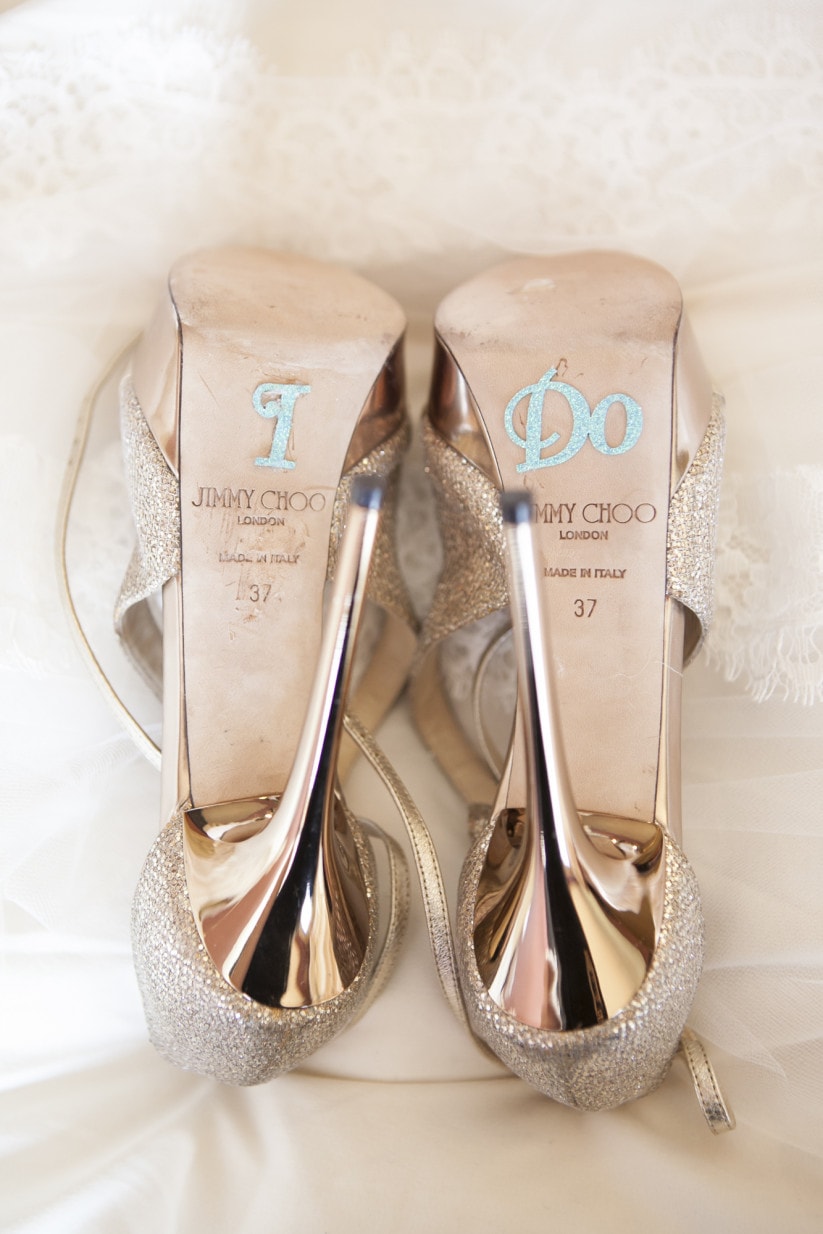 Make it too simple yet impactful but simply using 'I Do' stickers for your wedding shoe sole. Just like the writing on bottom of wedding shoes, the trend of using stickers is also a great idea that you can use for your wedding shoe.
Add glamour
To have a unique shoe for your wedding, you can order a personalized wedding shoe too. In the shoe, you can ask the cobbler to add beads, sequins and colors to the heels of the shoe. This is great idea to stand out completely.