So Love birds! We hope you're doing great & set for the fantastic wedding!
We know you're so conscious about your dream wedding invitation, so many questions are hovering over your head like its design, shape and most importantly its colour that can make invitation a master piece.
We list some outstanding colours that will make your wedding invite a perfect one…
WHITE WEDDING INVITATION:: White is so soothing and it will match bride outfit, and it is so perfect for destination and day wedding, the dark coloured ink when drop on the card, the wordings and the base will together make the card the creamy chocolate cup.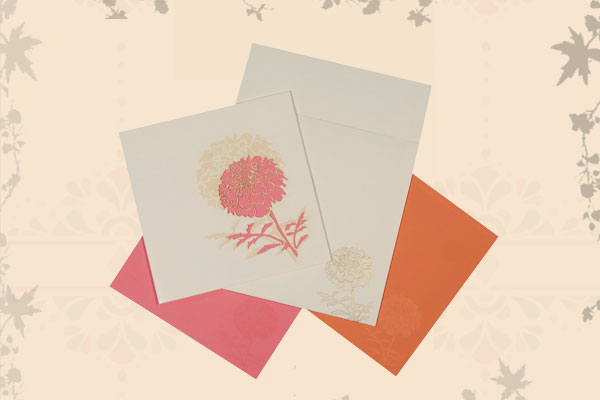 IVORY WEDDING INVITATION:: It's also an eye soothing colour and a variant of white as this is also known as OFF White color. So, it works exactly same as white. You can go for this color without giving a thought.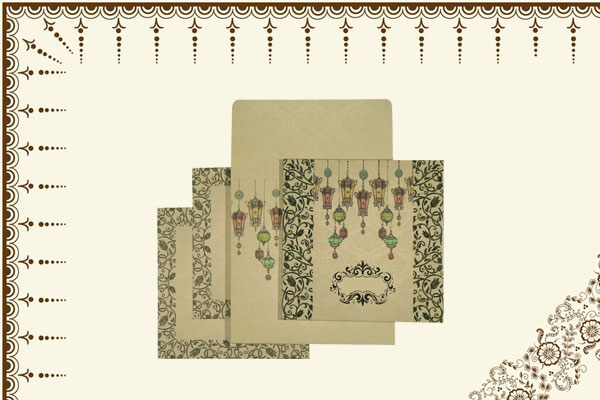 RED WEDDING INVITATION:: Red is all time favourite. Red is dynamic and so bright that make your wedding invitation a blasting touch.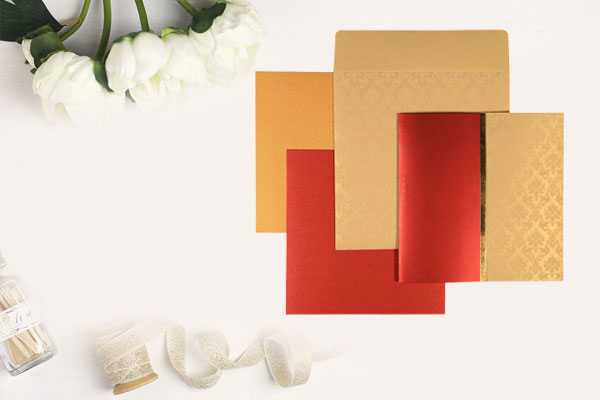 PINK WEDDING INVITATION:: Pink is lovely & adorable, you can create a magical wedding invitation card for you.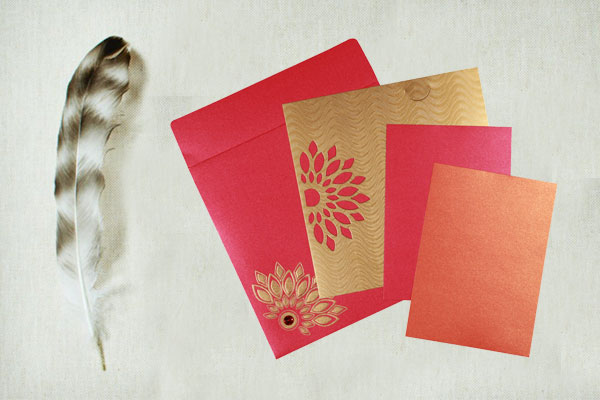 BLUE WEDDING INVITATION: Blue is one of the most attractive colours and when use to make wedding card, it will rock the guest's wedding.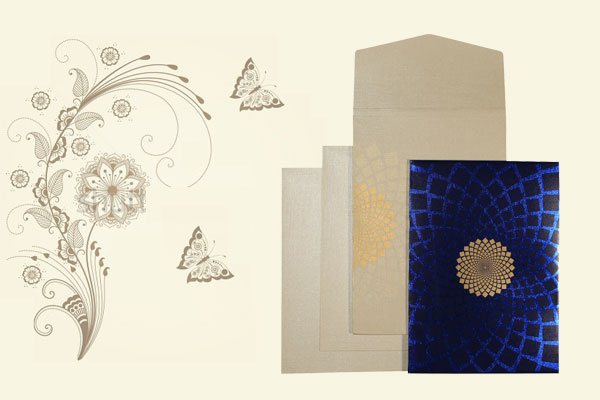 GREEN WEDDING INVITATION: Green is a beautiful color and people from Muslim community usually use this colored wedding invitations.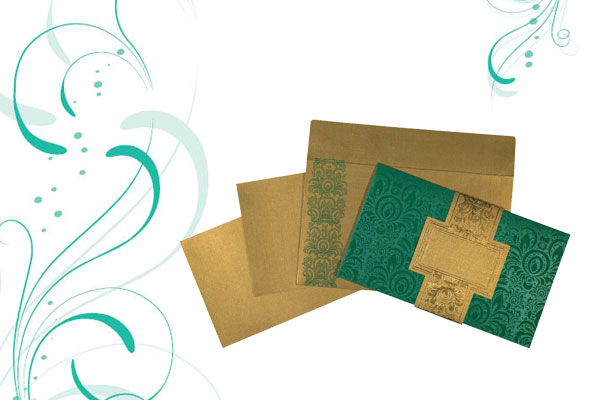 GOLDEN WEDDING INVITATION: Golden coloured wedding invitation is a royal pick and it will make your wedding a wow one. Dark coloured ink on the golden base will create magic to the invite and your guest will love to have this gorgeous wedding invitation.