'I have dreamed of a wedding, and it is better than a Fairy Tale.'
-Anonymous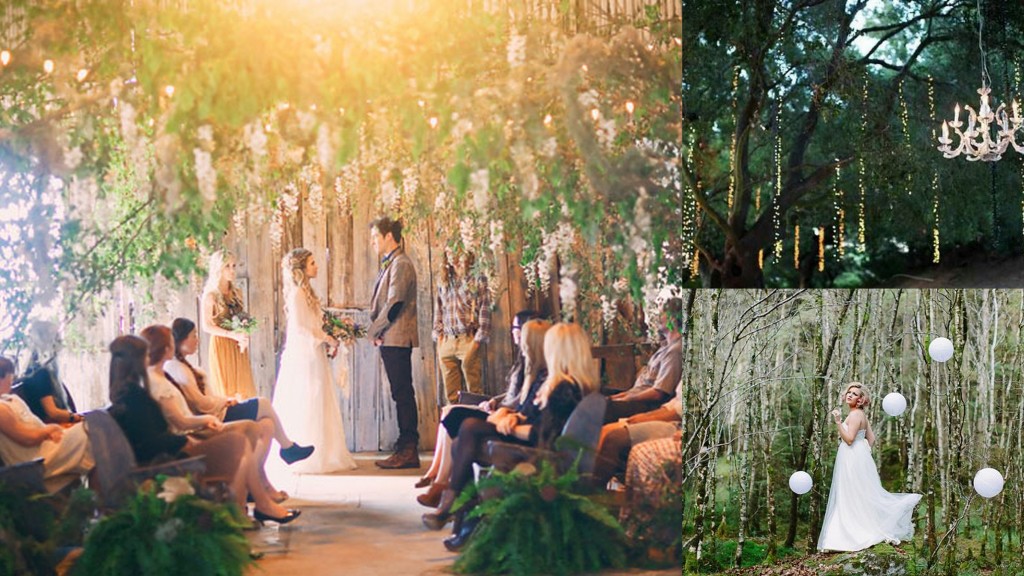 Every person would have planned their dream wedding at least once in a lifetime. Some like to stick to the traditional customs that have been followed since a very long time, whereas, others like to bring about a twist on their best day of life.
Are you too among the ones who would like to deviate a little from the mainstream, and spice up your wedding in a way that no one forgets? Read on to find out the ways in which you can mesmerize your guests by a few tips and tricks.

1. Kickass Bachelor's Party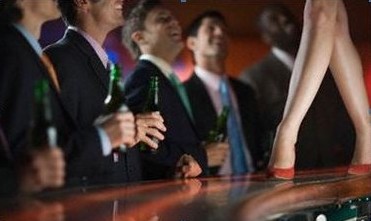 A bachelor's party is a must before any wedding. After all, it's the last chance to enjoy some boy or girl time, and some naughty strippers too!
2. Quirky Wedding Cards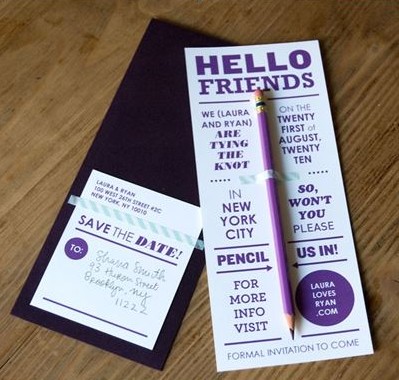 Wedding invitations is the first impression you give to your guests. If you want to bring some twist and zest it up, you can get the little kiddo painters in your house for the job, or you can hire professional who will suggest you quirky ideas like portraying your love story, a timeline, string tied cards or even a DIY. The content can also be made funny and catchy.
You can have a number of ideas for wedding cards on Google by searching online wedding cards.
3. Great Destination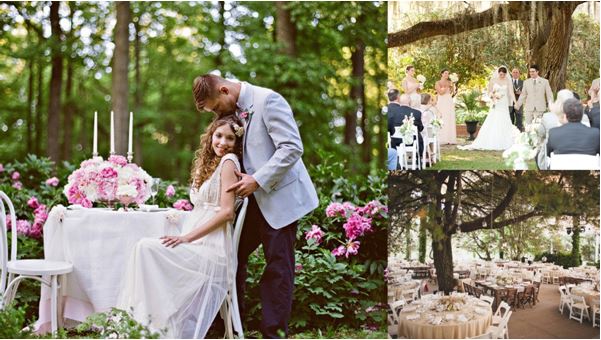 A great destination will not only add to the beauty and charisma of your marriage, but also your photographs. Who would not want to witness great scenery and a great couple!
4. Gorgeous Best Man and Bridesmaids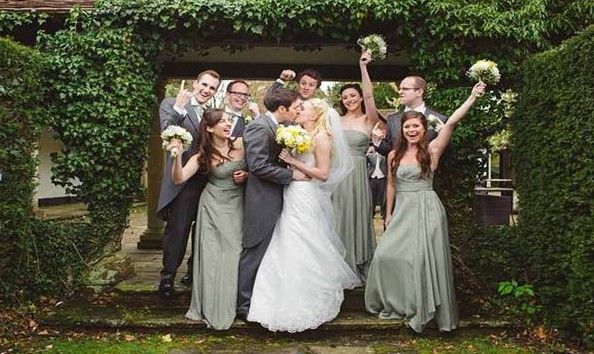 Weddings, though maybe the day of the bride and the groom, but that's not it. Not forgetting the bridesmaids and the best man, who play an equally important role in making the event a  grand success, they are the ones to be in the spotlight after the blessed couple.
5. Professional Photographer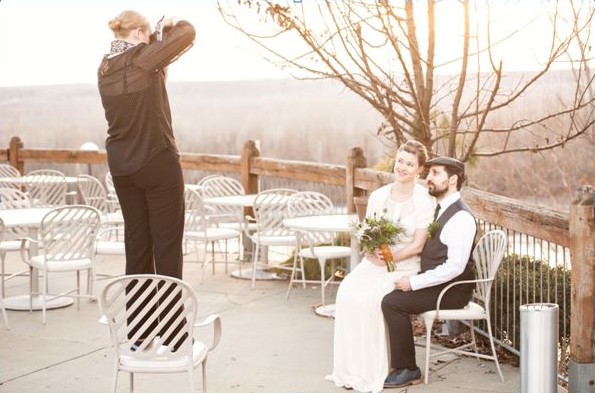 Photos and videos are the closest replicas to any event. Therefore, hire a professional one for this job. You naturally want to appear your best, and don't wish to spoil any memories due to lack of clarity!
6. Great Wedding Vows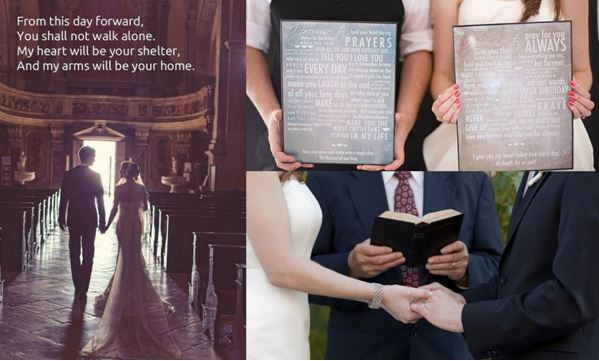 Gone are the times when the couples used to take the same old traditional vows. These days they prefer to swear innovative and customized vows, which is yet another way to surprise and amuse your guests!
7. Stock the Bar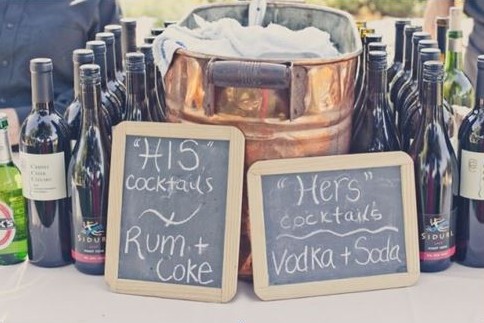 What is a wedding without alcohol! It is one thing that guests are going to love, so make sure you have stocked your bar well enough, and with the best. Give people yet another reason to enjoy!
8. Spacious Dance Floor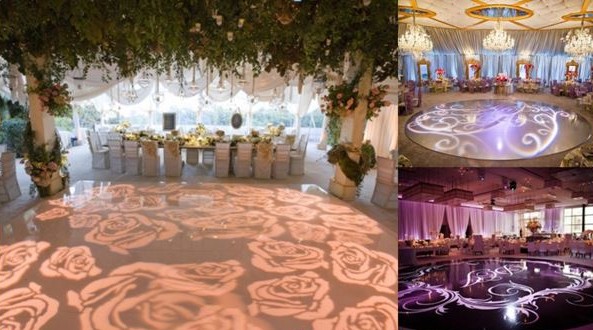 After drinks, comes dance. Your guests will be enough high, so make sure you have a spacious dance floor so that all the guests can enjoy without bumping into anyone else.
9. First Dance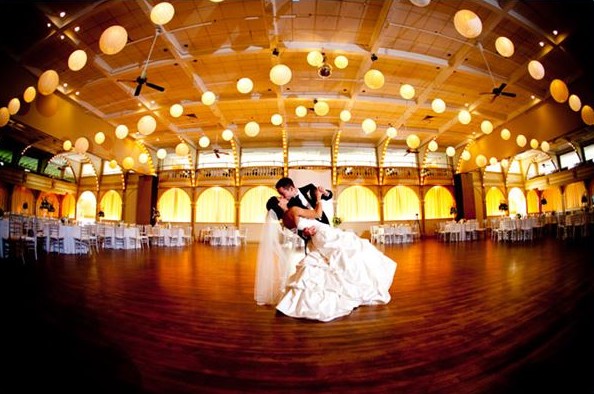 This is one thing the people are going to clink their glasses to. So make sure you have practiced well so that you don't trip over or land in any mess. Trust me that will be marked by you forever, and you will be ridiculed for the rest of your lives!
10. Party Favors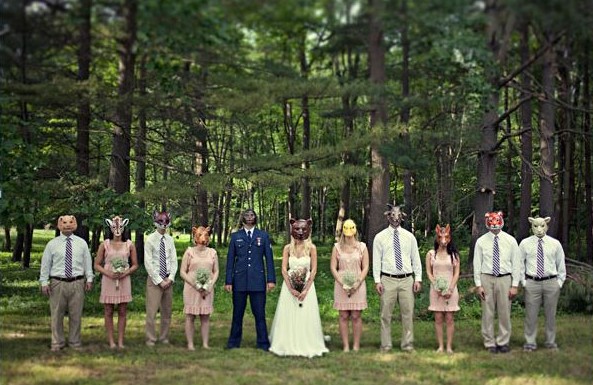 Giving out gifts is quite a custom, but bringing a twist in the same can create lots of difference. For example, theme masks, or party hats can undoubtedly bring a swing in the show.
11. Keep Guests Fueled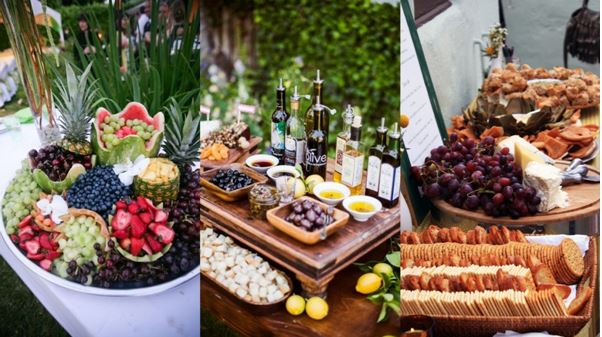 No matter how grand the occasion, the food is what will define it. So make sure you keep lots of food and side dishes to keep the guests full and fueled!
12. Surprise Your Guests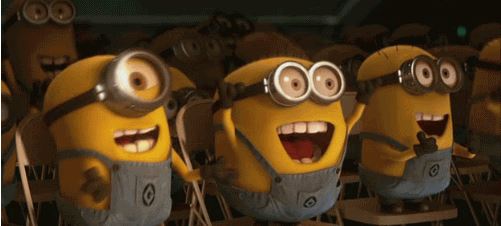 Keep the guests engrossed and do something special for them. Don't give them any chance to get bored. They will certainly remember you for the rest of their lives then!
13. Have an Artist Paint it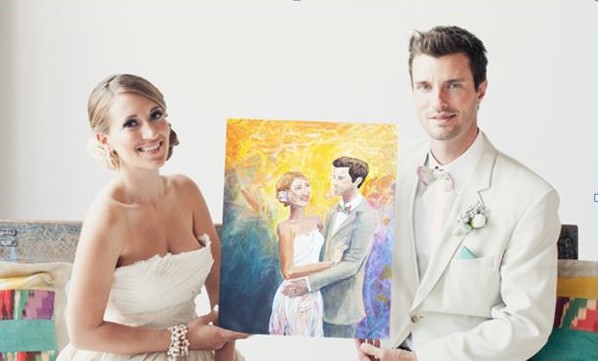 That's it! Paint it! Hang it in your drawing room or bedroom, either way, it is going to add a charisma to your house and life.
14. Selfie Stands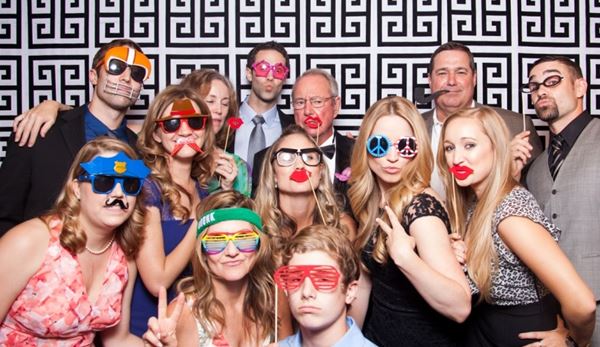 This is perhaps the best idea to engage the guests. Fans of selfies as they are few props here and there, like mustaches, will add to the aura.
15. Photo Stand-ins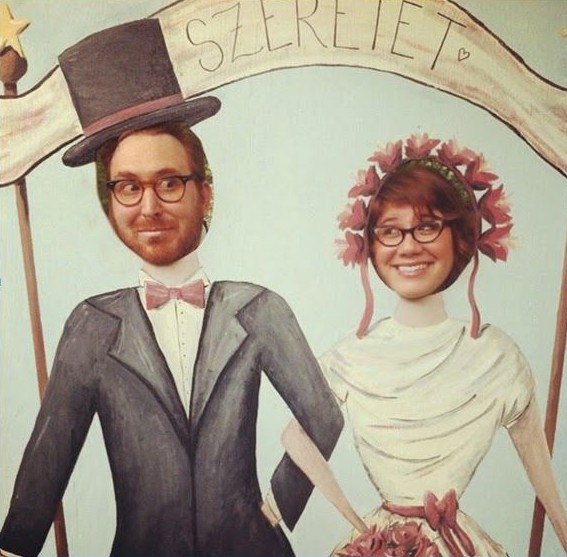 After Selfie-stands, this is perhaps the next best thing you can put up to add fun to your marriage. Trust me, the folks are going to flock here to click some pics. A couple photo in the same will add to the lovely memories.
So, this was the list of some of the most significant and innovative things you can and must do at your wedding, not only for the best moments, but for the best life to come after that.