Planning a wedding on low budget is a task and you probably want to save a penny or more on almost everything so why not wedding reception food and drink. While finding cheap wedding ideas for a budget friendly wedding is easy, finding wedding reception food ideas on a budget is damn difficult. Solving your problem, here are some amazing wedding food ideas for a budget friendly wedding.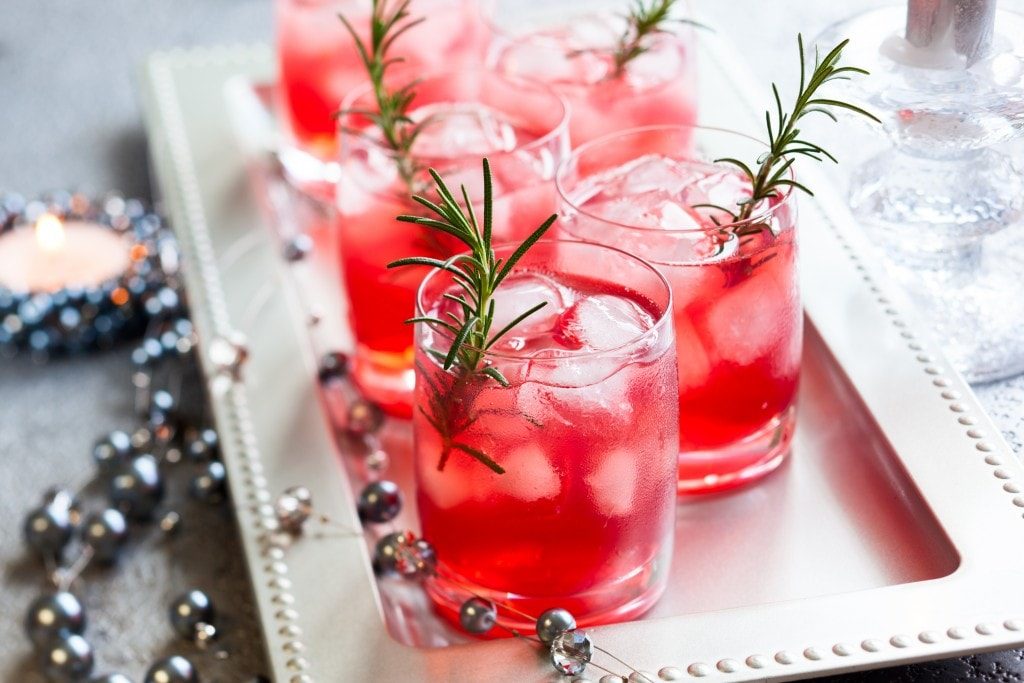 Non-alcoholic beverage
In place of having alcoholic beverages for your wedding, the low budget wedding could have non-alcoholic such as fruit smoothies and frozen mocha. It would be fun and colorful too.

One signature drink
Having wedding food ideas on a budget calls for focusing on drink menu too so, you can choose one particular signature drink for your wedding rather than having multiple drinks for your wedding.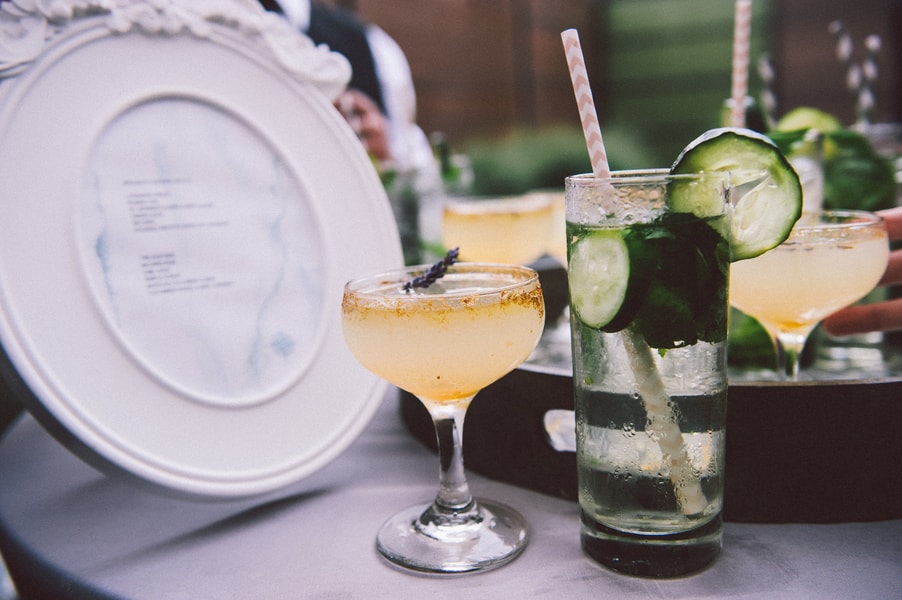 Avoid open bar
If you have planned to serve alcoholic drink in your wedding and want to have a bar, we would recommend you not to do this as it is really expensive. If you are still not convinced, do limit the hours of open bar.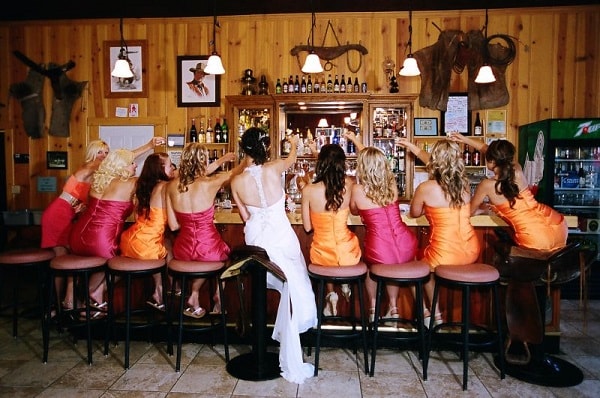 No servers required
It seems really classy to have servers in wedding to carry appetizers and drinks throughout your wedding venue but, that would cost you a handsome amount. Avoid having servers and in place of that focus on food quality.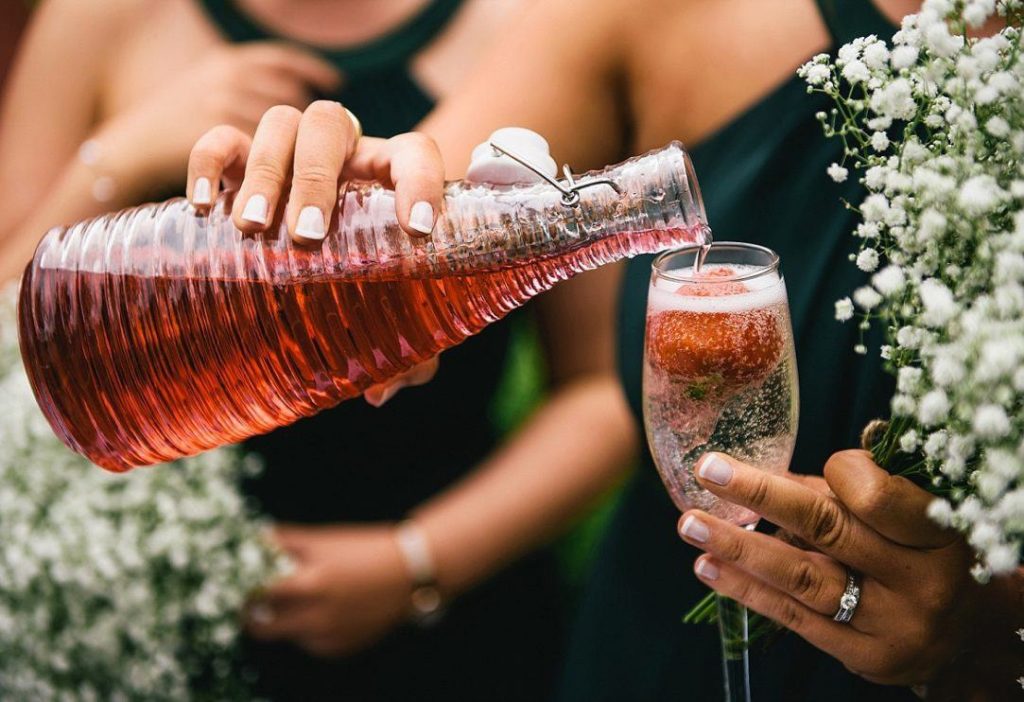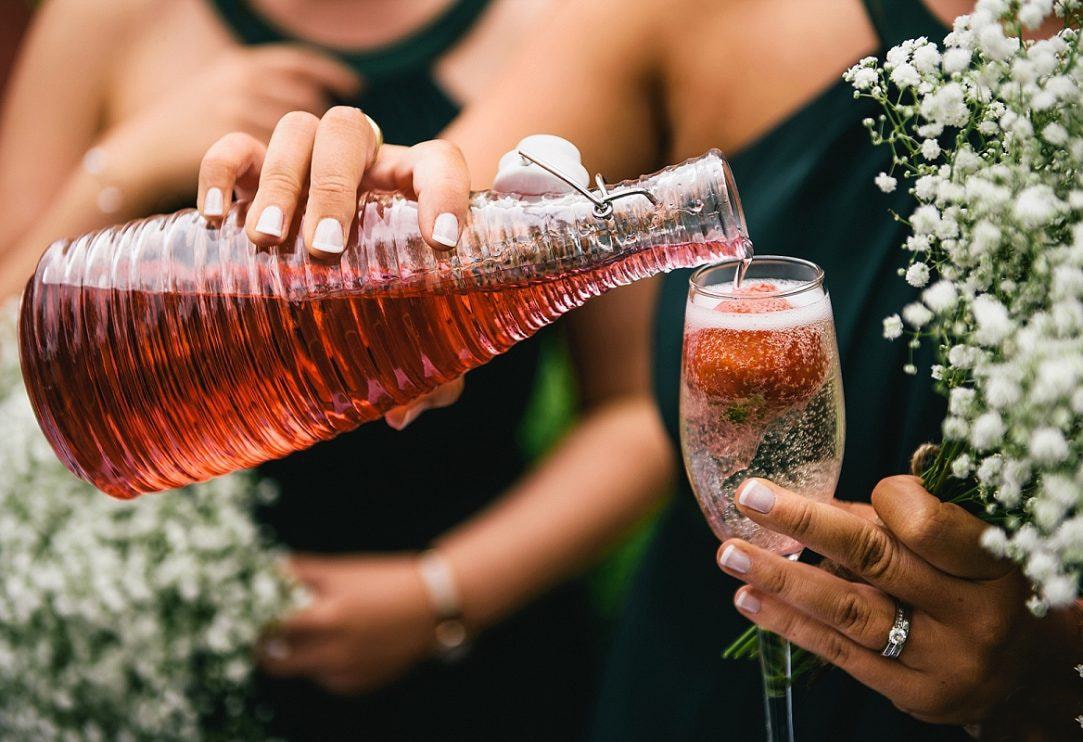 Simple appetizer
This wedding food idea is not just ideal for budget friendly weddings, in fact one should have very simple appetizers like crackers, cheese squares and fruits as appetizer. Why? Simply because your wedding guests would be able to focus more on main course.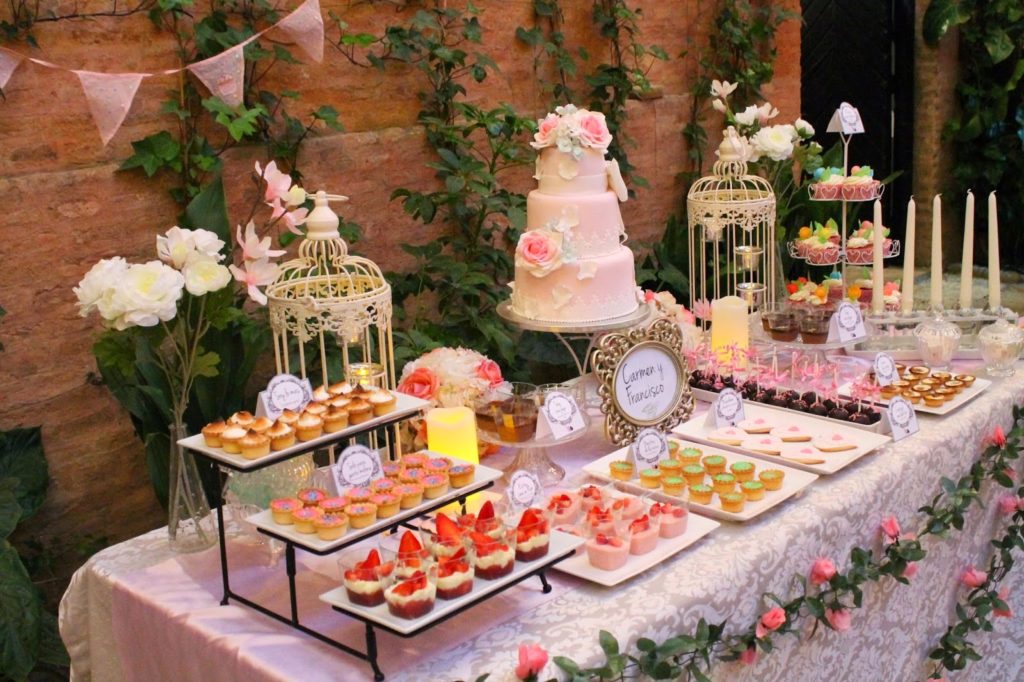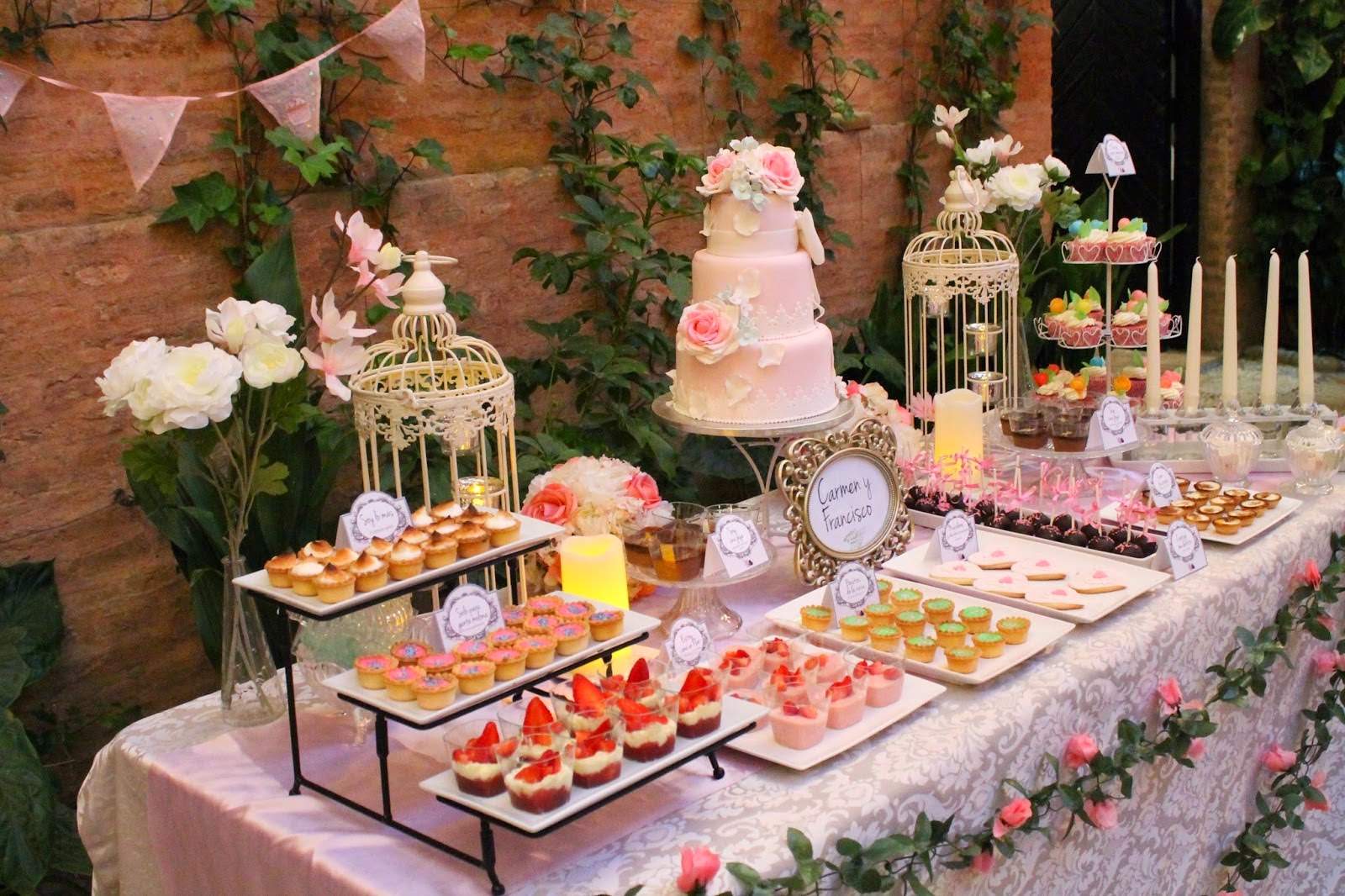 Outside caterers
Lot of wedding venues does not allow you to have your own caterers and this eventually results in lot of expenses. In-house caterers often charge more so, it advisable to find a wedding venue that allows outside caterers for wedding food ideas on a budget.
No out of season please
There are lots of delicious foods that are seasonal and if you need them in out of season, you have to spend extra bucks for that. For cheap wedding food ideas, it is good to avoid anything that is out of season.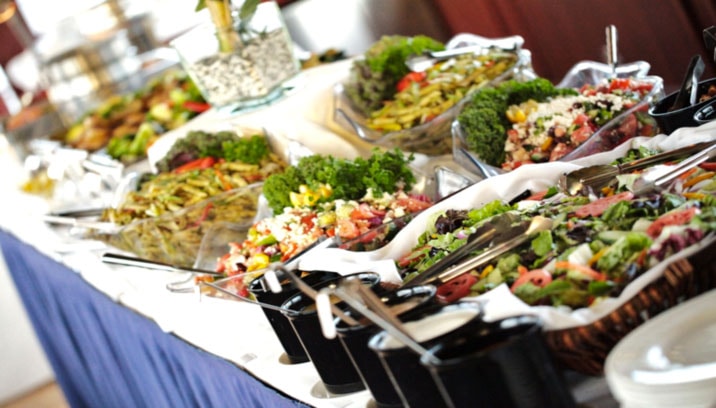 Daytime wedding
This may sound weird to lots of you but, yes breakfast and lunch are often cheap than the dinner. So, if you need wedding food ideas on budget, we would recommend you to consider a daytime wedding.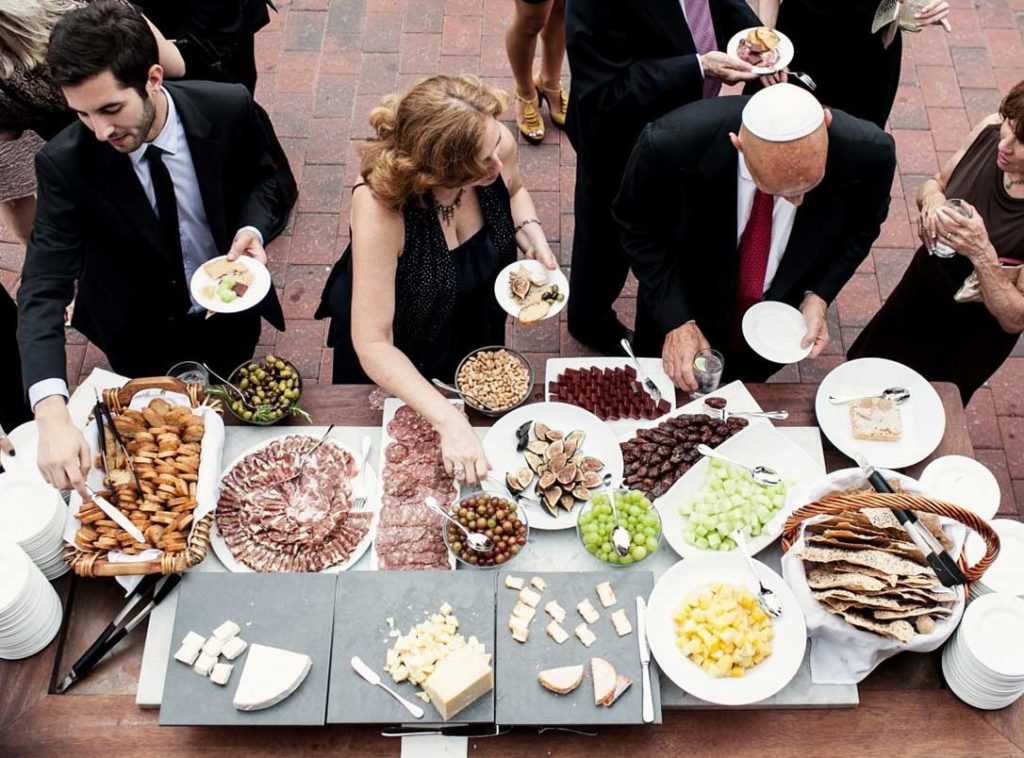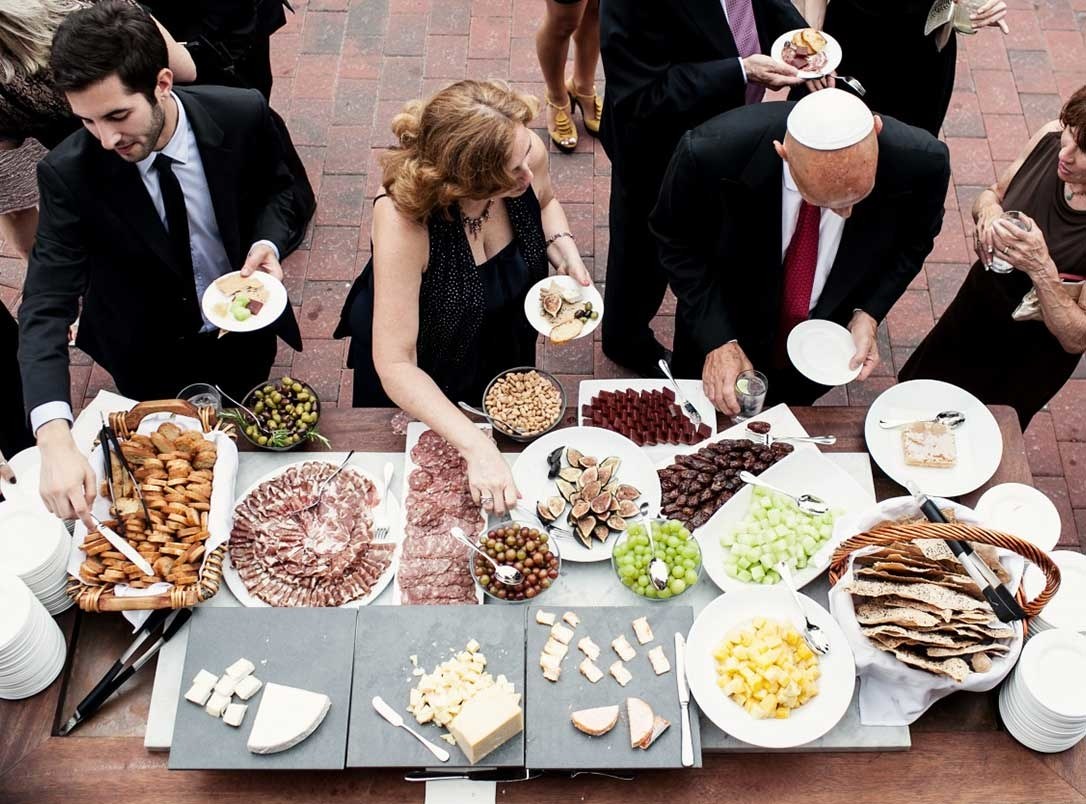 Check the guest list
While searching for wedding food ideas that fits right for your budget friendly wedding. You can also cut the cost for your wedding by reducing the number of guests invited to your wedding. Low number of people would eventually reduce the cost of your wedding food.
Compare buffet and plated meals
Buffet seems expensive to most of the people but, trust us it is often cheap than plated meals. We would suggest you to compare the prices of both plated and buffet meals in order to save money on your wedding food ideas.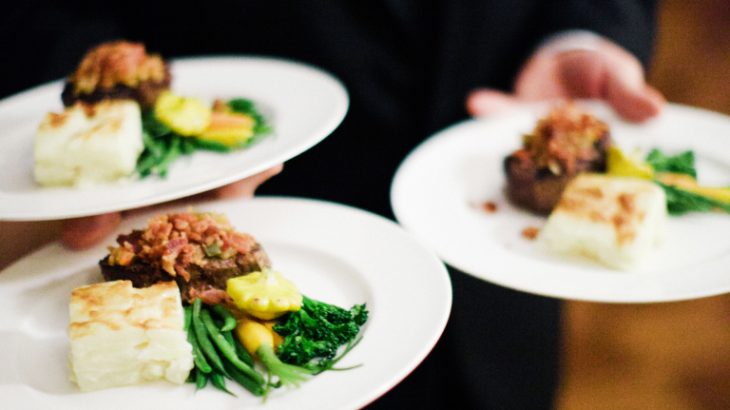 Hope all of these budget friendly wedding food and drink ideas will admire your wedding. To make your wedding more budget friendly you can pick eyes soothing & budget friendly invitations. Find out stunning and affordable wedding invitations at our online store 123WeddingCards.