Selecting the right venue for the occasion can become the real difference between the failure and success of your matrimonial ceremony. At the time of secreting a venue, whether it's prolific gala dinner, intimate marriage reception, or a large conference, you have to look at various things to make everything perfect and smooth. So, to help you in this regard, we are offering some wonderful tips that will help you select a perfect venue for a special day.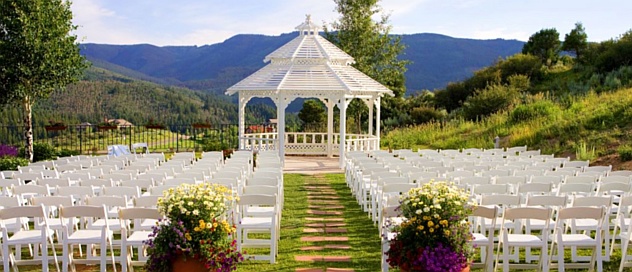 The tips are as follows:-
Communication is highly imperative- Sit down with your partner to discuss about the kind of wedding you will prefer and be ready to compromise on certain distinctive thoughts; this could help in keeping away the differences away from the other. You can look for a barn, an old famous church, famous beach, restaurant and many more based on the likings of you and your other half.
Location- The location of your venue requires becoming the major part of your occasion plan. It ought to have great accommodation, parking space and perfectly designed to transport links for an impeccable occasion. It's additionally vital to think seriously about what kind of guests actually are coming and from which place they belong, and you have to make sure that the location is easily accessible.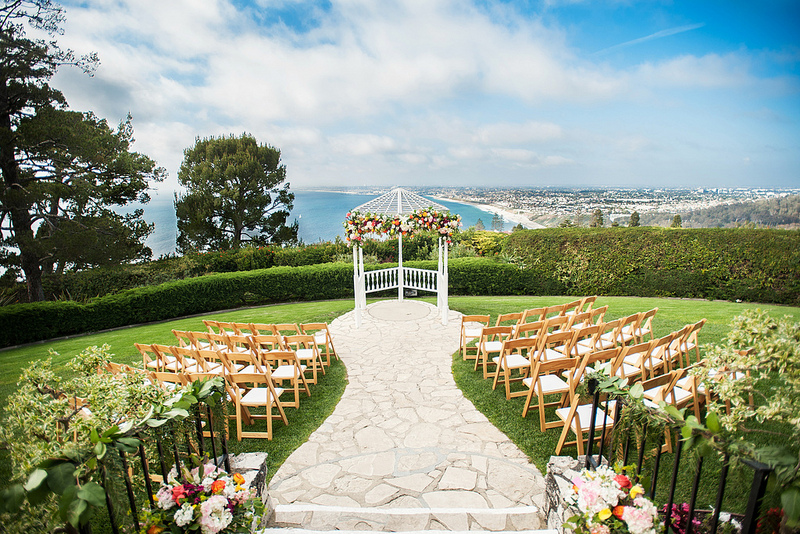 Size- The capacity and size of the venue must be simply right, being excessively small can make the occasion look overcrowded and having a very large space might make the guests to feel unsuccessful and under-attended occasion. It is very necessary that the kind of venue you choose must have an adequate amount of space and rooms for your guests and must not be short of the number selected.
Layout Options- In case you are hosting a formal or informal wedding celebration, the kind of venue you select must have required menu and experience in cooking your wanted style and arrangements for seating. You can additionally inquire as to whether they have a seating arrangement or not because it will display your fancied style and guarantee the format you look for your wedding celebration.
Menu-Extraordinary beverage and food will remain the minds of your guests and will help you in winning accolades from your other half. For a marriage reception, you have to make sure to make the availability of food in both non-vegetarian and vegetarian style. It is highly necessary to provide non-alcoholic drinks as an alternative drink, if the guests are vegetarian and don't like wines.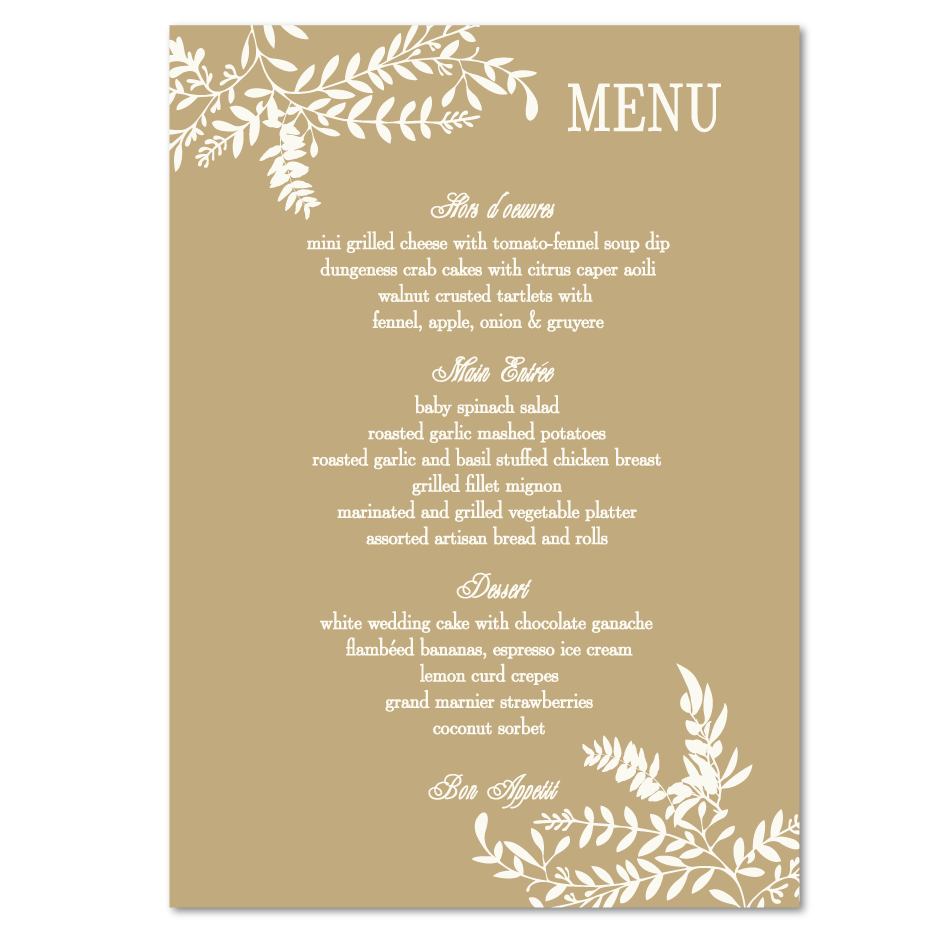 Time and Date- It might sound straightforward; however you must verify your schedule for noteworthy occasions around the time you are arranging for your wedding celebration. In case you are getting married in winter or summer season, you must select the venue based on the time and date to have a perfect celebration.
Utilize expert advice- Various types of wedding websites are offering all the required details that can make the celebration perfect in all respects. It is also possible to take assistance from them to make all the necessary decisions from choosing the wedding cake or selecting the perfect venue for your celebration.