With each passing year, the existing wedding trends become outdated and everyone starts to look for the latest and the most innovative wedding trends. This year will be no different and for this reason, top wedding planners have already decided that what will be in and what will be not this year. The latest trends guarantee that 2017 will witness some of the most memorable weddings this year. Here is a sneak peek into some of the most wonderful wedding trends 2017 with a beautiful collection of designer wedding cards for 2017.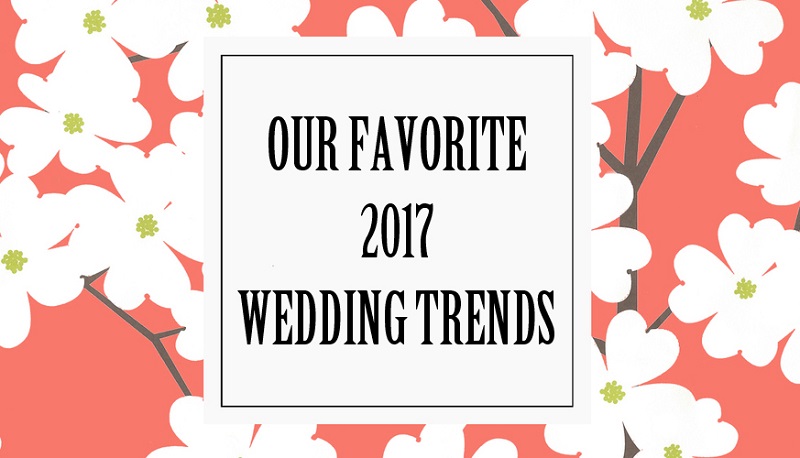 1. Elaborate Entrance:
Elaborate entrances of wedding venues are doing rounds on the internet along with other wedding ideas 2017. Along with the wedding invitations, the entrances of the wedding venue are also becoming elaborate. Over the top décor with more emphasis on style could be seen this year.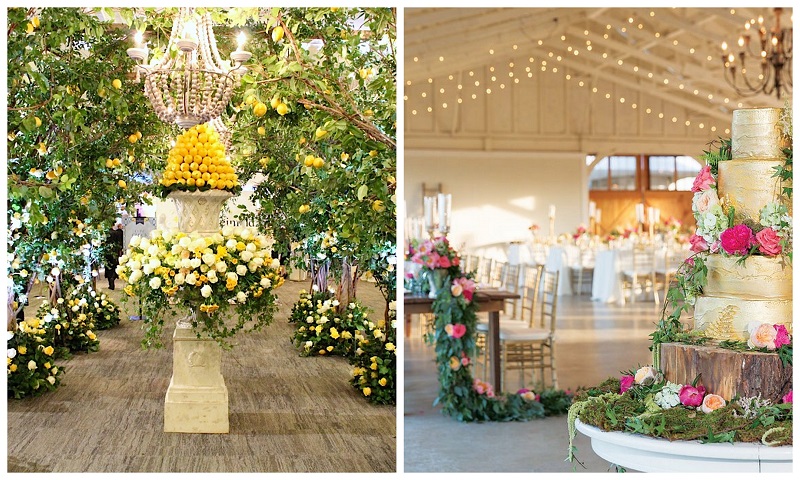 2. The Colour Splash:
The wedding colours play an integral part in wedding planning and decoration. Latest trends suggest that the trendy wedding invitations along with decoration, dresses and lightings will be more colourful in place of all-white weddings.
3. In a Faraway Land:
The destination weddings are always popular but, the couples would drift from the popular wedding destinations towards the other popular locales and tropical paradises. Other than Mexico and Costa Rica, Italy, Indonesia and Iceland will be most favourite wedding destinations this season.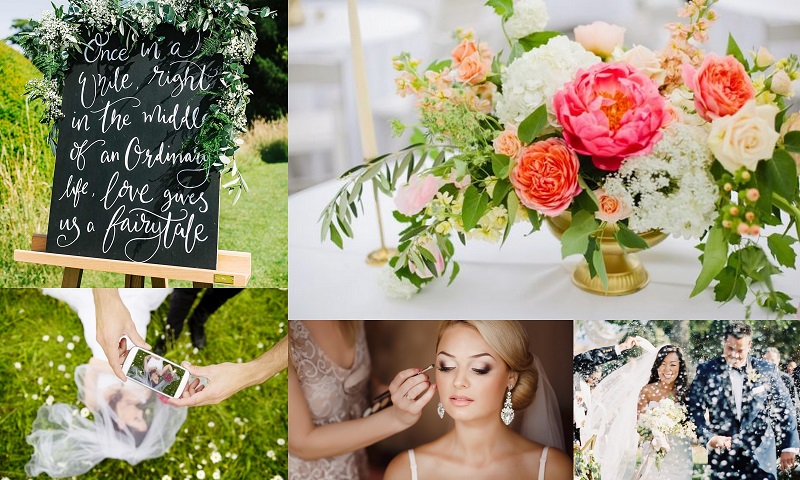 4. Virtual Planning:
Instant gratification is becoming the rage of this wedding season. Couples will go fully mobile with their wedding trends and planning.  The whole wedding planning process may go online. Getting ideas to executing them correctly will be an online process.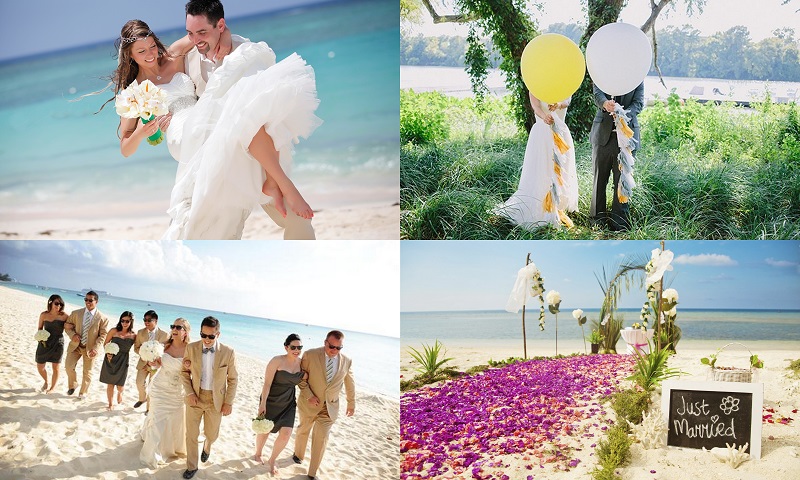 5. Creative Ice Breakers:
Every couple wants their wedding guests to enjoy their wedding. For this reason, wedding planners have come up with unique lawn games and other means of entertainment to foster engagement. Walking into photo wall along with fire eaters & contortionists will be a big hit this wedding season.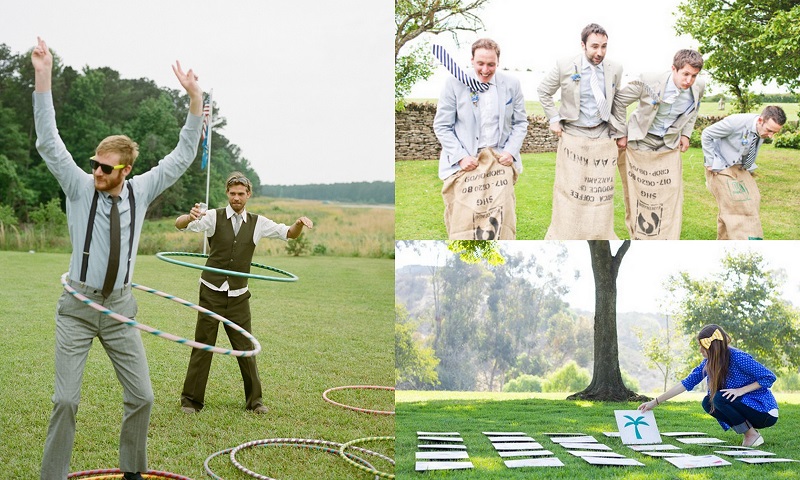 6. Never Ending Feast of Food:
The normal buffet is no longer trendy. The late-night snacks with other mini meals are completely 'in' this wedding season. Additional courses and cuisines will be added to the wedding dinner.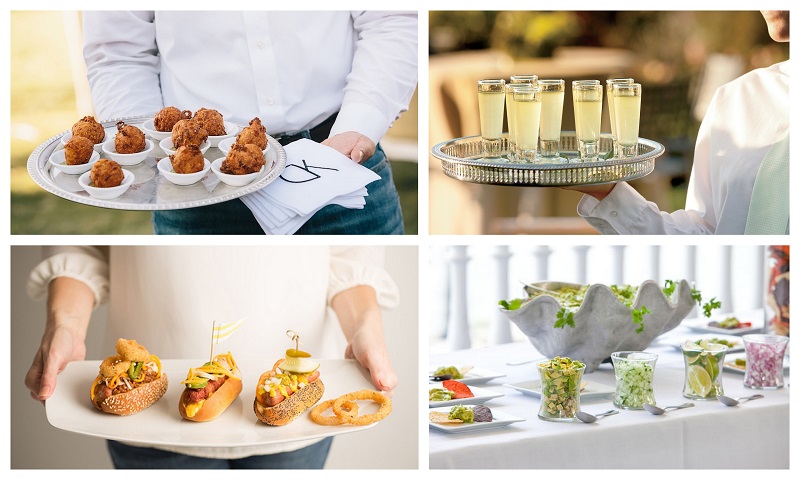 7. More Donations, More Love:
Couples are drifting away from the conventional practise of receiving gifts. They are now moving towards charity registries that allow their wedding guests to donate in their honour. This is mentioned prior on the wedding cards for better execution.
8. The Tech Check:
The world is moving towards more technology and that is the main reason for couples to integrate technology in their wedding in 2017. Live streaming the wedding ceremony on twitter, Instagram and Facebook blended with Snapchat geo filters and 3D printing will be one of the biggest wedding ideas 2017.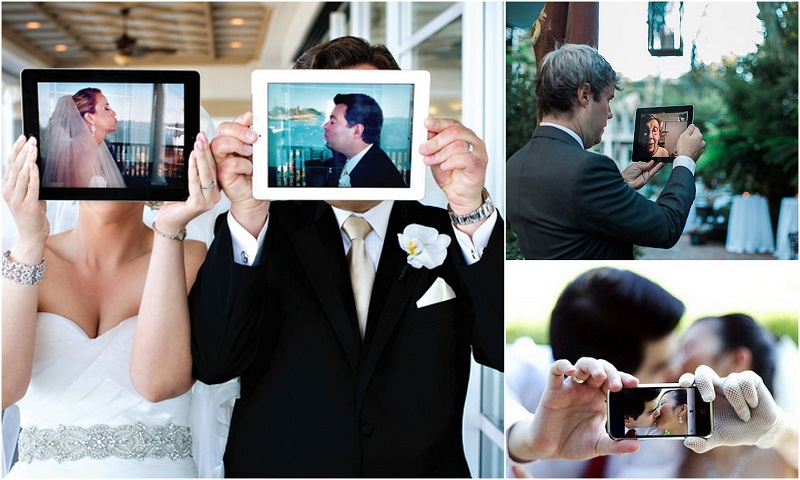 Save