The right time has come to look into the future and decide what is going to be the top wedding theme trends for the current year- 2014. It is a known fact that trends and preferences are continually changing so we decided to give you a few insights on the most excellent wedding theme trends, which can help all the wannabe brides and grooms to choose the one based on their preference and taste.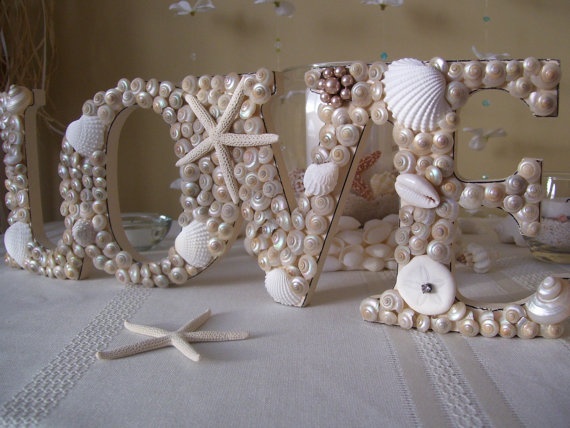 Vintage Style– The most preferred and desired wedding theme for most of the couples. Such theme based weddings are a standout amongst the most wedding themes for the year 2014. The decorations will include central pieces, for example, vintage suitcases, telephones and typewriters. It will also include vintage crockery and glassware. You can also include pearls, sequins and peacock quills in the reception bouquets and centerpieces to replicate a vintage look of 1920′s. To facilitate with this theme, you can use flower decoration in a more conventional manner by choosing ranunculus, peonies, Gypsophila and garden roses. You can also use own particular family heirlooms in the decoration to make to make it more personalized theme. It is also possible to use vintage furniture's, as well as antiques to make vintage style family photographs.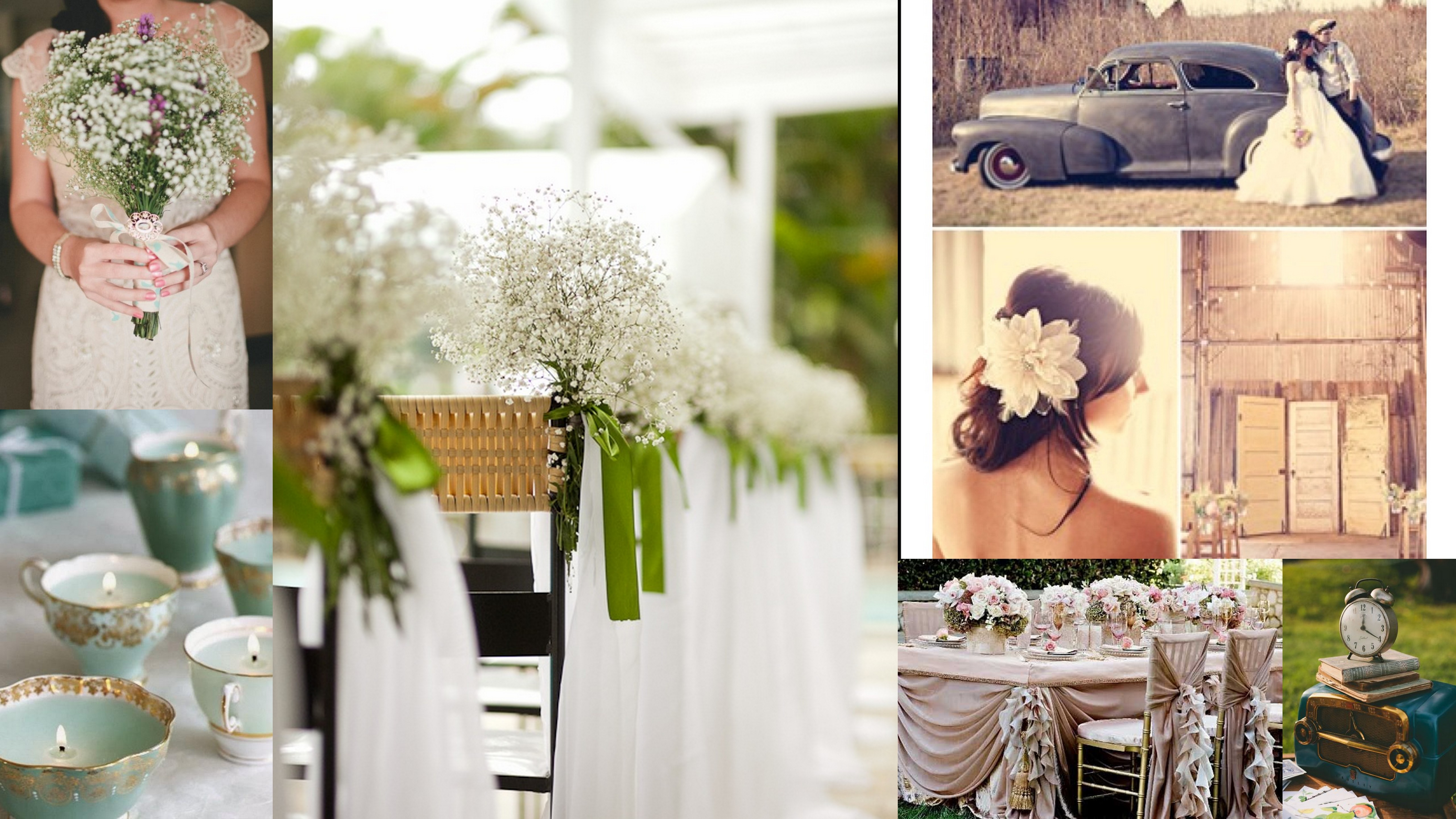 Rustic Charm– Such type of theme was very popular in 2013 and the same is going to happen in this year of 2014 because couples want to give their celebration a natural look of a village or county. The rustic style theme will add more elegance to your wedding day. For example, decorating a barn with beautiful flowers and ribbons. You can use sophisticated and rustic centerpieces made from wood and can place buckets full with flowers like peonies or tulips. At the same time, decorating the tables with vines. In such type of theme, gray and pink color is considered to be the most appropriate with a silver color background.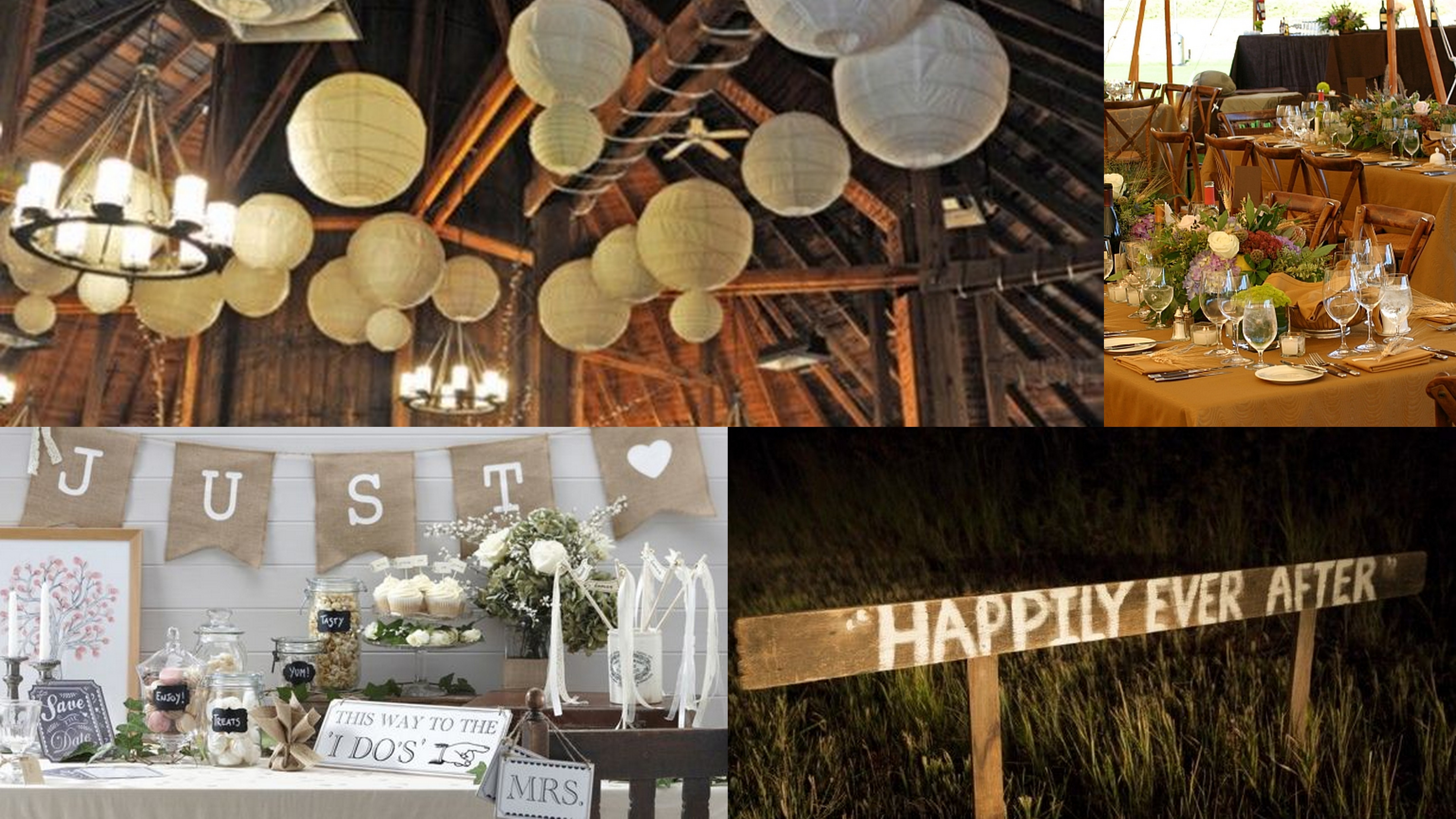 Tech savvy wedding theme– Many tech savvy brides and grooms couples will surely love this type of a new trend. In this particular style, the guests are asked to take photos through their phones and utilize the custom hash-tags at the time of uploading them on Facebook, Twitter, Instagram and other popular social networking sites. Such type of wedding theme is unique and a new concept adopted by many couples to showcase their love to the whole world. You can also make a wedding website based on your requirement and give a live feed of your matrimonial ceremony. This helps other people who could not attend or become a part of your special day.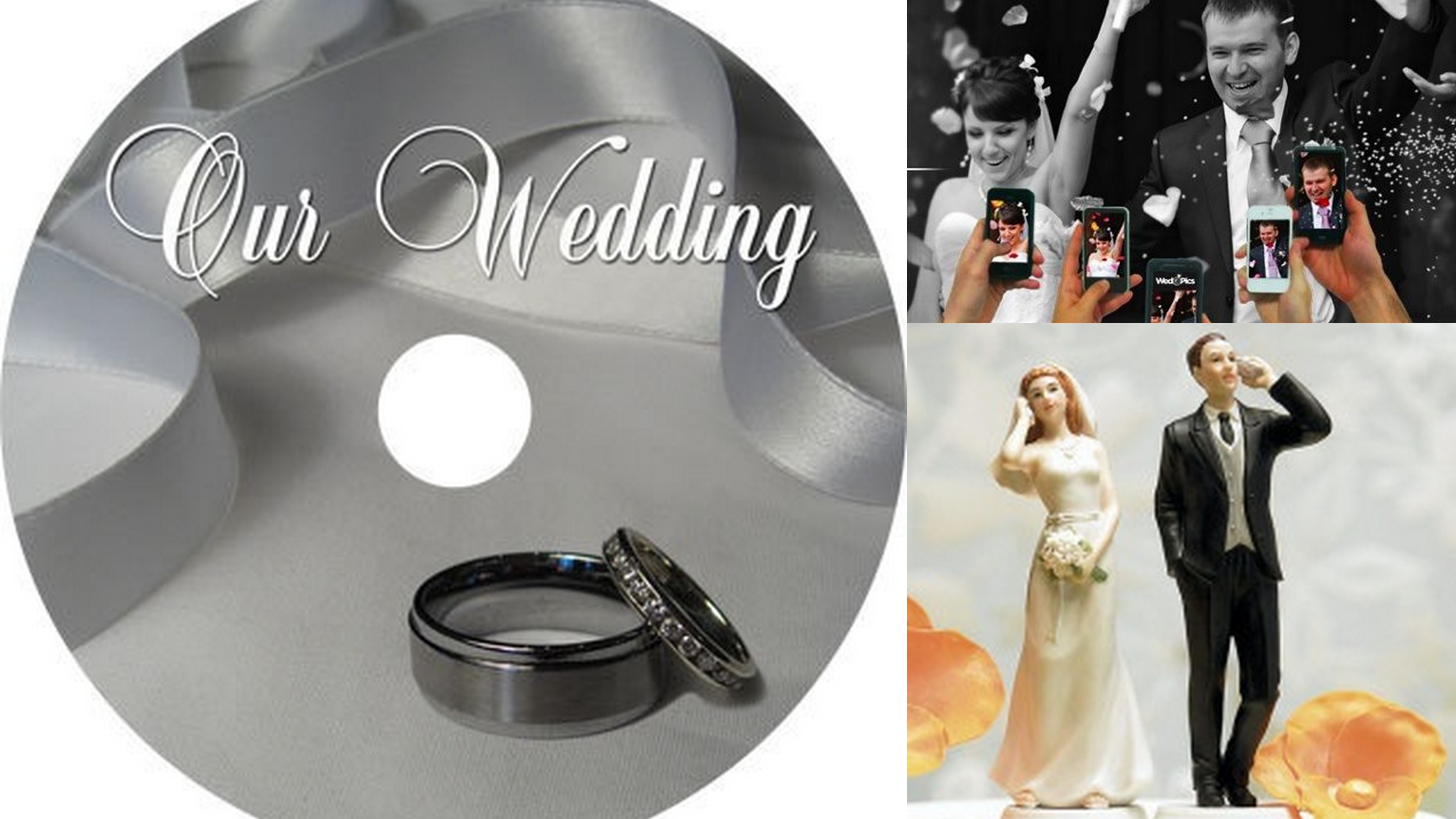 Pure Romance theme– This is really a classic and timeless theme, which is going to be very popular in the year 2014. You can imagine receptions lit with chandeliers, candlelight ceremonies, beautifully decorated garden weddings are so romantic. It is possible to select colors like white, cream, pink or red that can complement with accents like pearls, crystals and roses. Such type of wedding celebration is like a fairy-tale.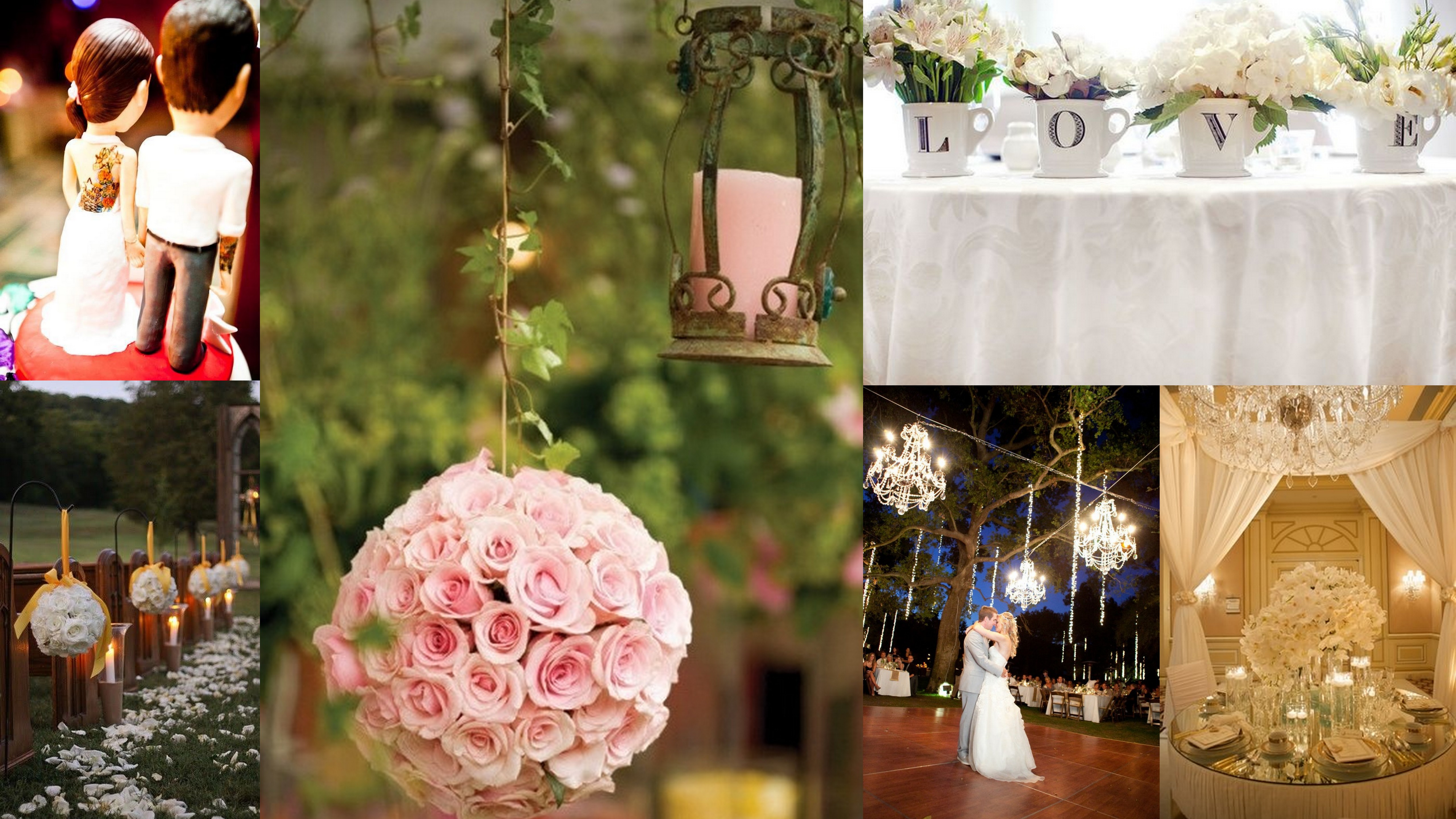 Hence, choose one of the above mentioned wedding themes that puts smiles on the face of your loved ones. Cheers!!!!