Good marriages have always been a rarity. In today's world, the pledge of fidelity among the couples is so quickly and easily broken. The flare of love that shined intensely on the marriage day loses its sparkle. The love that promised bliss for eternity goes out of color similar to a fading rose. So, what can be done to overturn this particular problem of breaking commitments in marriages. The simple answer is to rejoice all the golden moments of your life mentioned in your wedding invitation card. You must believe that marriage is similar to a ship that is sailing in the ocean. It needs to be guided by both husband and wife in regular interval of time. All the long lasting marriages are based on the foundation of commitment, truth and love.
It is a known fact that this journey is smooth, yet it will be disturbed by conflicts and differences. But overcoming all these hurdles is very much possible in the hands of both wife and husband. In due course of your journey, your relationship will be tested and to come out of all the problems will surely increase the bonding between you two. So, how to utilize your wedding invitation card to keep your love and mutual understanding ignited.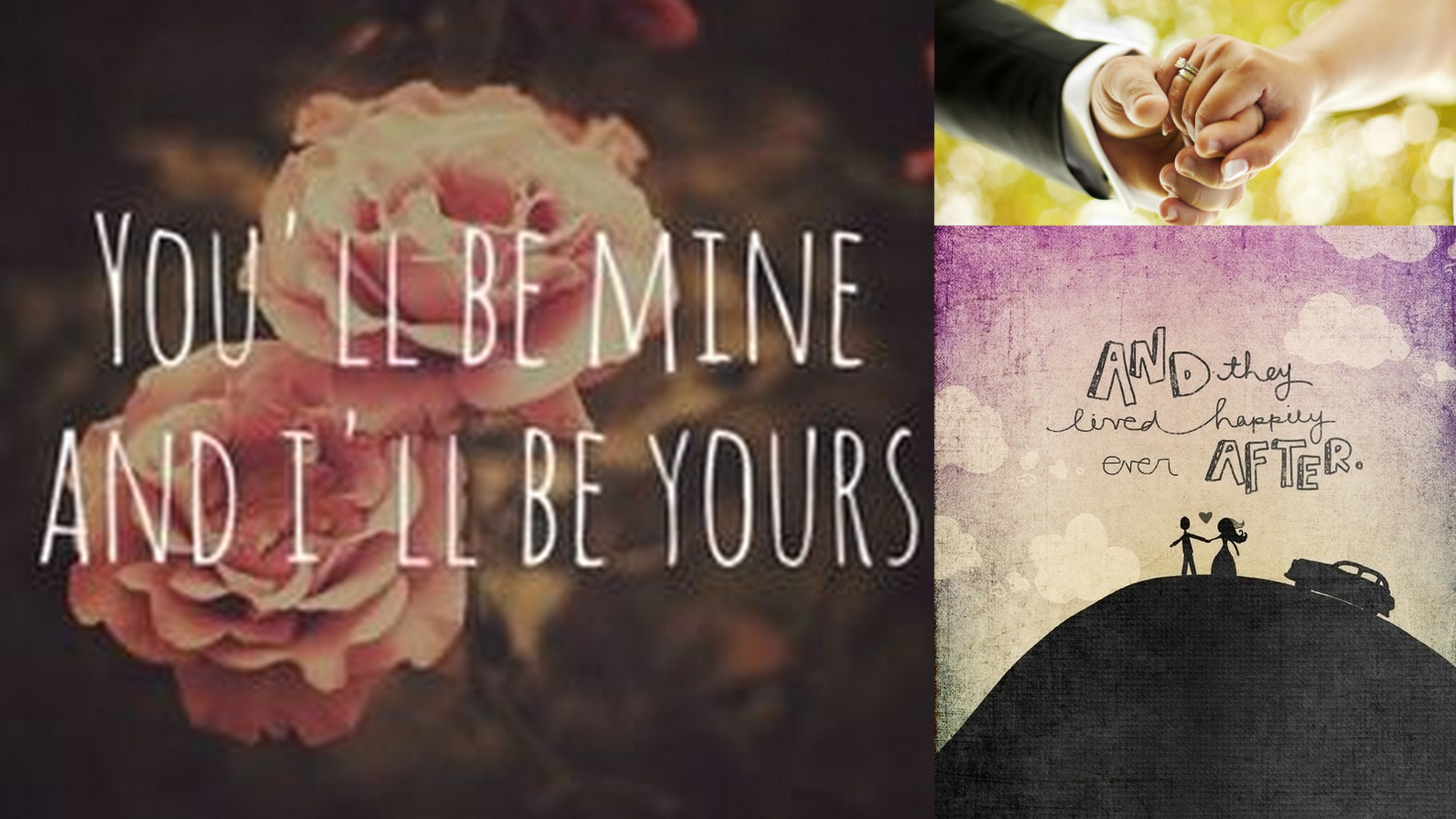 A wedding invitation card will have all the details about your special day. It will include all the basic information related to the most auspicious day of your life. This wedding invite will make you remember those beautiful moments, which you celebrated along with your closest family members and friends. It will guide you to cherish those beautiful moments again with him or her. The marriage invitation is the best souvenir or keepsakes from your special day.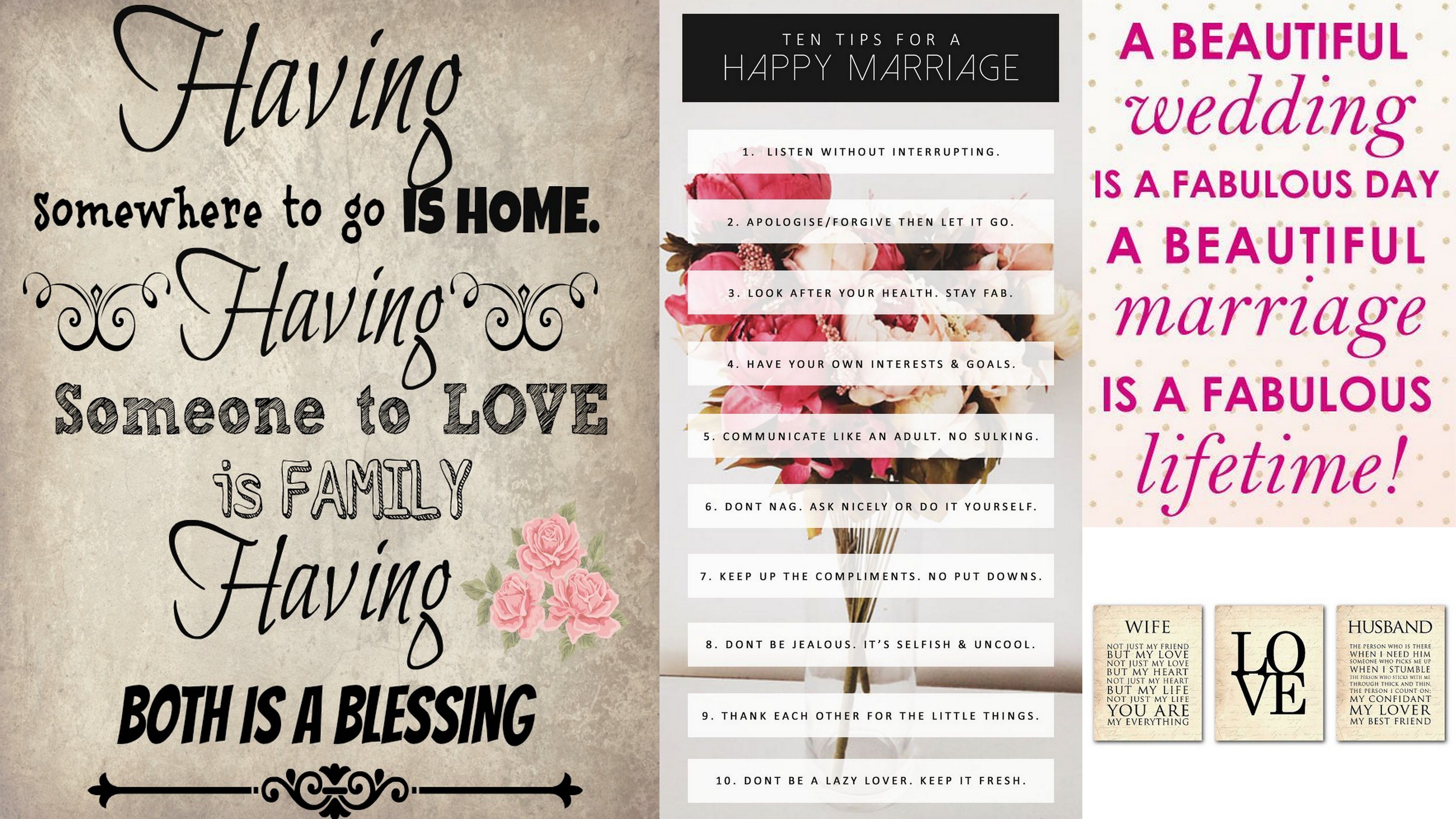 So, are you getting married and looking for a wonderful wedding invite that can give the adequate amount of flame to keep your love alive? Then you have come to the right place in appropriate time because 123weddingcards is an online wedding card portal offering invitations that can be kept as keepsakes for all the years to come. Our in-house designers are very talented and give a high degree of commitment to their work. They will listen to your requirements, ideas and will act accordingly in designing the marriage invitation cards for your big day. You can contact our client support team anytime to gather more information about our services.
Have a blessed married life for all the years to come!!!!