Superheroes are not restricted to your TV screen but, they also follow you in your dreams. Spiderman throws its spiderweb, Hulk comes to rescue your friend, and High School Musical jazz up your birthday party with its band. Do you think, feel and do Hollywood? If Netflix and chill is your only pill then these Hollywood inspired wedding invitations ideas are surely going to give you a major thrill!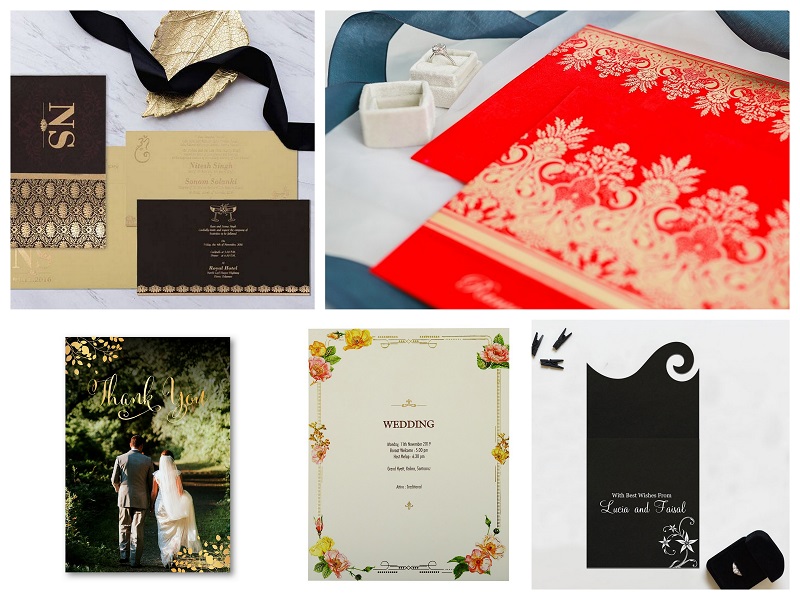 Here is a collection of unique wedding invitations ideas that will brandish your love for Hollywood. We have placed sample wordings to add subtle streaks of creativity to your wedding card.
Movie Reference: The Wedding Date (2005)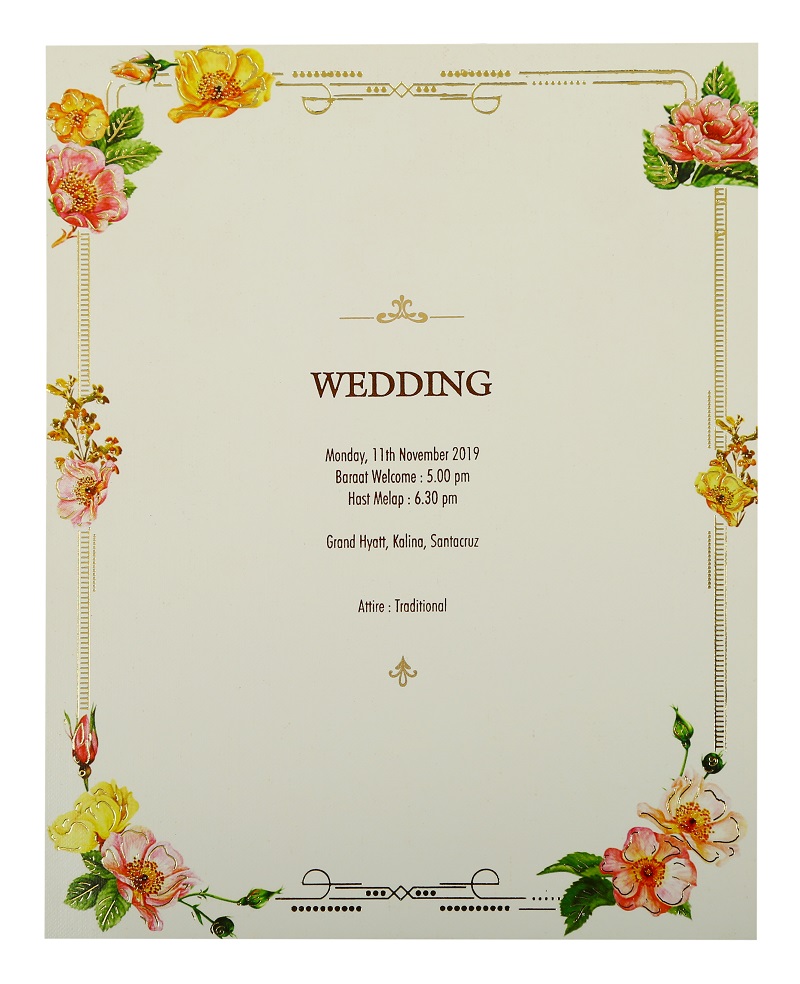 The wedding card can actually be a replica inspired by the poster of America's Romcom 'The Wedding Date'. No wonder it will come out to be a great art piece with the picture of you two to adore! The wordings can go as follows.
"THE WEDDING DATE"
Is out now (Mention your Wedding Date below)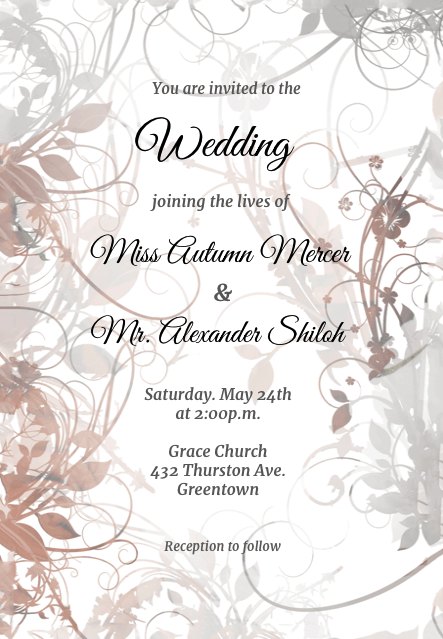 Movie Reference: Almost Adults(2016)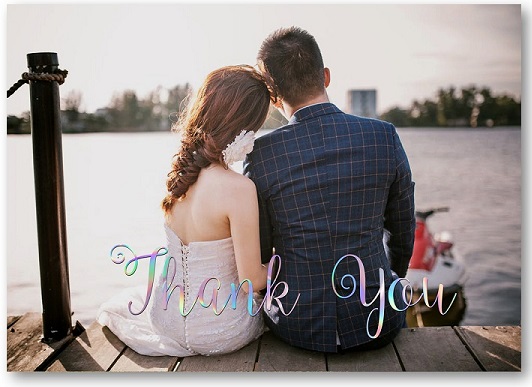 A decision of getting married is a clear sign of adulting. You can keep the wordings going with that idea. We have mentioned one for you:
We are getting hitched, I guess now we are-
"ALMOST ADULTS"
Taa Daa! Just infuse it with the exact font and color scheme as used in the movie poster and deck it up with a fun photograph of you two. You will certainly mark a great impression! Go ahead!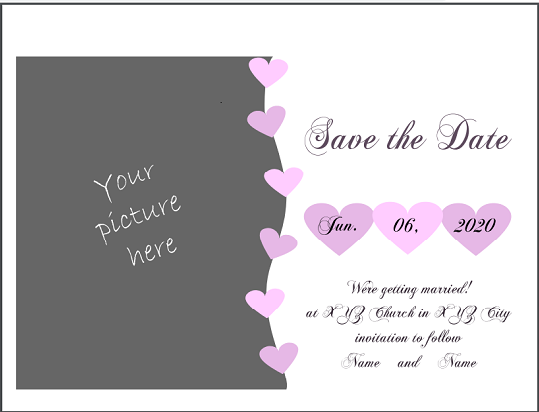 Hollywood Inspired Wedding Invitations: The Vow (2012)
No wonder you would have surely watched and loved the film. How about replicating the same poster for your dream wedding invitation? How cool would that be! The exact same pose, font, and colors. The wordings can go like this:
We have decided to take
"THE VOW"
On……… (mention the date)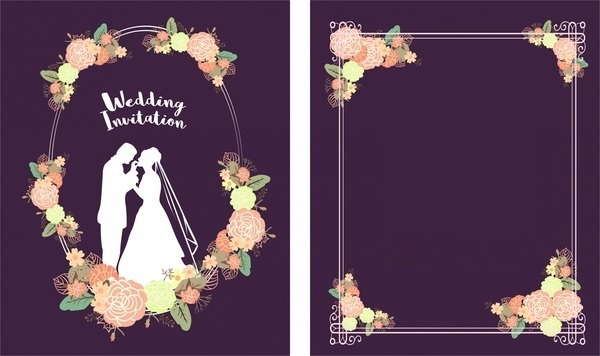 Movie Reference: Hitch (2005)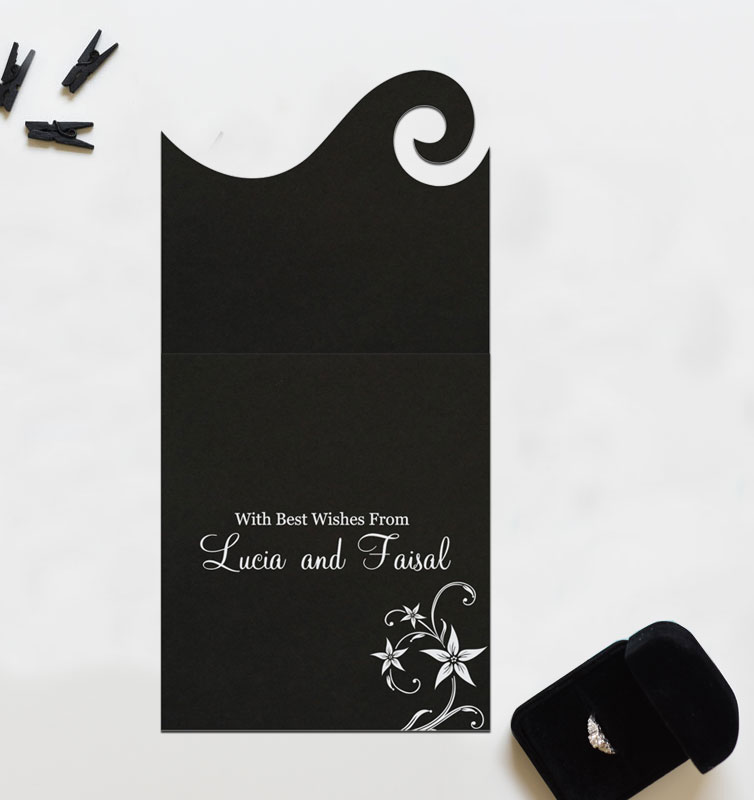 When it comes to good movies, Will Smith can never be forgotten. You are getting hitched, of course, we cannot forget Smith's Hitch. Just tweaking of a few words and you'll be there. Keep the font and color of the main word same and alter the rest.
We are getting
HITCHED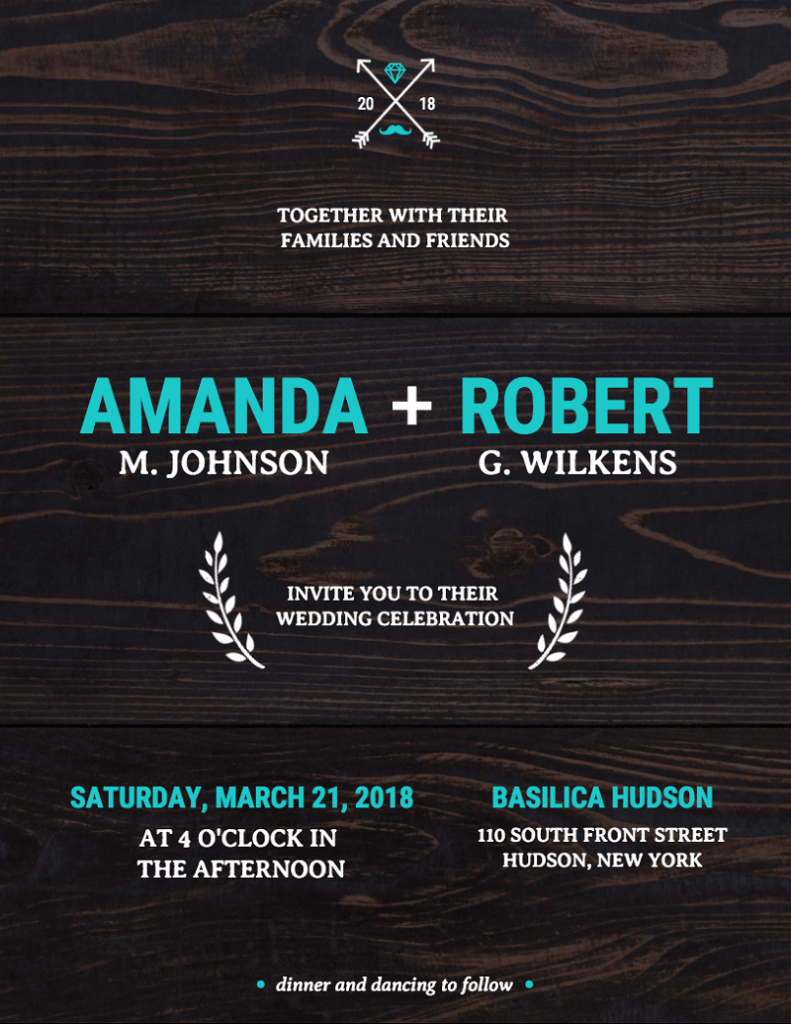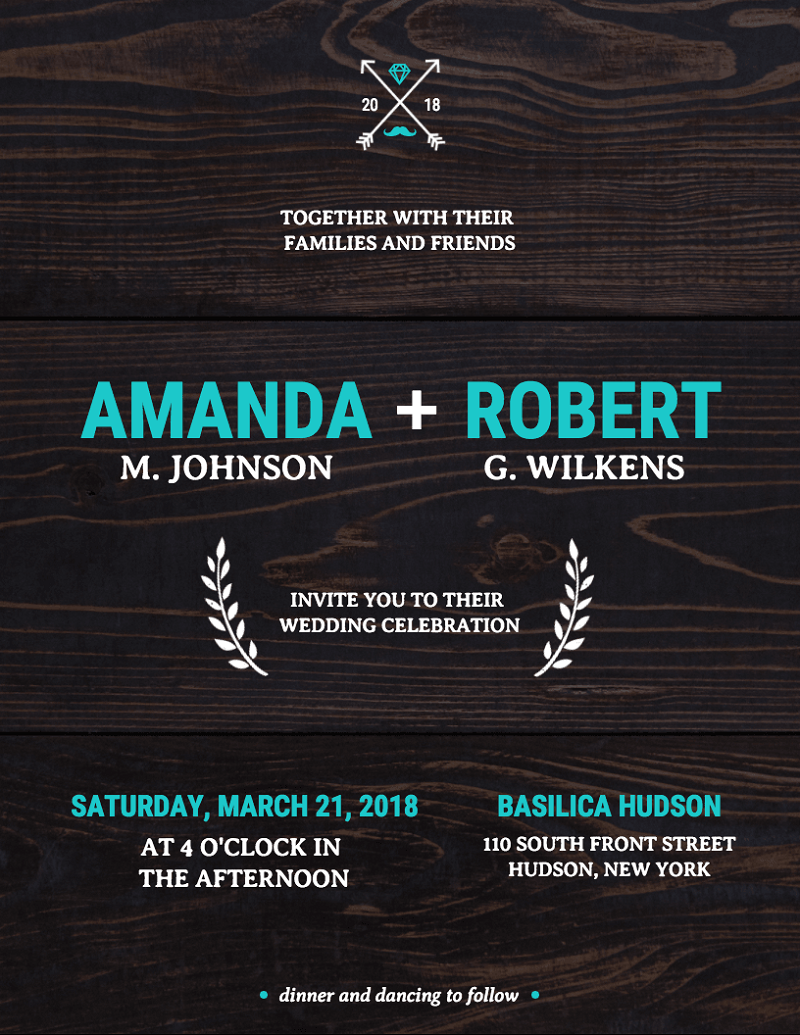 Movie Reference: Love and Mercy (2014)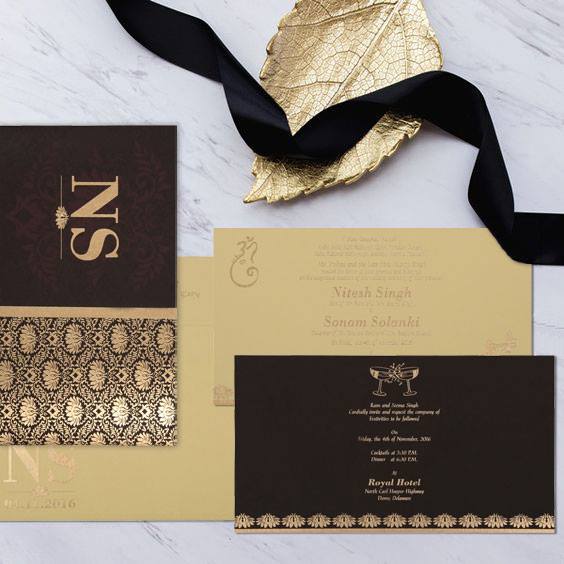 Just tweak it to 'Love and Marry" and you will be done. Of course, you can't copy the movie poster here. You will have to design a new one but you can definitely make some catchy lines with that! Moreover, one perk of having this card will be- you can literally project your entire love story from love, friendship to marriage. What else? You can get this card designed in the shape and style of a movie ticket!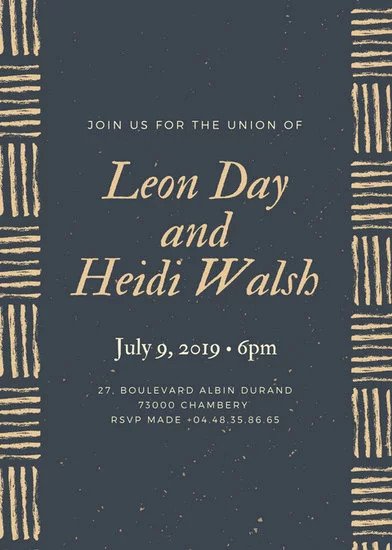 Movie Reference: Made of Honor(2008)
Maid of honor has always been a major part of the beautiful weddings. How about a wedding card where the maid of honor and the bride invites the guests with a peppy picture on the wedding card of the girls' gang? The wording can go this way:
The MADE OF HONOR
The bridesmaids
& The beautiful bride
Invite you to the wedding of……. &………… on the ………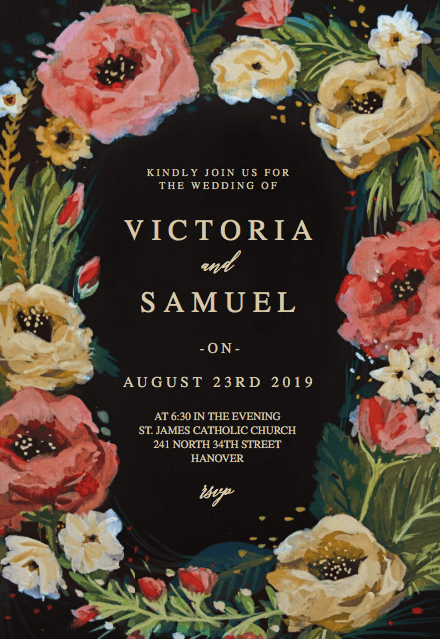 Hollywood Inspired Wedding Invitations: A Walk to Remember (2002)
Yes, we love film too! If you find this cute love story relatable, without any ado just fix this up. The poster can be replicated as it is on your wedding card with the picture of you two. Plus, we have an appealing wording suggestion too at your service, here you go:
We are going to take
A WALK TO REMEMBER
Down the aisle on ………………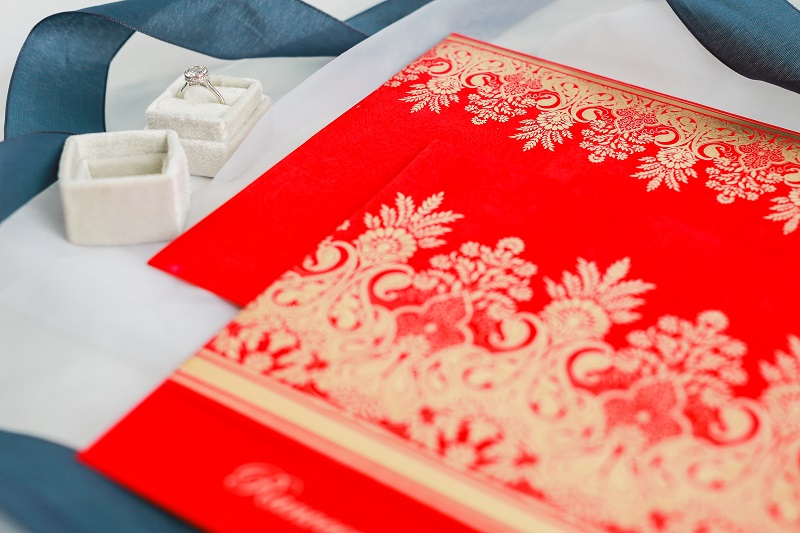 Movie Reference: Crazy Rich Asians (2018)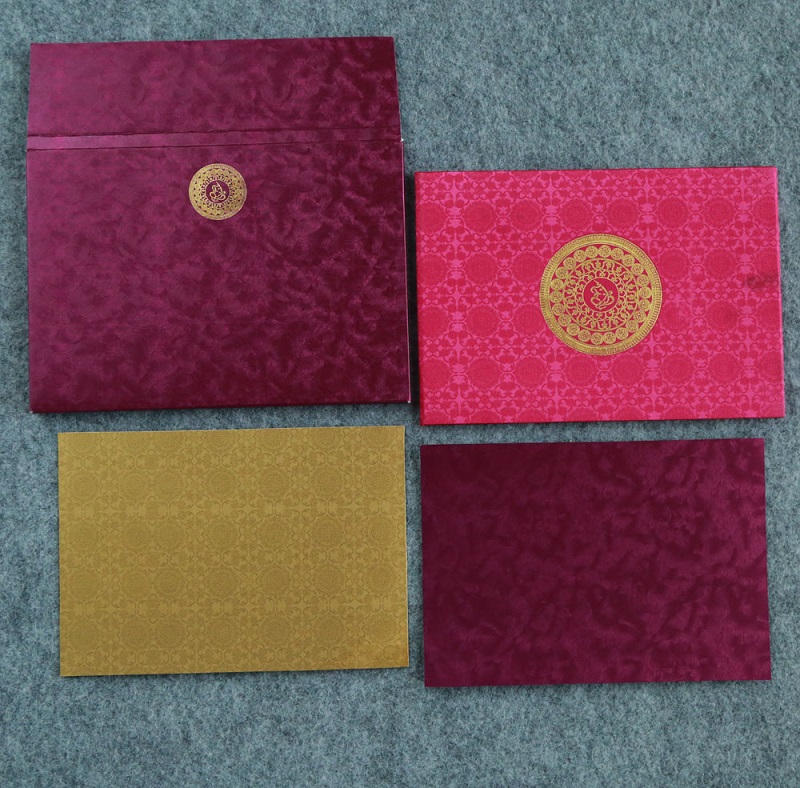 The recent release of Constance Wu and  Henry Golding left us all laughing out loud.  Indeed, incorporating the latest release would be a great idea so as to leave your guests spellbound with your creativity. With a super fun picture of you two to keep up the bright and joyous tonality of the wedding card. The wedding wordings can be simply put as:
CRAZY RICH ASIANS
are now getting married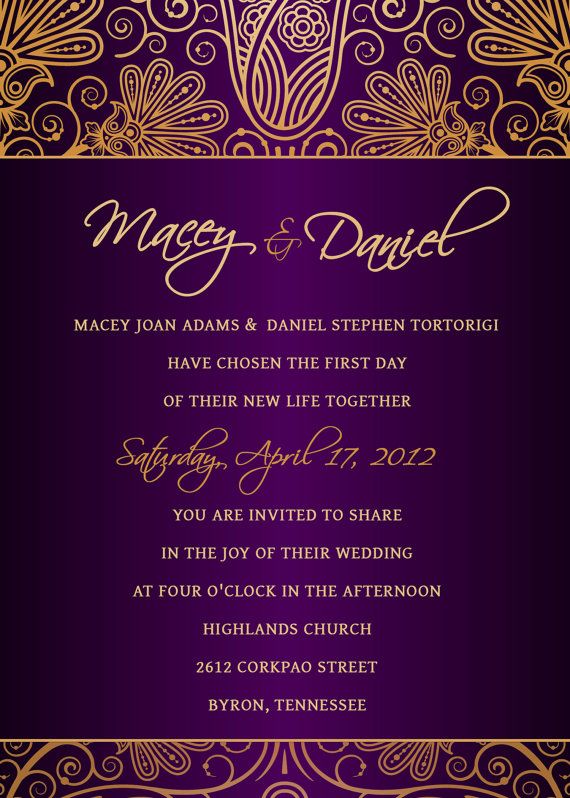 Movie Reference: Shall We Dance? (2004)
Does the idea of dancing on the wedding day fill you with joy and excitement? Do you love to dance? If yes, then this shall be the right pick for you. A wedding card inspired from the poster of American Comedy-Drama starring Richard Gere and  Jennifer Lopez will certainly set the tonality for your wedding.
Unique wording for wedding cards can be altered in this way-
WE SHALL DANCE
On…………… (The date)
SAVE THE DATE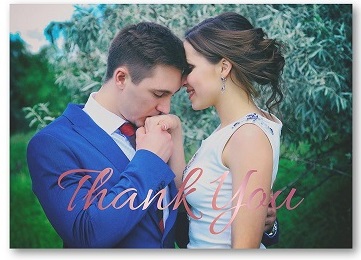 Movie Reference: The Proposal (2009)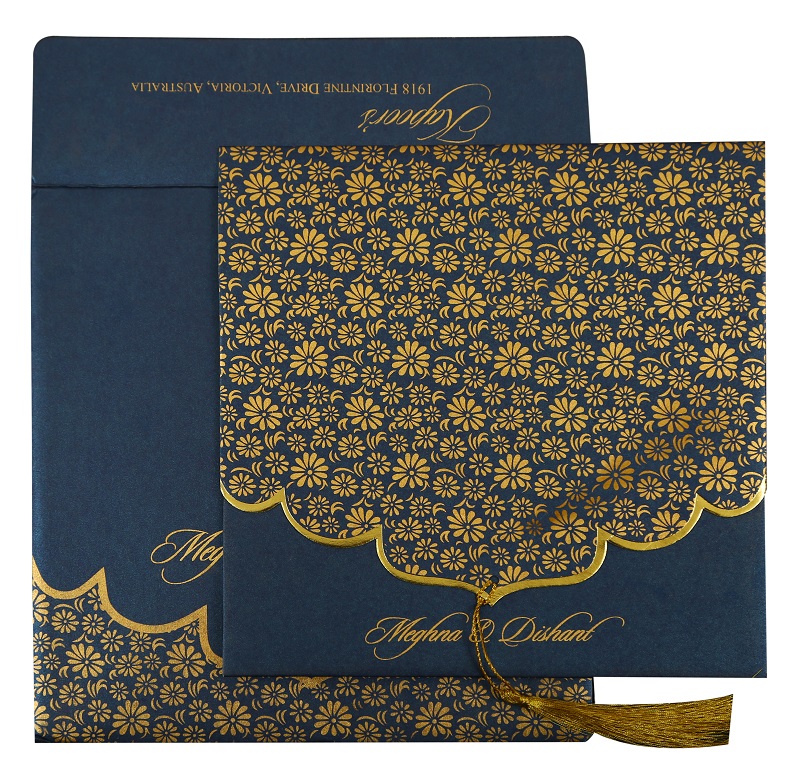 Keep the wedding invitation the same as the movie's poster, please! If a lady boss is going to rule your house (which she certainly will) then this pose shall be just so apt for your wedding card. The wedding wording can be fabricated to look great, a sample has been mentioned here:
She Accepted
THE PROPOSAL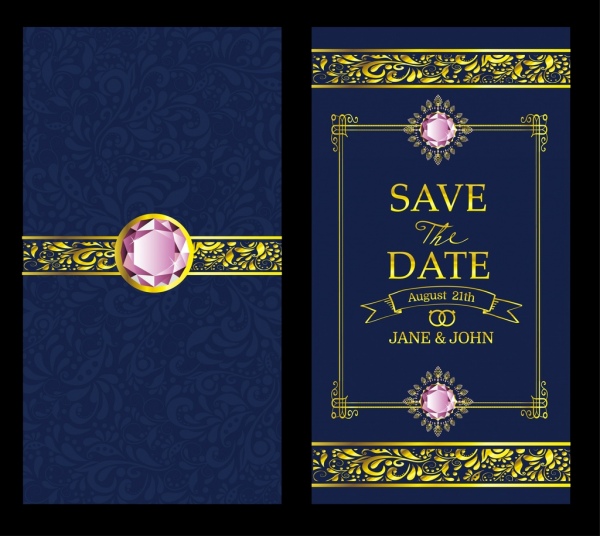 We hope the ideas will serve your purpose and will make you even more popular among your friends and acquaintances once they receive your Hollywood inspired wedding card.  All the best! Keep reading and yes, definitely keep watching!