The wedding invitation card has an imperative relevance in marriage. Couples longing to have a perfect marriage celebration must not compromise with the quality of wedding invites. These cards are considered as the initial impression about your special day. You can find an extensive variety of best designed marriage invites available through various online wedding card manufacturers. Some best online vendors for marriage stationary give customization option, which allows you to order marriage cards based on your budget and requirement. Anyway wedding cards used by any community must have wonderful design along with a traditional or modern look. Due to this reason couples always keep in mind their wedding theme while deciding about the wedding invitation cards.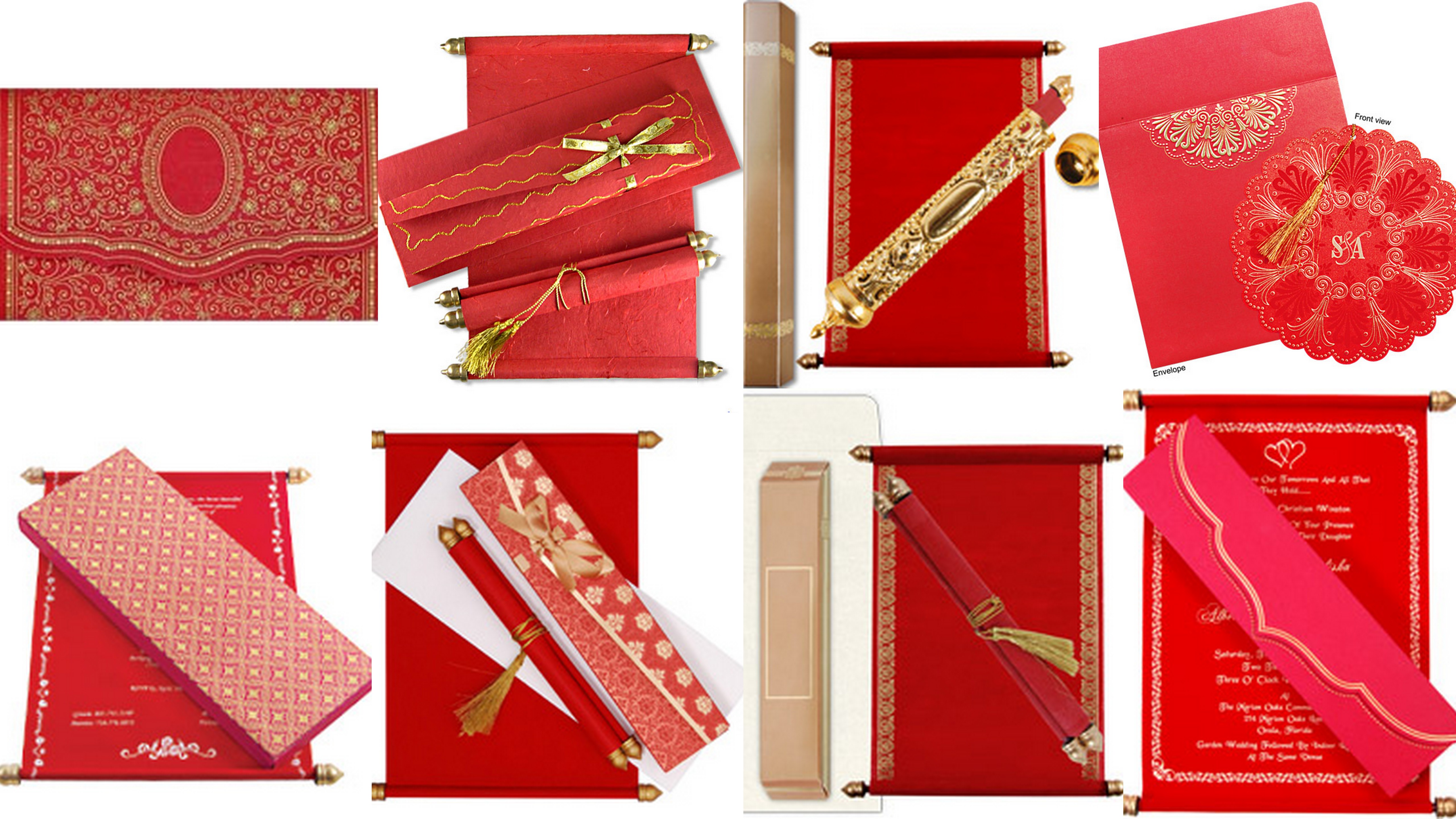 With different types of options available for wedding invites, it may be a tough task to select an appropriate one. When you are going to order wedding cards online for your big day, you must give high importance to the size of wedding cards. The wedding cards are available in various sizes. The cost of invitation card likewise relies upon the size you choose. You can pick invitation of any size yet the regular size is suitable to your budget. There are a few reasons for choosing standard sized marriage invites, but the cost is the most vital one. If the size of invitation card is normal, the cost related to wedding cards will be lessened. This will diminish your budget for the wedding and will give you additional money to use for other important activity related to your special day.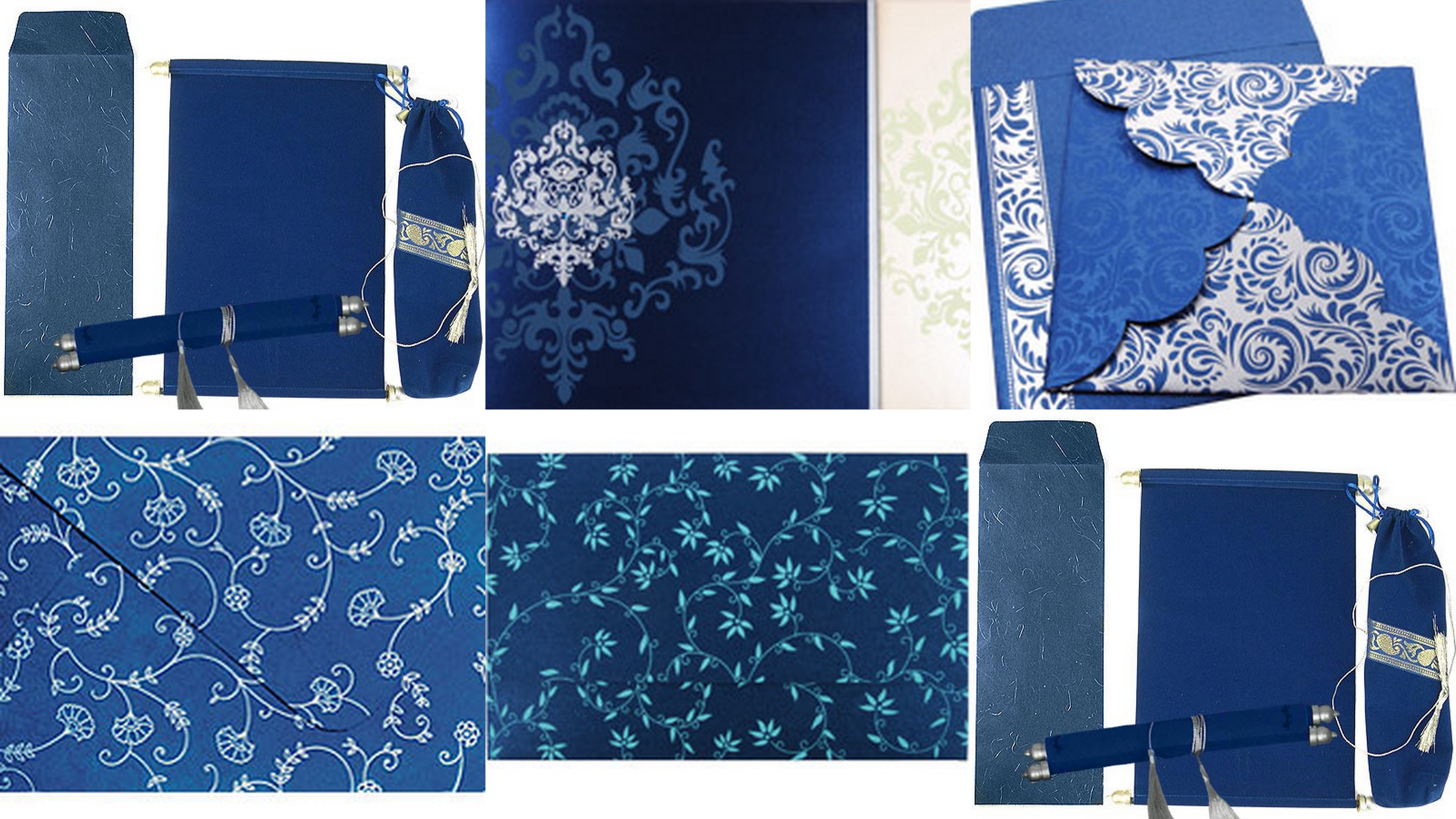 At the same time, it is possible that your guests are located in any other country, which will require you to post them these invitations. So, when you choose bigger sized marriage invites, you will need to paste more postage stamps. It will further cost you the additional amount for sure. The size will also increase the weight of the card which will add on more cost for sending cards. It will also make the handling of such wedding cards cumbersome. In addition, it will be an inconvenience to dispatch a vast number of big sized invitation cards. Hence, it is vital to order marriage invitation cards of regular size to handle the overall cost related to invitees.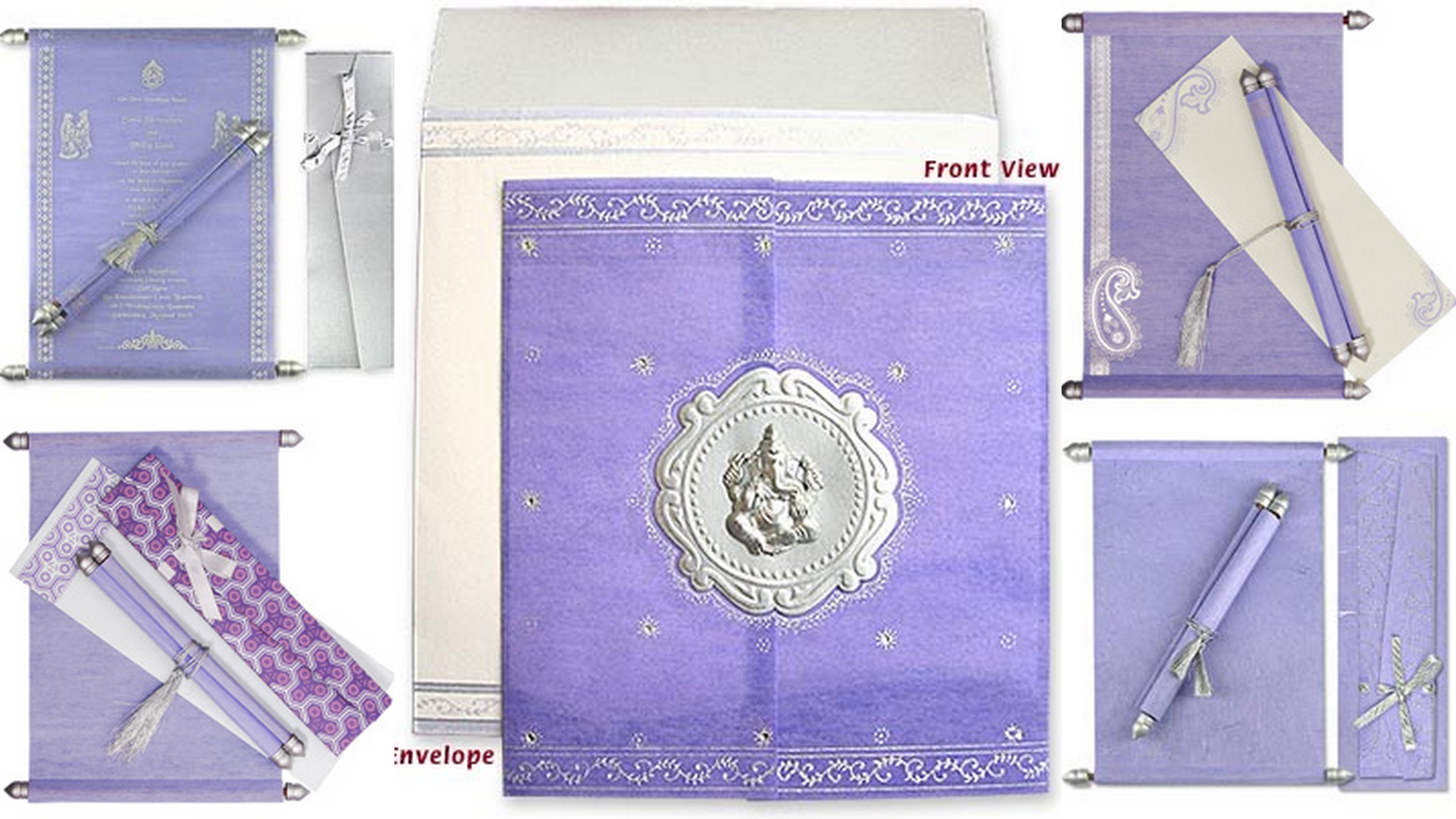 If you are looking for beautiful and standard sized wedding invites to impress your guests then you can browse our online wedding card portal, 123WeddingCards. We have a large variety of marriage invites designed keeping in mind your need and budget. We also offer matching add-on cards like RSVP cards, Thank you invites, save the date cards and many more, which are available in regular sizes. At the same time, our in-house wedding invitation card designers very well understand the importance related to "SIZE" of the wedding invitation card. You can also take help of our customer support team, which is online 24/7 to assist you in selecting the card based on the size, color and design. So, now it can be easily said that the size of the wedding invitations "Really Matters".