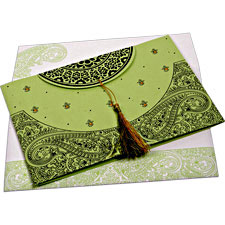 When it comes to giving wedding gifts, maybe in cash or in kind is always question how much is enough. Buying off an expensive gift is always dependent on the ratio of how close is the relationship measurement with the wedding couple. Easy enough may be to give away cash, but how much it going to impact your day-to-day expenses or it will look cheap. A personalized gift is always good option, if choice or taste of the marrying couple goes for the same.
But if you desire something different pertaining to the occasion, take some time and pick something which shows how much it means to you to support the couple on their wedding day. One more important aspect in picking or choosing a gift is keeping in mind the likes and dislikes of the marrying couple.
Taking into account various instances, complementing the wedding jewelry is the best option. Giving away matching earrings, necklaces and ornaments have always been popular. Various options available in the marketplace are centerpieces, watches, expensive necklaces, perfumes and candies. However, always follow a thumb rule of relationship measurement; if the bride or groom is colleagues spend can be at least $50 to $75 for a gift. A relative or friend it can be $75 to $100 and if the bride or groom is a close friend or family member consider spending around $100 to $150 or more.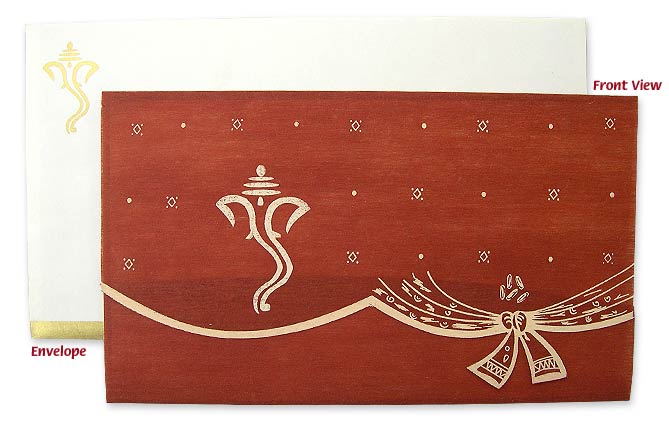 As per my opinion giving wedding gift is neither a fashion nor a social responsibility rather a feeling of showing true affection and love. Wedding gift is a desire to see your loved ones happy. Whatever opinion you choose, your gift will be greatly admired and will go a long way to support the bride and groom in their new life for years to come. The best wedding gift is wedding invitation cards by 123weddingcards.com to make it perfect in all respect. So browse for 123weddingcards.com to match your style and occasion.