A marriage is a magnificent festivity of love between two individuals, but that doesn't mean the couple can ignore the comfort of everyone else involved in this affair. You must remember that while planning your marriage, your guests' comfort must be on your top priority. Your guests will surely be excited to see your union; this means they are probably investing a lot of money, effort and time to celebrate your wedding function. Hence it becomes highly necessary for you to give them comfort that will make them happy and delighted.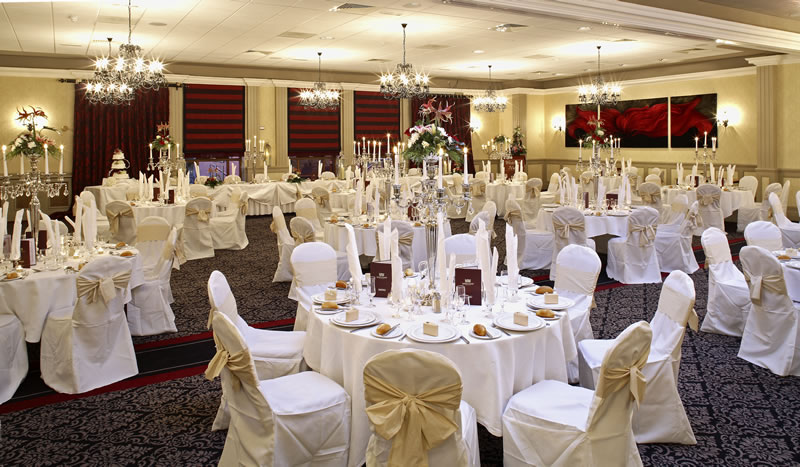 Please have a look at some of the best things that can be done by you to increase guests' comfort during your marriage function:
1. Select the correct Venue- It appears to be senseless to express, but sometimes few couples make a terrible choice regarding the wedding venue. With all the fervor and feelings that accompany arranging a wedding, this gets to be really normal. In any case you truly want to enlarge the comfort of your invited guests, then you ought to plan and choose perfect venue. Verify that the venue is big enough to suit your guests to move around happily.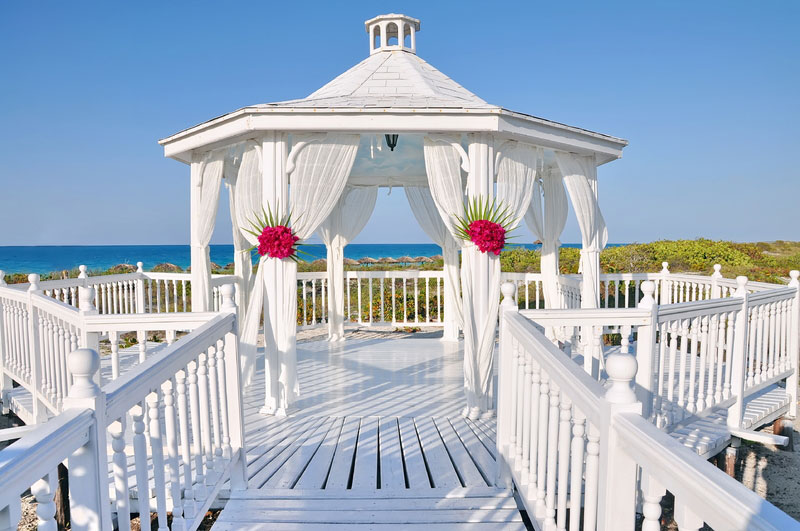 2. Make sure to have all Basic Needs- It is highly significant to guarantee that there are all kinds of necessary arrangements for proper ventilation, parking and restrooms in the venue. When you plan your special day, these amenities are very significant. They don't just keep the venue look clean and great, but additionally increase the happiness of everybody present in your matrimonial ceremony.
3. be ready with Backup Plans- It is vital to have a contingency plan to guarantee everybody's solace. This is particularly necessary in case you are celebrating an outdoor wedding function, wherein the climate might be questionable. Hence, it's imperative to have alternative location, extra electricity supply, heaters, extra water and tents in case any unexpected event takes place.
4. Serve different varieties of foods- Serving a good food is one of the things that are never forgotten in receptions, so verify that there is sufficient food to be served at your marriage venue. It's likewise paramount to plan out the food menu keeping in mind the type of guests coming to your matrimonial ceremony. You must have a variety of options to choose from when it comes to food in the wedding party because it makes your event perfect in all respects.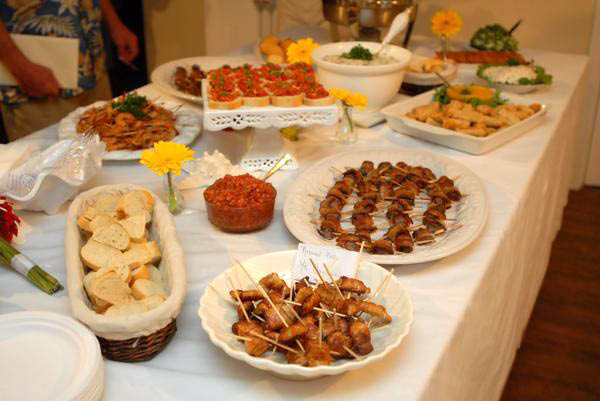 5. Must to have both non-alcoholic and alcoholic drinks- Apart from making distinctive menus, an alternate extraordinary approach to increase the comfort level of the guests is possible by offering different kinds of beverages. At parties, it is vital to have both non-alcoholic and alcoholic drinks that can accommodate the taste of everyone present in your wedding ceremony.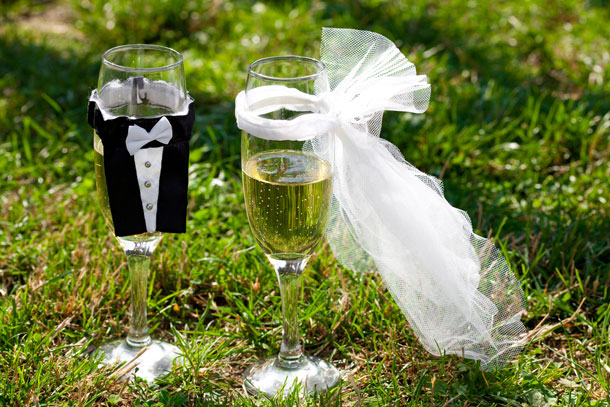 6. Make sure to entertain Your Guests- Sometimes it happens that everything is perfect in your wedding function, but still your guests feel bored and want to leave as soon as possible. So, it becomes highly important for you to plan out something that will entertain your guests throughout the wedding celebration. It is very much possible to have an orchestra, wedding singer, band or a dance party to make the function perfect in all respects.