Weddings are the true mirror of the necessities and identities of every couple who are getting married. Each and every family member of the bride and groom have the focus on this extraordinary day by making sure that everything goes fine and money is not wasted.
In today's world, the normal expenses for holding a marriage comes around $27,000 to $29000 roughly and it's no big surprise that couples are doing everything possible to make their function unique and extraordinary.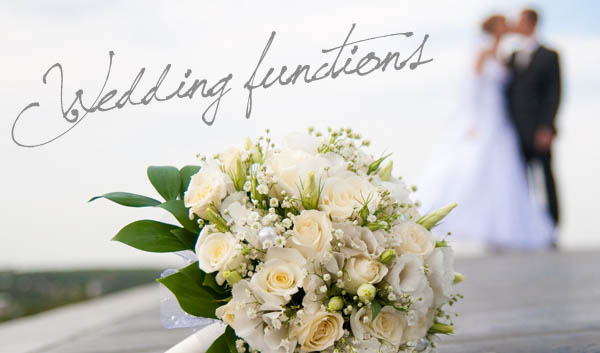 At the same time, it is vital to adopt some cost saving methods that can be utilized for cost saving. So we are offering some Cost saving tips to celebrate your wedding function in a proper manner:-
Prioritize- It is highly important to prioritize everything beforehand while doing the planning for the wedding. You must speak with your partner over the available choices to select the most appropriate one and helps in cost saving. In case, you are going for a beach themed wedding, then you can go for informal attire rather than buying formal dresses. It will surely save lots of money and can be utilized for other purpose.
Shorten-up the Wedding Guest List- It is a known fact that as you increase the names in your guest list, it will increase your budget as well as you have to spend more on various aspects like wedding invitations, food service and much more. You can make the list based on your close relatives and friends that are truly happy about your marriage.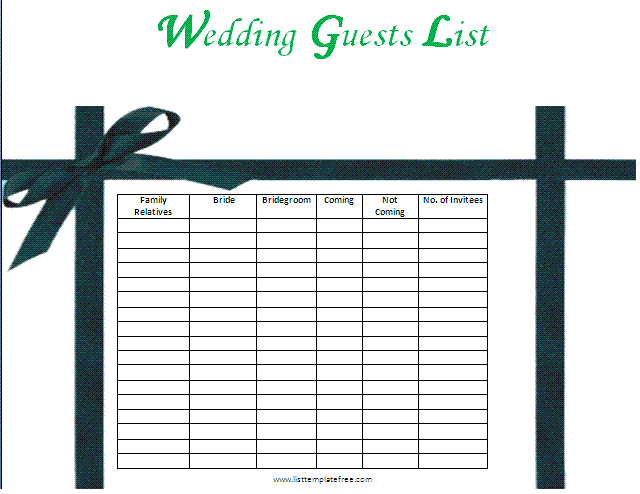 Cuisine costs- One of the most important cost is cost related to food. Spending on food is considered as the biggest cost for any marriage. Before deciding about sit-down meal or buffet, you have to research all the options available. You can order limit food based on the number of guests attending your marriage function.
DIY flowers for your wedding- It is an impeccable idea to become your own florist by designing various kinds of fabric or paper flowers. It is also possible that you can order different kinds of flowers and arrange them based on your requirement. It is a great cost saving tip for any matrimonial ceremony.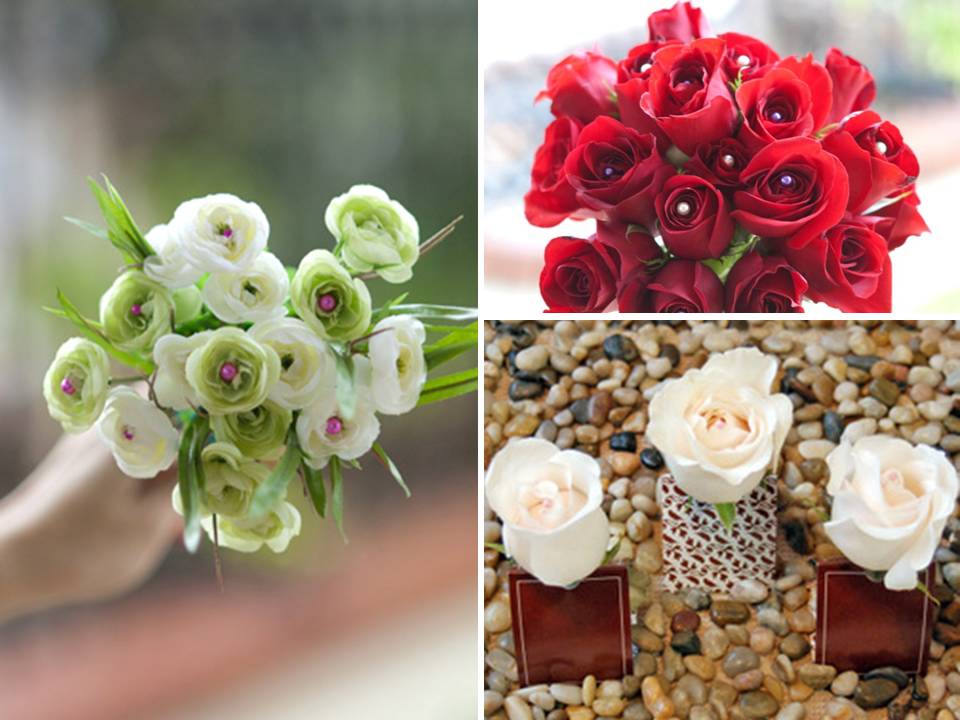 Go for Cheap Wedding Invitation cards- You can always go for different types of cheap invitation cards that are available with various online wedding card vendors. One such highly praised online wedding card manufacturer is 123WeddingCards, wherein you can find various types of marriage invitations based on your budget and preference.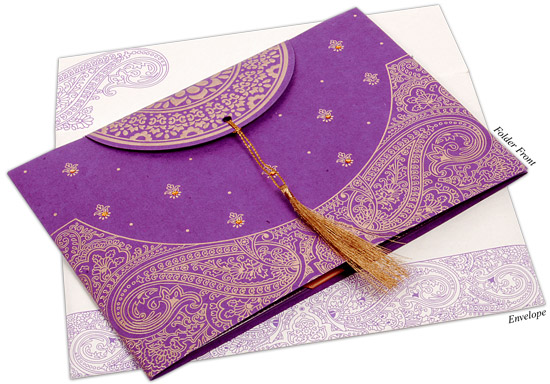 Select the Location properly- You will find various options that are no-cost or low cost locations like your garden, national park or a place near a river. It is very much possible to go for such options and a great tip for saving lots of money with respect to your matrimonial ceremony. In case, you are getting a venue that is already decorated can be one of the biggest saving for you.
Wedding attire- Another cost saving tip can be related to your wedding dress. It is very much possible to purchase your wedding gown from a departmental store that offers you great discount. At the same time, if you like a traditional gown than borrow something from your mother.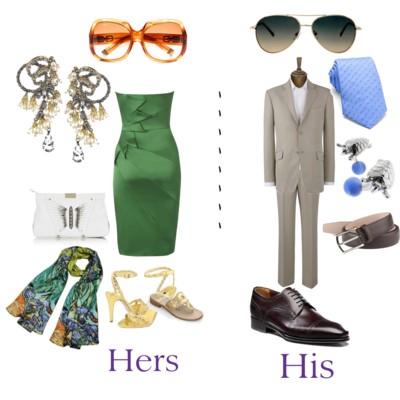 So, the above mentioned tips can help you in saving lot cost with respect to your wedding ceremony.